The Writer's Retreat of Your Dreams Goes to Chile
San Pedro de Atacama, Chile
Tentative Dates: March 15-March 25, 2015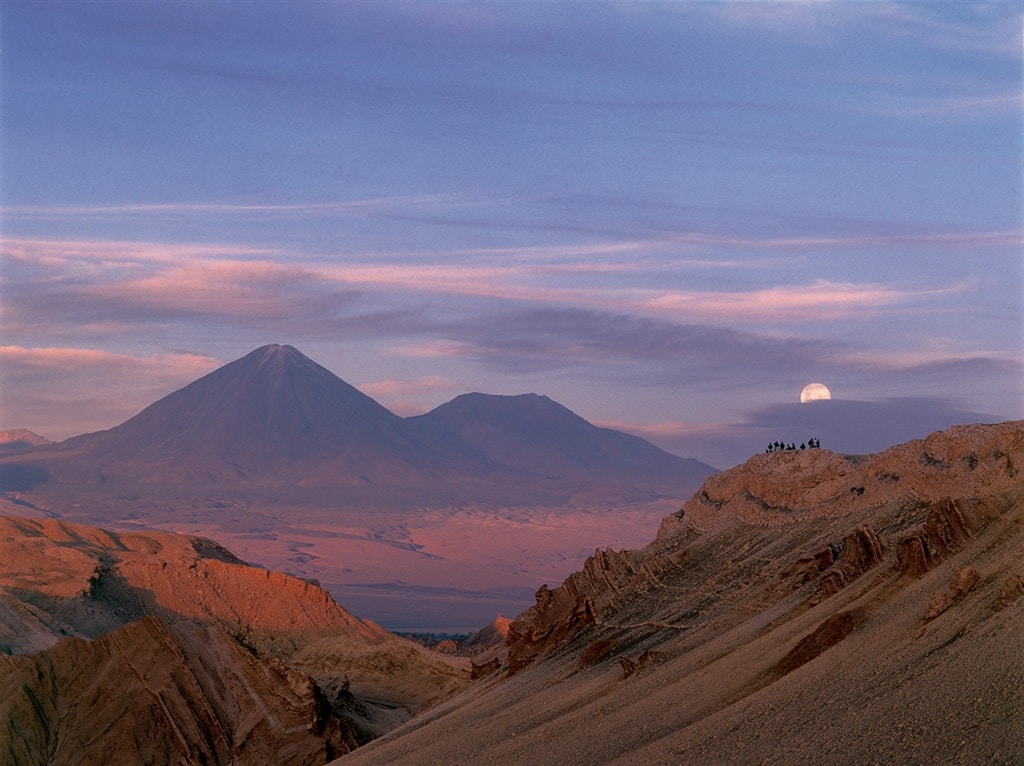 Imagine quiet.
Imagine a quiet so serene that the busyness and scatter finally calms and you realize that you can hear your heartbeat and the still rise of your own breath.
Imagine a staggering vastness that unleashes an inner expanse so deep that your thoughts finally have space to speak and roam.
Imagine time to write, to explore, to learn.
Such an experience exists, and we hope you will join us in a creative, mystical, life-changing journey to the northern reaches of Chile. Together, we will become lost in the mystery and beauty of San Pedro de Atacama.
Our journey begins with a foray into the 11,000 year old culture of San Pedro de Atacama, a small village serving as one of the archaeological capitals of South America.
The artistry of the nature-centered Atacameño people blends with vast desert buttressed by Andean cliffs. A Shaman guides us through the spirit world through the eyes of his ancestors. Llamas graze across precarious ledges while fields of flamingos meander across the heavy, white salt flats nearby. Brilliant stars flood a night sky unlike any you have ever seen before.
Textures abound: rough, woven fabric; jaded rock of pre-Colombian structures; the soft fur of the ancient alpacas; the worn earth cushioning our feet below.
There is no landscape on earth like the northern part of Chile.
Join me in this place of stark and stunning beauty for a writing retreat and a deep, inward journey that will change your life.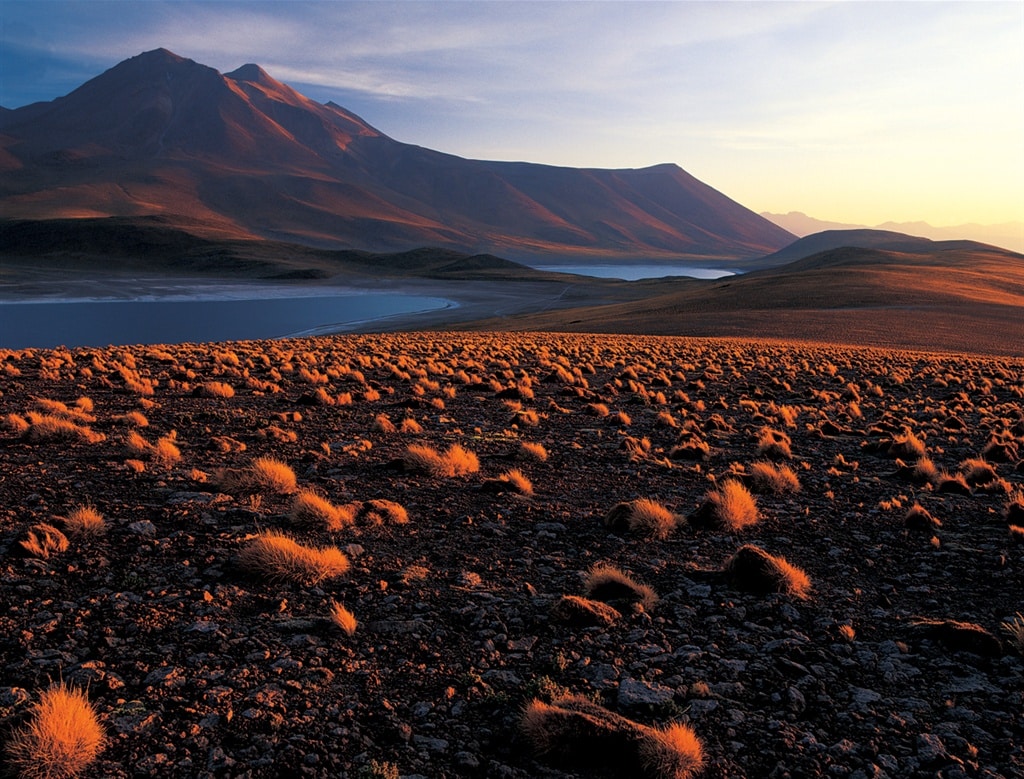 About This Trip
This magical journey will blend daily writing workshops with deep rest, stunning adventures in nature, and relaxing strolls through local villages. You will return home with spectacular memories and a rich body of written work, deeply in touch with yourself and a close-knit writing community.
But this trip offers more: the invaluable opportunity to learn to travel as more than just a tourist. You will learn what it takes to become a culturally competent traveler.
My teaching partner on this journey will be Stephanie Acosta-Mikulasek, a former State Department diplomat who has traveled extensively in Latin America, Africa, Australia and Asia. Stephanie has led immersion programs for graduate students and working professionals interested in emerging markets and cross-cultural experiences in Zimbabwe, and has managed strategic alliances and business partnerships domestically and abroad.
She will bring cultural awareness education to this travel adventure, something that pairs wonderfully with writing.
When I asked Stephanie to tell me a more about what she will be bringing to our trip she sent me the following, which made me very excited to embark on this journey with her:
Crossing into Cultures:
Learning How to Dance When Everything is New
When full immersion into a different culture occurs, there is a tipping point when you realize the ordinary has suddenly become extraordinary. Despite years of professional work experience, you discover you have no idea how to dial a phone number. "Running to the grocery store" becomes a day's outing as you try to decipher can labels and what type of fruit (you think) all the locals seem to be buying. Balancing your checkbook is a fond memory as you struggle to recognize an unknown currency, counting out change and hoping the clerk will discretely help. It seems you have landed in a place where you don't know the secret code, the special handshake that reveals what you're supposed to do.
For most of us in our day-to-day lives, the unfamiliar happens in a familiar context; we may receive an email that feels uncomfortable, or we may look for a bakery in a new town. But to deal with these challenges, we can rely on trusted resources – street signs, colleagues, social norms. What happens to us when our entire grounding is shifted?
My invitation for you is to risk letting the old ground shift away and embrace the unknown terrain. For it is within this uncertain space that openings for growth occur; that our spiritual and emotional understanding begins; and that compassion may be deeply and fully engaged.
Our journey into Chile will be a time to learn how to dance in the unfamiliar.
As we dive into the culture and rhythm of northern Chile, we will explore the dissonance we feel as we grapple with new norms and customs. The meaning and significance of cross-cultural living will become immediate and personal, and our conversation and reflection will seek to understand the process of living in a different culture. New practices in how to hold our emotions and missteps will be shared as we learn skills in how to dance when we barely know how to walk. From these experiences, we will depart Chile not only more steeped in their history and customs, but also in possession of a toolbox containing cross-cultural skills, which teach us how to live more richly, deeply and with love for the unfamiliar.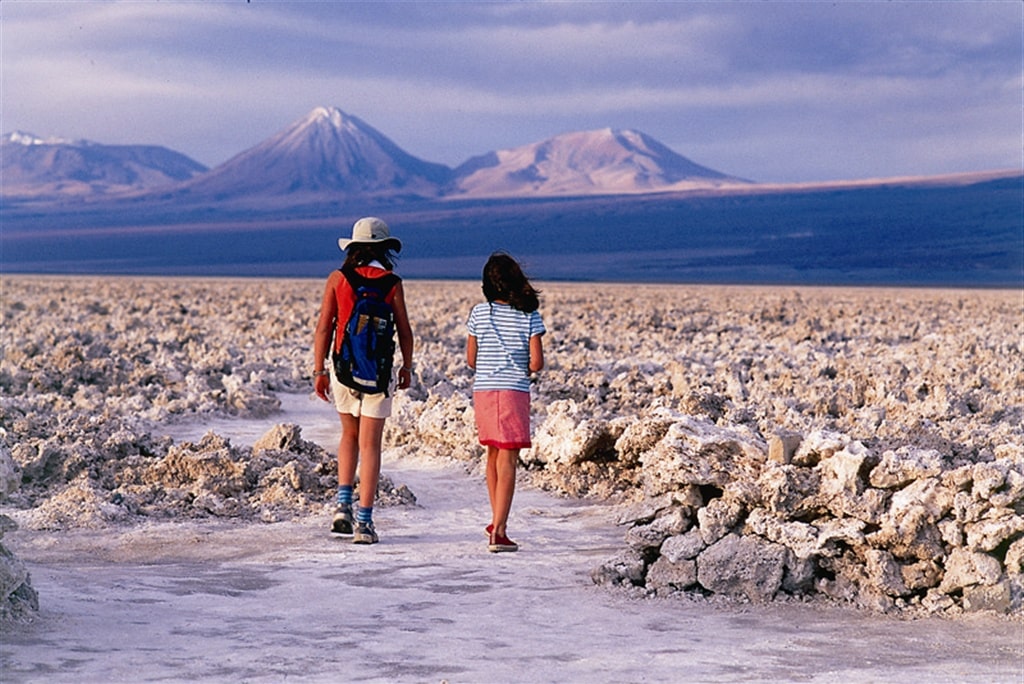 Are you intrigued? Would you like to travel with us?
Stephanie and I will be finalizing the itinerary, pricing, and details soon. If you're interested in learning more, drop us a note using the form below and you'll be notified as soon as details are finalized and the early-bird price goes live.
[contact-form-7 id="6100″ title="Writing Retreat Chile"]

[widget id="enews-ext-5″]