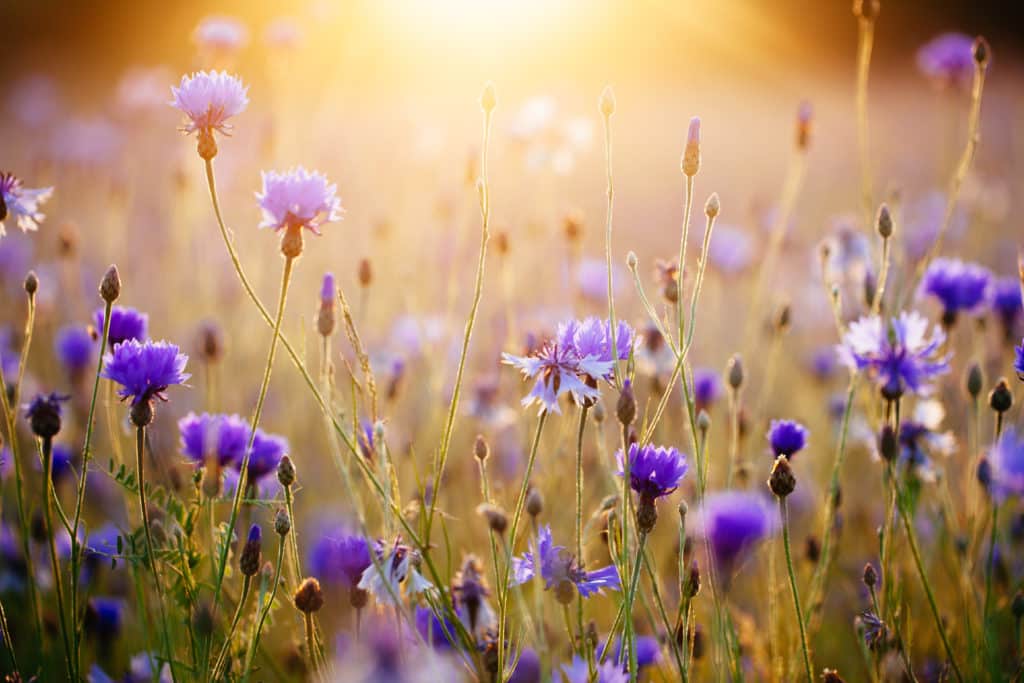 "To be hopeful in bad times is not just foolishly romantic. It is based on the fact that human history is a history not only of cruelty, but also of compassion, sacrifice, courage, kindness. What we choose to emphasize in this complex history will determine our lives."

— Howard Zinn
One of the few things you can control right now is where you put your attention. Tell me how you make that decision moment by moment, day by day. Tell me about the choices you make with your attention, the way your attention gets hijacked, what you're addicted to that keeps you from doing what you really want, or how you'd like to direct your attention and energy differently.
You can share your response to this prompt below.