We hope you enjoyed your reading of The Burning Light of Two Stars. Laura has had a good time preparing the following bonus material to enhance your experience of the story.
1. Photos of the main characters who populate the pages of The Burning Light of Two Stars, including original images from the day Temme was crowned Campus Queen.
2. Several chapters of The Burning Light of Two Stars delve into the making of Laura's first book about reconciliation, I Thought We'd Never Speak Again: The Road from Estrangement to Reconciliation, published in 2002. That book, which includes a wide range of estrangement and reconciliation stories, include the first published mentions of Laura and Temme's tumultuous story. Those mentions provided the germinating seeds for The Burning Light of Two Stars.
When I Thought We'd Never Speak Again was about to be released, Laura and her mother took part in a professional mother-daughter photo shoot to help promote the book. Laura has created a slideshow of these never-before-seen mother-daughter images, taken twenty years ago, a decade before most the core events in The Burning Light of Two Stars take place. These images represent "the story before the story," a visual prequel to the relationship at the core of Laura's memoir.
3. Special access to a videotape of Temme's brilliant performance in The Vagina Monologues, as described in chapter 32.
4. A wide-ranging historical audio interview Laura recorded with Temme in the StoryCorps van in Salinas, California, in March 2009. Many readers have asked to learn more about Temme's background. This interview, filled with great stories about her early life, provides an engaging and moving account of her history in her own rich, melodious voice.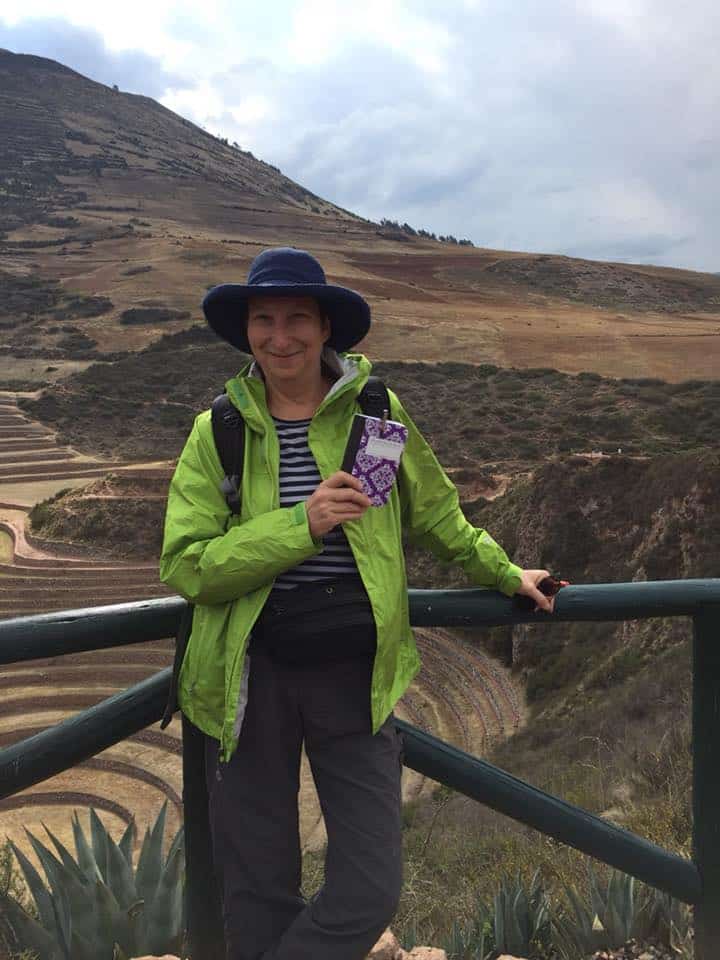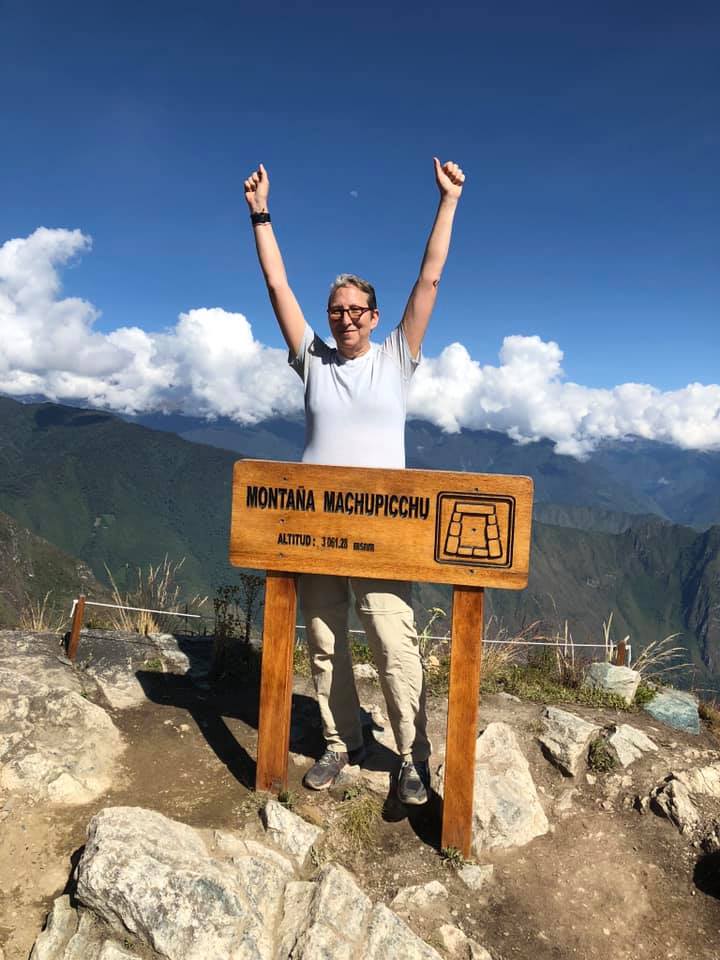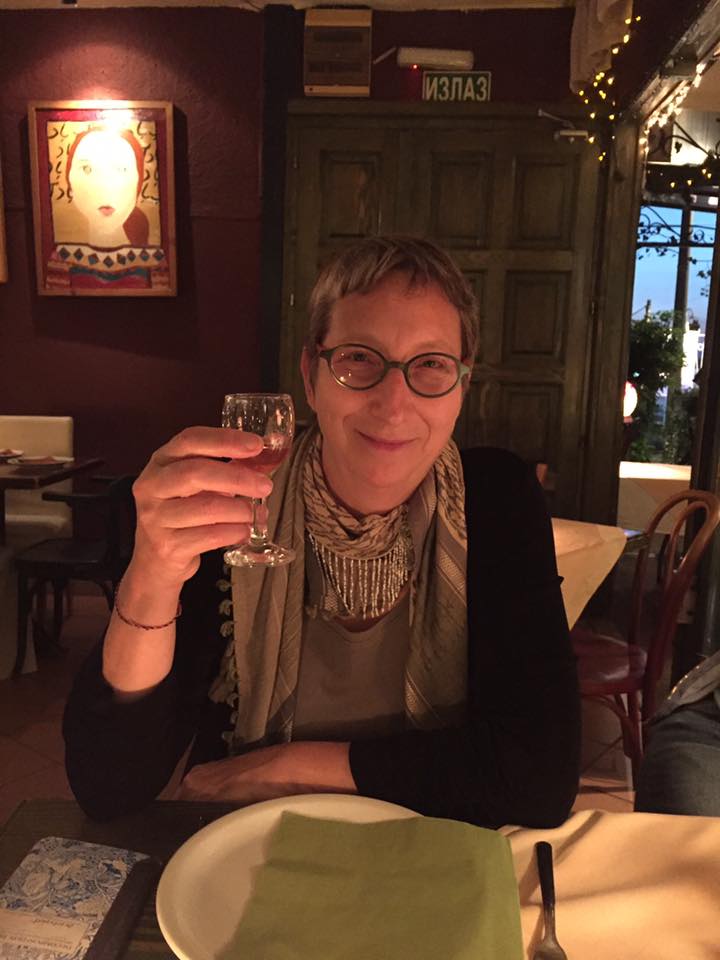 5. A downloadable PDF featuring several dramatic scenes from The Burning Light of Two Stars that ended up on the cutting room floor. It was painful for Laura to cut these scenes out of the book, especially the one in which she drops acid with her father, but the book was too long, and some scenes just had to go. But if you'd still like a chance to find out more about Laura's relationship with her free-wheeling hippie dad, this is your chance.
6. A free downloadable eBook that Laura created to help people meet life's toughest challenges: Writing Toward Courage: A Thirty-Day Practice. You don't have to consider yourself a writer to benefit from the inspiring quotes and provocative questions that fill this book.
7. As a final gift, you'll start receiving weekly writing prompts in your inbox. These evocative quotes and probing questions, thoughtfully curated by Laura, are invaluable and thought-provoking to writers and non-writers alike.
Yes, I want to access these seven gifts for readers.
Simply enter your email address below.
I understand that I'll be subscribed to Laura's mailing list and that I can unsubscribe at any time.