The Writer's Journey: Online Classes & Workshops for New and Established Writers
Laura's weekly classes are currently open for enrollment. Read about her offerings below, then drop Laura a note about the class you're interested in.
Many of us hold a deep dream of wanting to write. We want to write so we can understand ourselves more deeply and so that we can be seen. We sense that there are stories living inside of us that need to be told, but in our busy lives, we have not been able to create the time, space or circumstances in which to do so.
The Writer's Journey will give you that time. In our safe, supportive circle, you will find the permission, encouragement, and skills you need to explore the voices in your heart and tell the truth about your life.
All of Laura's weekly classes are currently online, so geographical distance need not be an obstacle. Admission to Laura's classes is on a rolling admission basis as openings occur. Contact Laura at lauradavis@lauradavis.net about current openings or for information.
Laura teaches two different kinds of weekly classes, both described below.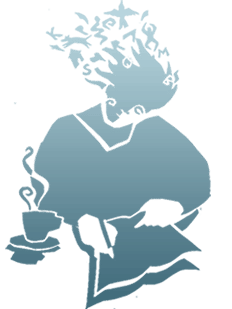 "I have met many [people] who think they can't be writers because their lives aren't interesting enough to write about. This is simply untrue. Everyone's life is mysterious, beautiful, stunning magic. It doesn't matter if you've lived in the same town your whole life or traveled around the world seven times. What matters is your ability to open up to the breathtaking and spectacular adventure that happens to be your life. Your job is to experience it, see it, feel it, live it, and write it down."

—Lesléa Newman
Ongoing Writing Practice Class
Wednesdays, 9:30 AM-12:30 PM (Pacific Time)
This ongoing class is for students who want to use writing as a way to express themselves, explore their deepening creativity, grow as human beings and as writers, and strengthen their relationship with their own unique writing voice. Drop-ins are not allowed because they interfere with the intimacy and trust essential to a successful writing group.
The Wednesday morning class is not a critique group in which we polish finished pieces. Rather, it is a workshop in which we use class time to create new material. We alternate periods of writing with learning to listen to each other-not from a place of judgment or analysis-but from a place of focused attention and deep acceptance.
The Writer's Journey is rooted in writing practice, as developed by Natalie Goldberg in her classic books, Writing Down the Bones and Wild Mind, and is enhanced by my 30+ years as a successful author, book doctor, group facilitator, and writing coach.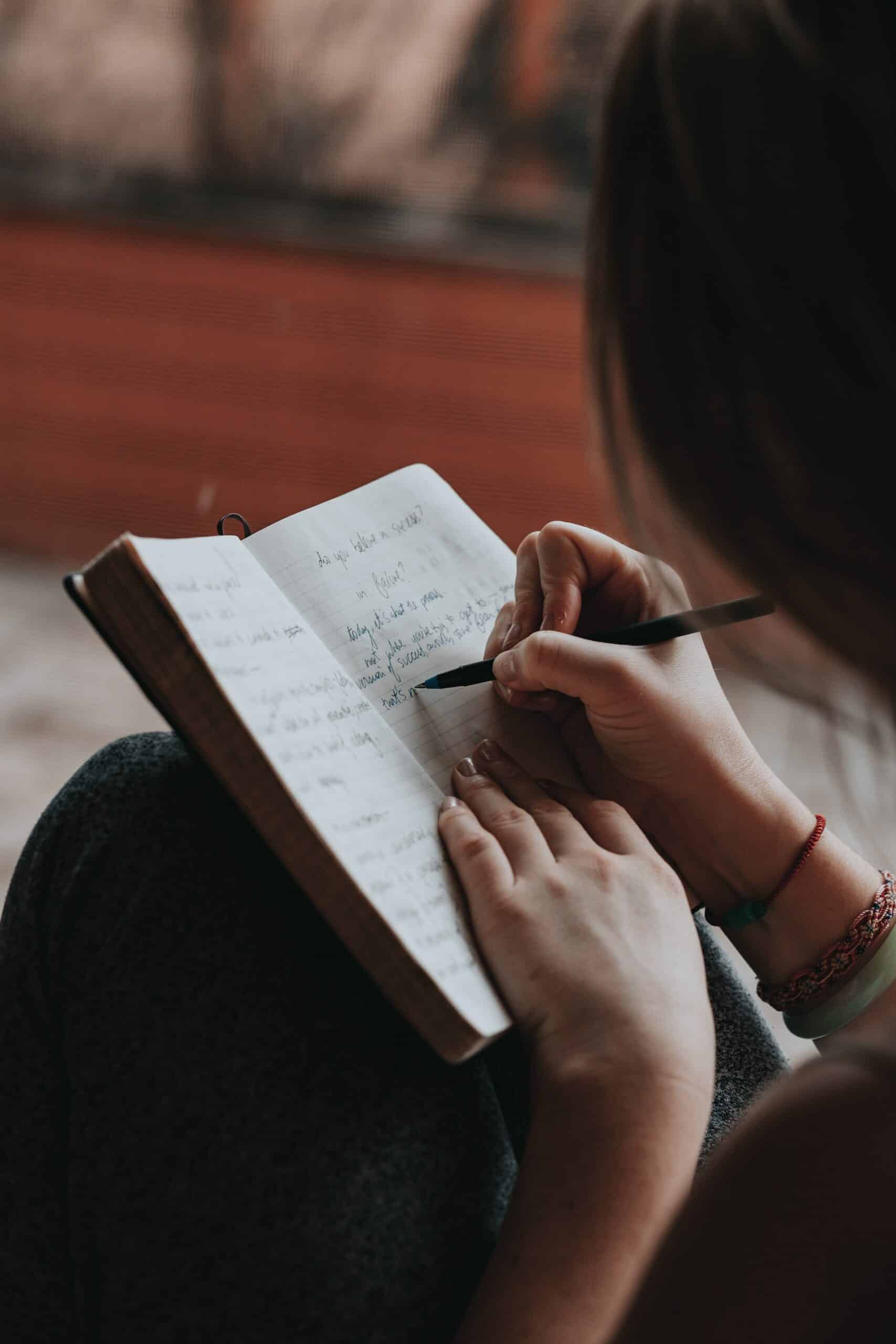 "When I first met Laura Davis, I was still a fledgling writer. I knew how to tell a story, but I had a difficult time connecting with my work emotionally. After a week of writing practice with Laura and Natalie Goldberg, my work deepened far beyond anything I ever expected. Since that time, I've continued to work with Laura. Her teaching style is open and inspirational. She's been instrumental in helping me bring my characters to life. I highly recommend her to anyone looking to improve their writing and deepen their emotional connection with their work."

—Larry Snow, currently completing a novel, A Nearling's Story
The writing practice class can help you:
Discover the deep essence of writing
Explore the unique nature of your own voice
Develop a writing practice that frees your creativity and connects you to your wild mind
Use original detail and first thoughts to make your writing come alive
Take greater risks in your writing
Overcome writer's block and the fear that you don't have what it takes to write
Use the transformative power of writing to move through life's challenges
Become part of a supportive community of peers that is committed to writing and listening together
During our weekly sessions, we'll write together and share our writing. I bring writing suggestions, prompts, excerpts from great literature, guided meditations and other exercises designed to keep the channel from your heart to your head to your pen open. If I give a suggestion and it doesn't resonate with you, you are free to ignore it and write about whatever you choose. And it's also fine to attend if you have subject matter you're already exploring.
This class is appropriate for people who write to know themselves better, who have stories they want to tell, or who want to use writing as a daily discipline or practice. Both aspiring and published writers benefit from the honesty and intimacy of our meetings. Many choose to continue well beyond their first session.
Registration
Students make an ongoing commitment to these classes, paying $600.00 for eight weeks of classes. Ongoing writing practice classes meet for three hours per week. Students are expected to give a month's notice before leaving the group.
Classes resume on Wednesday, October 11th. Spaces are available and enrollment is open now.
To register for the Wednesday morning writing practice class, contact Laura.
"What is most compelling to me about Laura's work is the wonderful balance she conveys, both in person and in her writing, between being both a teacher and an active, ongoing learner. She is completely credible as she shares both her own and others' stories for the benefit of mutual learning. This is a relief from the more 'expert' point of view, which has a way of making me feel small and disengaged."

—Kerry Messer, workshop participant, Oakland, California
Feedback of Writing Projects of Your Choice
Laura's feedback classes are designed for students who want to make progress on a focused project of their choice. It is designed for students who are already engaged in working of a narrative project of their own: a memoir, a collection of family history, essays, a novel, short stories.
Each week, the writers in Laura's feedback classes sign up to get the suggestions and support from the group, whose role is to respond to the writing with editing and encouragement, to hold "each other's feet to the fire," and to help everyone in the group reach their personal writing goals.
Ira Progroff calls writing, "this solitary work we cannot do alone." These classes provide the support necessary to persevere in creative work.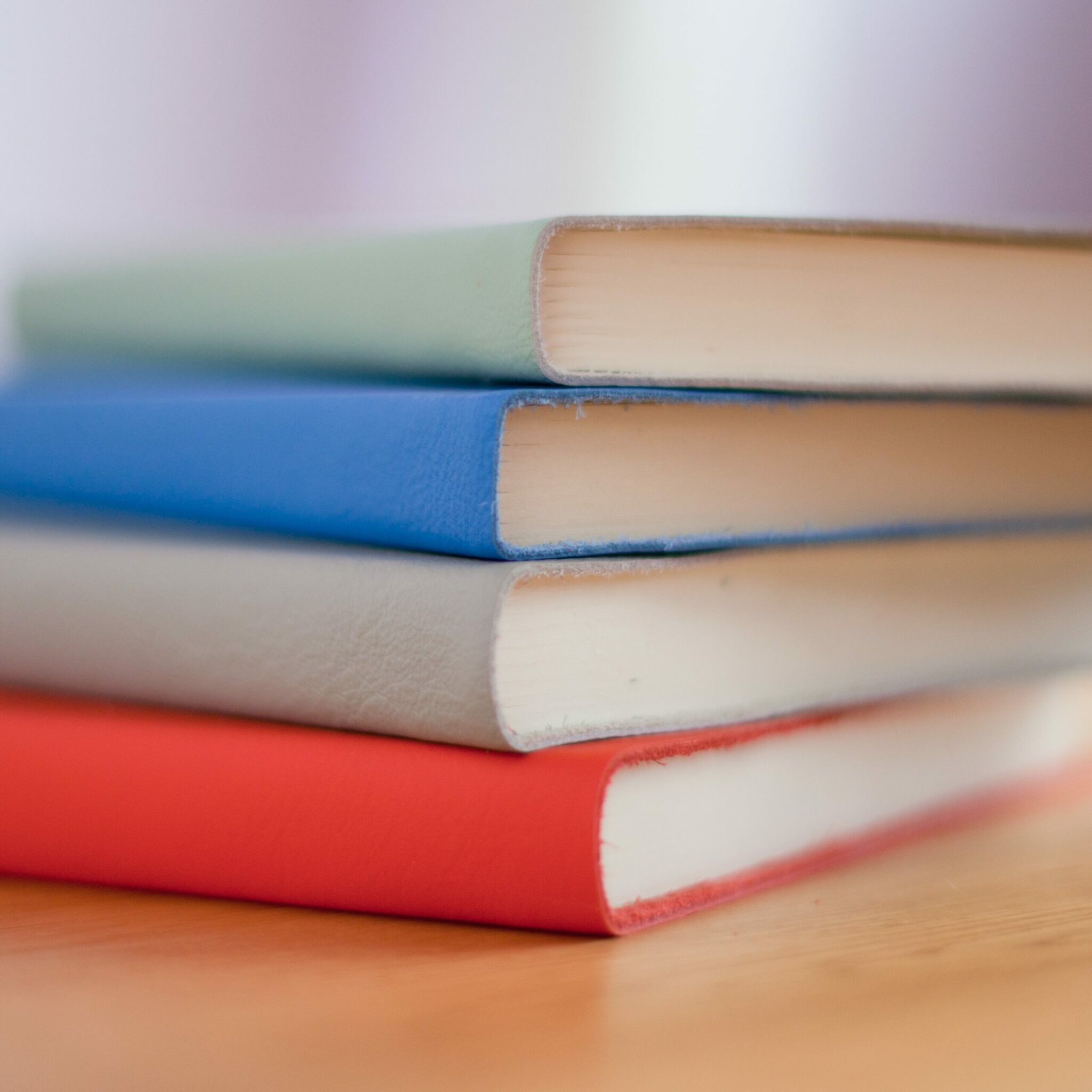 Students wanting to join one of these classes must submit a 3-5 page writing sample to determine if they'd be the right fit for the class. The cost of the feedback class is $600.00 for eight weeks of classes. Your intention should be to find a long-term home to support your writing aspirations.
Admissions are on a rolling basis as spaces become available. Contact Laura to be screened for possible openings.
Thursdays, 9:00 AM-12:30 PM Pacific Time (weekly)
Thursdays, 6:00-9:30 PM Pacific Time (weekly)
These are two separate classes.
If you're interested in being considered for one of Laura's feedback classes, contact her here with a summary of your writing  experience, your goals, and a description of what you'd want to work on in class. Include a list of any prior writing classes or writing group experiences. Attach a 3-5 page double-spaced writing sample in Microsoft Word or as a PDF that represents the project you'd want to bring to class. Do not send extra pages. Laura will not be responding directly to your work, but if you are a good fit for the class, she will contact you when there is an opening.
"This is the moment. Write. No matter what. Write. Don't try to name it in advance, don't call it play, or journal writing, or poem. Don't ask it to have a form, or to be spelled correctly, or to appear in sentences. But write in pen so that you can't erase it, and promise, as a way of showing respect, that it will not be thrown away."

—Deena Metzger
The Burning Light of Two Stars: A Mother-Daughter Story
"A love letter to a mother whose deep flaws could not drown out her much deeper love."
—Wentzel Lombard, Reedsy Discovery
My riveting new memoir examines the endurance of mother-daughter love, how memory protects and betrays us, and the determination it takes to fulfill a promise when ghosts from the past come knocking.