Writing Prompts to Explore & Inspire Courage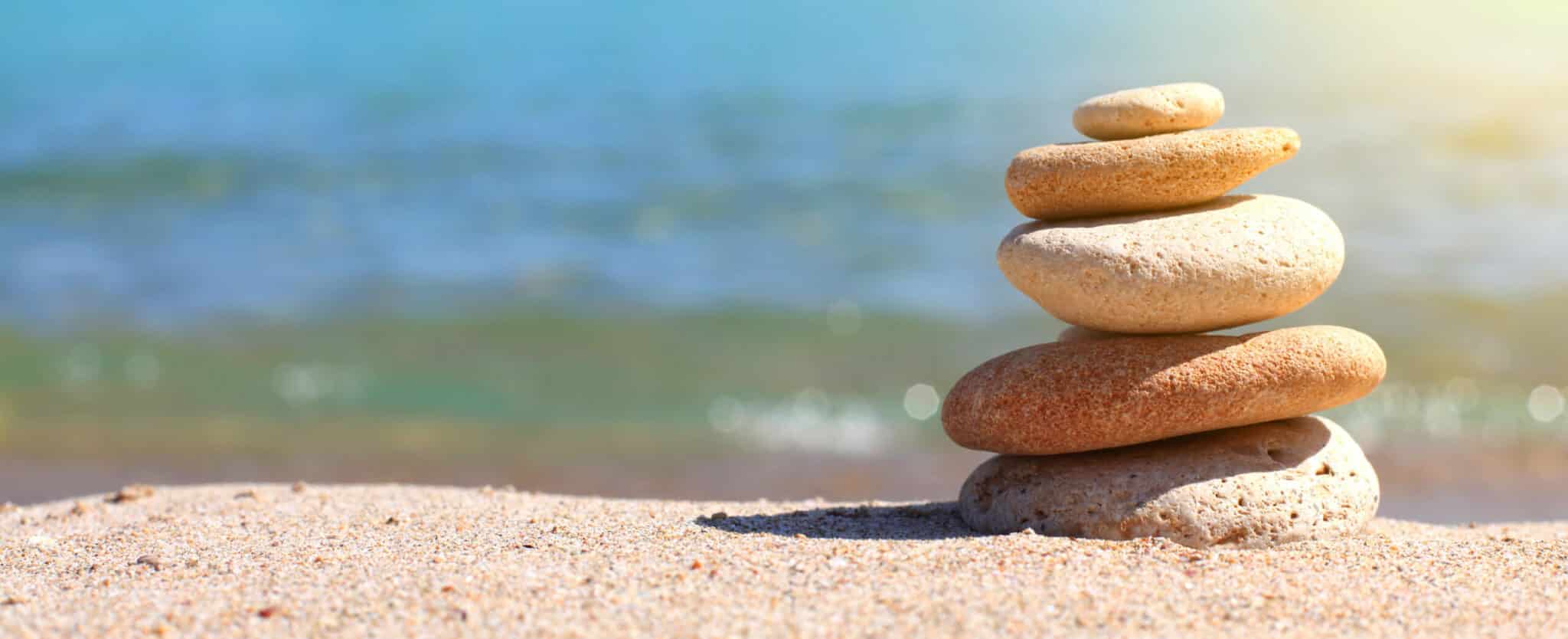 Writing Prompts to Explore & Inspire Courage
I've created a monthlong writing practice, one prompt a day, as a way to help us find more courage in our lives-something we definitely need right now. Writing is a powerful way to get grounded, to steady ourselves, to find strength and resilience, and to get in touch with our deepest hearts.
The prompts in this book can be used alone, with a writing buddy or in a writing group. Beginners as well as experienced writers can benefit from these prompts.
To get your copy, complete the form below. You will also begin receiving my weekly writing prompts and other writing resources via email.