Join me for my summer pop-up classes.
Choose however many you want. I'll look forward to seeing you over the summer for writing fun!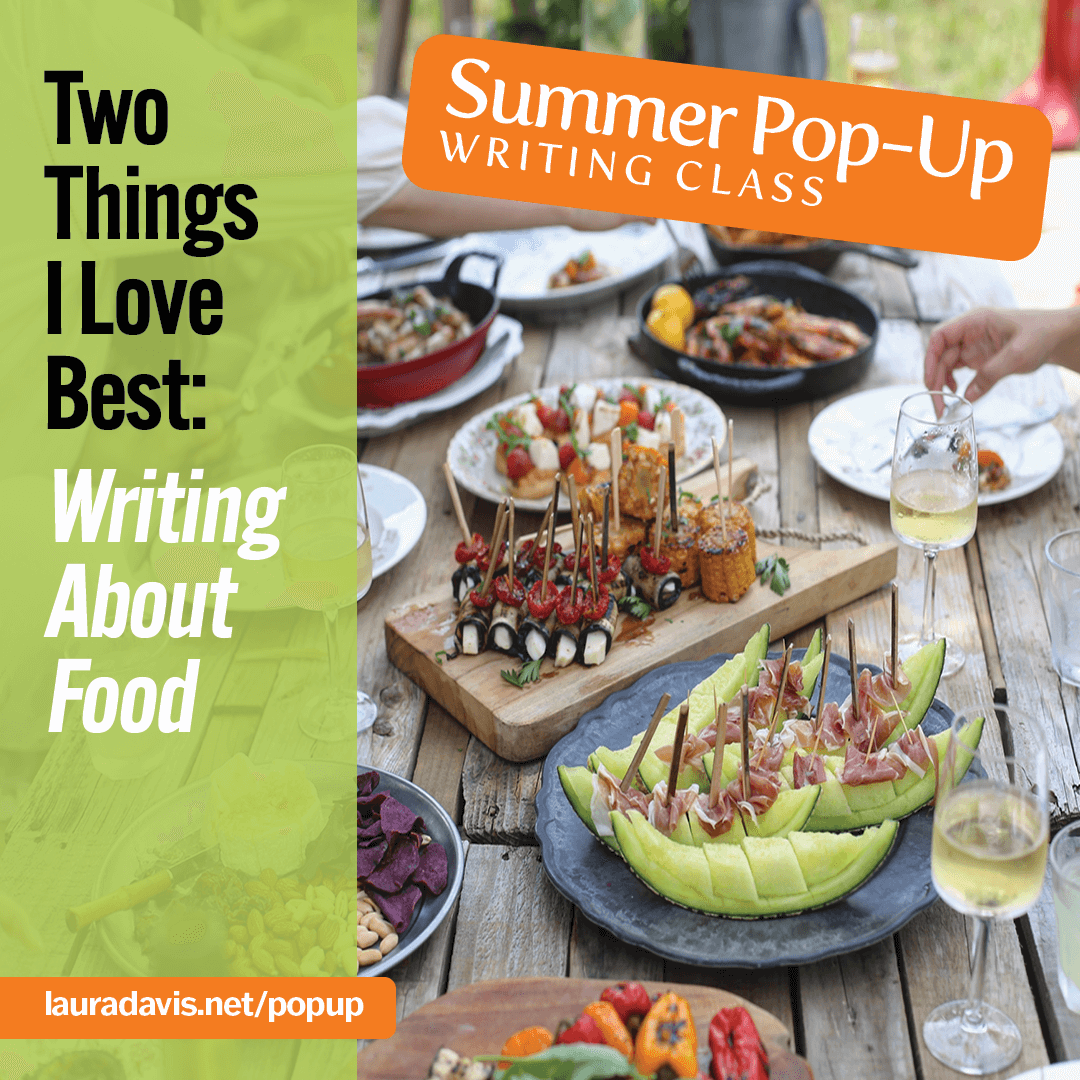 Two Things I Love Best: Writing About Food
Wednesday, June 14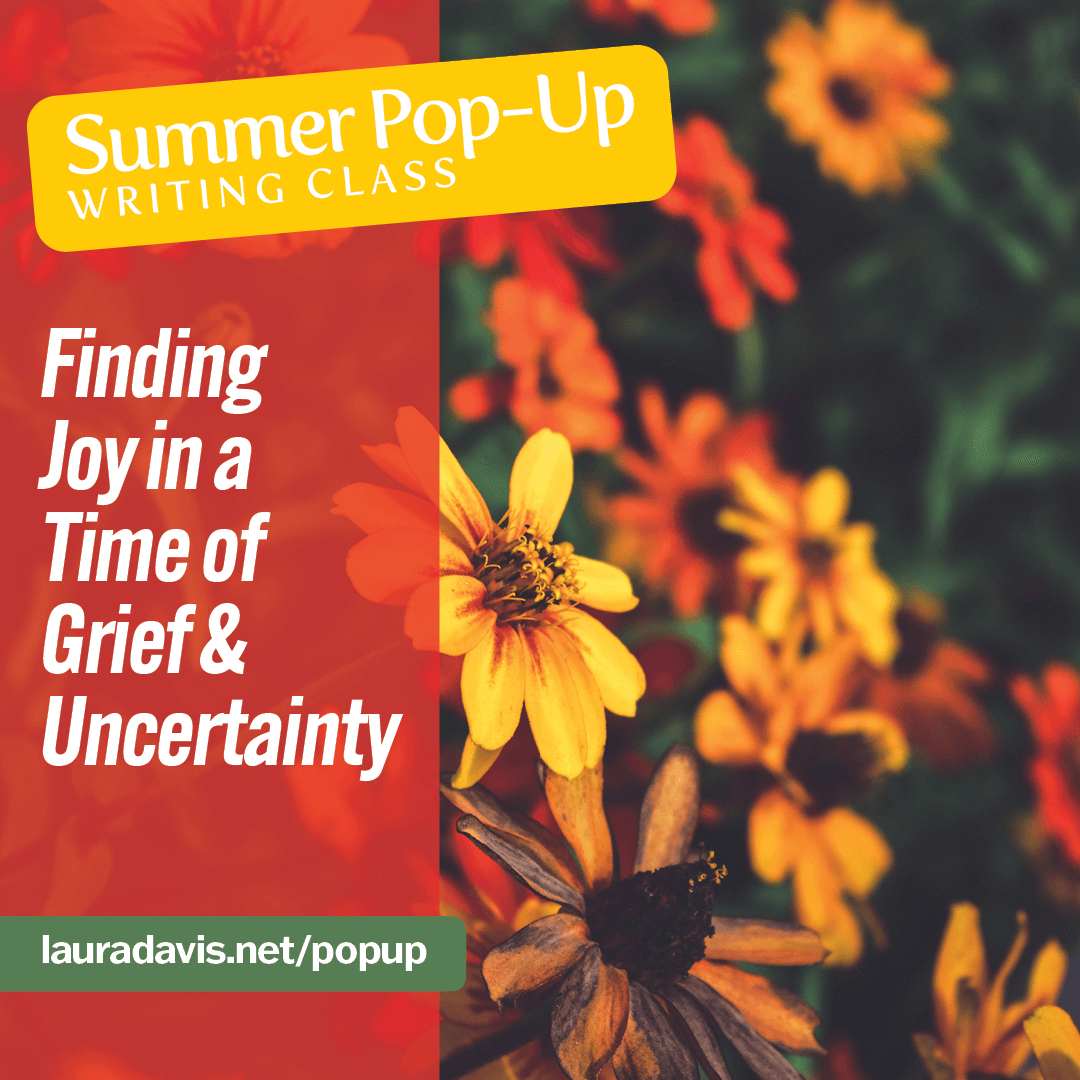 Finding Joy in a Time of Grief and Uncertainty
Friday, June 16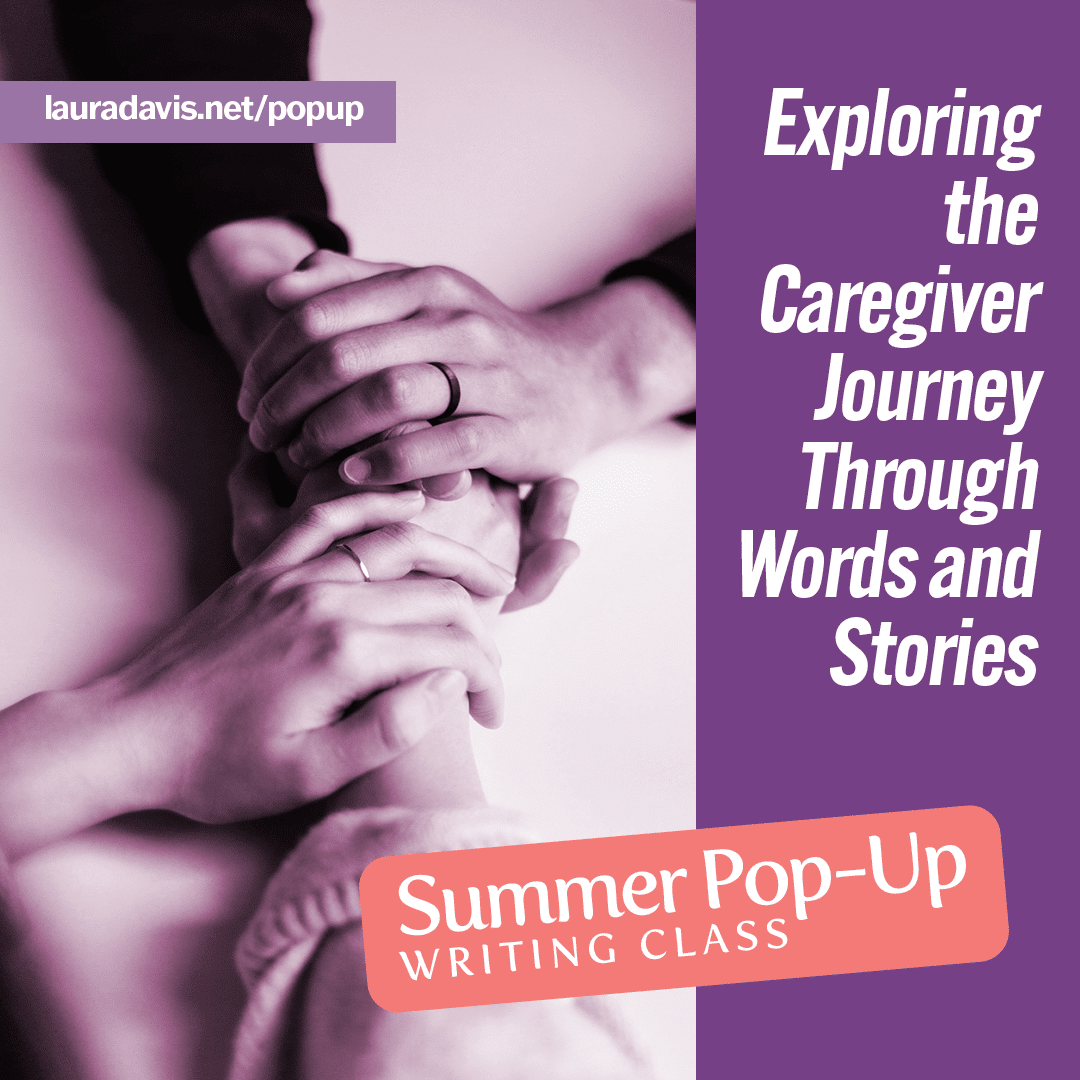 Exploring the Caregiver Journey Through Words and Stories
Tuesday, June 27th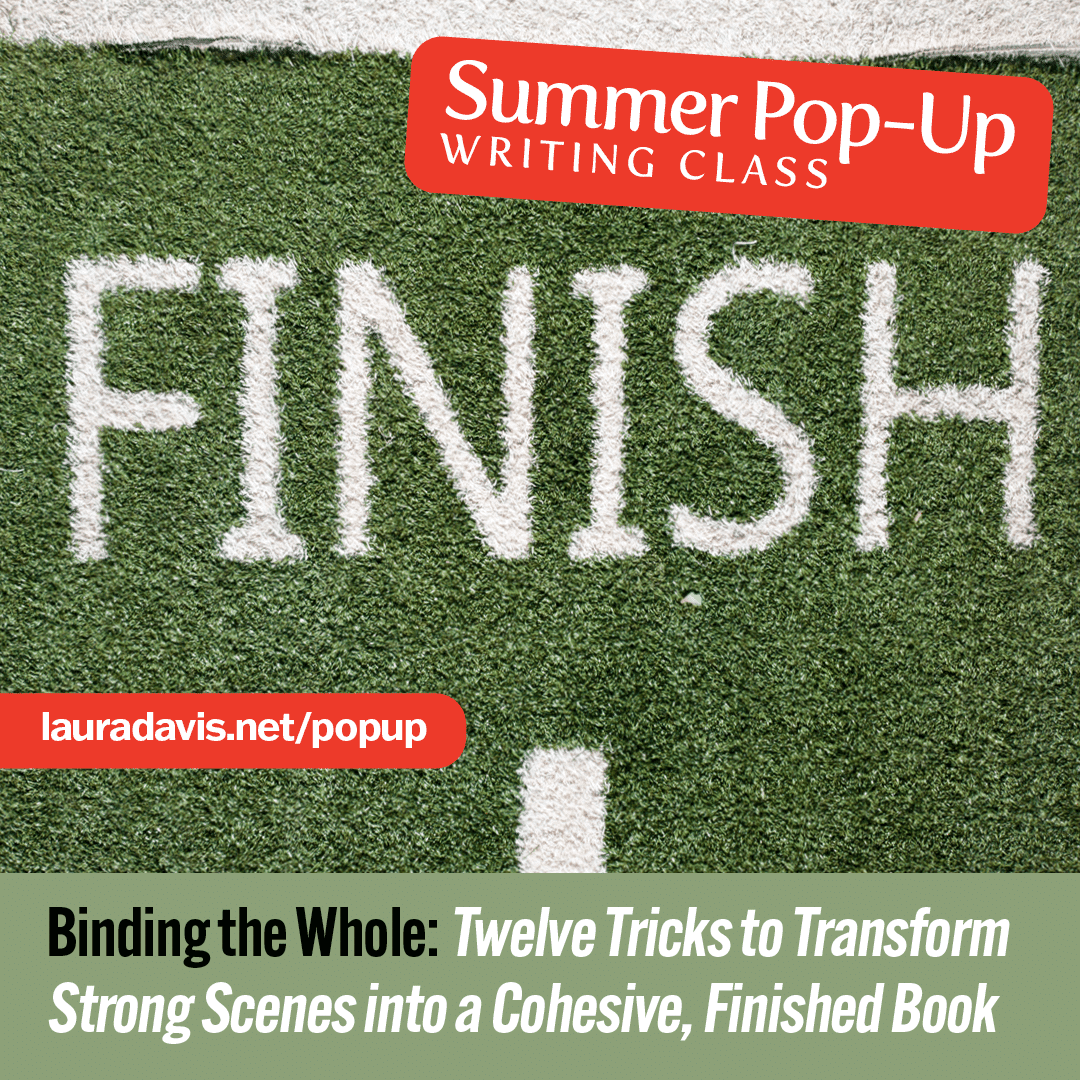 Binding the Whole Together: Twelve Tricks to Transform Strong Scenes into a Cohesive, Compelling Finished Book
Friday, August 11th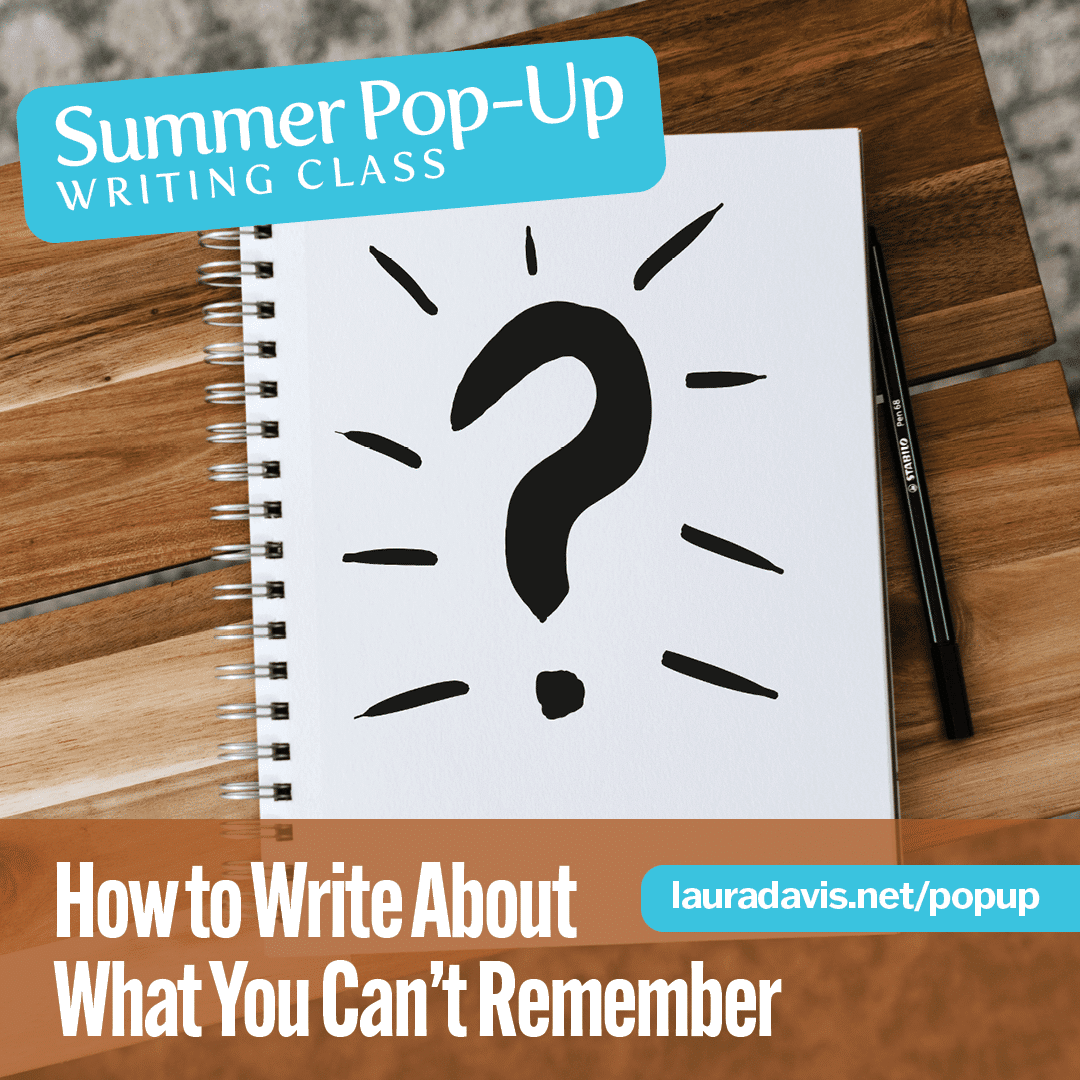 How to Write About What You Can't Remember
Tuesday, August 15th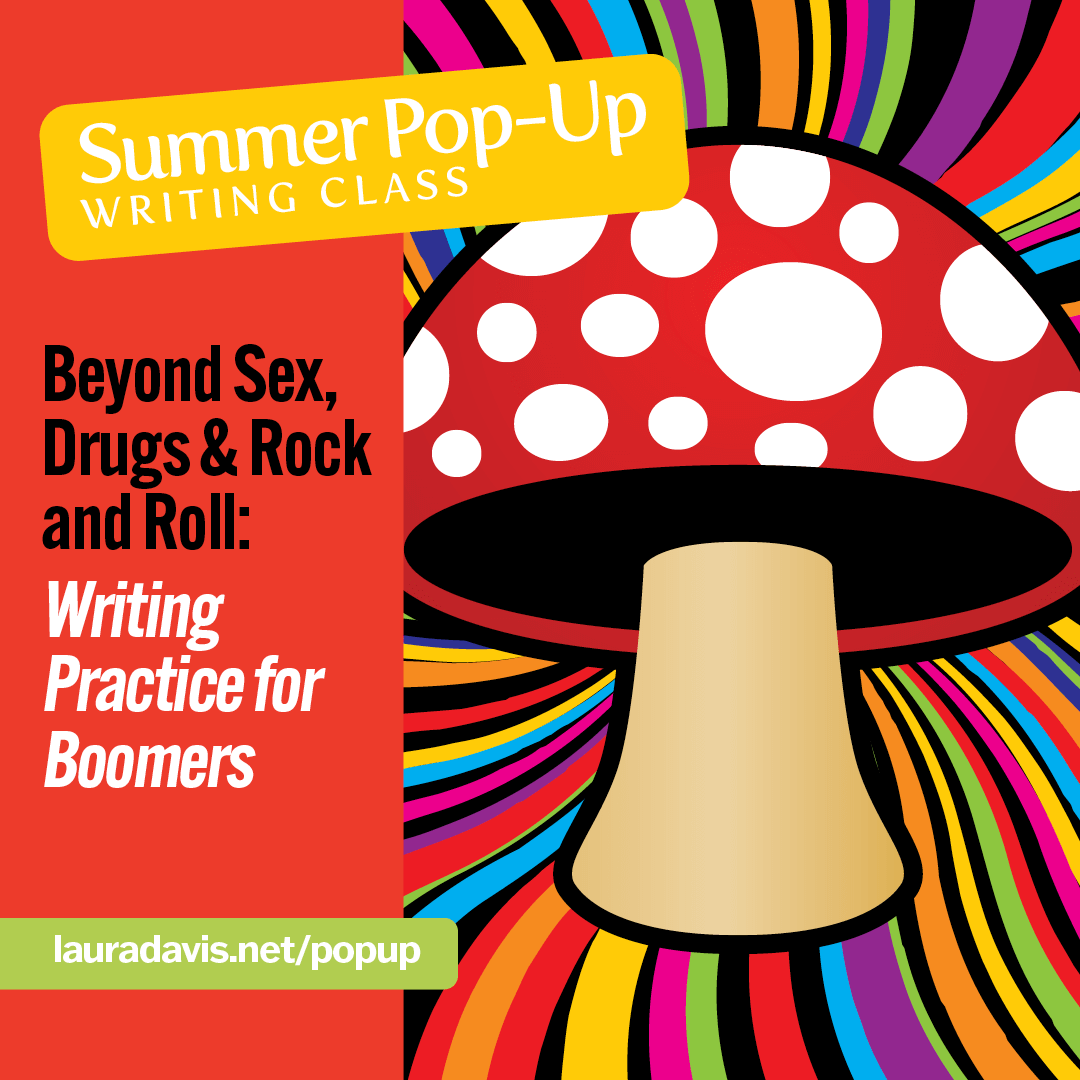 Beyond Sex, Drugs and Rock & Roll: Writing Practice for Boomers
Thursday, August 17
If you have technical difficulties with this form or have additional questions, you can contact Laura's assistant, Jen, by email at jpeachtree23@gmail.com
or call 330-421-0111 (Jen is on Eastern Time and is available most weekdays from 7 am PT/10 am ET until 3 pm PT/6 pm ET).