How Many Participants Do You Accept at the Retreat?
We work on delivering an experience that is intimate, with enough time for quality interaction and support. We are taking a maximum of 16 travelers. The trip has a 11 person minimum.
How Many Days Will I Need to Take Off?
We've found that the sweet spot for the Tuscany Villa retreat is 9 nights. You will need to take off 10 days for the retreat and 2 days for traveling on either side, for a total of fourteen days minimum. If you are joining for the Florence extension, you will need to add an additional four days. If in addition, you prefer to travel outside of Italy, you can easily combine this retreat with other European destinations.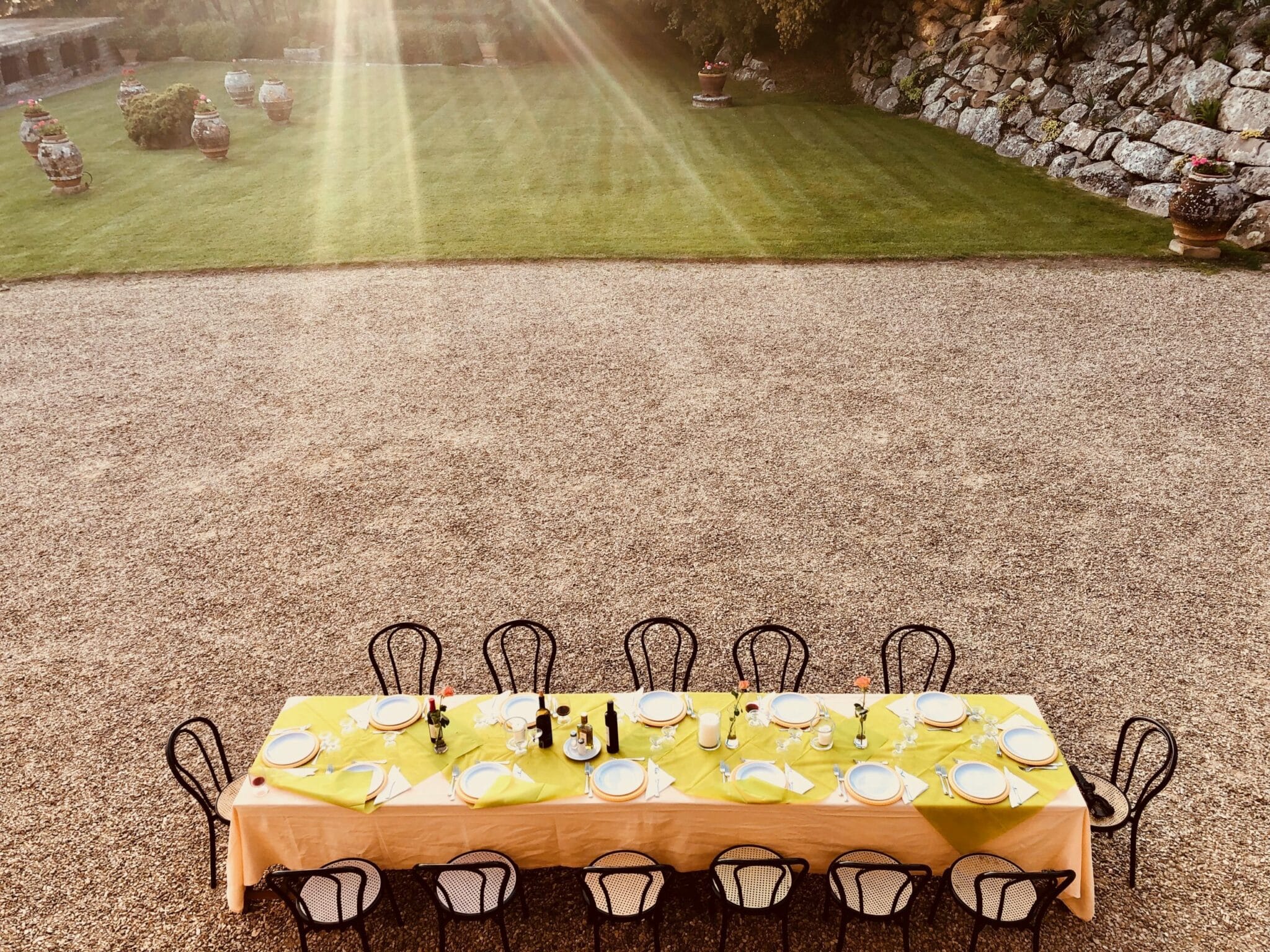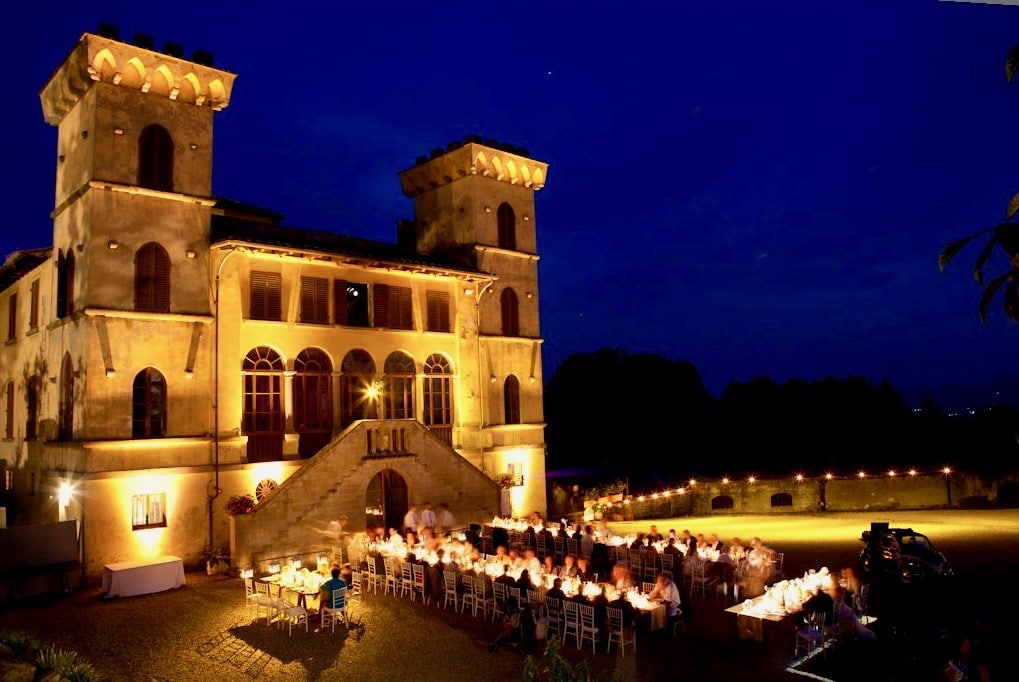 How Much Does It Cost Per Person?
The costs listed are per person and pricing varies on your accommodation selection. Please see registration section for price details. NOTE: The cost is the same even if someone is not participating in the writing portion of the trip.
Do I Need to Put a Deposit Down to Secure My Reservation?
Yes. You may secure your spot with a $1000 deposit as part of your registration, and an additional $200 for the Florence extension. You may do this by clicking on your accommodation preference and selecting the deposit option.
Should I Plan to Spend the Night in Florence Before Pick-Up Day?
Yes. That's always a safe bet. The courtesy shuttle to the Villa leaves on Tuesday in the early afternoon. The date and time are posted in the travel section.
For those traveling a long way, we encourage you to arrive in Florence several days earlier to help you adjust and get over the jet lag, as well as give you time to warm up to a new culture.
Can I Get a Direct Flight to Florence from the US?
No, most airlines will have you connect to a major European city, like Frankfurt, Paris, or Rome. Please refer to our travel section for more travel tips. Please consult with a travel agent about Covid restrictions for any country you are considering transiting through.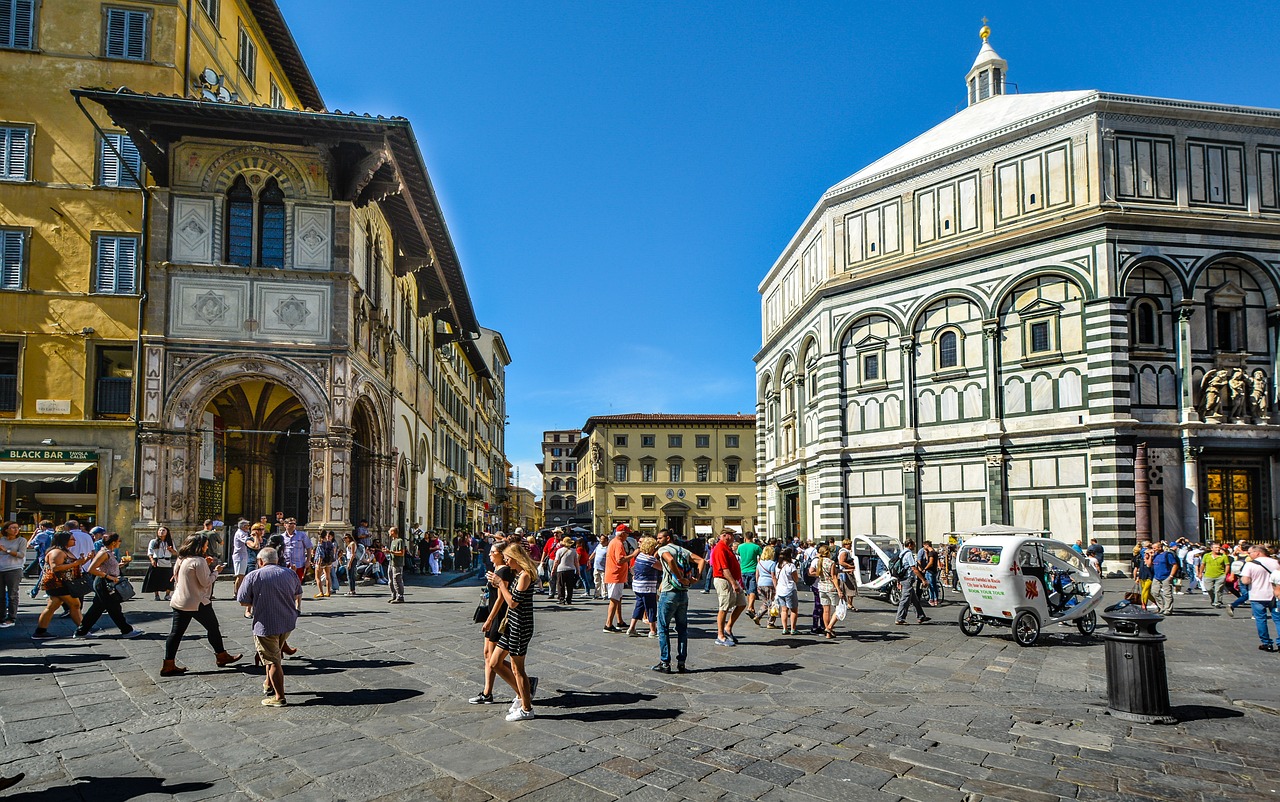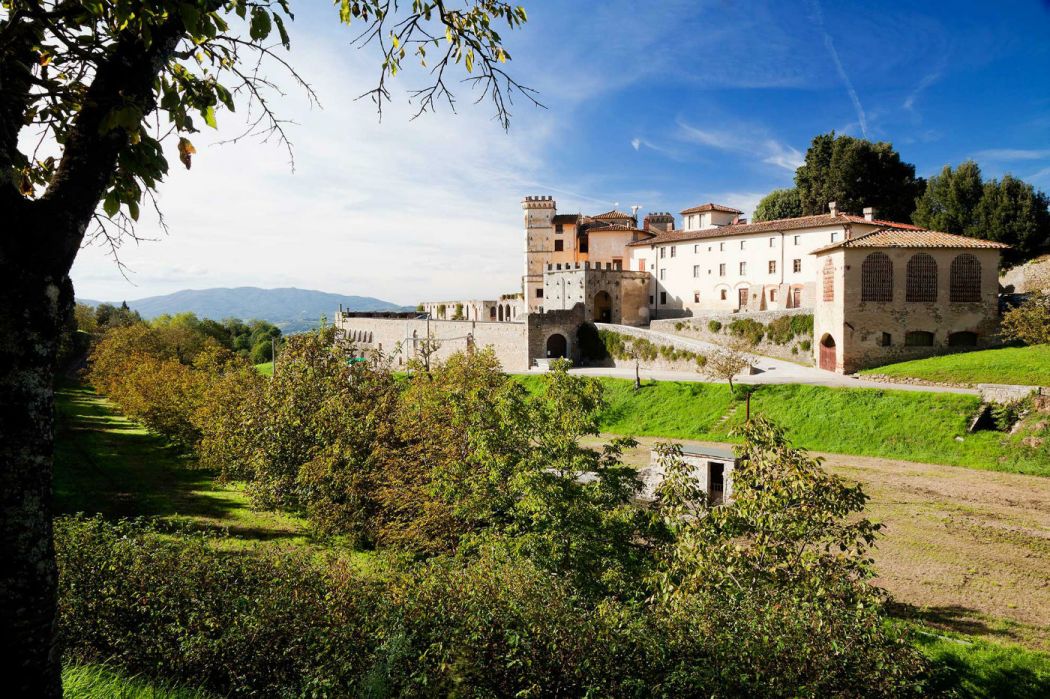 Can I Rent a Car Instead and Drive Myself to the Villa?
Yes. However once at the retreat, you will not need a car. If you are staying in the city center of Florence before or after the retreat, a car isn't necessary either. In fact, cars are more of headache given that most streets in Florence are for pedestrian use only. Renting a car for personal use is entirely up to you depending on what you plan to do before or after the retreat.
Can I Extend My Stay at the Villa?
No, it is not possible to stay at the Villa beyond our retreat dates.
I Still Have a Few Questions. Can I Talk to Someone?
Absolutely! We love hearing from potential participants and answering any questions you may have to see whether or not our retreats are right for you. Feel free to contact us.
Ready to learn how you can register for this amazing trip?