Crafting Personal Stories That Are Vivid, Compelling and True
Friday, January 31st–Sunday, February 2nd, 2014
Esalen Institute
Big Sur, California
"The writing workshop I attended with Laura Davis at Esalen was my very first writing workshop. The weekend was everything I'd hoped for–and so much more. Laura's powerful exercises opened the floodgates of my subconscious–and for months afterwards, writing just flew out of me. The effects of Laura's insightful guidance went far deeper than I ever could have imagined. I found my voice–and uncovered parts of my past I had buried for decades. It was the most enlightening therapy I could imagine. A writing workshop with Laura at Esalen, perched overlooking the magnificent Big Sur coastline, makes for a truly a magical weekend."
–Myra Goodman, co-founder of Earthbound Farm, author of Earthbound Cook and Food to Live By
Many of us hold a deep dream of wanting to write. We want to write so we can understand ourselves more deeply and so that we can be seen. We sense that there are stories living inside of us that need to be told, but in our busy lives, we have not been able to create the time, space or circumstances in which to do so.
This weekend workshop will give you that time. In our hours together, we will create a vibrant, supportive writing community. Through creative exercises, guided meditations, and evocative writing prompts, you will learn to transform scraps of memory into a rich written legacy. You will walk away with a myriad of strategies for writing about events that happened years ago with fresh immediacy.
Both new and seasoned writers are welcome to attend.

This is not a critique group for polishing finished pieces. Rather, we will alternate periods of writing with listening to each other—not from a place of judgment or analysis—but from a place of focused attention and deep acceptance.
You will walk away from this workshop with a substantial body of writing, as well as many essential skills and exercises for generating evocative, powerful, vivid stories about your life.
New and experienced writers welcome.
"An intensely creative and inspiring time spent among a congregation of remarkable writers.Laura Davis created a safe, confidential setting while simultaneously covering an amazing breadth of material."
–Gail Burk
"Under Laura's wise and expert tutelage, what was once a solitary endeavor became a group activity where the synergy of like-minded others and a safe space allowed me to hone my voice and markedly improve my skill as a writer. The writing exercises, camaraderie, and feedback energized my writing process and enhanced my self-confidence. I would wholeheartedly recommend a writing retreat with Laura Davis."
–Jill Syme

"Laura Davis is an inspired, natural teacher who brings tremendous heart to her work. Laura has taught me to write lucidly from a depth I never imagined. I am deeply grateful for the gifts she has given me."
–Doug Sawin, Ph.D, Guide-Trainer-Coach, The Life Skills Training Institute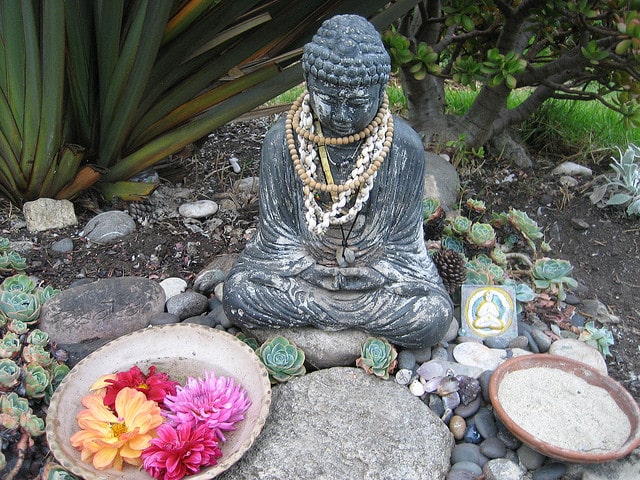 Dates: Friday, January 31st through Sunday, February 2nd, 2014

Location: Esalen Institute, Big Sur California
The Wonders of Esalen: Big Sur is one of the most beautiful places on earth. Four hours south of San Francisco, three hours south of San Jose, the Esalen Institute is a rocky paradise perched directly on cliffs overlooking the crashing, wild Pacific Ocean.  Esalen  encompasses 120  acres carved out of fertile ground full of lush gardens and pathways that weave between mountains and ocean.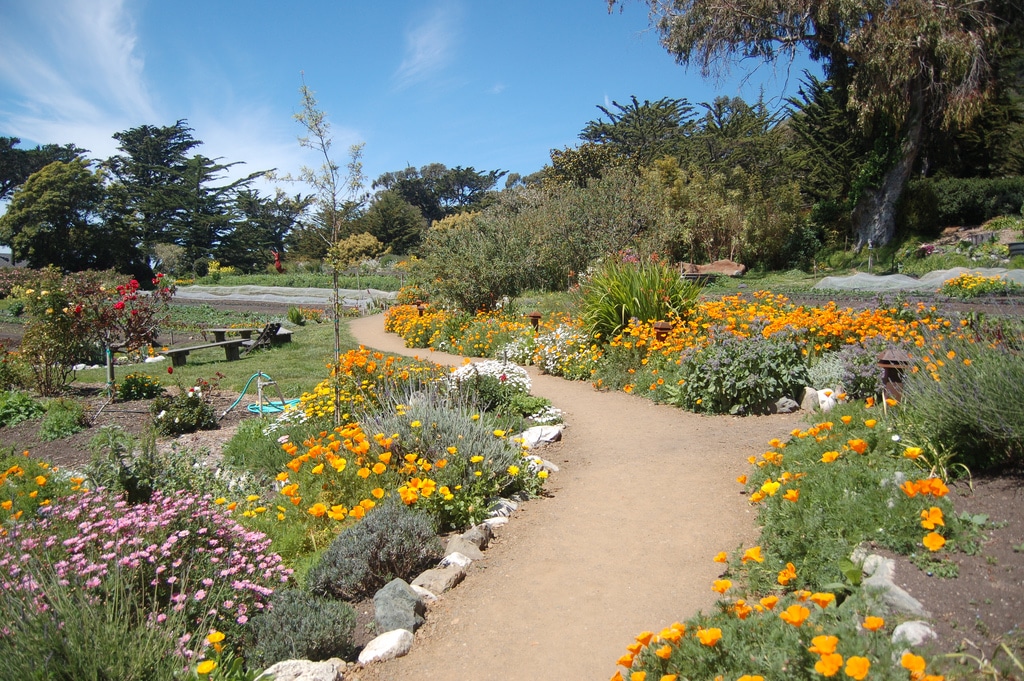 The world-famous Esalen baths are fed by natural hot springs that fill the baths with healing water year round. And people have come from around the world to bathe in their healing, transformative, deeply relaxing waters.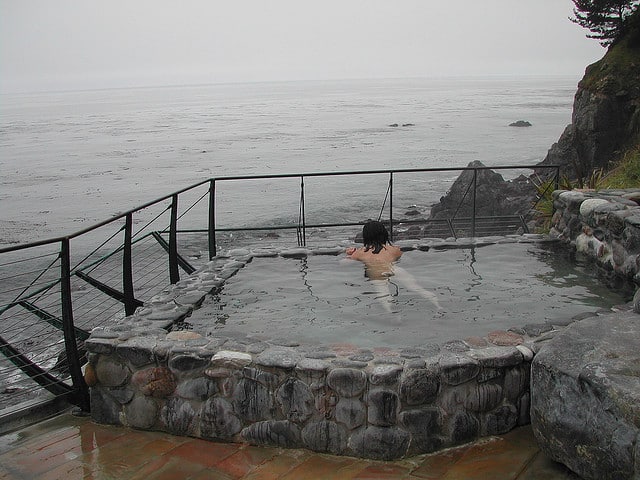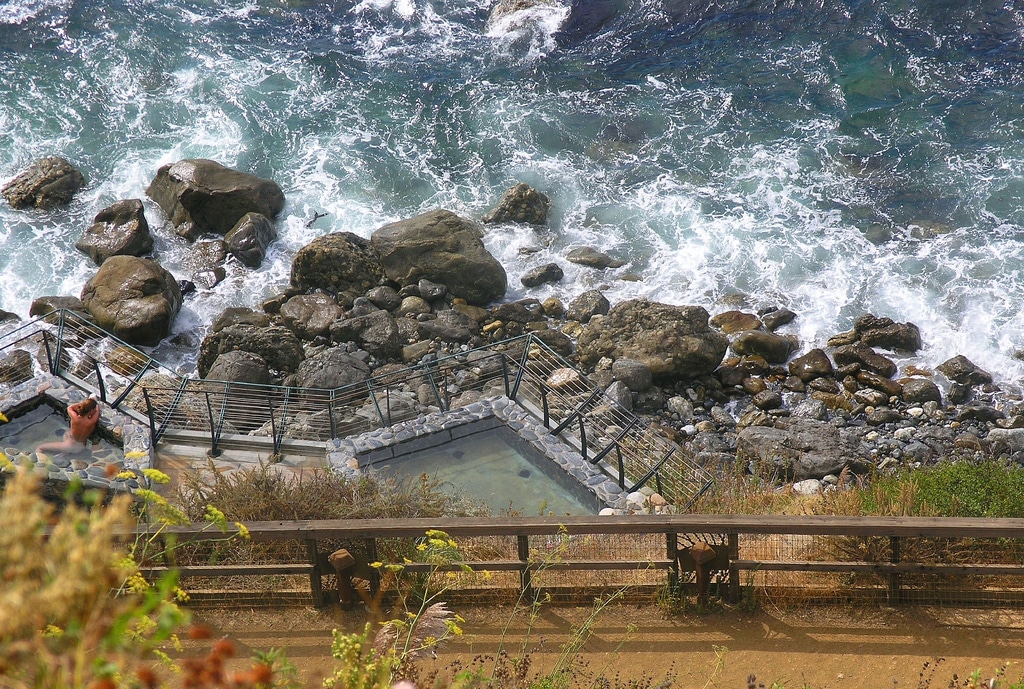 Cost and Accommodations: Esalen fees cover tuition, food and lodging and vary according to accommodations: ranging from $405 (for sleeping bag space) to $730 (and more for single or premium rooms). If you want your choice of rooms, it's good to register early. Some work-scholarship assistance is available, as well as small prepayment discounts and senior discounts.
To learn about costs and available accommodations, click on the link immediately below:
http://www.esalen.org/workshops/reservations.html
All arrangements and registration is done directly with Esalen, but if you have questions about the content of the workshop, feel free to email me or call me at 831-464-9517.
You can register directly with Esalen at 831-667-3005 or by clicking on the Register Now button: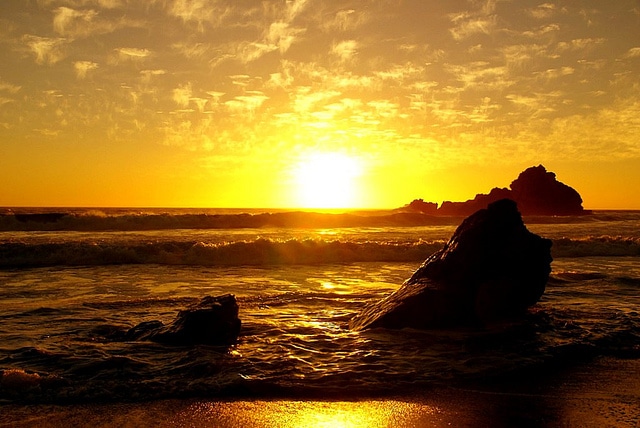 "Laura creates a safe and sacred environment that gave me permission to move beyond my edges, jump-starting my process and nudging me forward into the next level of my writing."
–Susan Dorf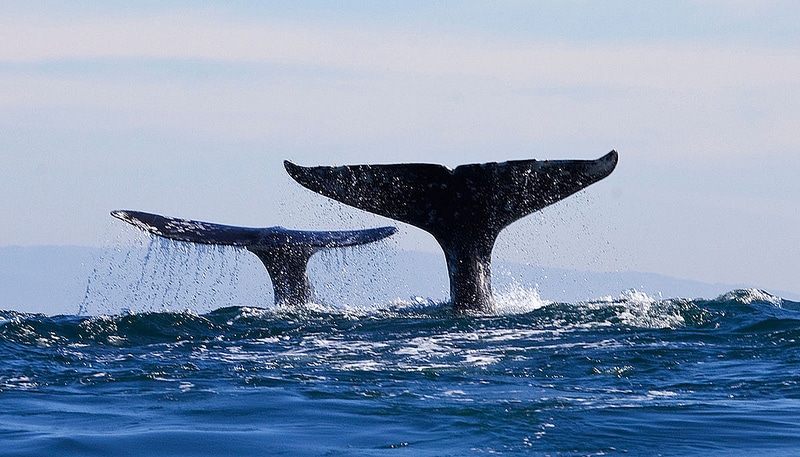 In the spirit of healing,



Laura Davis
Contact me online or call at 831-464-9517.
Other upcoming retreats with Laura:
Coming Home: A Weekend Writing & Yoga Retreat to Help You Find Rest, Renewal and Joy in Your Busy Life (weekend retreat at the Land of Medicine Buddha in Soquel, CA, November 8-10, 2014)

The Writer's Retreat of Your Dreams (weeklong intensive writing retreat, Bolinas, CA, July 2014)
Write, Travel, Transform: Bali (two weeks of cultural immersion, writing and yoga–an active travel adventure, June 2014)