Writing in Big Sur with Laura: A Weekend Retreat

Crafting Personal Stories That Are Vivid, Compelling and True
Friday, January 23rd–Sunday, January 25th, 2015
Esalen Institute
Big Sur, California
"The writing workshop I attended with Laura Davis at Esalen was my very first writing workshop. The weekend was everything I'd hoped for–and so much more. Laura's powerful exercises opened the floodgates of my subconscious–and for months afterwards, writing just flew out of me. The effects of Laura's insightful guidance went far deeper than I ever could have imagined. I found my voice–and uncovered parts of my past I had buried for decades. It was the most enlightening therapy I could imagine. A writing workshop with Laura at Esalen, perched overlooking the magnificent Big Sur coastline, makes for a truly a magical weekend."
–Myra Goodman, co-founder of Earthbound Farm, author of Earthbound Cook and Food to Live By
Many of us hold a deep dream of wanting to write. We want to write so we can understand ourselves more deeply and so that we can be seen. We sense that there are stories living inside of us that need to be told, but in our busy lives, we have not been able to create the time, space or circumstances in which to do so.
This weekend workshop will give you that time. In our hours together, we will create a vibrant, supportive writing community. Through creative exercises, guided meditations, and evocative writing prompts, you will learn to transform scraps of memory into a rich written legacy. You will walk away with a myriad of strategies for writing about events that happened years ago with fresh immediacy.
Both new and seasoned writers are welcome to attend.
This is not a critique group for polishing finished pieces. Rather, we will alternate periods of writing with listening to each other—not from a place of judgment or analysis—but from a place of focused attention and deep acceptance.
You will walk away from this workshop with a substantial body of writing, as well as many essential skills and exercises for generating evocative, powerful, vivid stories about your life.
New and experienced writers welcome.

CEUs: Course meets the qualifications for 10 hours of continuing education credit for MFTs, LPCCs, LEPs, and LCSWs as required by the California Board of Behavioral Sciences. PCE#5595.
"I've always thought I'd like to write to get my ideas and visions across—to convey my dreams to people and to help them with their own dreams. I feel now, after this workshop, that this may be possible. It's only up to me now."
 –Fawaz Mourad, Lebanon
Laura Davis is a highly successful, published author who also knows how to create and hold a space for you to grow into the writer you want to become. She's a warm, open person and an encouraging yet honest teacher."
–Gayle Yamauchi-Gleason, Santa Cruz, CA
"Heartfelt gratitude to you for offering a place where I could be BRAVE and INVINCIBLE!"
–Alexandra Morgan, Orinda, CA
"Laura Davis provides an open, welcoming environment to explore your writing and your self. The class is both beautifully curated and is supportive of both creativity and personal journey. Laura's workshop created a framework in which I could connect to vivid memories and build my practice of writing."
–Sarah Van Aven, Philadelphia
"Under Laura's wise and expert tutelage, what was once a solitary endeavor became a group activity where the synergy of like-minded others and a safe space allowed me to hone my voice and markedly improve my skill as a writer. The writing exercises, camaraderie, and feedback energized my writing process and enhanced my self-confidence. I would wholeheartedly recommend a writing retreat with Laura Davis."
–Jill Syme

"I would definitely recommend this workshop to anyone, even if they don't consider themselves writers—or are new to the process. Laura Davis is a wonderful teacher and it was an honor to spend the weekend with her."
–Alissa Ferranto, San Rafael, CA
"This fun event with Laura Davis at Esalen brought a joy of discovery into my long time (49 years) fantasy of learning to write so I could share some incredible mind-blowing highlights of my highly adventurous life. To present my stories in a manner that is appealing, empowering and beneficial has been a lifetime goal. Laura Davis was a huge help in seeing the way THERE!"
–Pierre Pulling, Napa, Oakland, France, India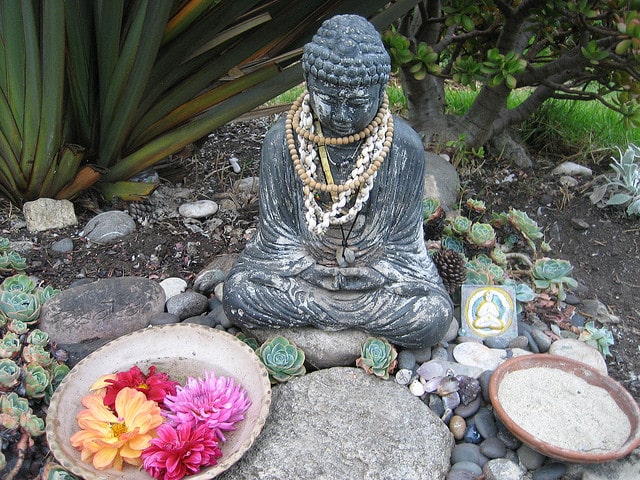 Dates: Friday, January 23rd through Sunday, January 25th, 2015
 Location: Esalen Institute, Big Sur California
The Wonders of Esalen: Big Sur is one of the most beautiful places on earth. Four hours south of San Francisco, three hours south of San Jose, the Esalen Institute is a rocky paradise perched directly on cliffs overlooking the crashing, wild Pacific Ocean.  Esalen  encompasses 120  acres carved out of fertile ground full of lush gardens and pathways that weave between mountains and ocean.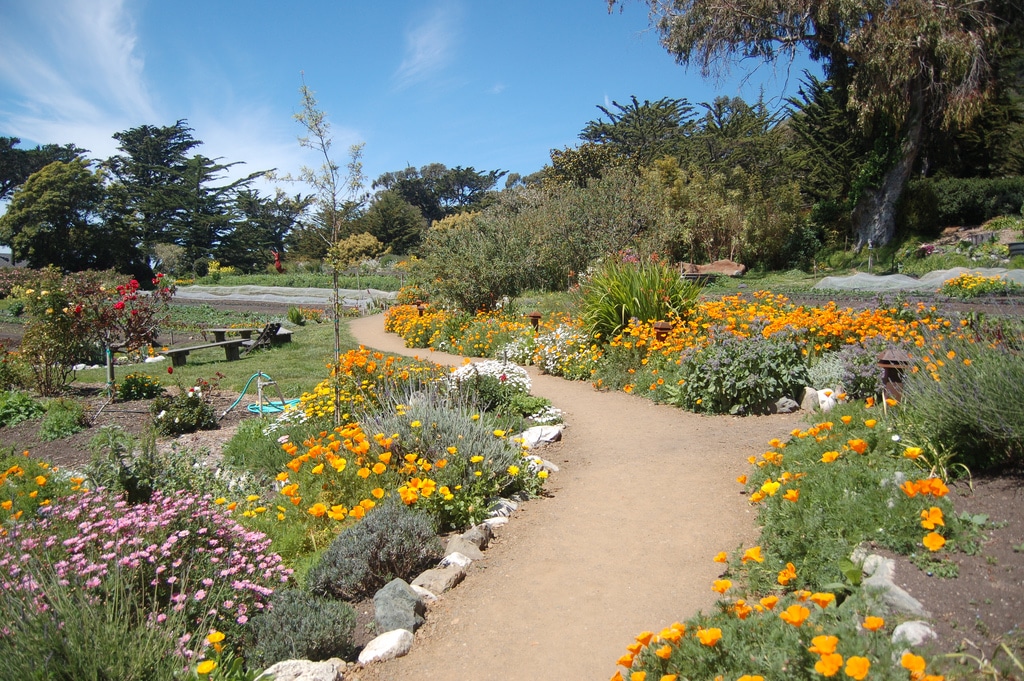 The world-famous Esalen baths are fed by natural hot springs that fill the baths with healing water year round. And people have come from around the world to bathe in their healing, transformative, deeply relaxing waters.

"Laura Davis' writing workshop will draw ideas and stories from you that you didn't even know were there. The workshop's well thought-out method encourages making connections and putting new order into familiar experiences."
–Marianne Huber, Dixon, Illinois
"Laura Davis, teamed with Esalen, is an experience that will open your heart to deeper levels. The culture of Esalen and Laura's gentle writing instruction were the perfect combination for the rejuvenation of my mind, body and spirit."
–Shannon LaGrandier, Santa Cruz, CA
"Twisting along Highway 1 with the crashing ocean waves as your symphony, it's easy to leave your life behind and fully arrive at Esalen. From the outside tubs under a starry sky, hawks that perch close by and are as curious about you and you about them, Esalen offers a space to open, explore, rejuvenate and heal. Combine writing while looking at the salmon sunset while Laura teaches you how to pull things out of your psyche that you may have forgotten. And the magic abounds. If you appreciate words on a page like air in your lungs, this retreat is the perfect combination for you."
–Julie Sheehan, Livermore CA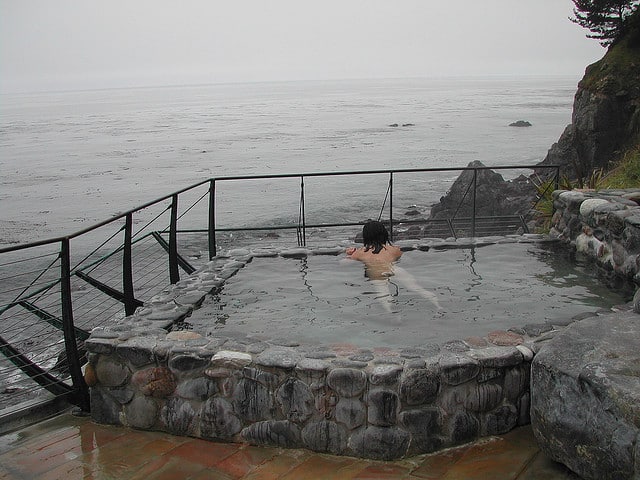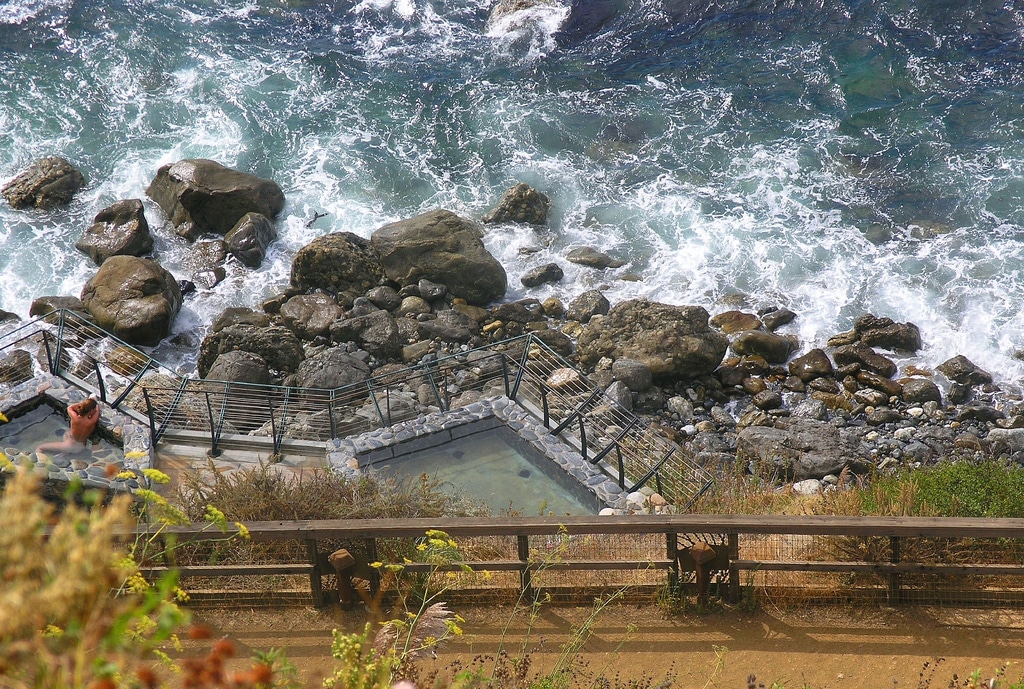 Cost and Accommodations: Esalen fees cover tuition, food and lodging and vary according to accommodations: ranging from $405 (for sleeping bag space) to $730 (and more for single or premium rooms). If you want your choice of rooms, it's good to register early. Some work-scholarship assistance is available, as well as small prepayment discounts and senior discounts.
To learn about costs and available accommodations, click on the link immediately below:
http://www.esalen.org/workshops/reservations.html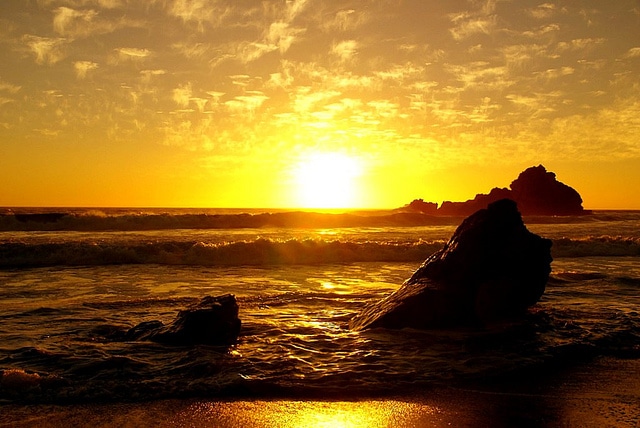 "Baths overlooking the ocean and supportive environment in which to write—what more can you ask for?"
–Iris Kachuck, Watsonville CA
"I was unsure what to expect when I signed up for Laura's retreat at Esalen. Would I leave exhausted, disappointed or feel as if I was coming up short? Instead, Laura guided me in a calm way to explore myself in a more authentic and intimate manner than in other workshops. I recommend Laura's style and caring, gentle approach to anyone who asks, 'Can I really dare to think I might have something inside to write and maybe even share?'"
–Susan Wedow, Santa Barbara, CA
"Laura's retreat will provide you with an amazing excavation into your own life experiences. It will help you rediscover your own creativity if it has been lost or forgotten."
–Alissa Ferranto, San Rafael, CA
"Writing can be scary because it often takes you right to all the places that still need to be healed. Laura's workshop was very helpful because she created a safe place to explore, tools to get out of my own way, and exercises that helped me go to places I couldn't go my own. Laura offers just the right perspective and guidance—and the safe container a writer needs to develop or continue a writing practice."
–Delana Gardner, Big Sur CA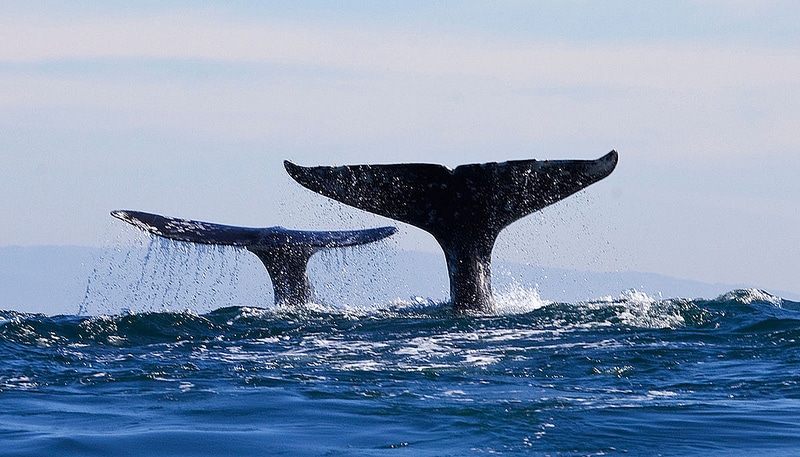 In the spirit of healing,



Laura Davis

Photo Credits: