It's the final morning of our retreat. I woke at 5:30 this morning, feeling sluggish from last night's wine and final feast. I decided I needed to move, to go for a walk.
I haven't had much time to myself this week. My hours have been filled with teaching, eating, going on outings, visiting my fellow travelers, staying up late with Graseilah managing the details of this year's retreat and planning Tuscany 2.0 for next spring.
While Karyn got dressed to teach her last yoga class, I finished my packing, put on a sundress and headed out the big heavy wooden gate outside our apartment. It was 6:15 AM. Our room is at the very front of Villa, so I exited right onto a country road. I turned left, determined to walk further than I have on the night walks I've taken with Karyn to enjoy the balmy evening air, our path lit only by fireflies.
It was my first daytime walk and the first time I've really felt chilly air on my skin since I've arrived; I could have worn a jacket. But the cool felt good, so I just kept walking.
Ancient stone walls edged the road to my left. An olive orchard filled the landscape to my right. Dogs barked. Birdsongs filled the early morning air. A cat perched on the wall. Two dogs at a farm went wild as I passed by. Tiny purple and yellow flowers edged the road. And a rusty metal fence protected a carefully field of grapes, still small and green.
There were no people sounds. But the sounds of the natural world were loud. It felt good to make my way up the road, to move freely, to take this stolen window of time before our group met to say our goodbyes—to feel my own gratitude for the past ten days.
The first time I take a group anywhere, it's a process of discovery for me, too. And I've experienced delight after delight all week, surprise after surprise.
A church bell chimed 7 AM in the distance. When I reached a sign that clearly connoted a private residence, I turned around.
By the time I got back to the Villa, my skin was no longer cool. A thin sheen of sweat pasted the back of my dress to my body. I was ready for a shower, to zip up my suitcases and to prepare for our final all-group session. Our magnificent time at the Villa was coming to an end.
This group has been wonderful. After lunch today, we head back to Florence and go our separate ways. Karyn and I are picking up a rental car tomorrow morning and driving to a farm stay near Barga, also in Tuscany. Others in our group will be exploring Florence or extending their trips in other directions. Many fly home tomorrow. I will be sad to see them go.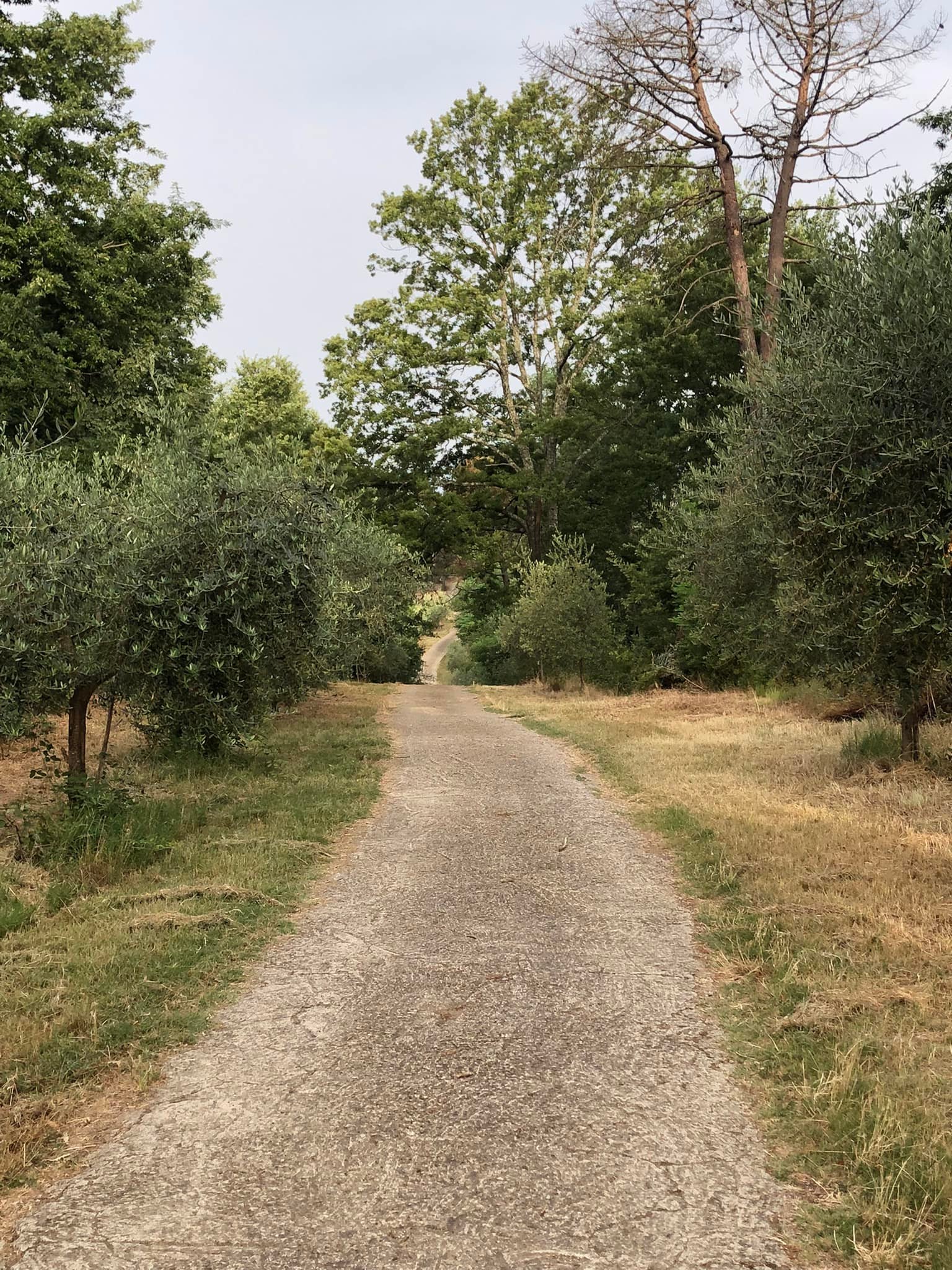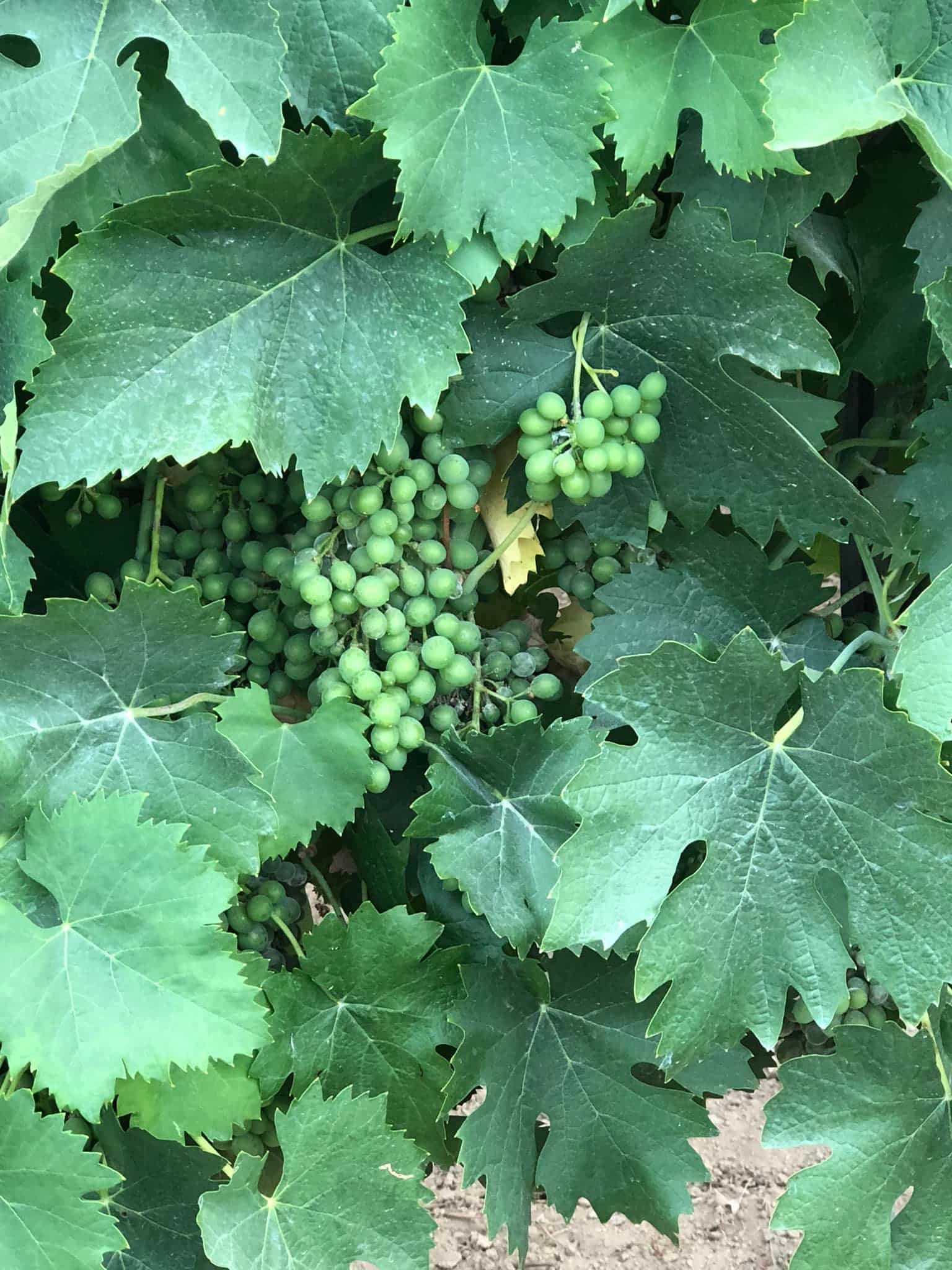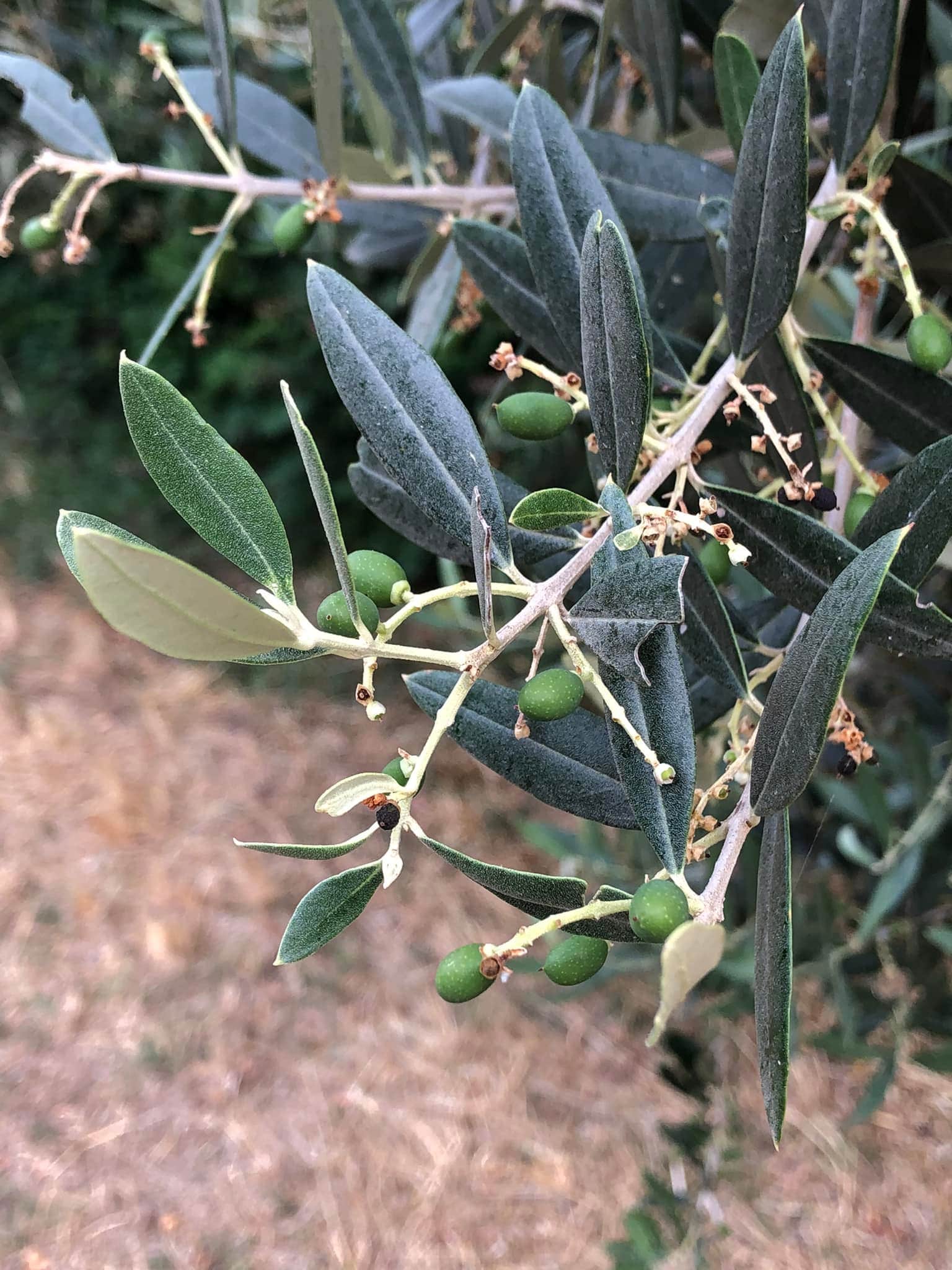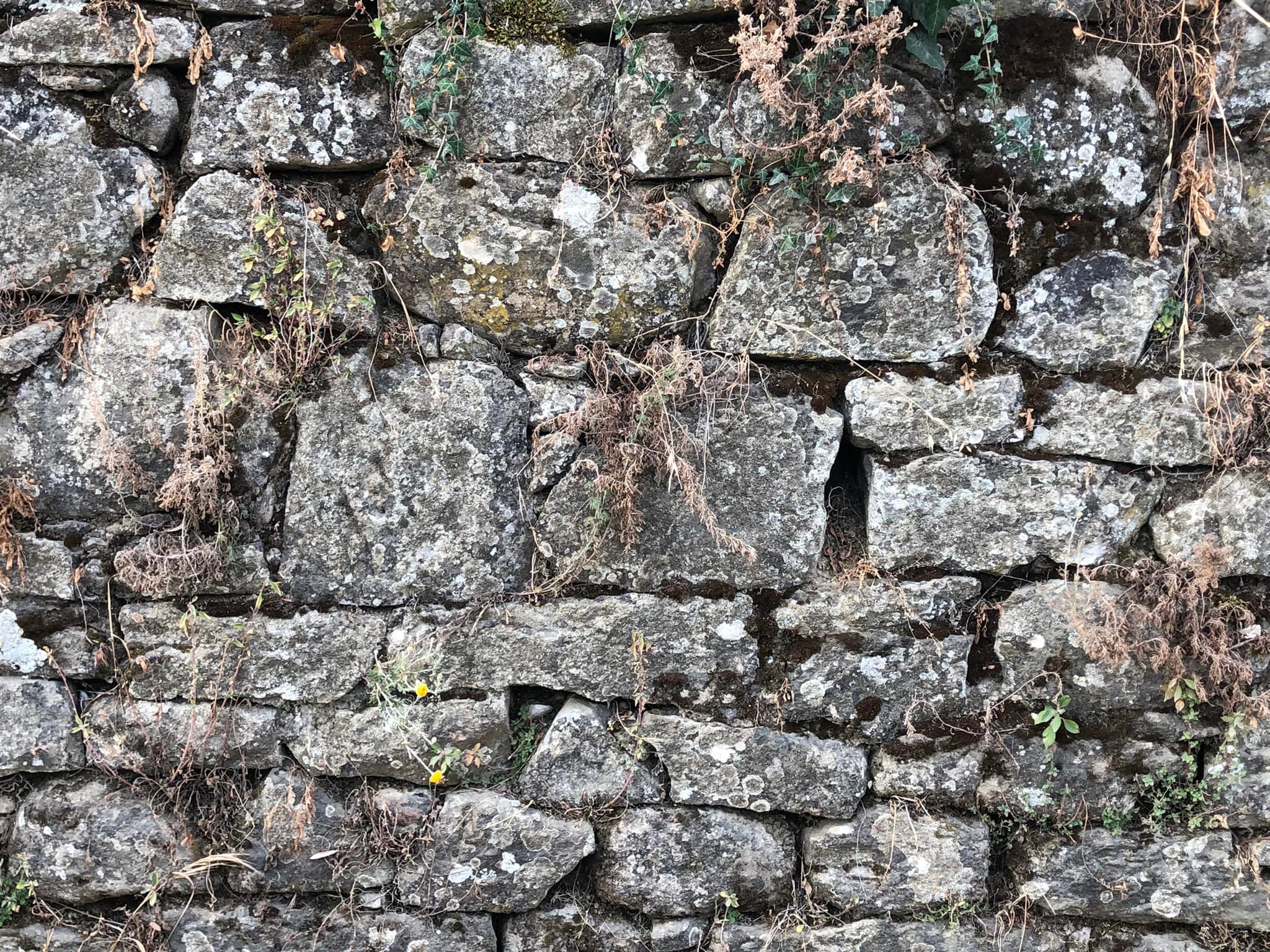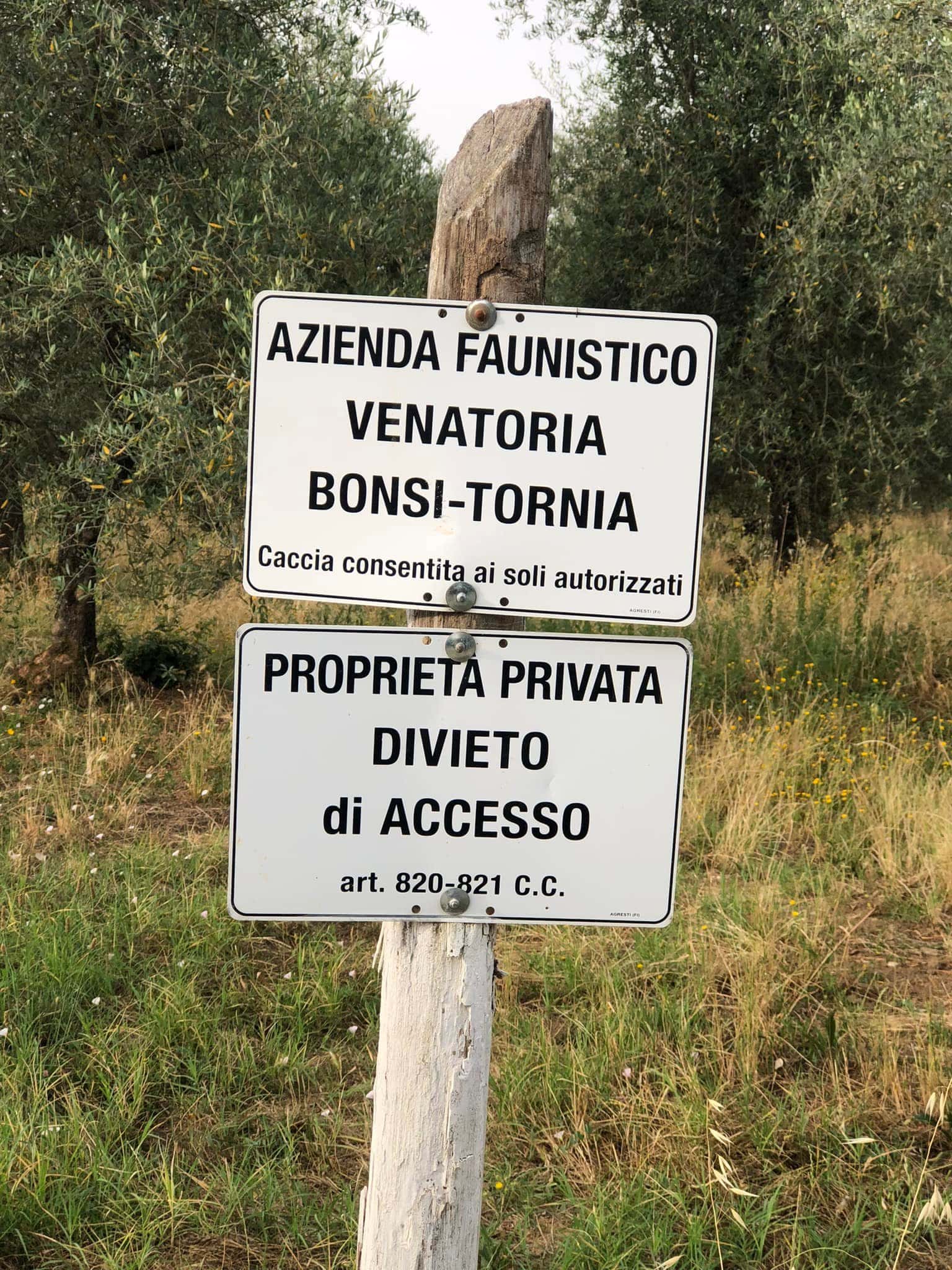 ---
If you don't want to wait for the email digest version of my virtual vacation posts, you can follow me directly on social media where you can also find short posts, videos and photographs from Tuscany:
IG: laurasaridavis
FB: thewritersjourney