Laura will be teaching this year at
San Miguel Writers' Conference & Literary Festival
February 13-17, 2023
San Miguel de Allende, MX and Online
SMWC: Connecting You to the World of Writing
World-Class Faculty
Learn from expert keynotes and faculty that include contemporary writers, award-winning authors, teachers, agents, and journalists with years of experience in their respective fields.
Engaging Topics
A diverse set of master classes, workshops, and events ranging from poetry to the business of publishing will guide your writing and inform your choices.
Tri-Cultural, Bilingual
Experience a tri-cultural exchange of ideas that arise from three countries coming together: the U.S., Canada and Mexico. The program includes English and Spanish language events.
Amazing Location
San Miguel de Allende, which has a UNESCO World Heritage designation, is located in the heart of Mexico and has been voted multiple times as the best small city of the world by Condé Nast Traveler readers.
The San Miguel Writers' Conference (SMWC) is a project of the San Miguel Literary Sala, A.C.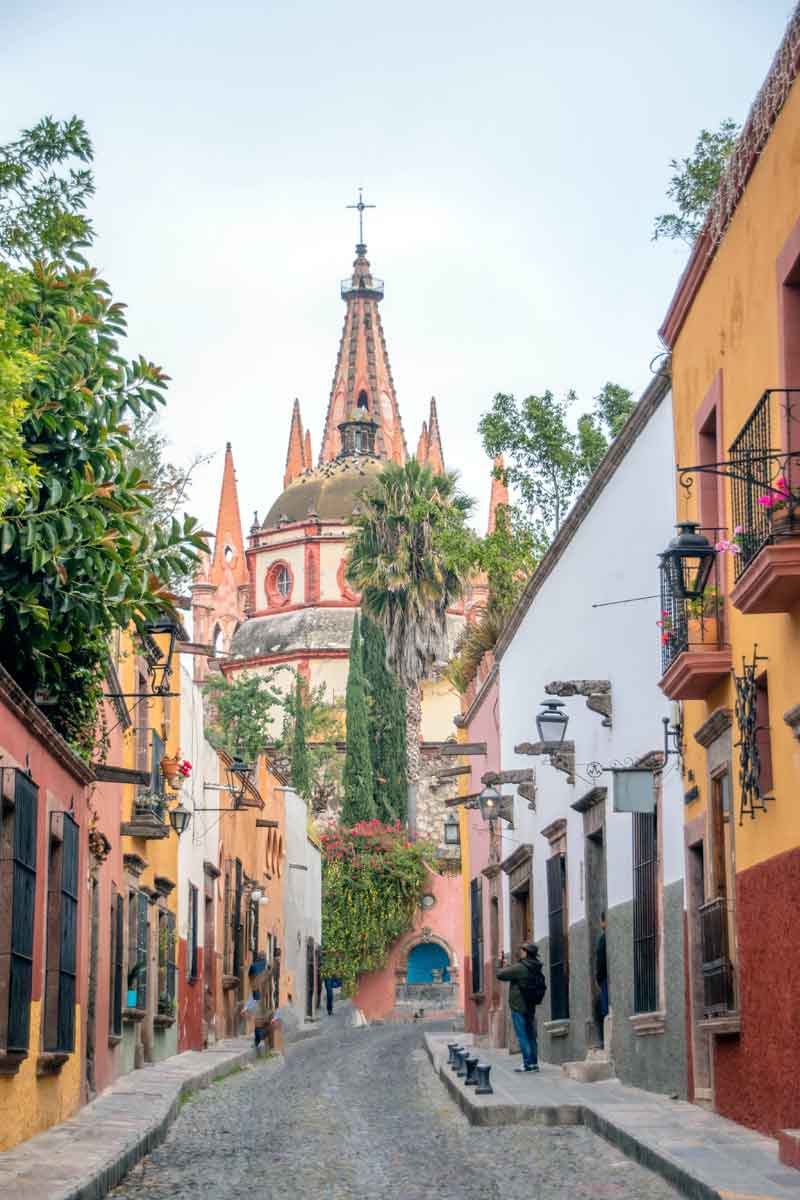 Binding the Whole Together: Twelve Tricks to Transform Strong Scenes into a Cohesive, Compelling Finished Book with Laura Davis
Date: Thursday, February 16, 2023
Time: 1:00–3:00 p.m. CST
Level: Intermediate–Advanced
Session 5 Workshop
Masterful memoirs and compelling novels require more than a series of well-crafted scenes pieced together in a row. No matter how effectively written your individual scenes are, knitting a finished book together into a dramatic, cohesive whole requires a discrete set of skills beyond strong scene writing. In this workshop, 7-time-author Laura Davis reveals twelve secrets she employed during the final edit of her memoir, The Burning Light of Two Stars, transforming her completed manuscript into a gripping, immersive page-turner.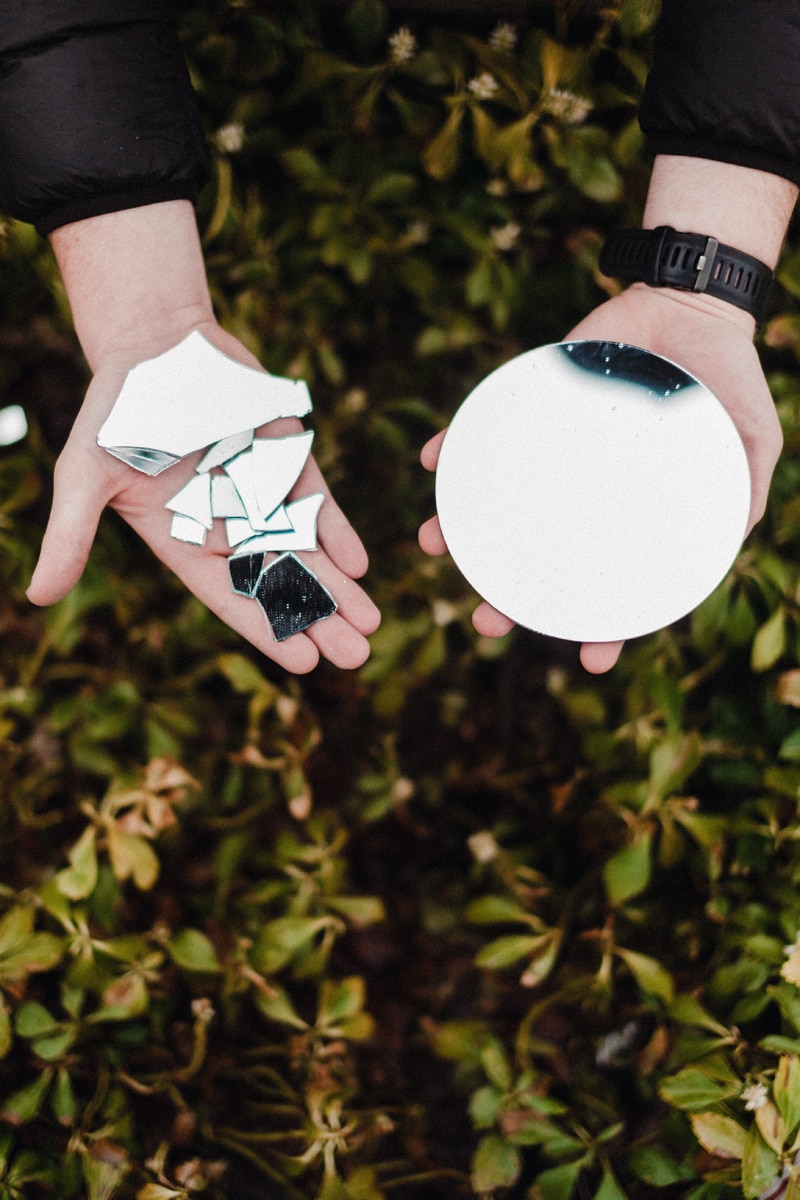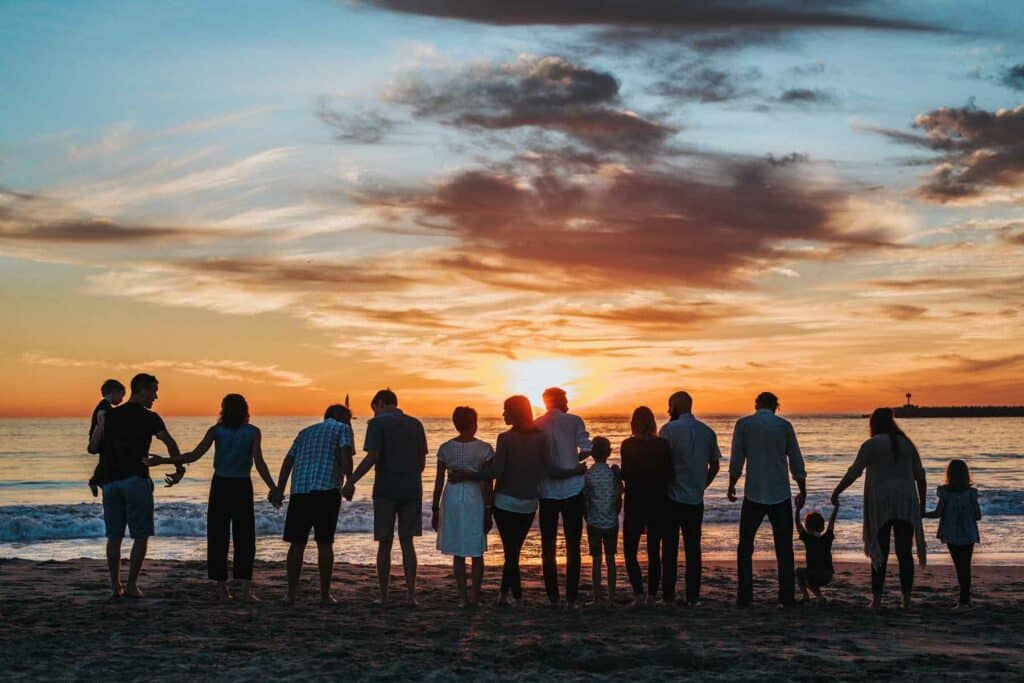 Family Matters: The Ethics, Challenges, and Rewards of Writing About Family with Laura Davis
Date: Friday, February 17, 2023
Time: 9:00–11:00 a.m. CST
Level: Beginner–Intermediate
Session 6 Workshop
You're burning to tell your story, but your characters are family members. Whether they betrayed you, supported you or were bystanders, they'll be deeply impacted by your decision to publish. Laura Davis shares 35 years' experience writing about family. She outed her grandfather's incest to the world, was ostracized from her family, later reconciled, wrote about her children (and paid the price). Her perspective on writing about family has changed over the years. Yours might, too, after this thought-provoking workshop.
Want to Register for the Conference?
We suggest you start by looking at the Schedule and the Guide to the Conference so you know what to expect, and then head over to the Shop to explore the program and purchase your conference package. You can use the compare button to compare your options.
Memoir Panel: The Real Truth About Telling the Truth
with Laura Davis, Marion Roach Smith, and Debra Gwartney
Date: Thursday, February 16, 2023
Time: 3:30–4:30 p.m. CST
Online
There is no such thing as the "real" truth, though memoir writers seek to find and record it on every page, sometimes at their peril. Family is like a pizza – everyone gets one piece of the same pie, but once those slices get pulled away, there is no longer a cohesive version of past events. Anyone who has a family member knows that everyone remembers a different version of the past. This makes the truth hard to ascertain and reveal, yet that is the exact assignment of every memoirist.
In addition to the vagaries of memory, time and life experience alter our own perceptions of our history. As Deborah Fruchey once wrote, "Every time I look in the rear-view mirror the past has changed." If that's true, how can we possibly nail down one truth and permanently commit it to the page?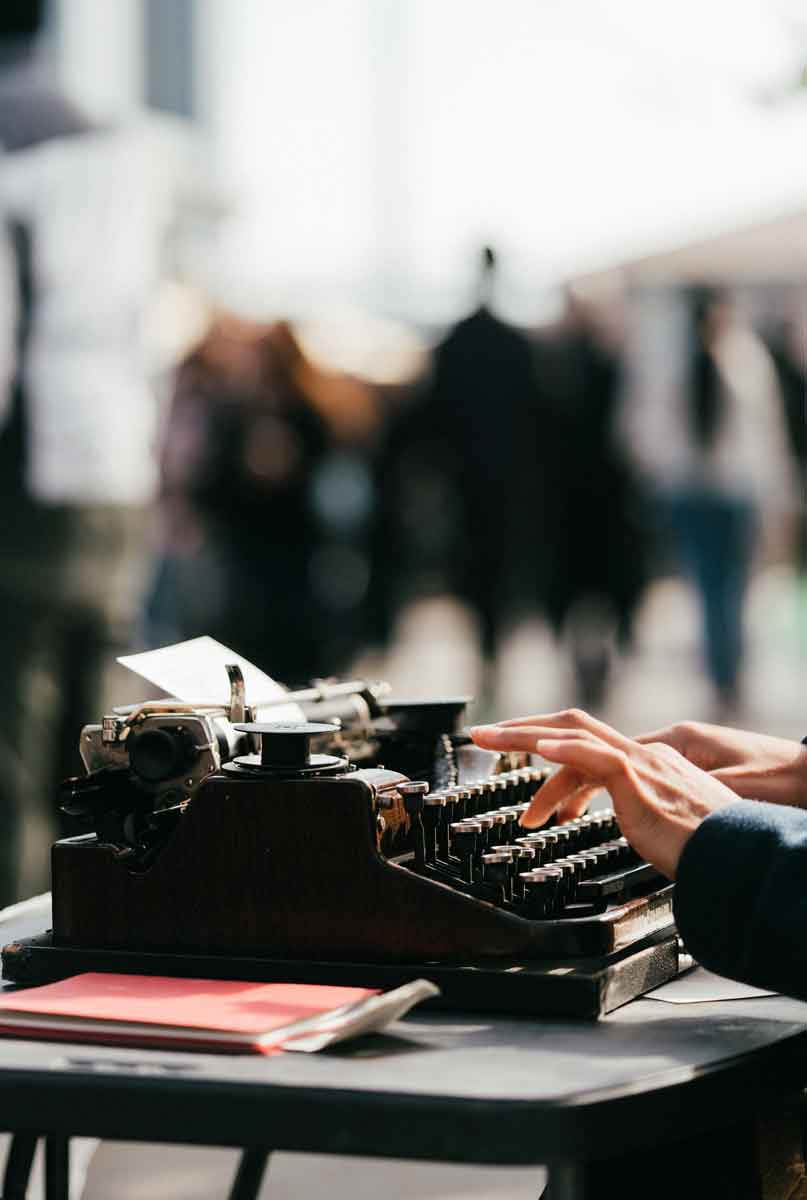 In this panel, master memoirists and memoir teachers will address the following:
Which of my many truths should my memoir be about?
What if my sister's version of the story is wildly different than mine?
Why isn't it enough to just tell readers what happened to me?
What makes a memoir compelling to the reader?
What does it mean to curate and craft a story rather than to just remember it?
How do I determine what to put in and leave out?
Why should writing a memoir be like skimming a stone over the water?
How close to the truth do I have to stick?
How much truth can a reader take?
What unexpected price might I have to pay for publishing my memoir?
This panel will be recorded if you can't make the live event.
The Best Personalized Writing Prompts on the Planet with Laura Davis
Length: 30 minutes
If you're in the process of excavating your material, stuck telling more of the truth on the page, want to learn how to access "the story under the story" or just want a powerful tool to help you uncover and access the deeper truths of your memoir or personal writing, 7-time author, memoirist and 25-year master writing teacher Laura Davis will listen to you talk about your material, your subject and your challenges, and will come up with a list of personalized writing prompts that will unlock the material that you just haven't been able to access.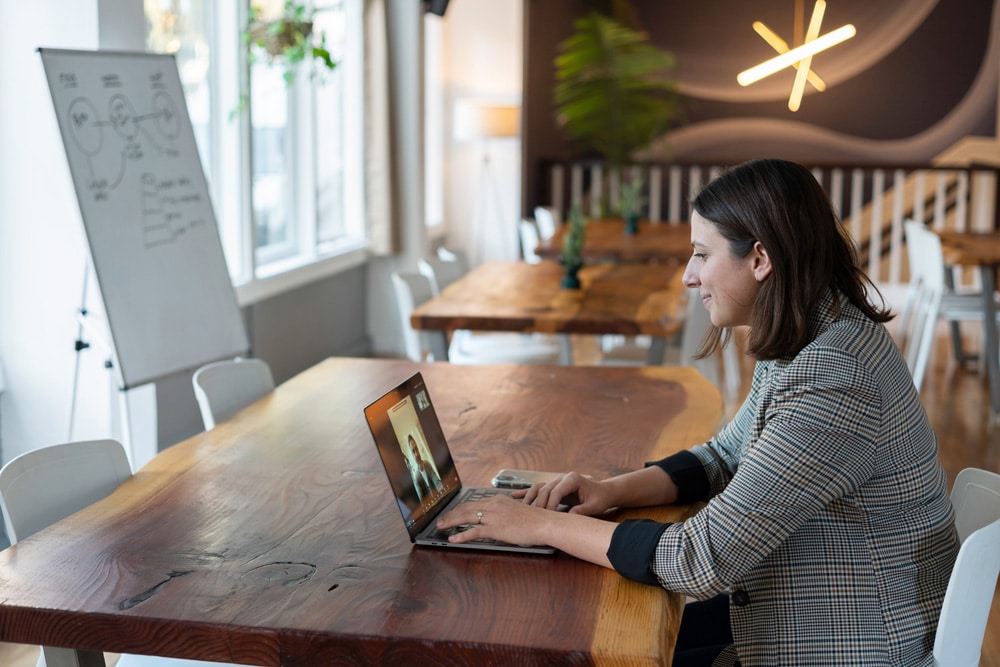 Interested in Booking an Individual Consultation with Laura While You Are at the Conference?
Fill out the form below to tell Laura a little about your project and to start the conversation about scheduling your conversation.
"*" indicates required fields
Laura Davis: Writing Teacher
The author of seven non-fiction books, including The Courage to Heal, Becoming the Parent You Want to Be and I Thought We'd Never Speak Again. Laura's groundbreaking books have sold more than 1.8 million copies around the world. Laura has also worked as a columnist, talk show host, radio reporter, radio producer, blogger, editor and speaker. Words have always been at the core of her work and her self-expression.
Laura's newest book, The Burning Light of Two Stars: A Mother-Daughter Story, her first memoir, tells the story of her dramatic and tumultuous relationship with her mother from the time of Laura's birth until her mother's death. You can read the first five chapters for free here.
Laura has been mentoring and supporting writers for the past 20 years. It is truly the work of her heart: "I love teaching. I love watching my students find their natural voice and their rhythm. I love it when they find their true stories and discover the courage to put them on the page. I feel like a midwife as my students birth their stories, and I feel honored to witness their bursts of creativity and pure life energy pouring out on the page. Our writing circles are safe places where skills are honed, tears and laughter are welcome, and each writer is seen, heard and deeply known."
Laura leads weekly writing groups and retreats in the Santa Cruz, CA region and online, as well as retreats internationally. She has taken writers to Bali, Scotland, Greece, Vietnam, Laos, Cambodia, Peru, and Italy. She documents these trips to the delight of many readers in her blog, The Virtual Vacation. You can visit Laura's media page to read, listen, and watch her talk about her work.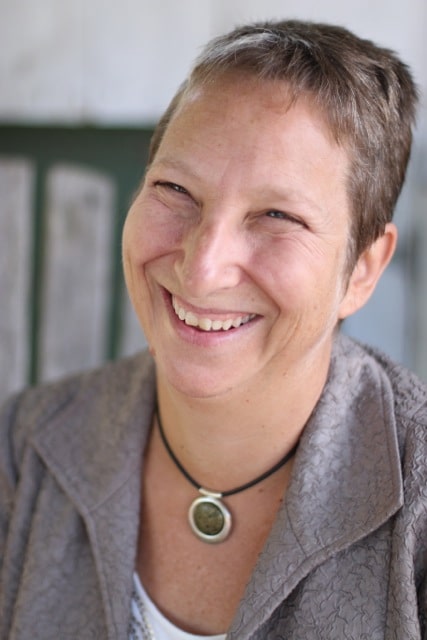 Registering for the Conference
We suggest you start by looking at the Schedule and the Guide to the Conference so you know what to expect, and then head over to the Shop to explore the program and purchase your conference package. You can use the compare button to compare your options.
Registering for the Online Panel
Registering for the online panel is separate from the conference packages. You can register for the panel directly on the San Miguel website here.
Booking Your Individual Consultation
You can write directly to Laura using the form above to tell her about your project and discuss when the two of you can meet.