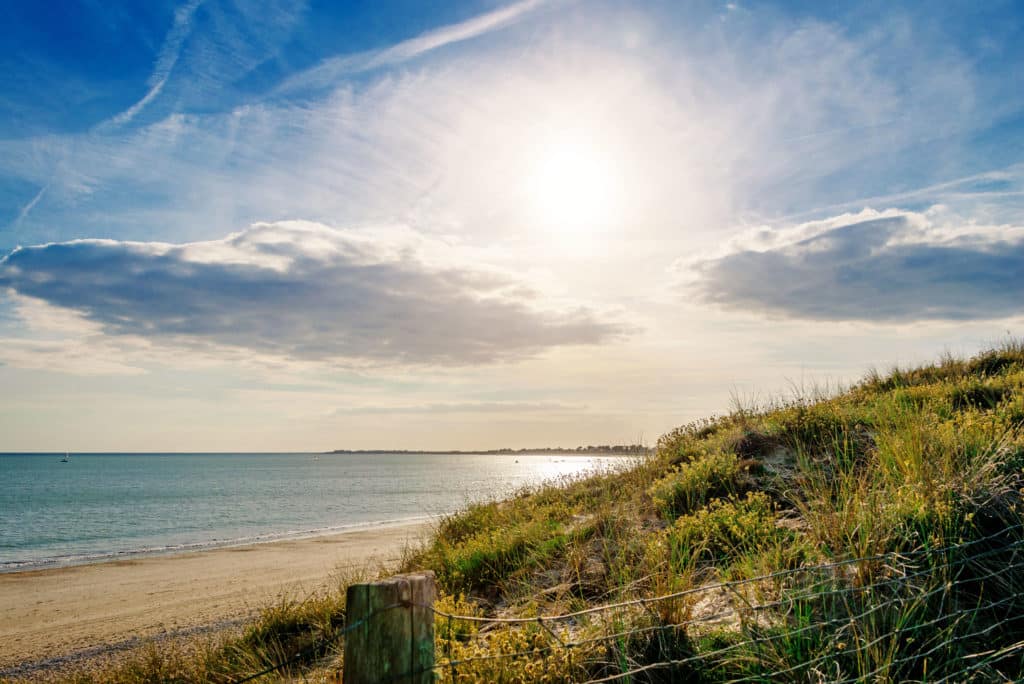 "If now isn't a good time for the truth, I don't see when we'll get to it."

~ Nikki Giovanni
Tell me the truth. About your experience. Or about a truth you've always known. About a truth that is toppling. About a truth you're just learning about yourself or the world you live in. About a truth you believe in. About a truth you no longer believe in. Tell me about the assault on truth. Or how you determine what's true. Tell me something true.
You can share your response to this prompt below.