Writing as a Pathway Through Grief, Loss, Uncertainty and Change: A Weeklong Retreat
As you're aware, COVID-19 is a serious virus with potentially life-threatening consequences. It mutates rapidly, and new strains are evolving all the time. For this reason, neither we nor anyone else can guarantee a 100% COVID-19 free environment. The risk of contracting Covid or any other communicable or contagious disease is an inherent risk of social exposure and travel, even for those who have had Covid and/or have been fully vaccinated and boosted.
That said, we want to do everything possible to protect and care for our community of retreat participants, especially those with greater vulnerability to the virus. We ask that you follow these guidelines, not only to reduce your own risk of infection, but also to protect our retreat community as a whole.
If you test positive the first day of the retreat (or at any time thereafter), you will no longer be able to attend, and we will not be issuing refunds for any portion of the retreat that you miss as a result. So, following these policies will not only safeguard your health and the health of others, but also minimize your chances of losing your financial investment in the retreat.
We also recommend that you purchase travel insurance with a Covid rider to protect your financial investment—more on that below.
Here's what we're asking from you:
We ask everyone to be vaccinated for Covid or have a medical reason why they can't. We'll collect this information from you when you register.
Take extra precautions in the week leading up to the retreat. Mask in public settings, avoid large gatherings, commit to using a N95 or KN95 mask the entire time you're utilizing any form of shared transportation (shuttles, airports, security lines, flights, trains, buses) en-route to the retreat.
Bring half a dozen home Covid tests with you to Mount Madonna.
Take and turn in a negative Covid test as soon as you arrive on campus. If you test positive, you will not be allowed to participate in the retreat. (It may be possible to quarantine at Mount Madonna and eat your meals separately, but this option depends on the availability of limited housing stock and cannot be guaranteed.)
Everyone will do a rapid test in their room for the first four mornings (or if symptoms arise) so we can quickly isolate any outbreak that may arise.
Masks will be optional, but we ask everyone to bring a few N95 or KN95 masks should they become necessary.
All meals will be served buffet-style in a large indoor dining hall. Our group will have our own private room for eating with good ventilation. Outdoor seating will be available if you prefer.
We ask you to disclose to us before the retreat starts whether you have exhibited any Covid or flu-like symptoms or been directly exposed to anyone with Covid in the prior week.
Requirements for additional testing or other changes to this policy will be determined closer to the retreat or as needed on site.
Key to our success will be our partnership with our participants. We appreciate your cooperation.
Travel Insurance: We strongly recommend that you purchase travel insurance with a special rider for Covid to protect your investment in the retreat since we will not be issuing refunds beyond the dates delineated in our written cancellation policy. Be sure to do your due diligence to know exactly what your policy will and won't cover.
You can purchase travel insurance whether or not you fly to the retreat. We'll send information about this in your confirmation packet. If you want pre-existing conditions covered, most insurance companies require that you purchase insurance within two weeks of paying your initial deposit.
We will stay current with changing circumstances and may amend these policies as required by authorities or in response to conditions that arise. We will update you regarding any modifications in our COVID policies before your arrival.
Please contact Laura at lauradavis@lauradavis.net if you have questions.
We'll look forward to our retreat together next August.
Mount Madonna Center is located at
445 Summit Road
Watsonville, California
approximately 2 hours driving time south of San Francisco, in the Santa Cruz Mountains of the Central California coast overlooking Monterey Bay from Santa Cruz to Monterey and Pacific Grove.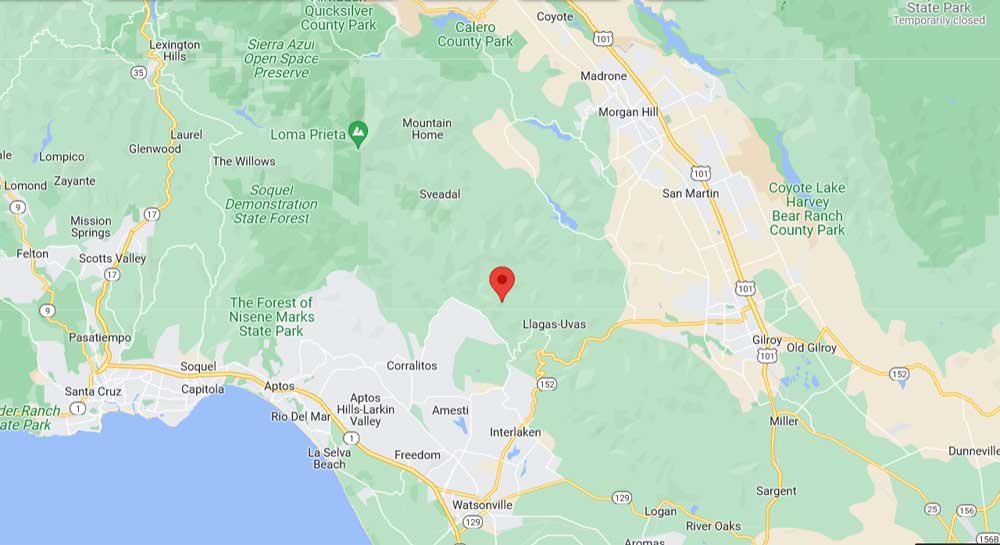 What is the Most Direct Route to Get There?
Access to Mount Madonna from San Francisco, Oakland or San Jose is more direct through Gilroy than through Santa Cruz or Watsonville. We will send driving directions in your confirmation packet.
What is the Closest Airport?
San Jose (SJC) is the closest airport, and it is an approximately one-hour drive from the center (43 miles), with light traffic. San Francisco (SFO) and Oakland (OAK) are each approximately 1.5 hours away (74 miles). Monterey Peninsula Airport is another option, but transportation from there is more complicated.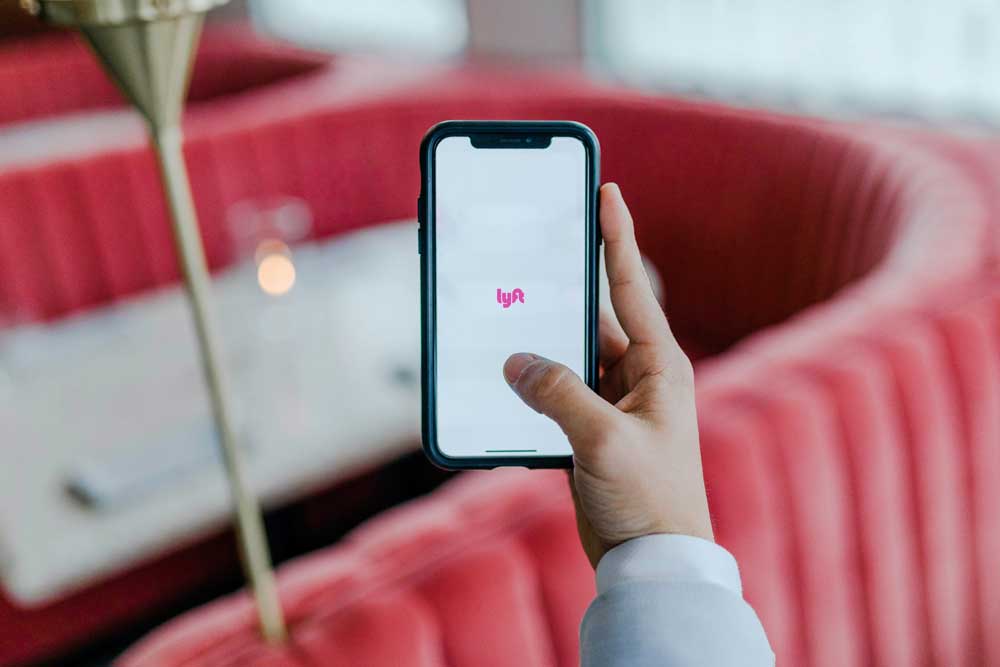 Does Uber/Lyft Bring Guests to Mount Madonna?
Guests have used these services on occasion, but generally these rideshare services are not consistent or reliable, as Mount Madonna Center is located in a rural area.
Door-to-Door Shuttle Services (from nearby airports)
Some guests have used the following shuttle services:
Silicon Valley Airporter: (650) 922-7341
Blue Water Sedans & Limo: (831) 477-0170
Early Bird Airporter: (831) 462-3933
Prices vary with distance and number of people traveling. Please call for prices and reservations.
Typical One-Way Rates, Per Person:
San Jose Airport $139-$169/person, for 1-3 riders
San Francisco or Oakland Airports, $189-$225/person for 1-3 riders
Monterey Peninsula Airport, $180/person for 1-3 riders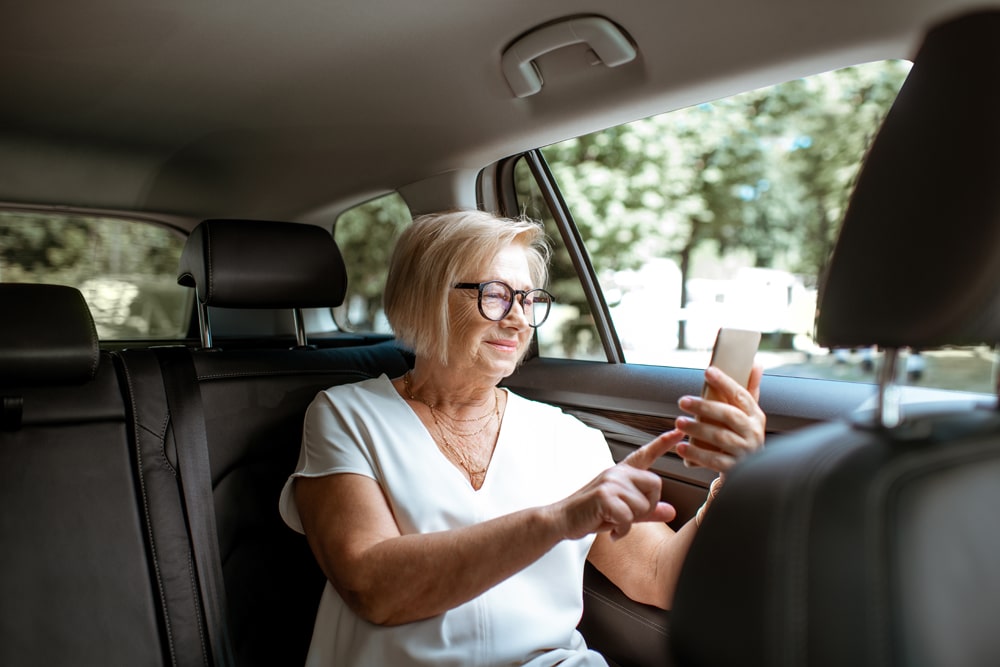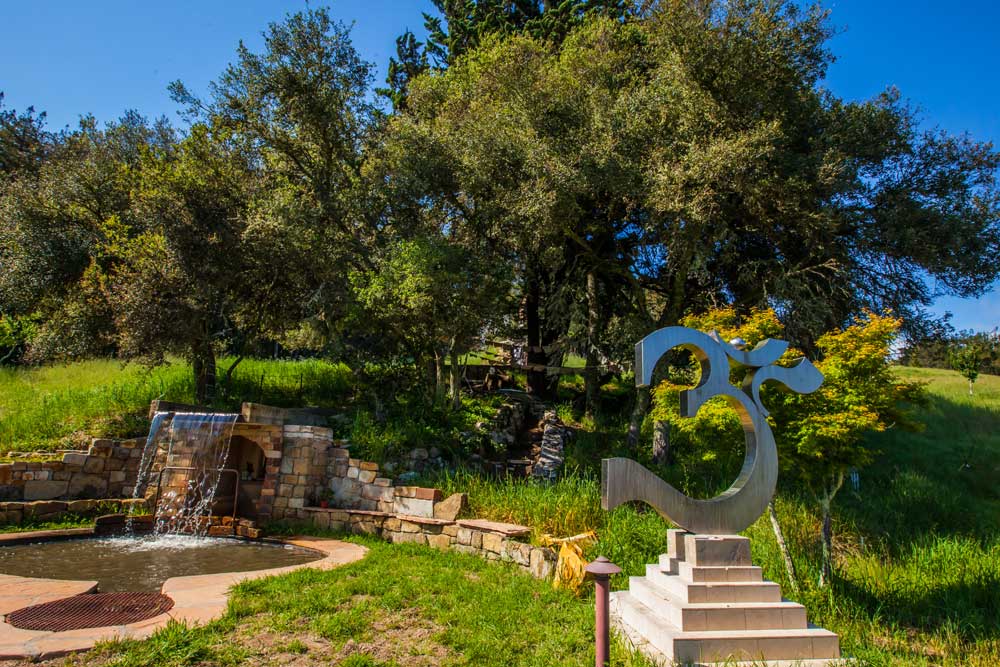 What is the Mount Madonna Property Like?
Mount Madonna is a beautiful, rustic retreat experience run by a residential community of volunteers dedicated to service and spiritual/personal development.
The property is 380 acres, and the main campus area is artfully developed. There are many hiking trails varying from easy to quite challenging, and it is simple to get away from the developed area to beautiful redwood groves, meadows, wonderful views, and quiet.
Is There Wifi and Cell Phone Reception?
There is wifi in most guest rooms (not cabins), meeting spaces, and in the community building and cafe. Cell phone reception can be spotty, though texting works well. Verizon works best, AT&T is decent, and Sprint and T-Mobile are limited. Since you will be on retreat, we encourage you to make your week at Mount Madonna as digitally free as possible.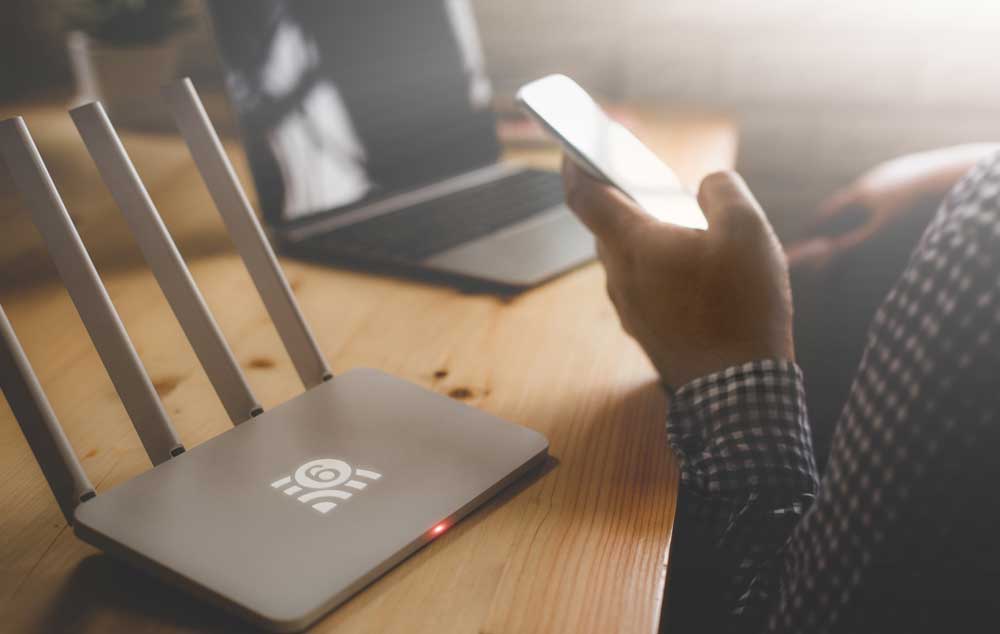 Does Mount Madonna Have Any Rules I Should be Aware Of?
Quiet hours are 9:00pm to 8:00am. Mount Madonna does not allow alcohol, marijuana, illegal drugs, or pets. Smoking is allowed only in the designated smoking area. Please do not bring food to the Center or use scented products or essential oils as many people are allergic and/or sensitive.
Are the Facilities Handicapped Accessible?
Yes, all major facilities are handicapped accessible, and nearly all outlying ones as well. Please be sure to let us know if you will need a handicapped accessible room, so we can place you accordingly. We have rooms with and without bath, and accessible public restrooms.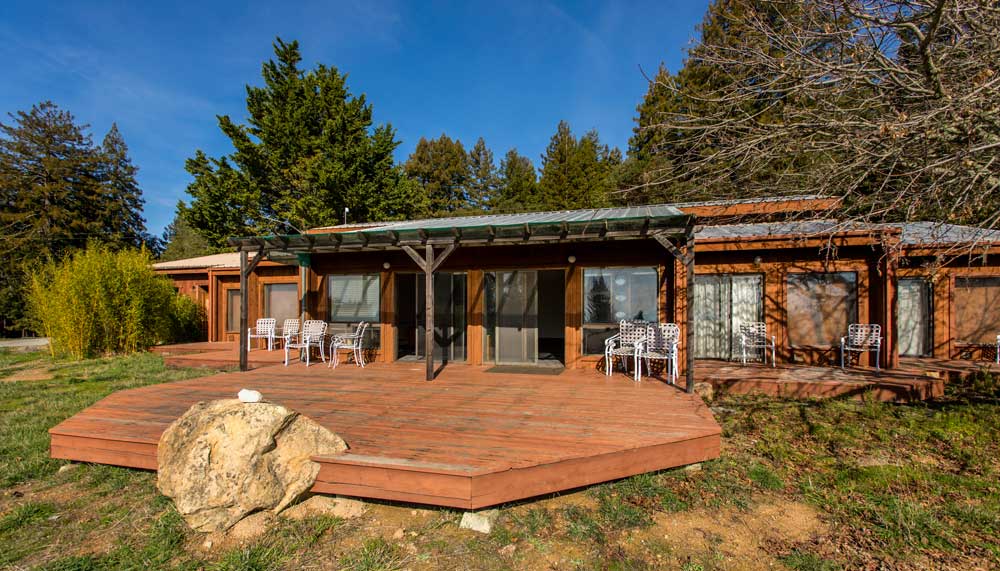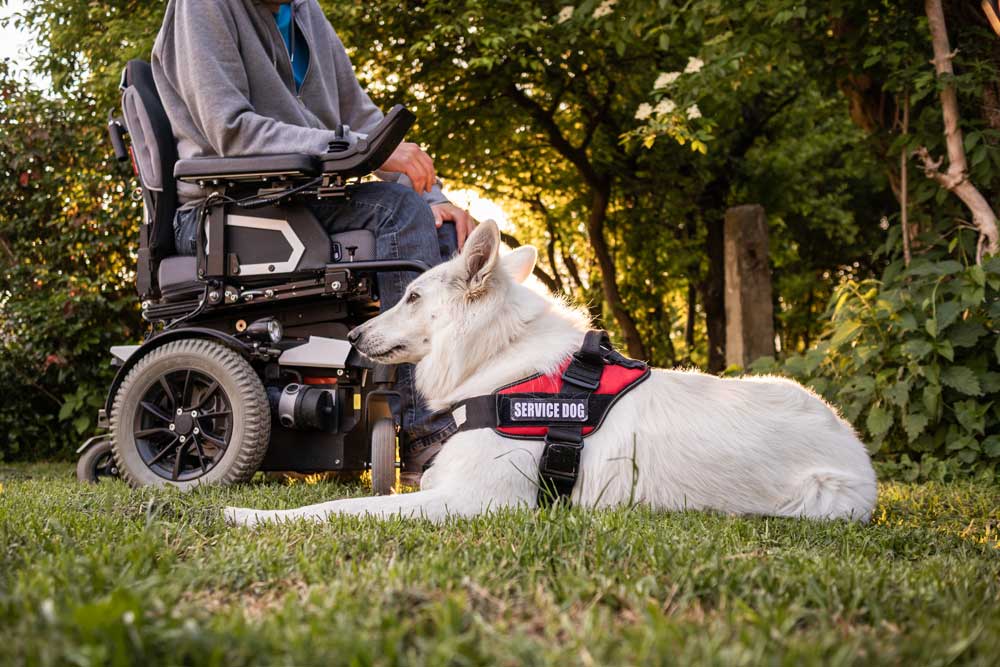 Are Service Animals Allowed?
Mount Madonna Center permits service animals to accompany people with disabilities in all areas where members of the public are allowed to go. Service animals must be harnessed, leashed, or tethered.