Now that we're in Cusco, the variety of restaurants is staggering. After writing class and before we set out on a walking tour of the city, we had lunch at Greens: An Organic Restaurant. The food was of the highest quality and the presentation gorgeous.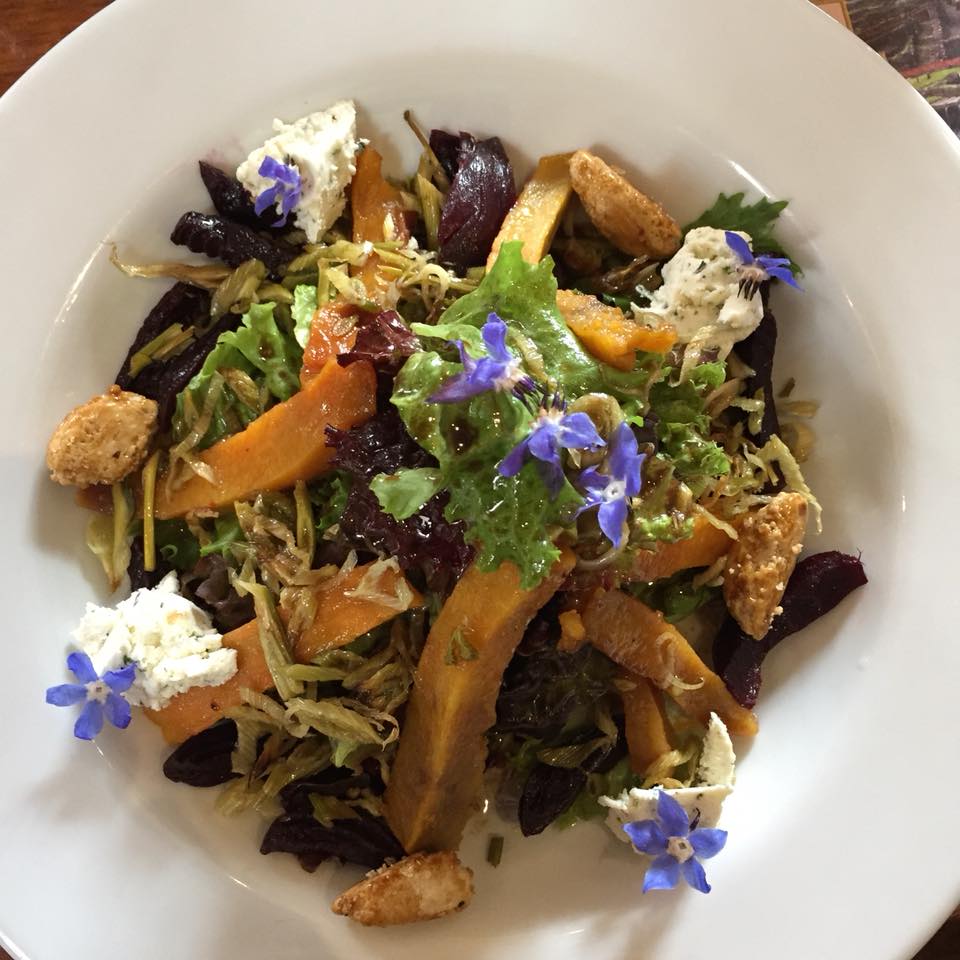 Spring salad with roasted baby beets, grilled fennel, caramelized sweet potato, goat cheese and chestnuts served on a bad of mixed greens.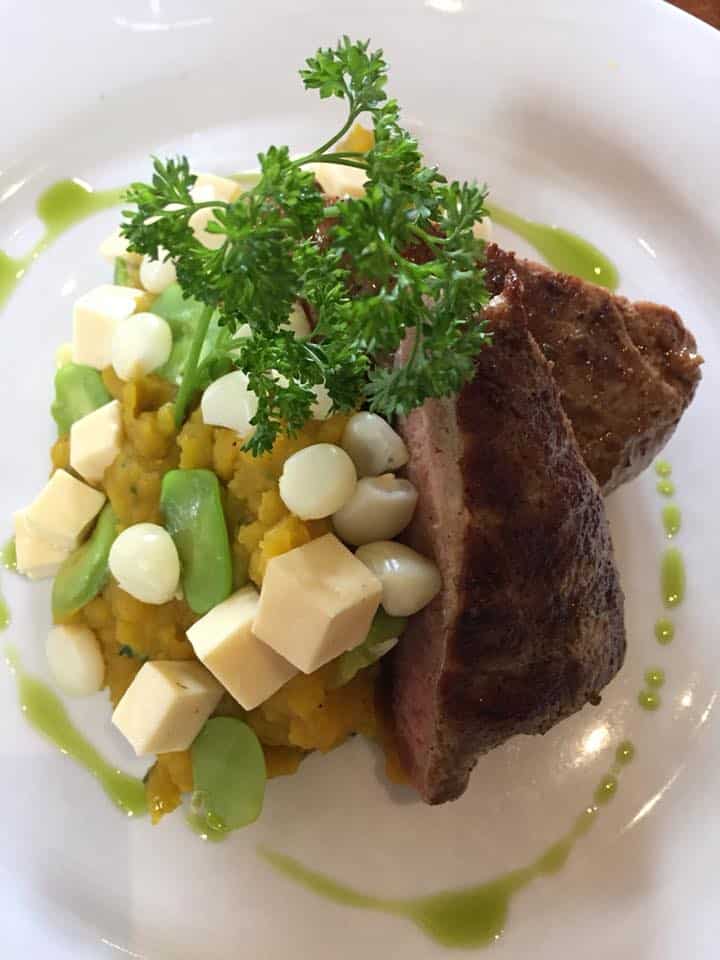 My lunch: alpaca medallion grilled to your liking (the chef recommended medium), served with roast pumpkin, puréed fava beans, fresh cheese, and cusquenian white corn with a drizzle of alpaca jus.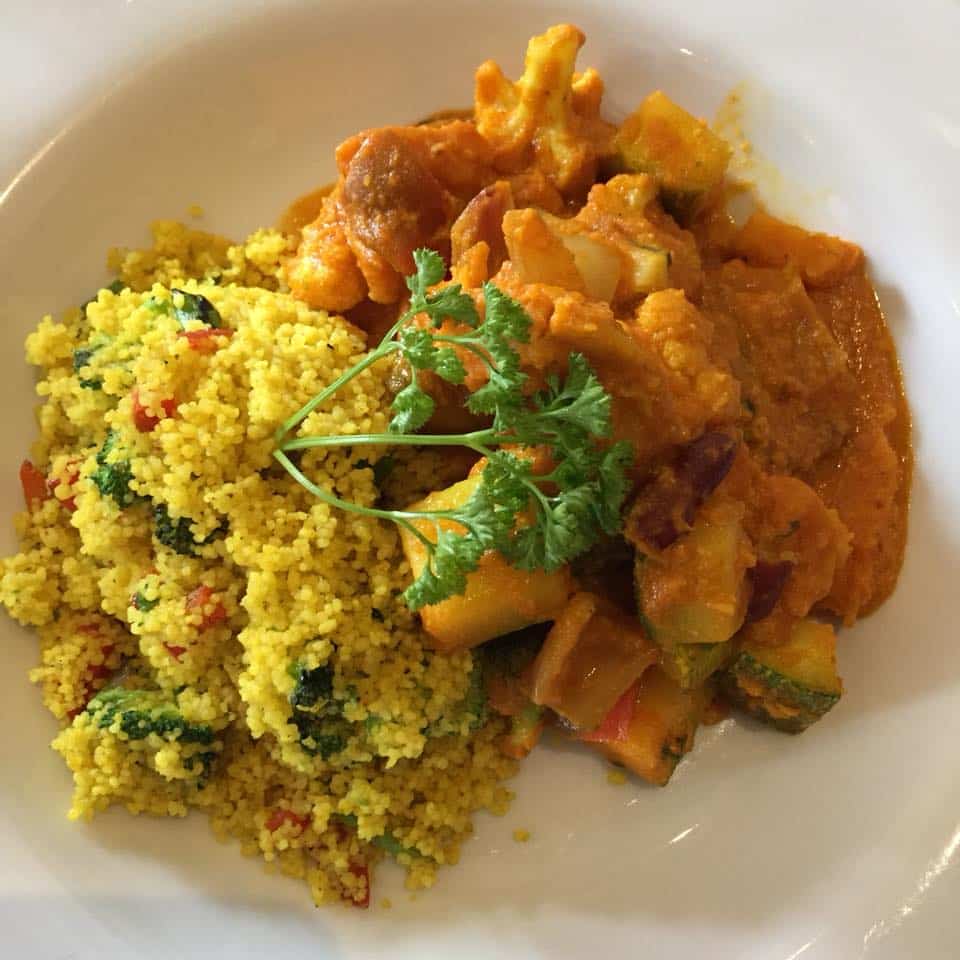 African curry: seasonal vegetables with sweet potato and red beans in a curry based on ginger, cumin, garlic and lime chilli with a splash of coconut milk.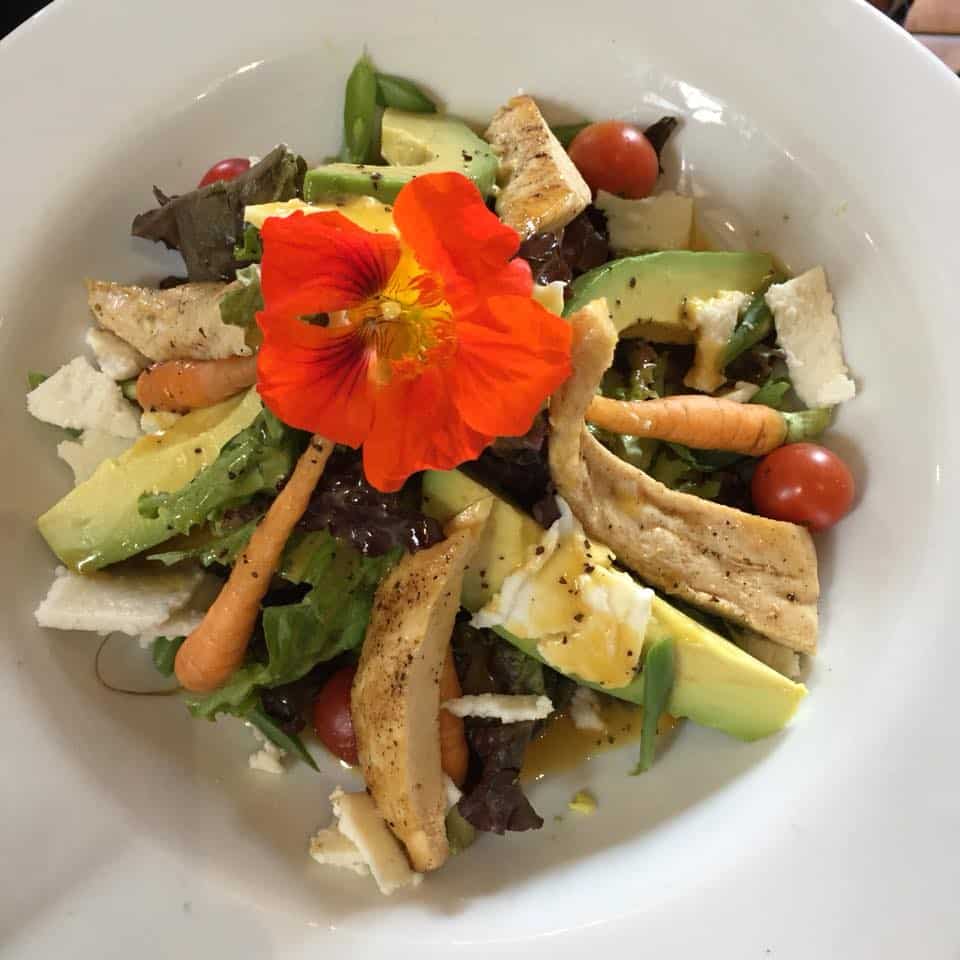 Chicken avo and feta salad.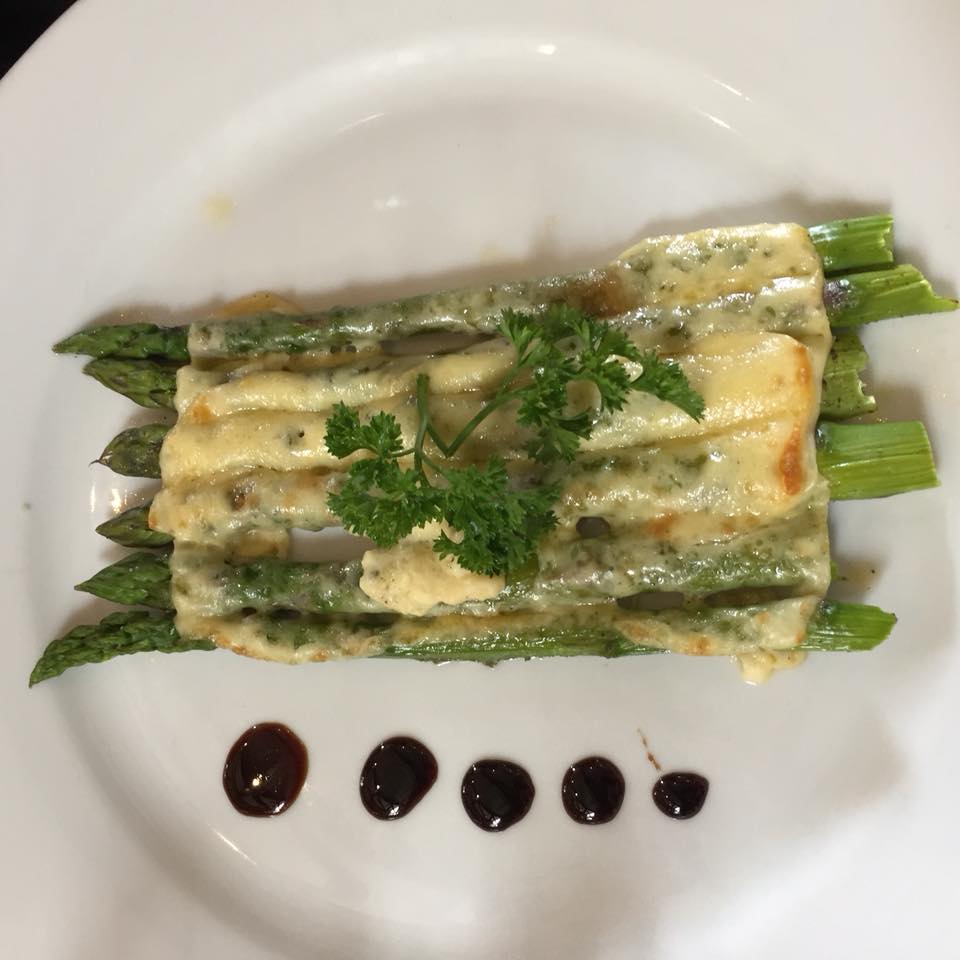 Asparagus au gratin with Andean cheese.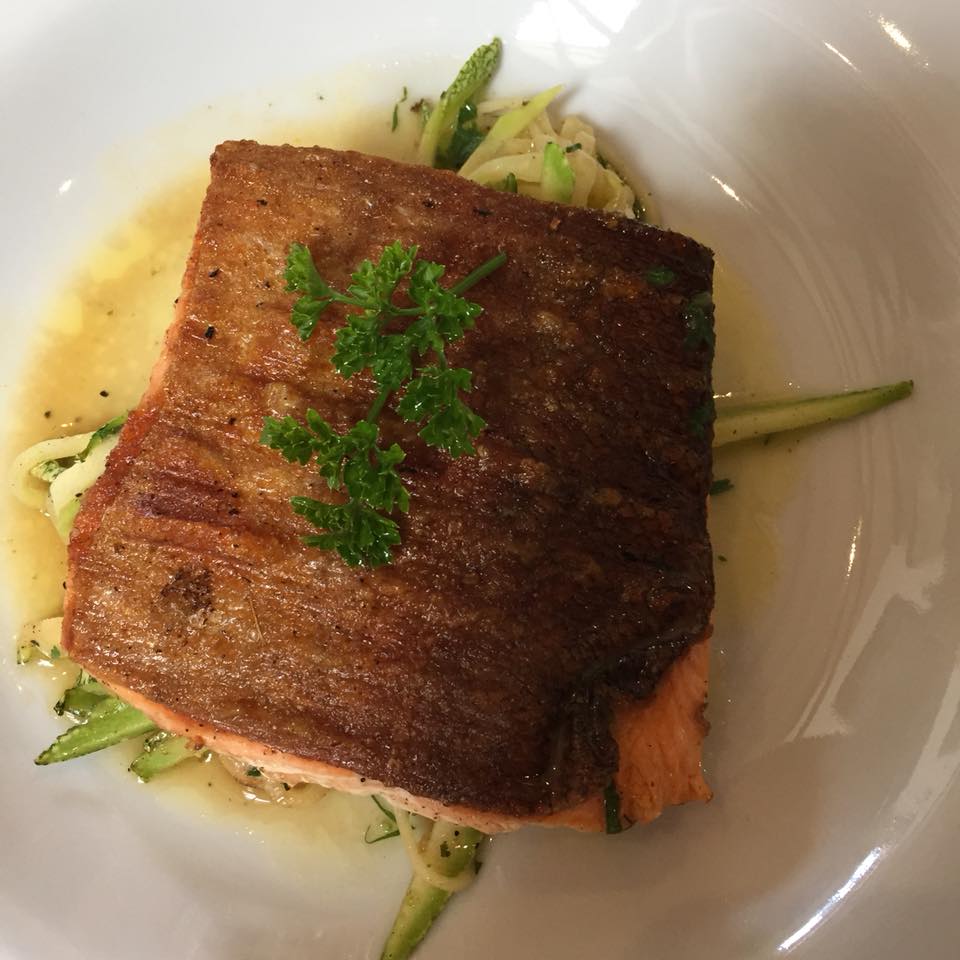 Trout fillet scored and seated until crispy with zucchini noodles, tomatoes and mushroom sautéed in a light lemon butter sauce.
Yum!