Yesterday, we had an extensive tour of the three olive oil mills at the farmhouse, one of which dates back to the 16th century. Our guide, Giacomo, the farm manager, is from the Bodini Gattai family that has owned and run this working farm for generations.
Giacomo began his tour by showing us the tiny olives beginning to grow at this time of year in Regello, "the land of olive oil." The olives, traditionally picked by hand, are now are planted in even rows and harvested by machines that grab the trunk and gently shake it, freeing the olives into nets that capture them for processing.
Giacomo walked us through huge underground cellars, teaching us about the machinery that was used in the past—and that is being used now—to produce some of the finest quality olive oil in this region and in the world.
The tour ended with a tasting of the finished organic extra virgin olive oil. And in between, we learned about the history of olive oil production—both its traditions and the innovations that have brought the industry into the modern day.
Be sure to look at all the photos and read the captions to learn more of how it's done.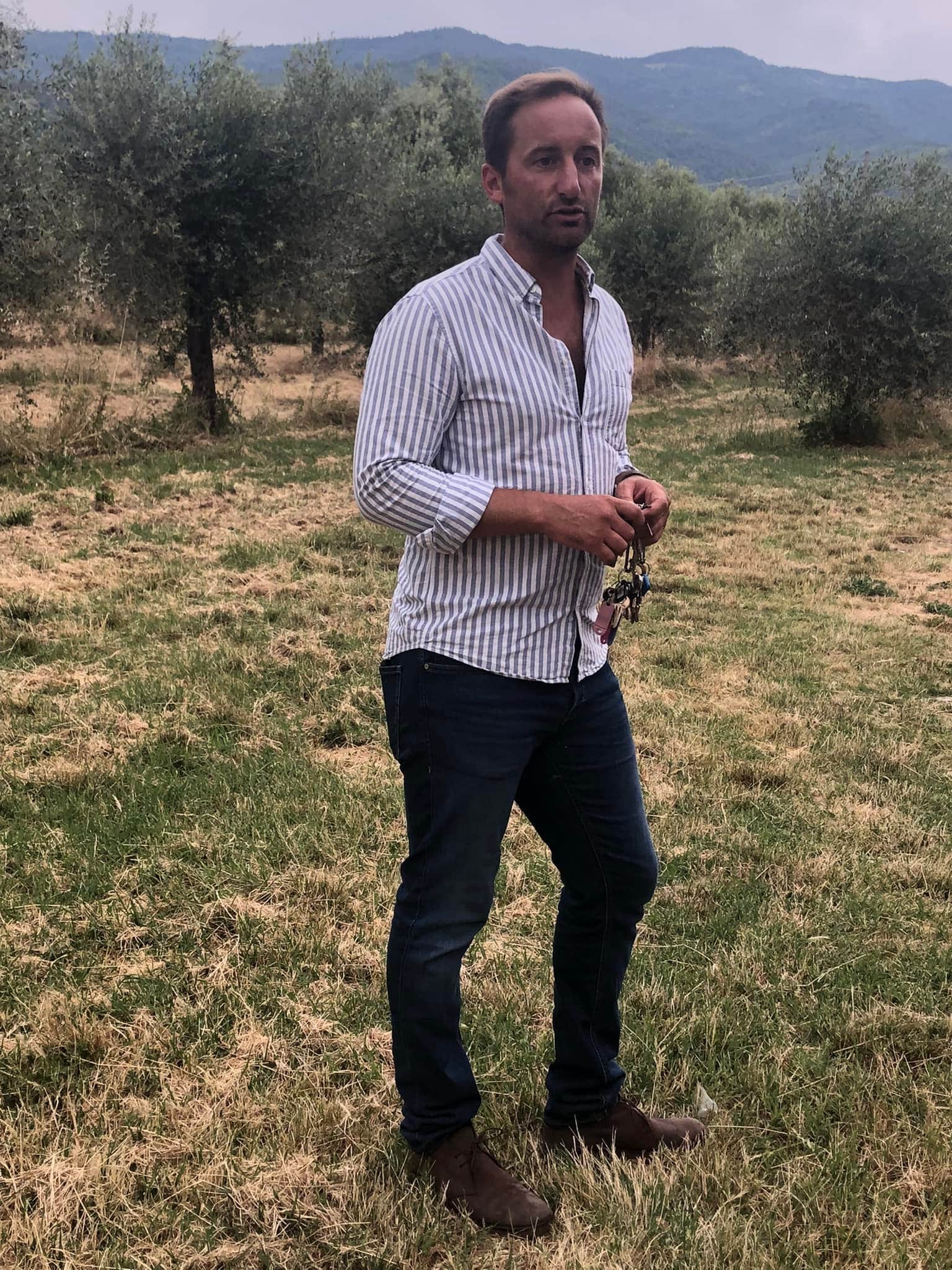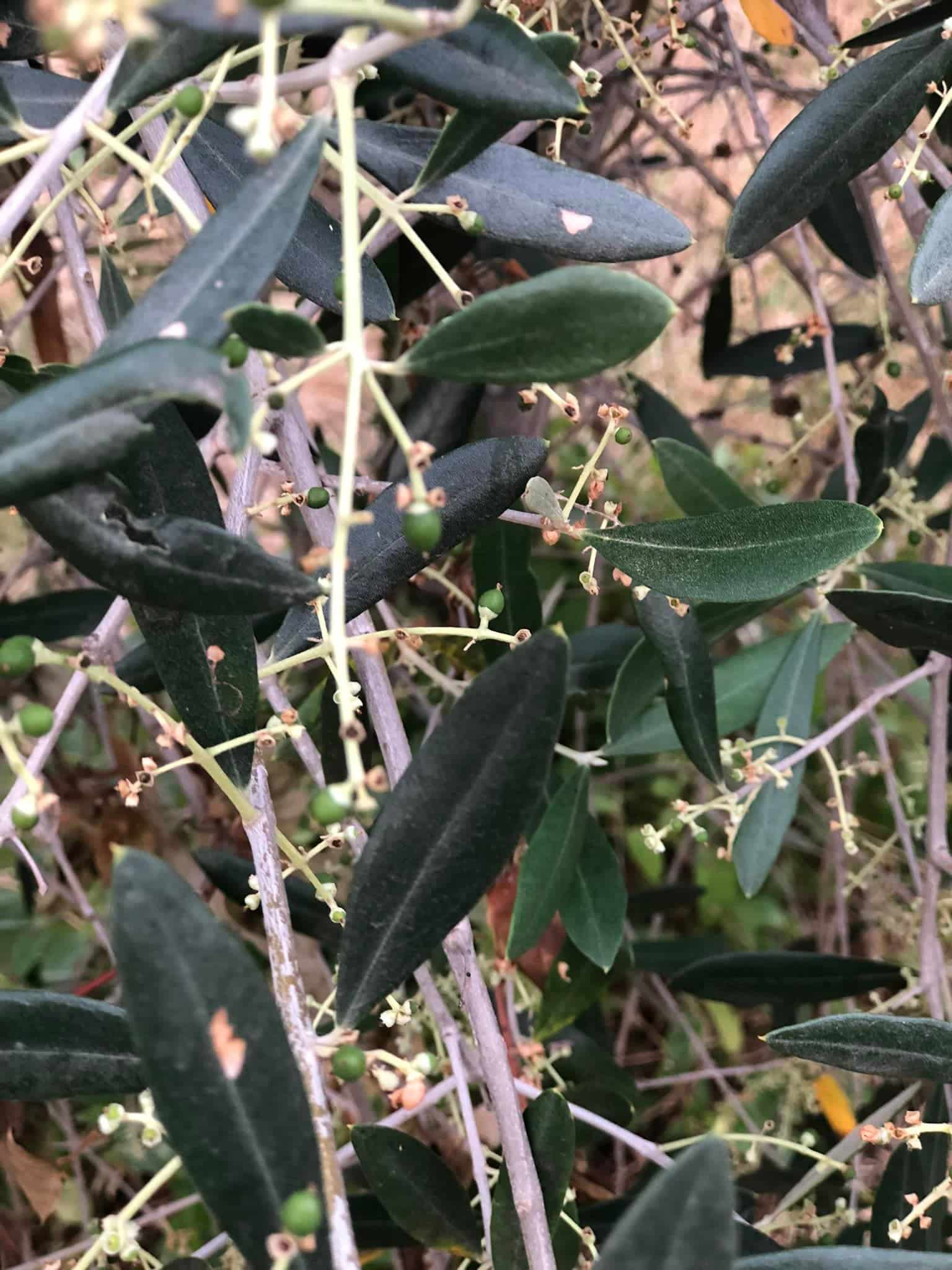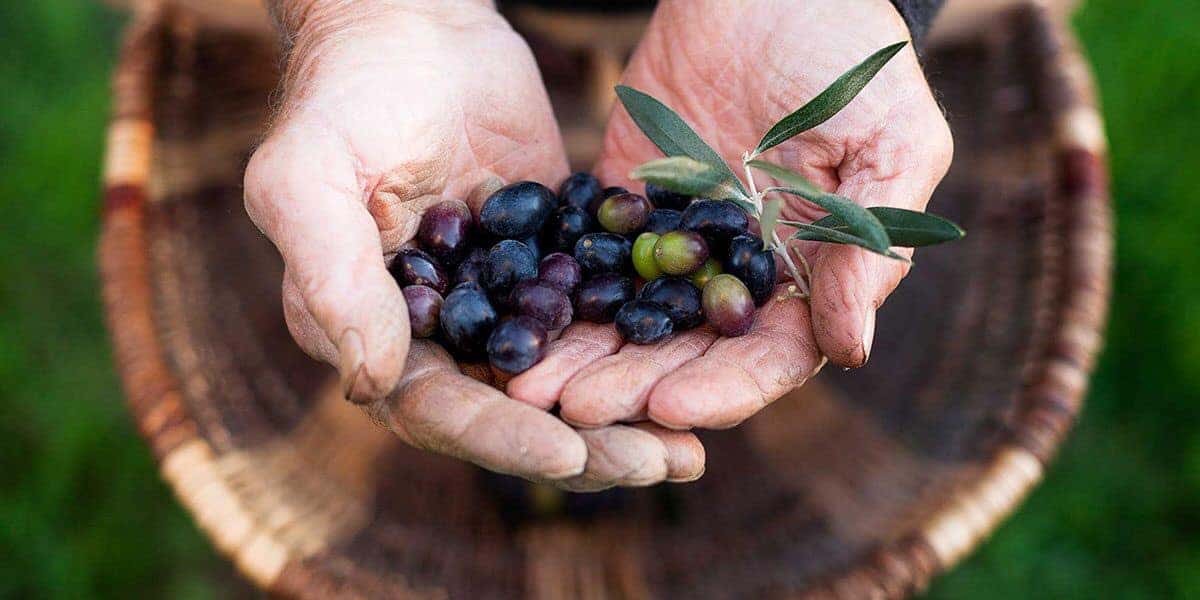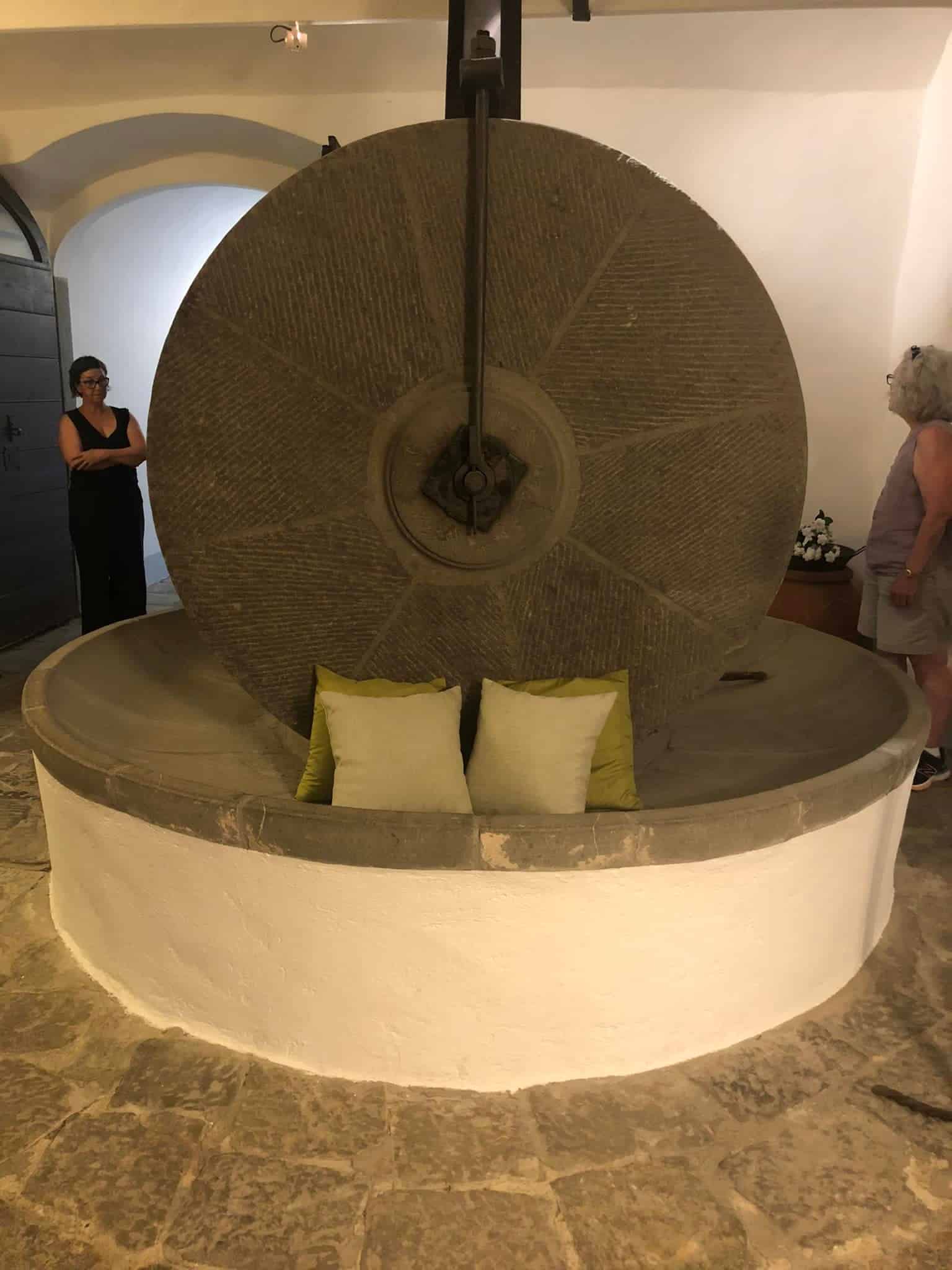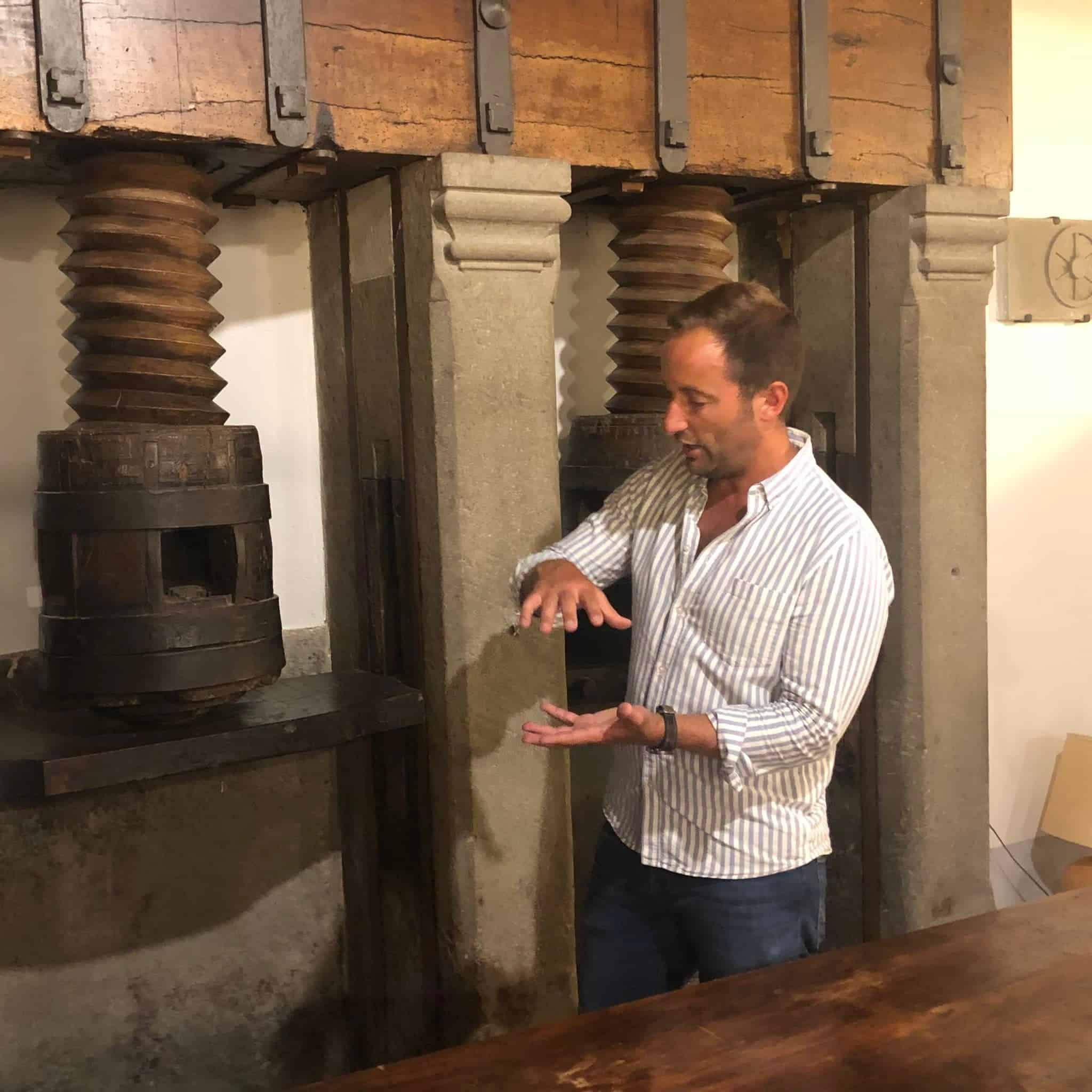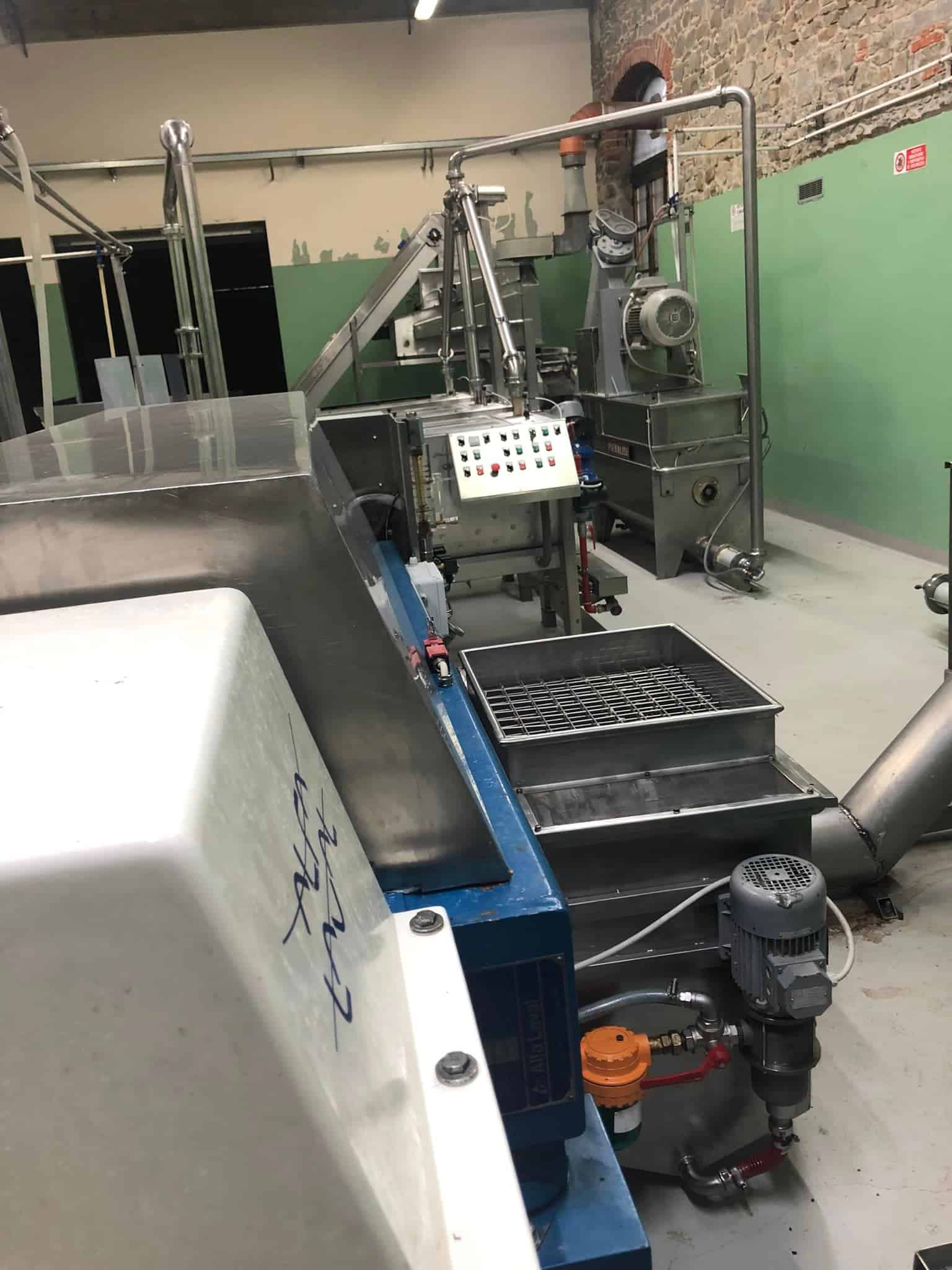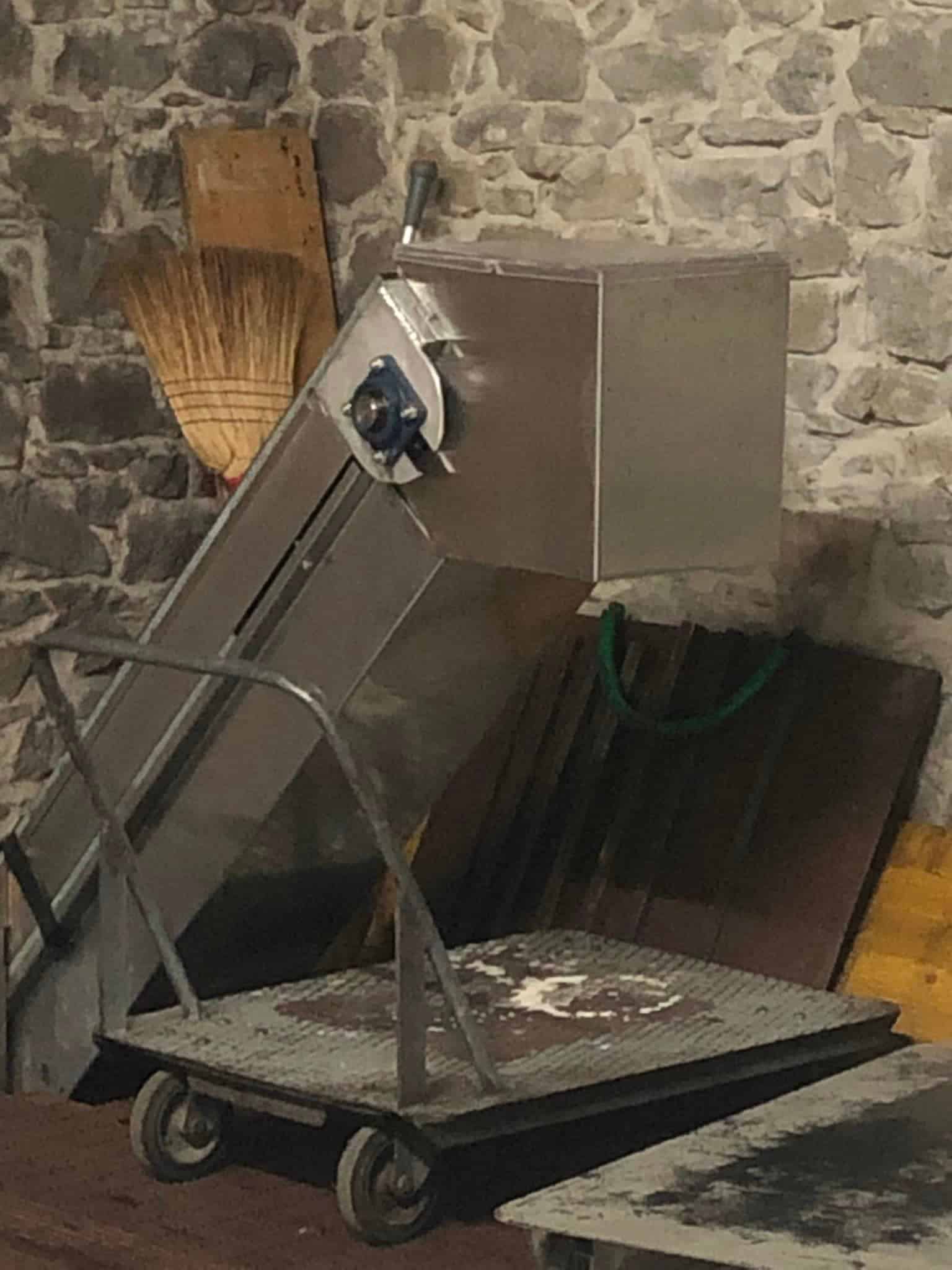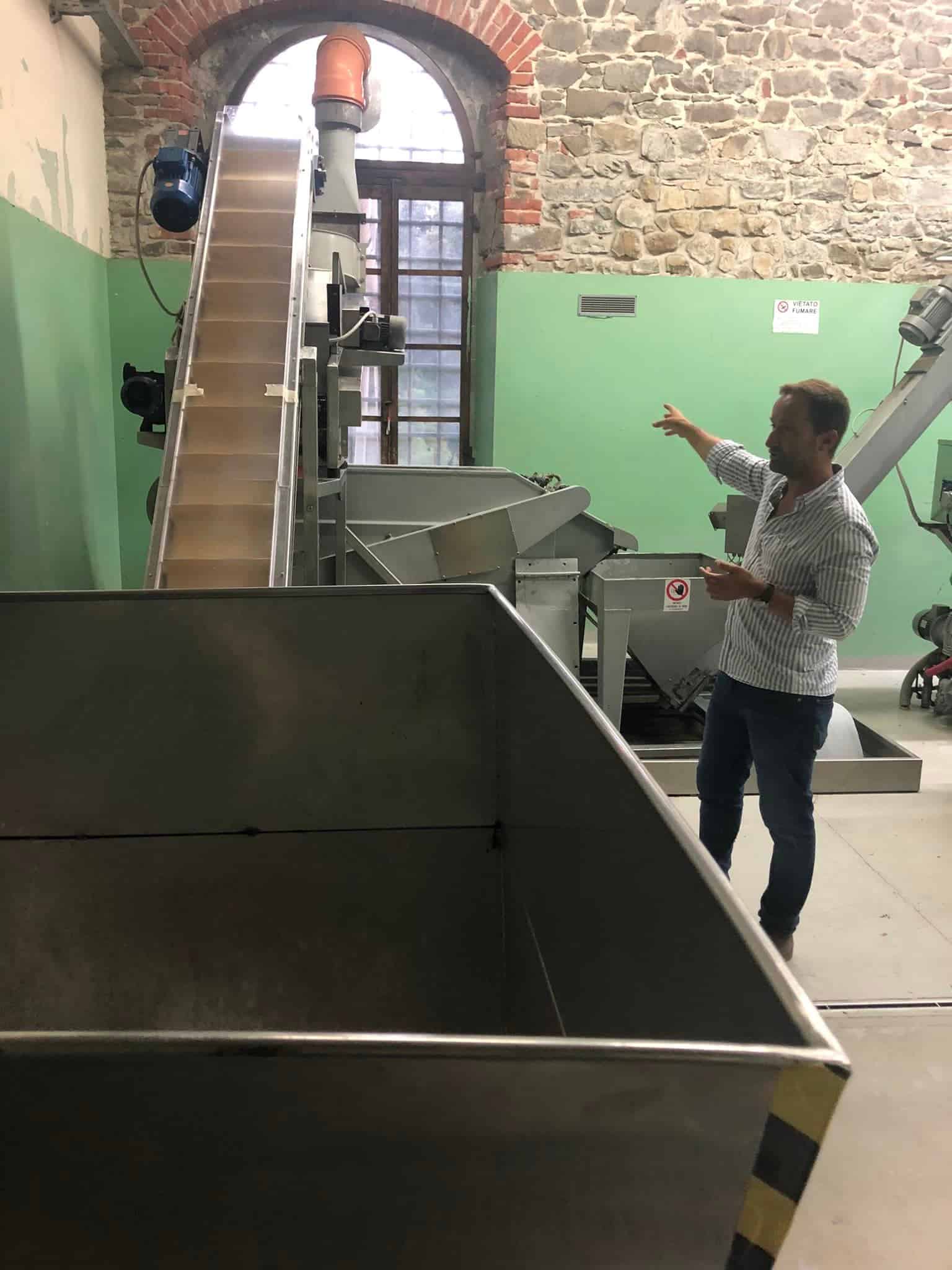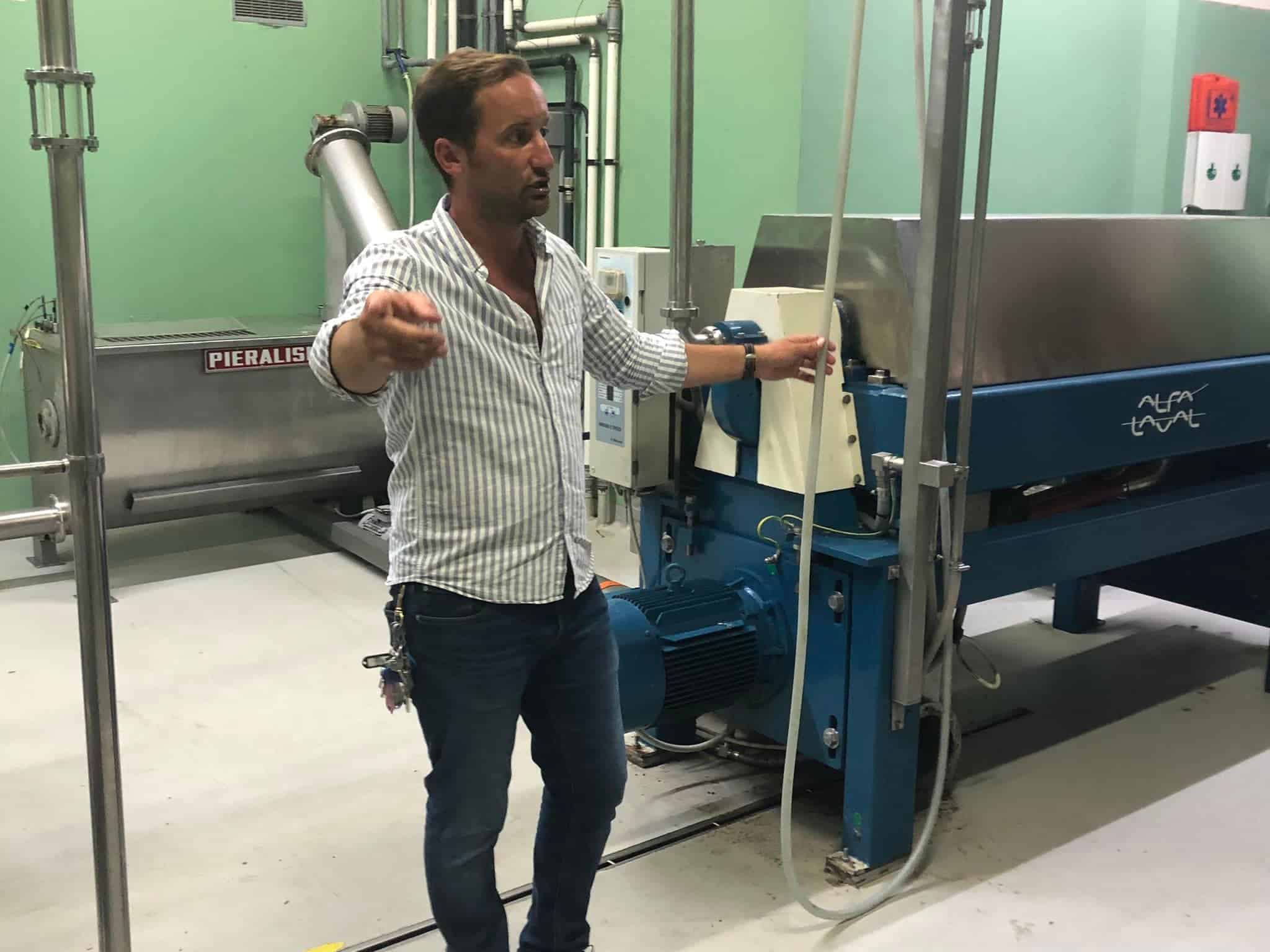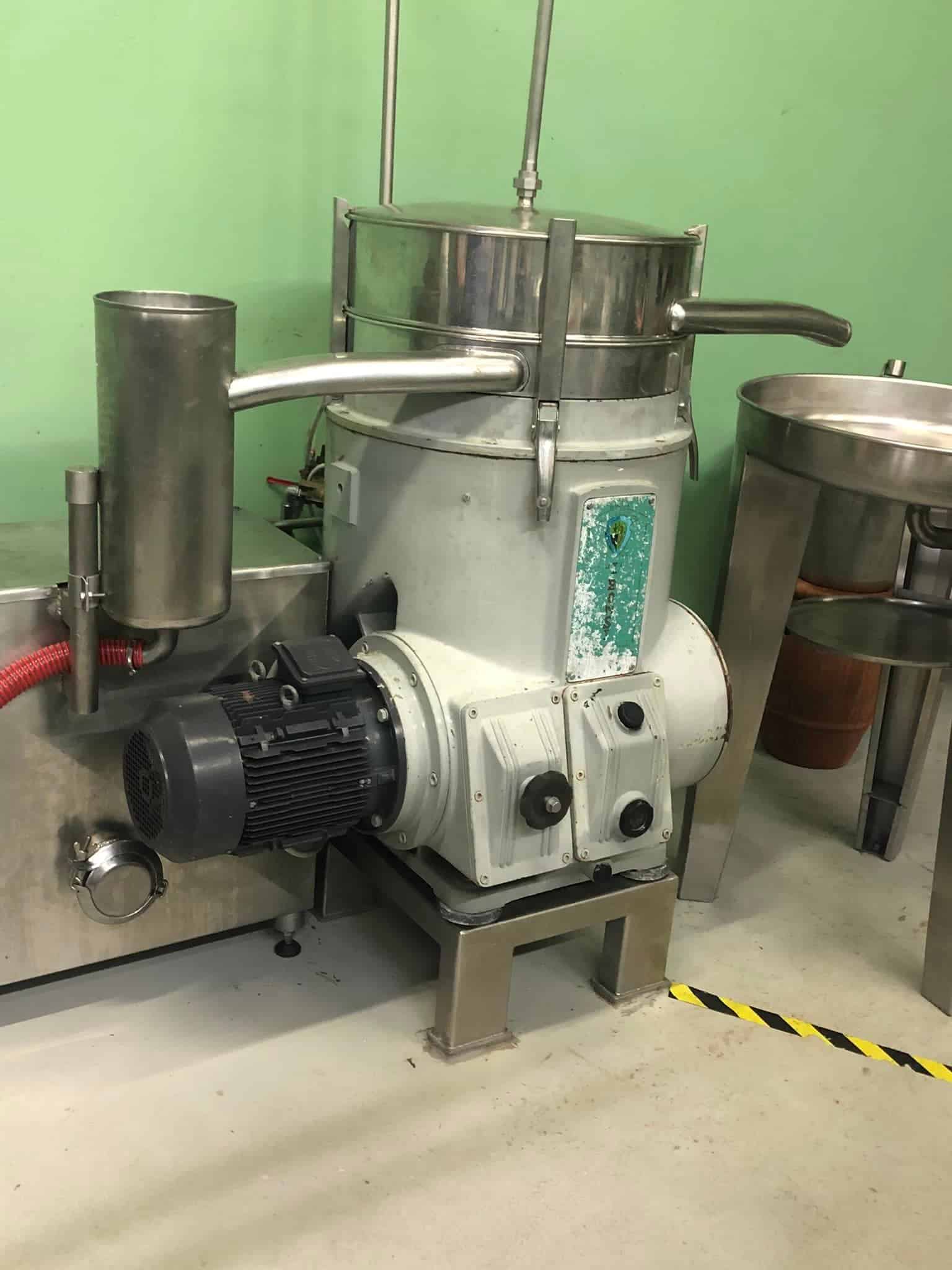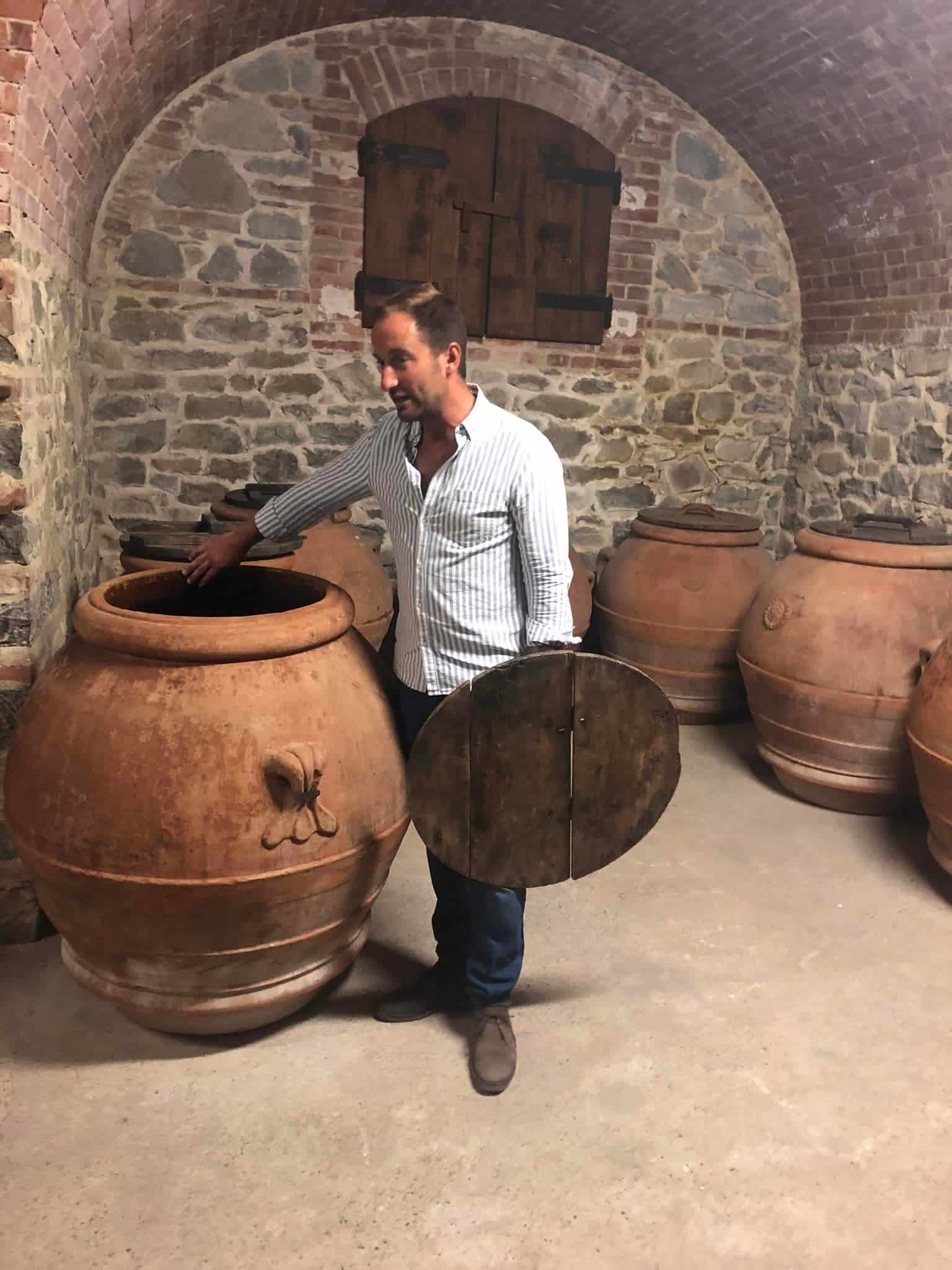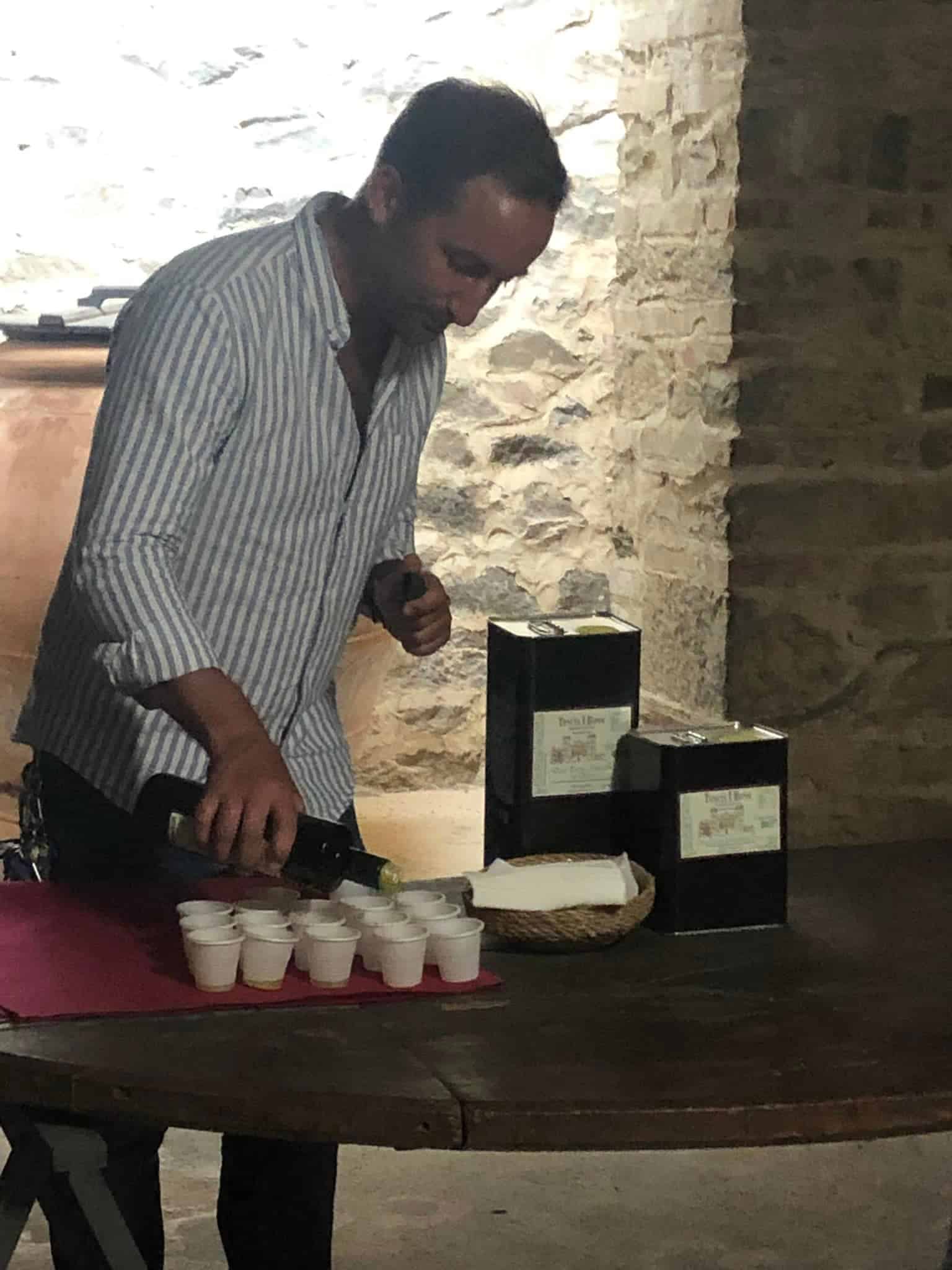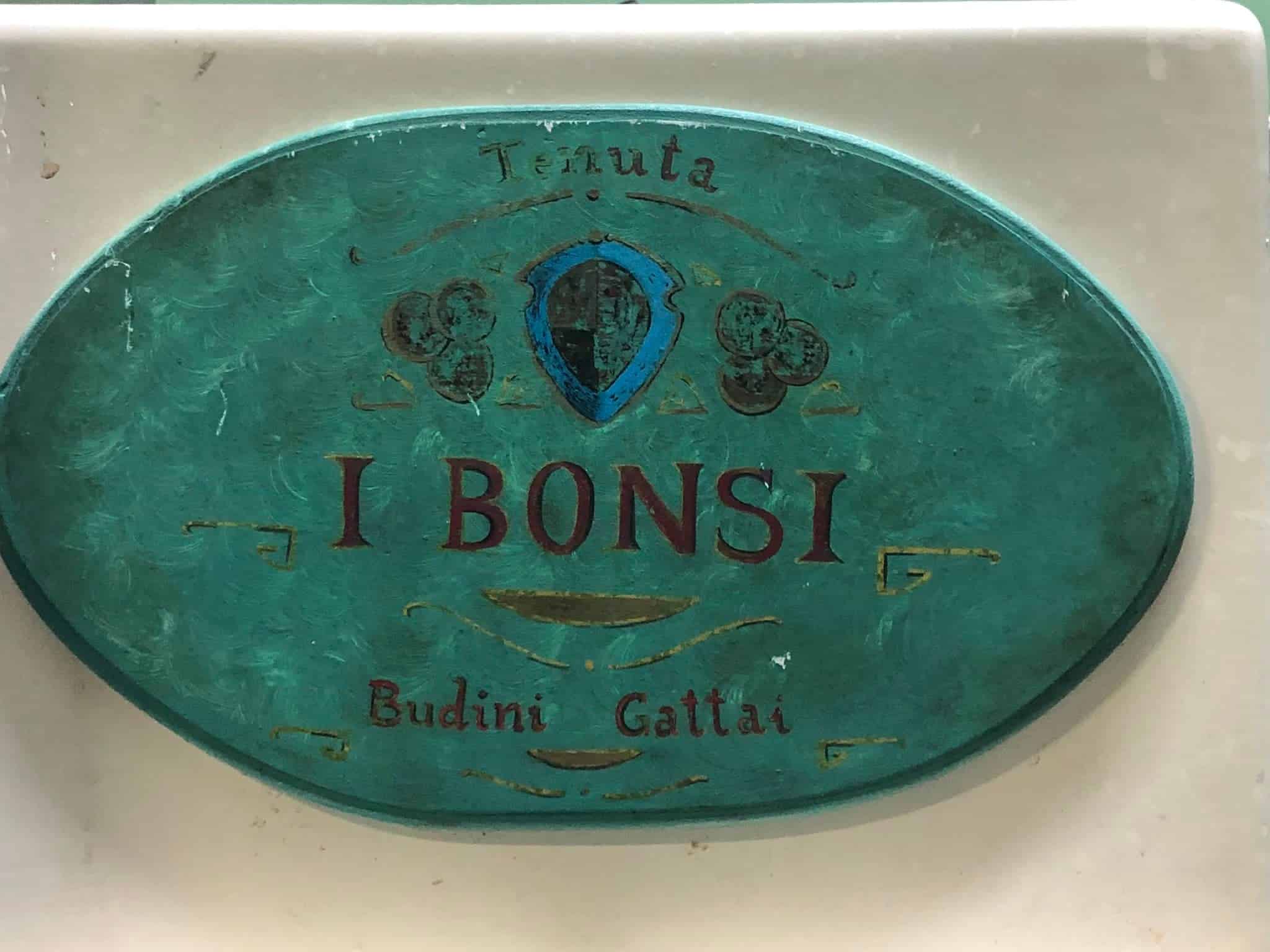 ---
If you don't want to wait for the email digest version of my virtual vacation posts, you can follow me directly on social media:
IG: laurasaridavis
FB: thewritersjourney