My mother, Temme Davis, antagonist and co-star in The Burning Light of Two Stars, did the New York Times crossword every day for more than 50 years until dementia took away her capacity to fill in those little boxes—always in ink. In fact, the cover of my new book features a photo of the two of us—my Mom is lying on the flat brown couch in our den looking at the camera, in her hand is a ballpoint pen, and between us on the couch is the Sunday New York Times Crossword puzzle—half filled out. I look to be about nine in the picture, just staring at her, as if I'm trying to figure her out.
When we used that image for the book jacket, we ultimately had to photoshop out the New York Times crossword puzzle—it created an overly busy background that made the book title hard to read. But I know it was there. And now you do, too. Here's the original photo: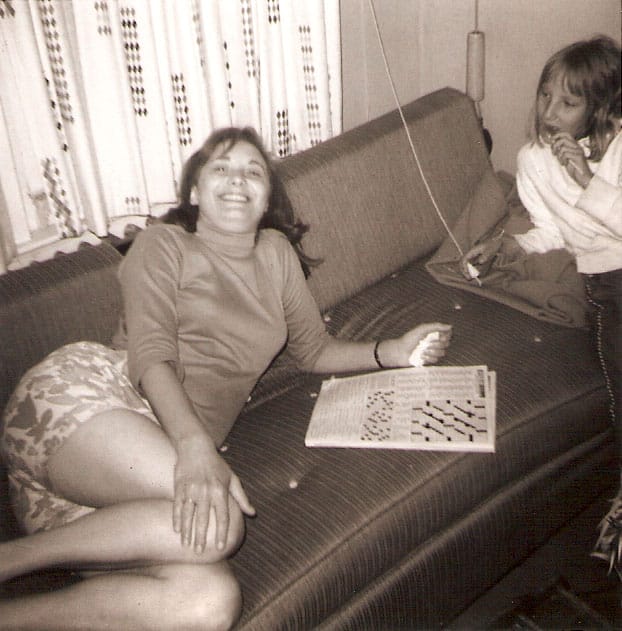 A month or so ago, on a whim, I distilled my 89,000-word memoir down to 100 words and submitted it to the Tiny Love Stories column in The New York Times and they said yes to publishing it! It came out this week, and I'm sure Mom is looking down from heaven right now, smiling at my 100 words and this wonderful picture of us.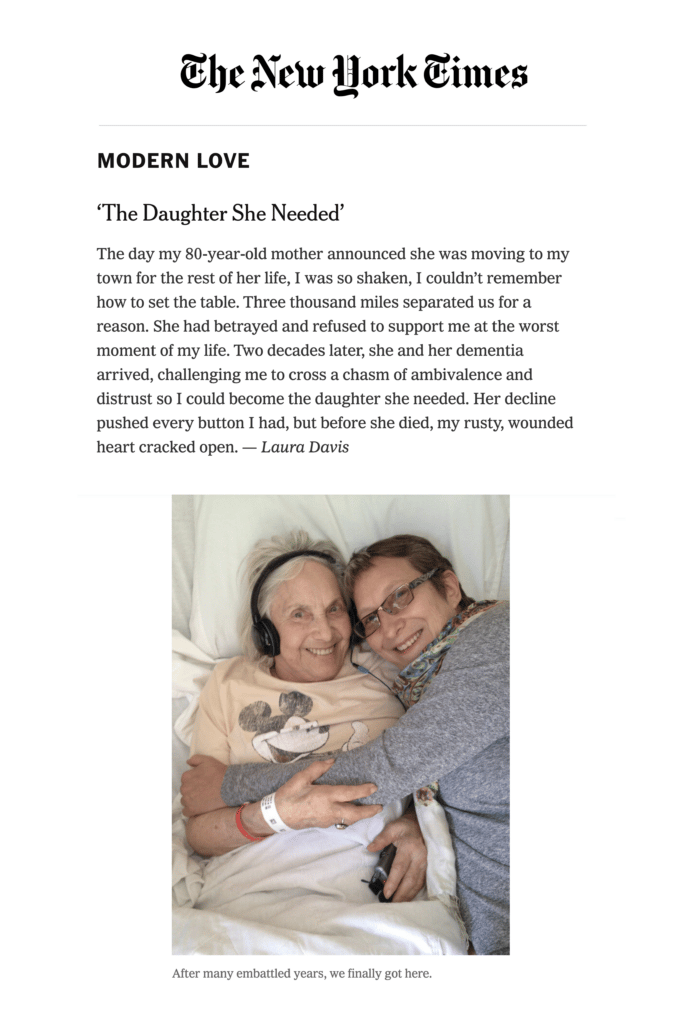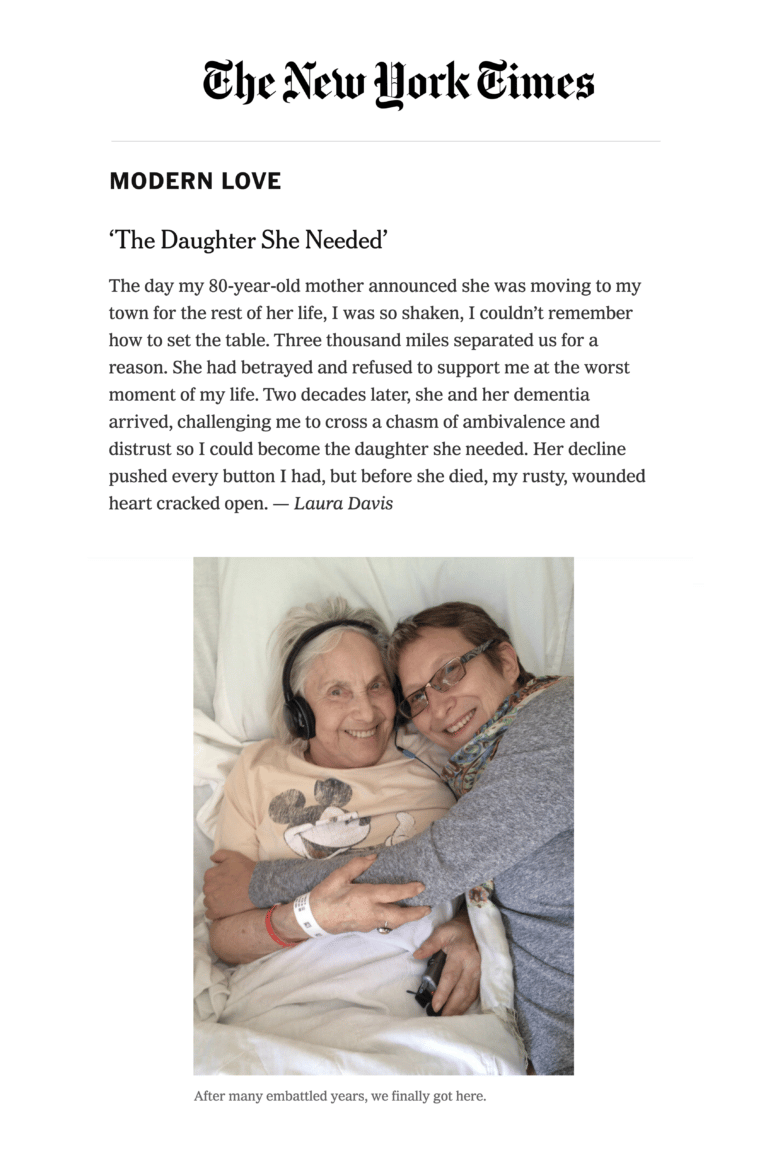 You can read the column here
If you don't subscribe to The New York Times, and a paywall prevents you from accessing the link, you can read my Tiny Love Story here.
---
The Burning Light of Two Stars is now available for presale. When you buy the book before its release date, you help me by generating interest with reviewers, librarians, and bookstores. To read about the great presale bonuses you can get, hop over here.
YES! I CAN'T WAIT TO READ THE BOOK
Read the rest of the posts in this series…
To receive this blog series in your inbox, subscribe here.