Before we came to Italy, Karyn and I didn't give any thought as to what we wanted to see or do in Florence in the three full days we had before our travelers arrived, aside from getting over our jetlag and marveling over the fact that we had actually made it to Italy during a pandemic.
In the emails we sent our travelers to "warm them up" for the trip, Graseilah prepared a lovely write-up of things to do in Florence. I read and admired it, but then never looked at it again. Karyn and I are not big on tourist sites, all those things you "just have to see," we hate crowds, and besides, we were too stressed to make plans for our time in Florence: to buy tickets, book tours, or prepare at all. 'We'll just wander around and see what we see," was our default.
But after being in Firenze (as the locals call it) for a couple of days, walking seven or eight urban miles a day, passing the Duomo several times daily on our way to everywhere else, we decided we should brave the crowds to see it. We debated whether to do the tour with Brunelleschi's Dome or without, and finally last night, the night before we wanted to go on said tour, I pulled out my laptop and googled a variety of tour options. A couple of sites featured local people we could hire to show us exactly what we wanted to see when we wanted to go, and I wrote to those companies, but we were far too late. It ends up that you can't book a tour guide the night before you want to use them.
As I was doing my research, we heard about two more people getting Covid—one a friend back home and one a woman on our trip—and suddenly the idea of choosing to be in a crowded building the day before our retreat was to begin seemed like a really stupid idea. We canned the idea of the tour.
"Next year," I said to Karyn, "when we come back and do this again."
The day before, Graseilah had mentioned that her sister Virginia, who lives in one wing of the Palace next door to our hotel, wanted to show us the interior garden where Graseilah and her husband were married fifteen years ago. Right now, the whole exterior of the Palace is being renovated so it's completely covered up, so when you see it from the courtyard, there's zero indication of what's inside. But I was curious. From my visits to San Miguel de Allende for the writer's conference there, I knew that behind massive doors on narrow streets there can be hidden homes and exquisite gardens. So, I wanted to see what was inside the masked Palace. And since we'd nixed the idea of touring the Duomo, I asked Graseilah if, after breakfast, this might be a good time for Virginia to give us a little peek.
Virginia had already been incredibly gracious in welcoming us to Florence. She'd taken us (and Graseilah) out to her favorite restaurant our second night in town. She loved practicing her English with us and had been a delightful and charming host. Virginia was warm and unpretentious, but I had since come to learn that she, through her husband Rodolfo and his family, own not just the hotel we were staying in, but also the Palace next door, the Villa where the retreat will be, and a castle at the beach.
Twenty minutes later, the four of us walked up to the huge covered building next door. Virginia unlocked a door tucked under the scaffolding. And we entered another world. This was far better than braving the crowds at the Duomo.
I invite you to come along on our private tour of this restored palace. Scroll through these pictures and check out all the captions.
Sorry they are out of order. I couldn't get them to stay in the sequence I wanted!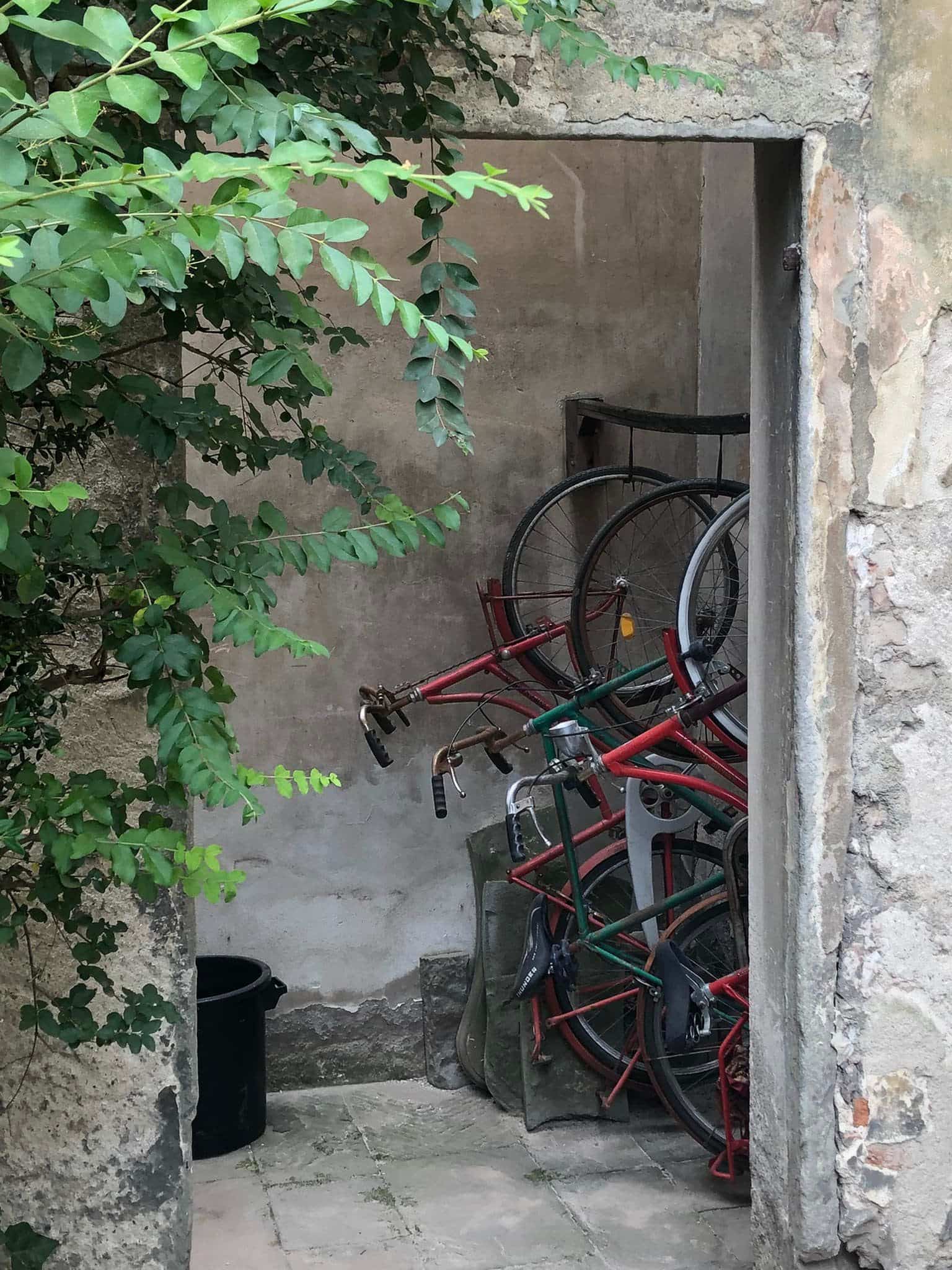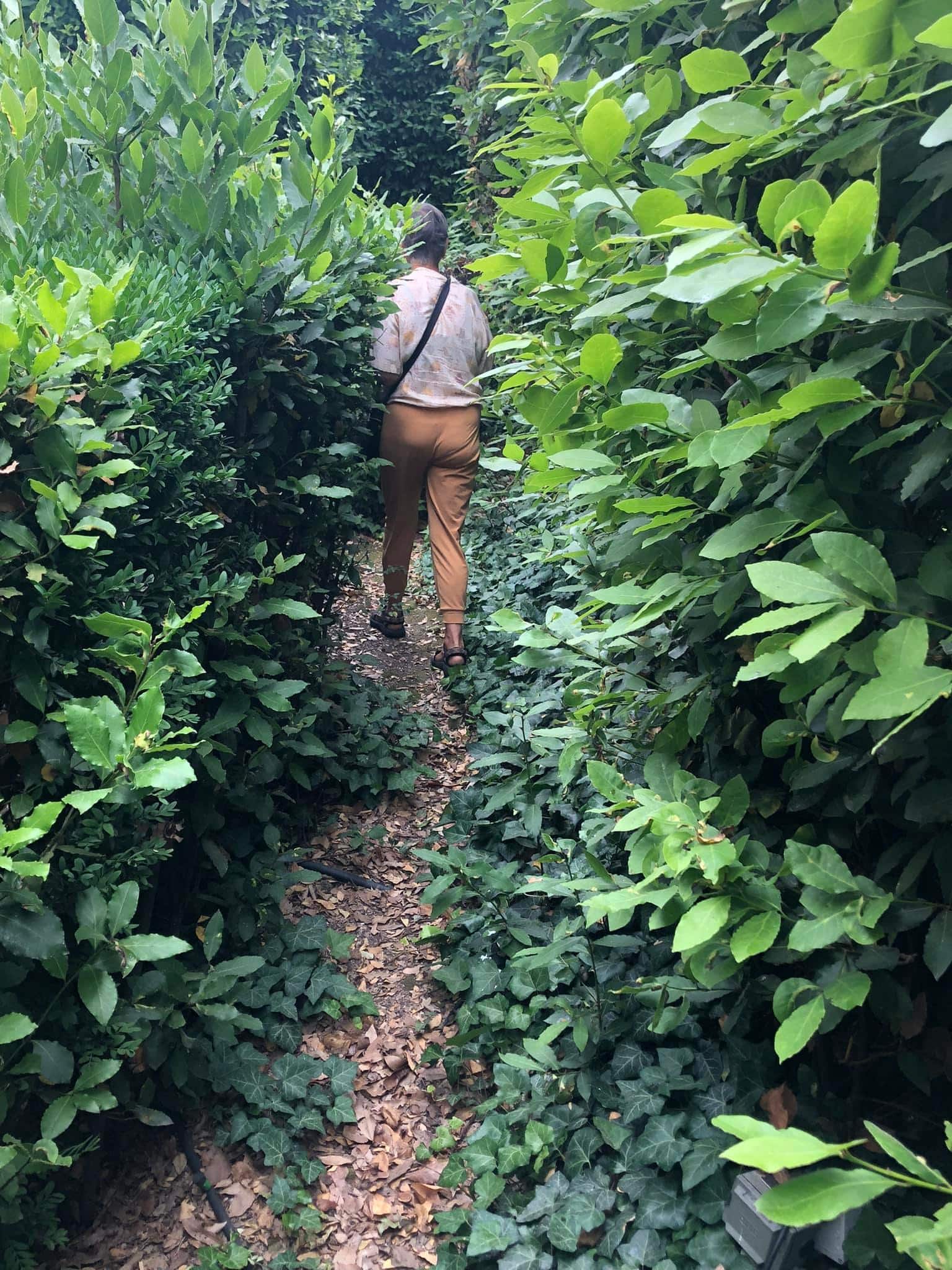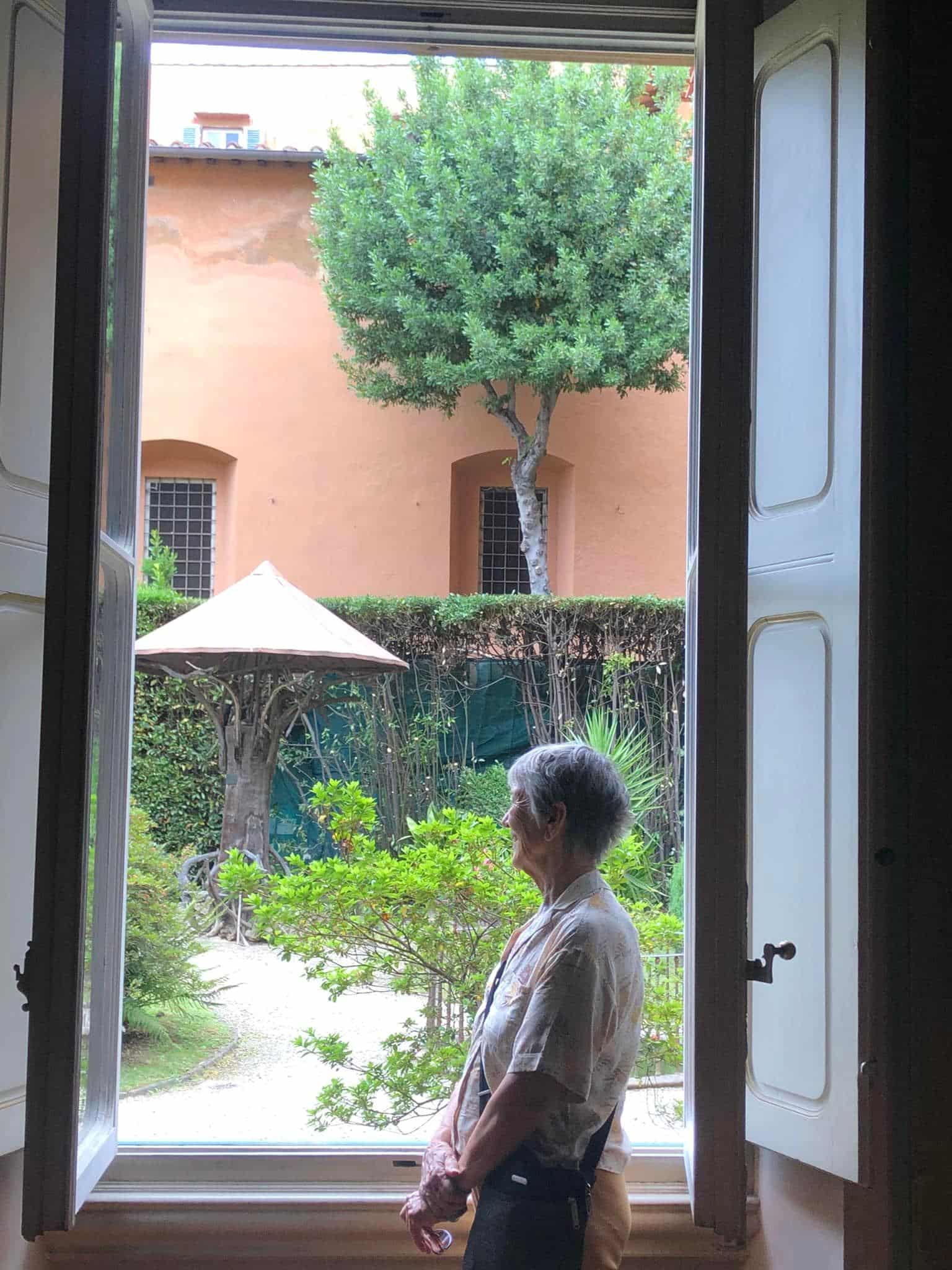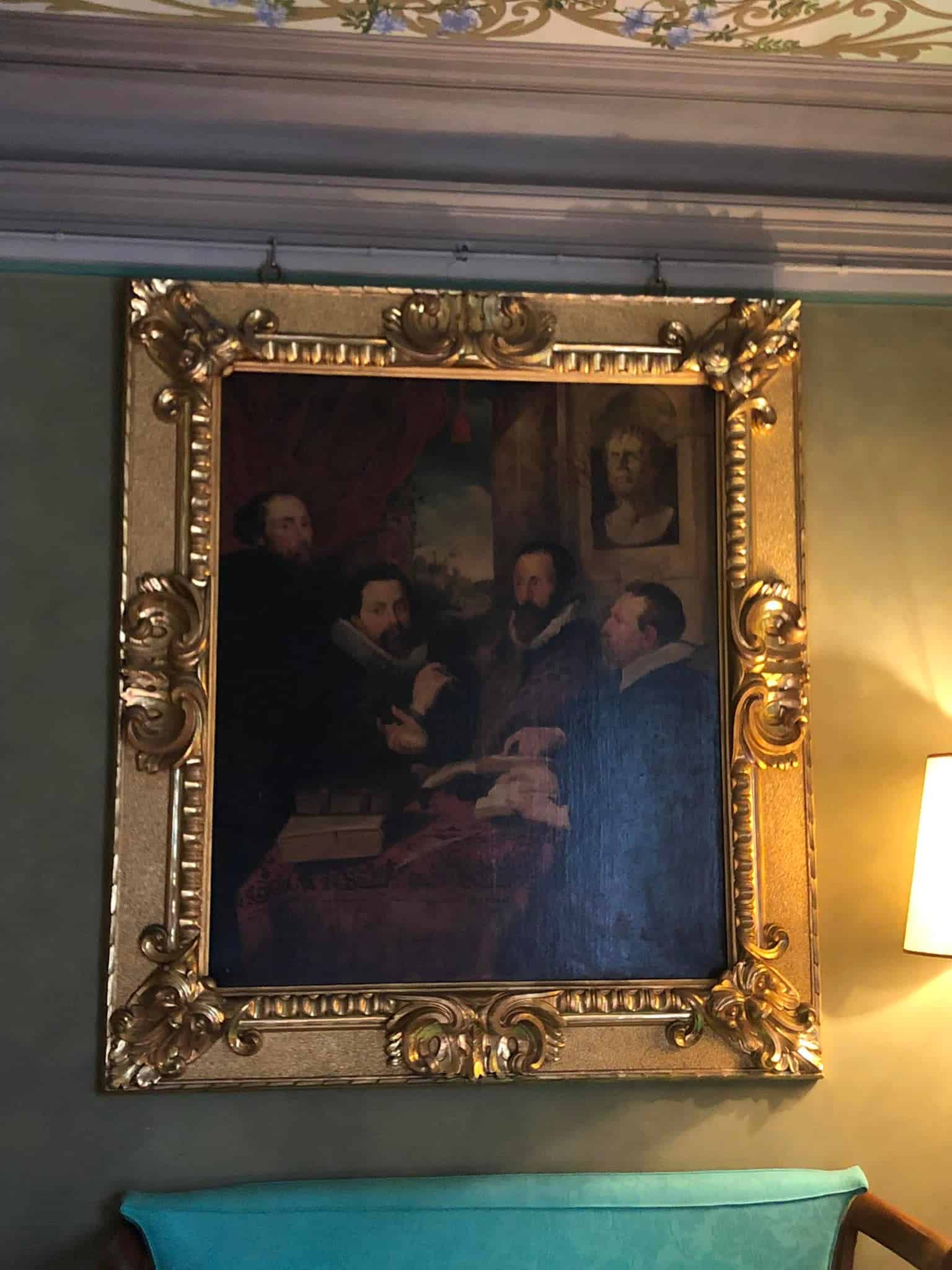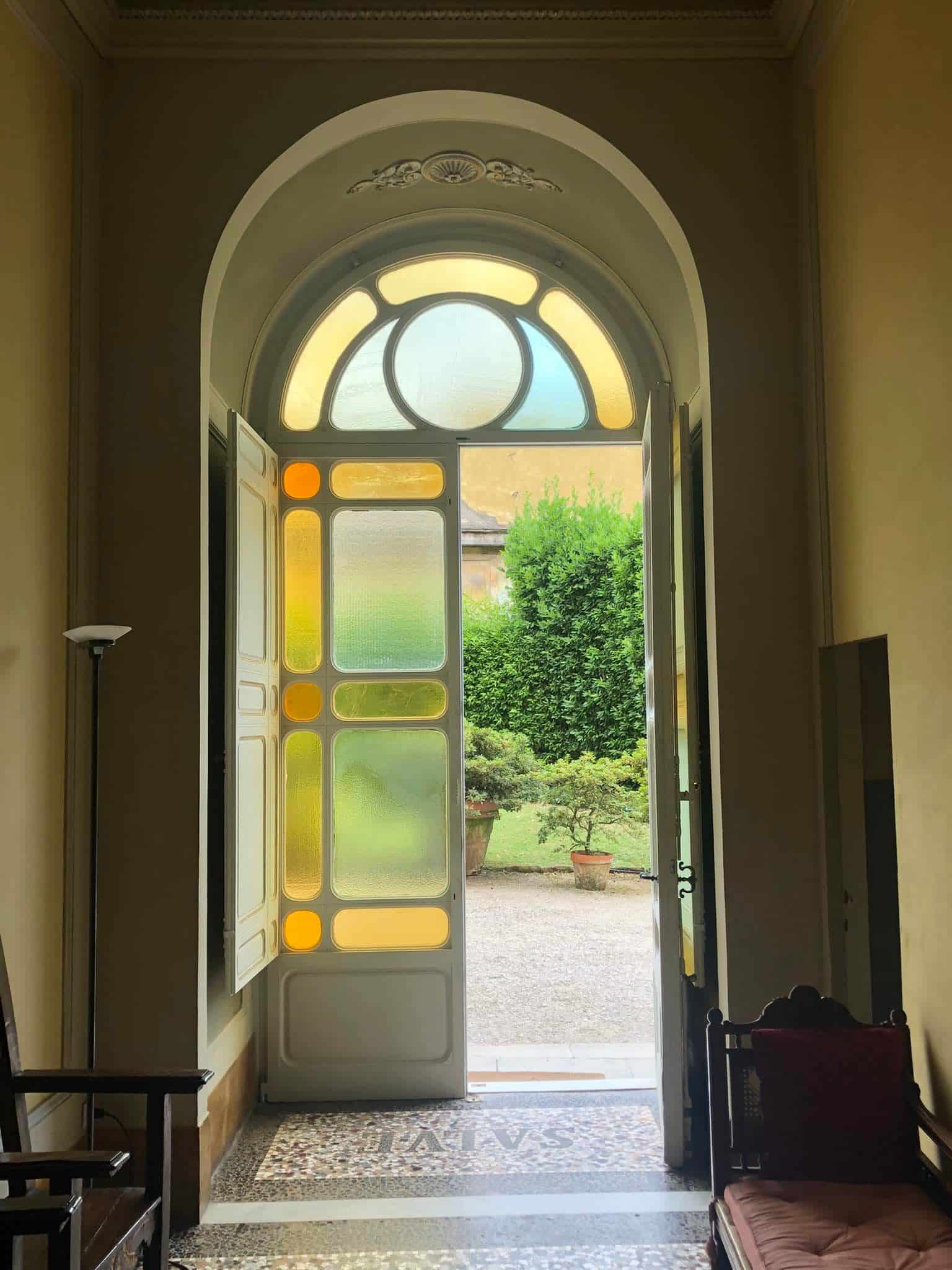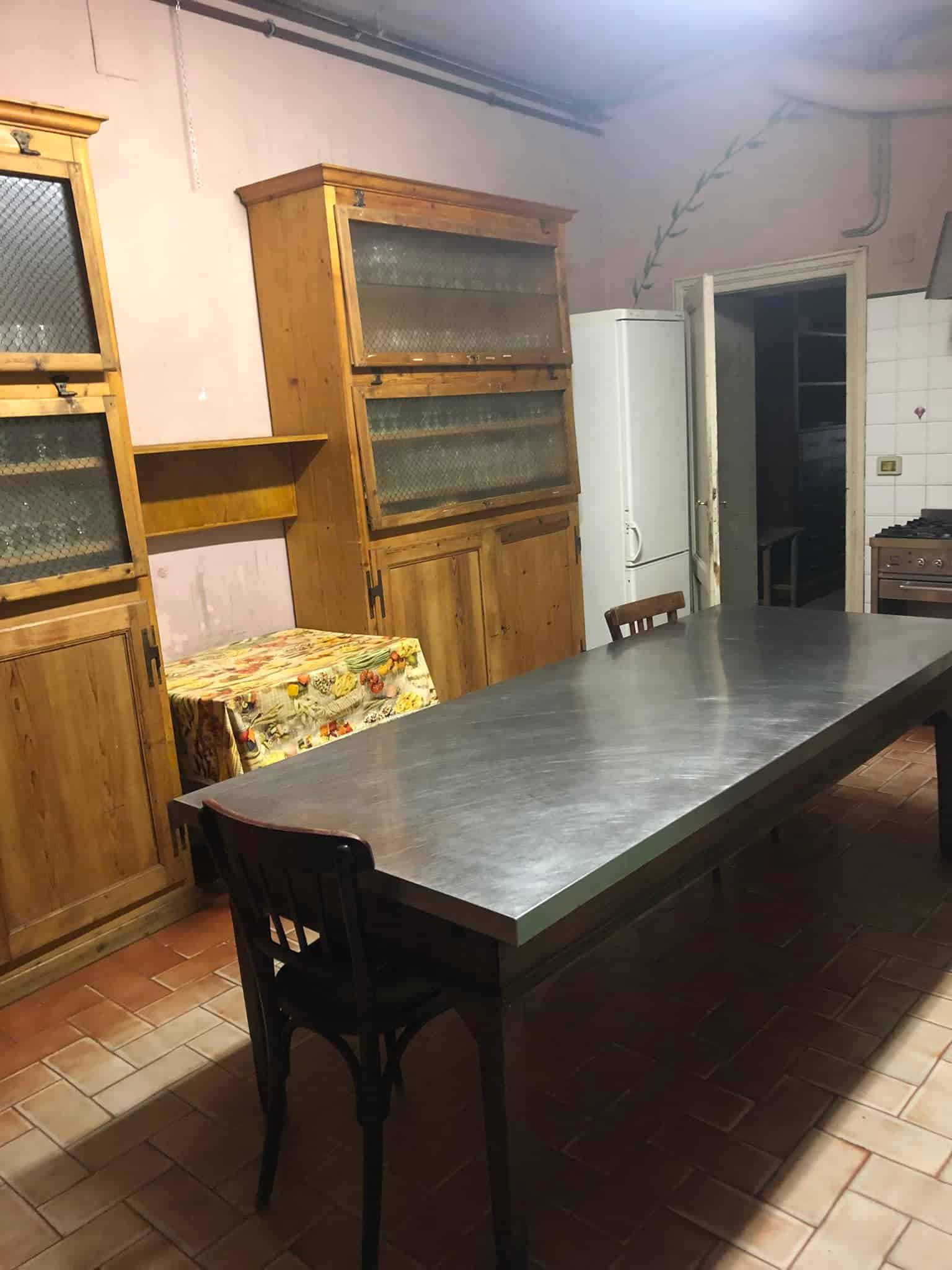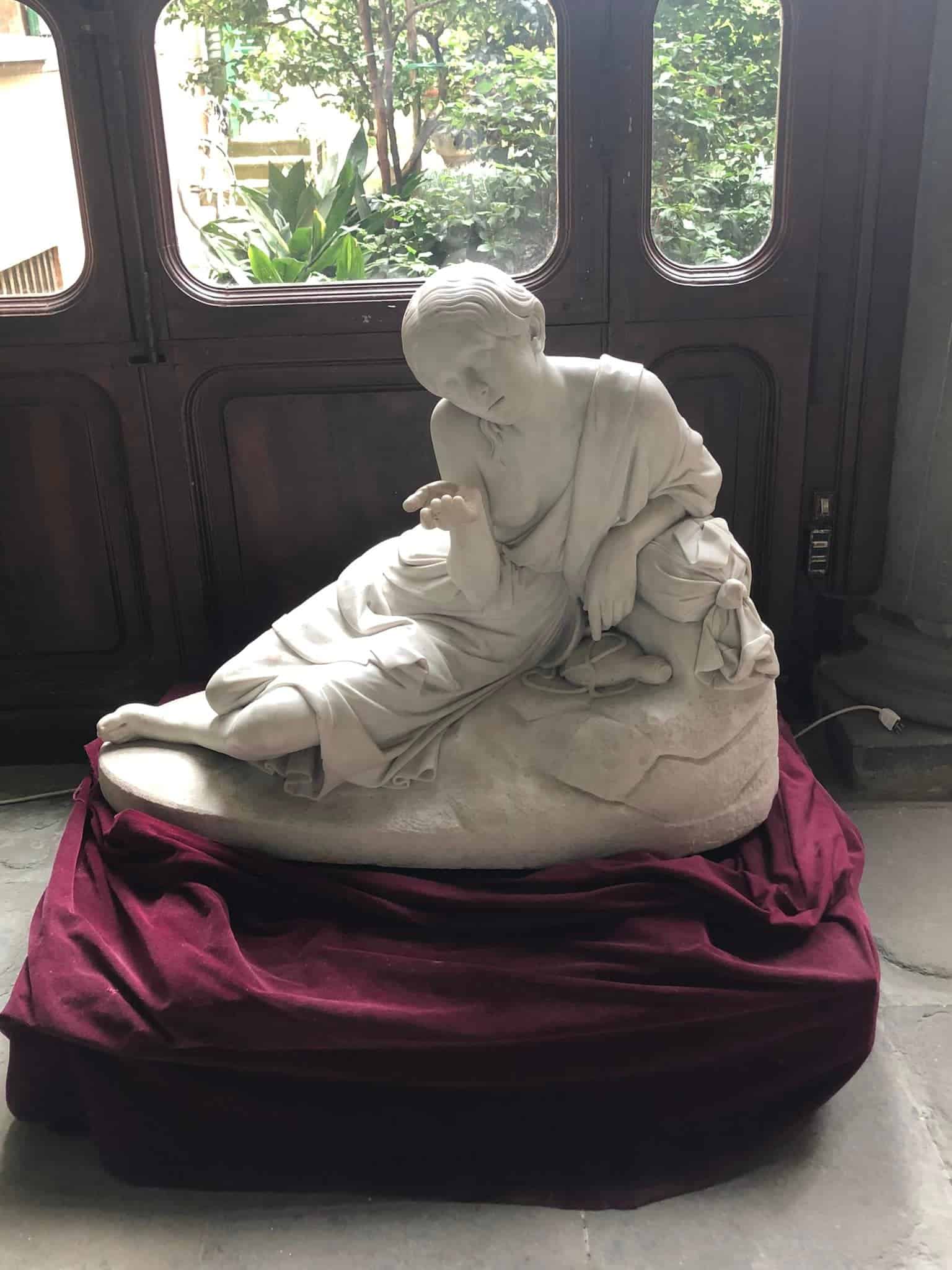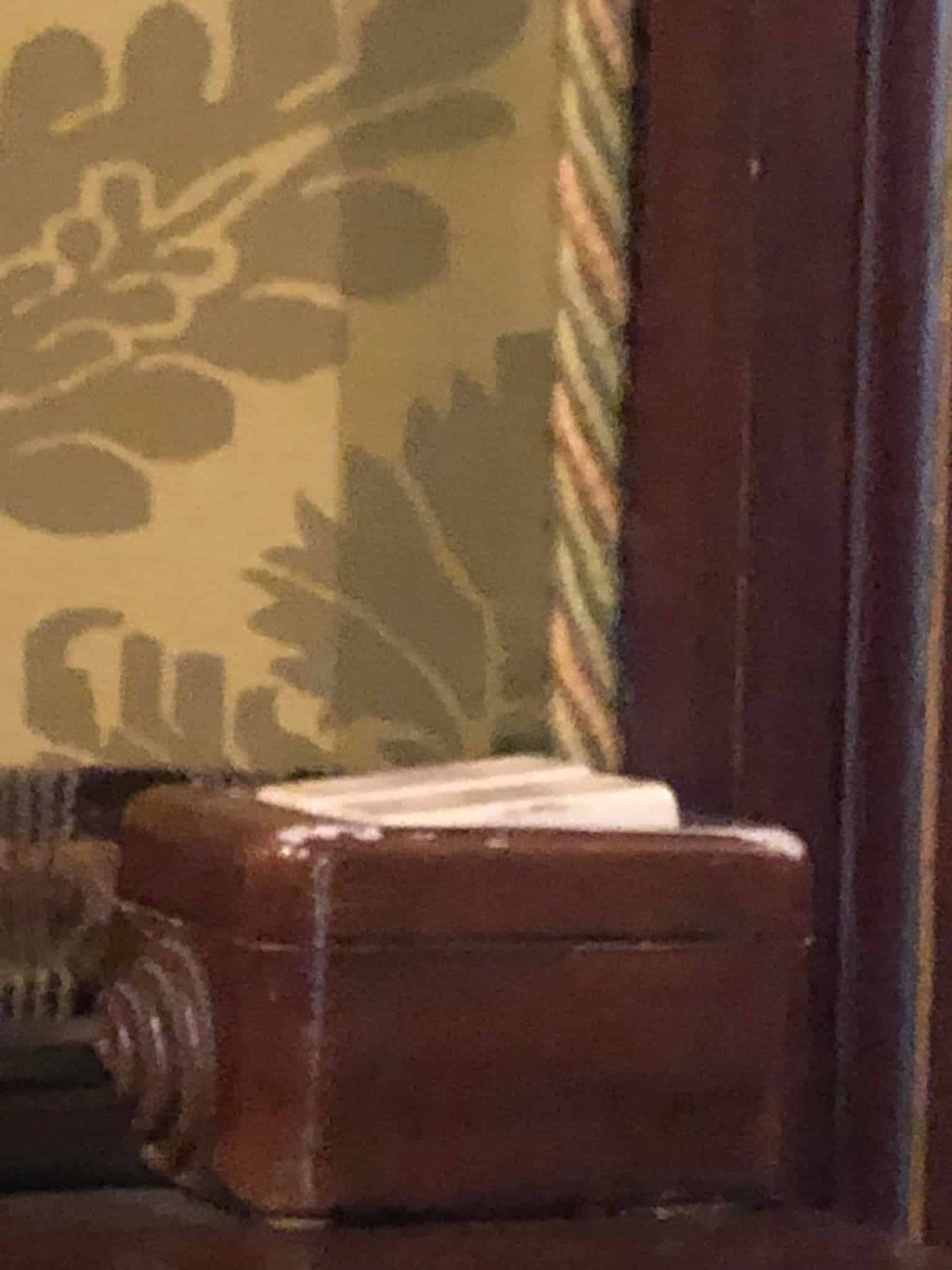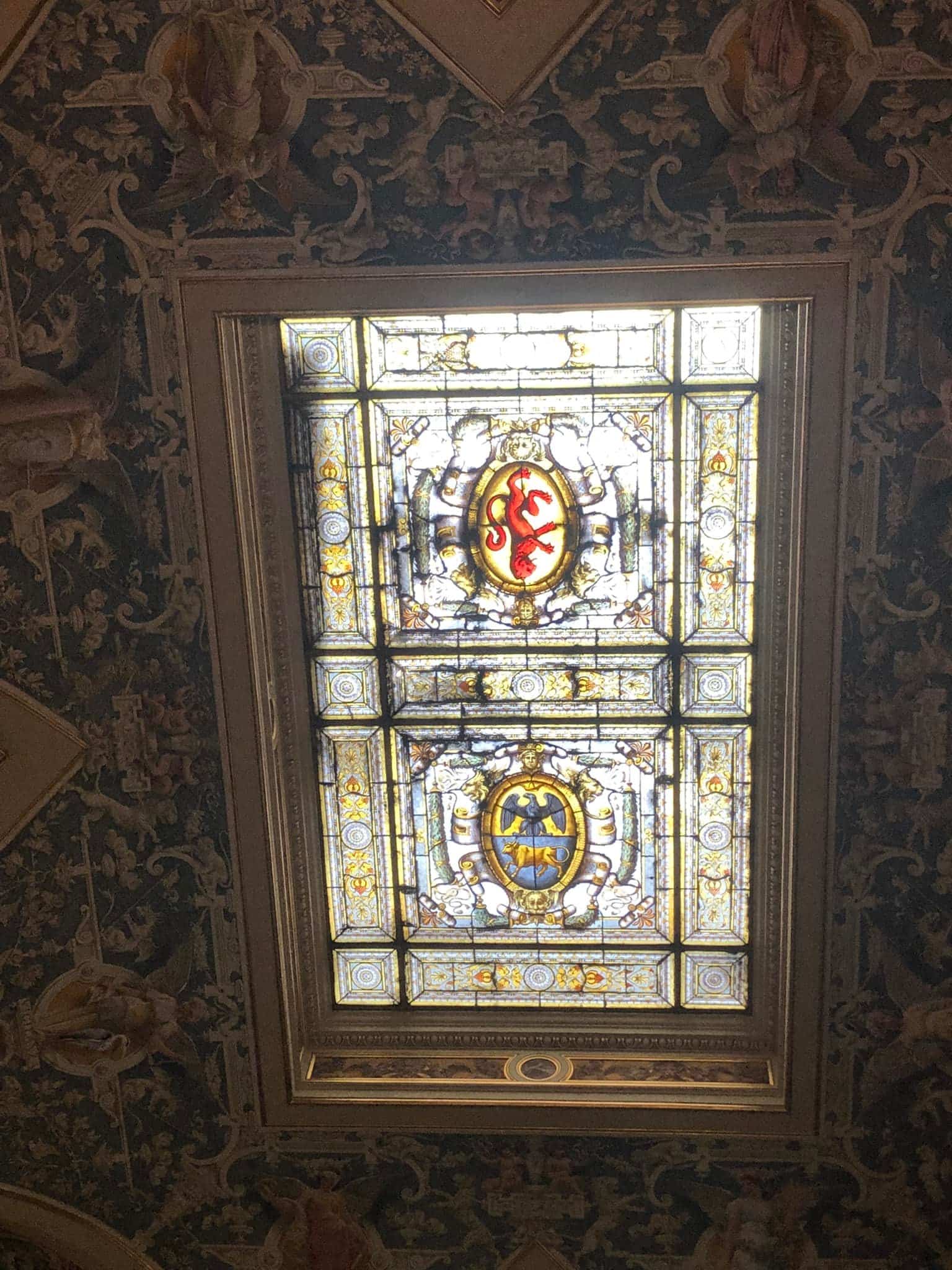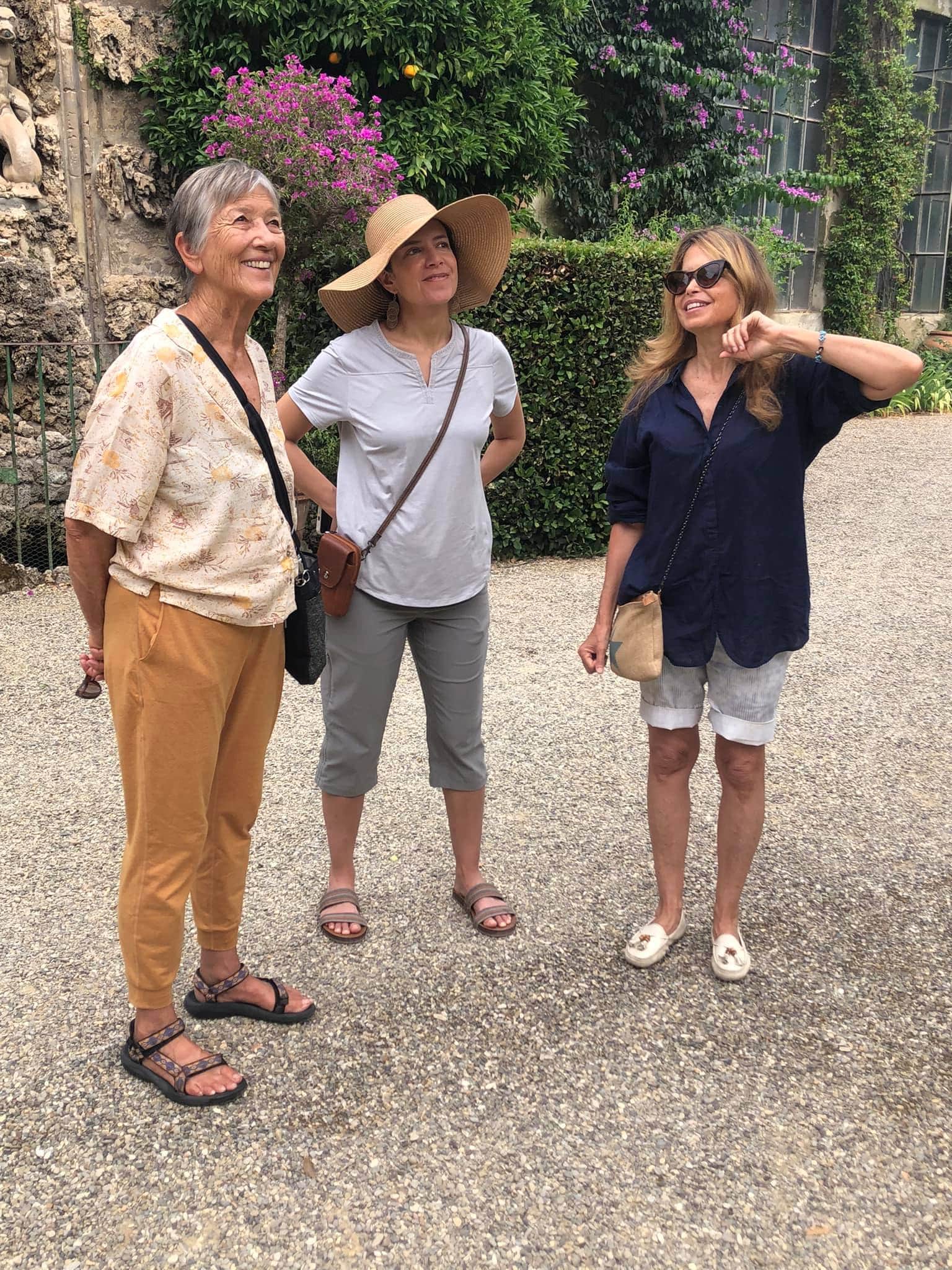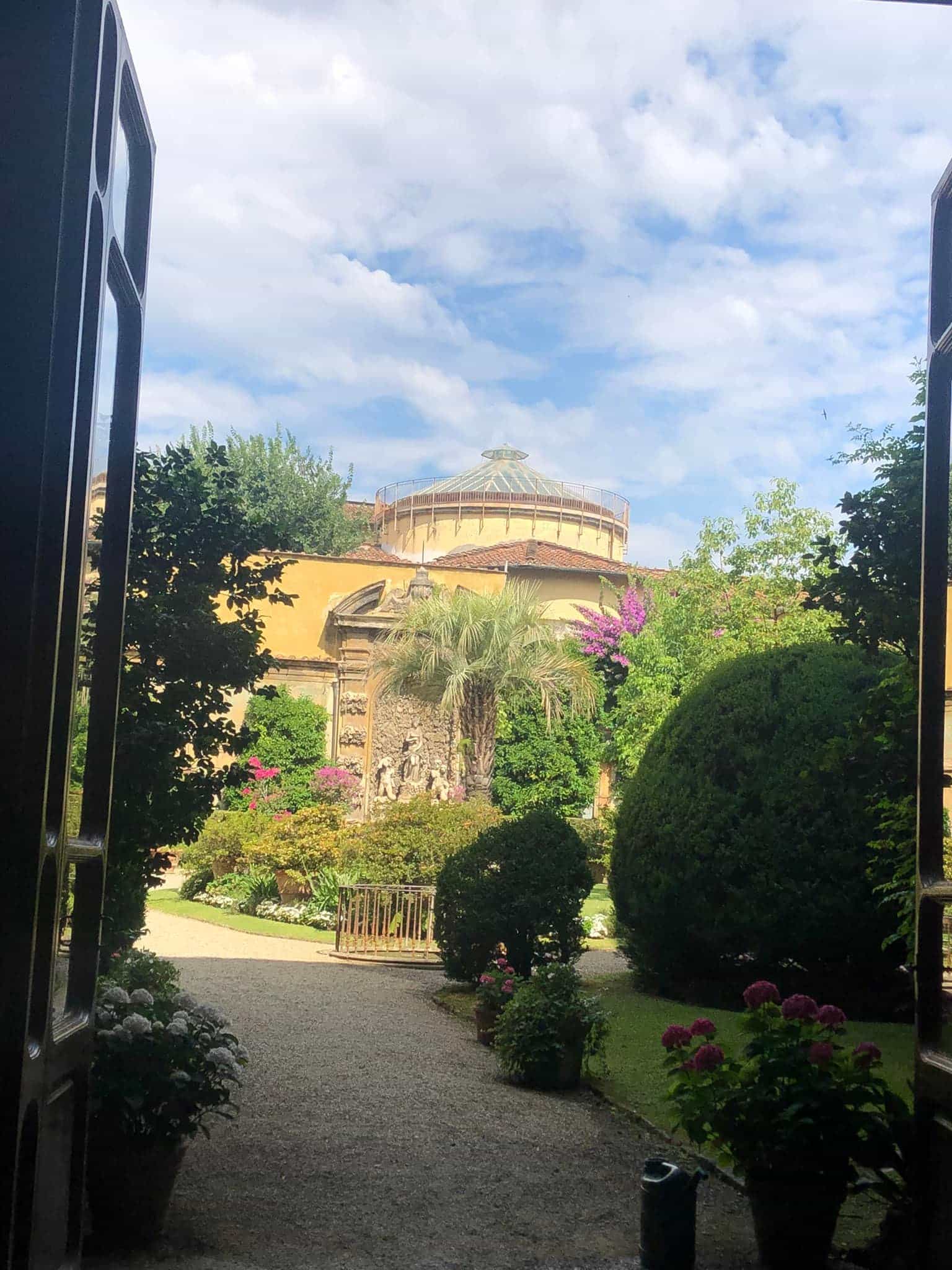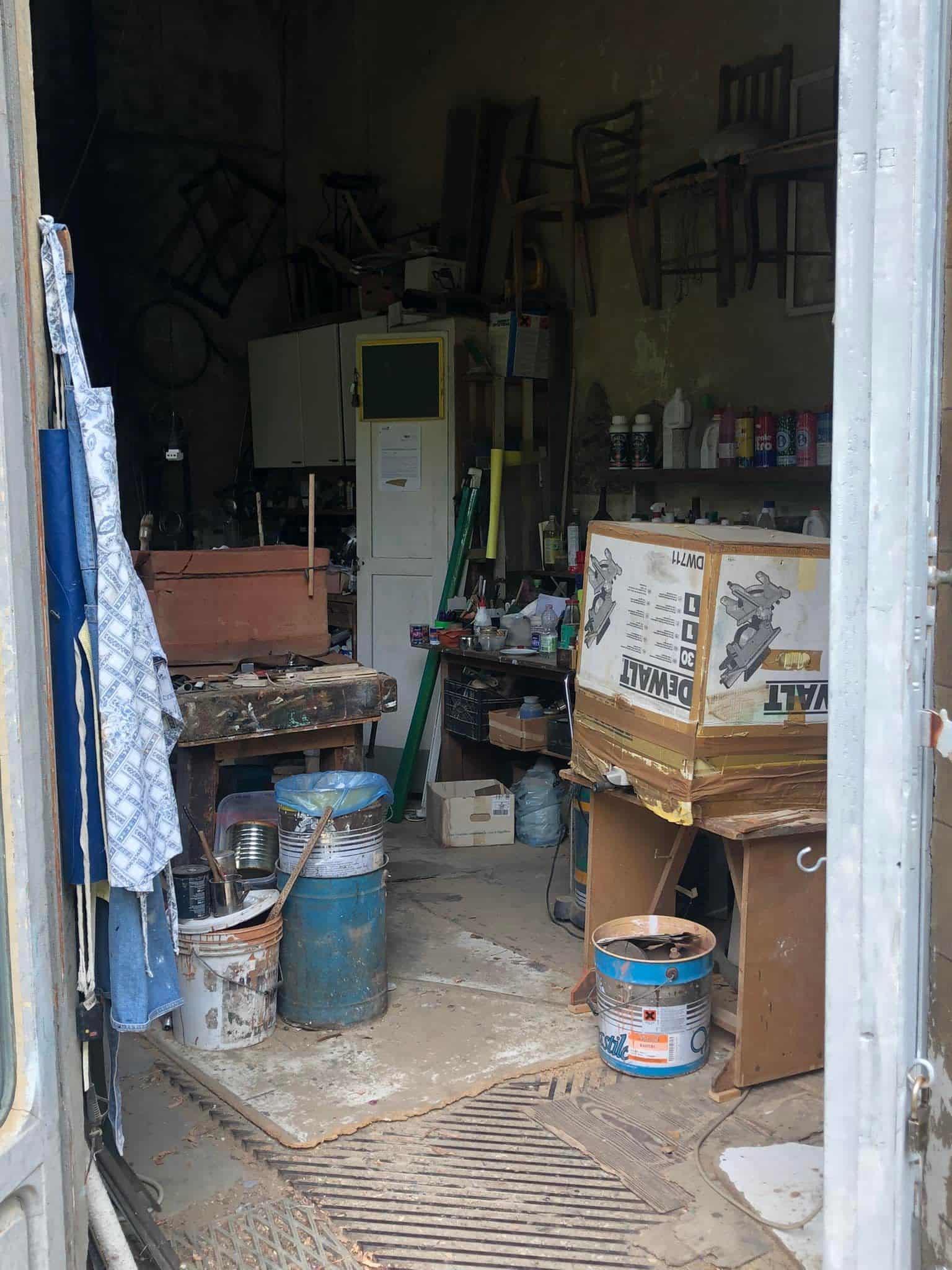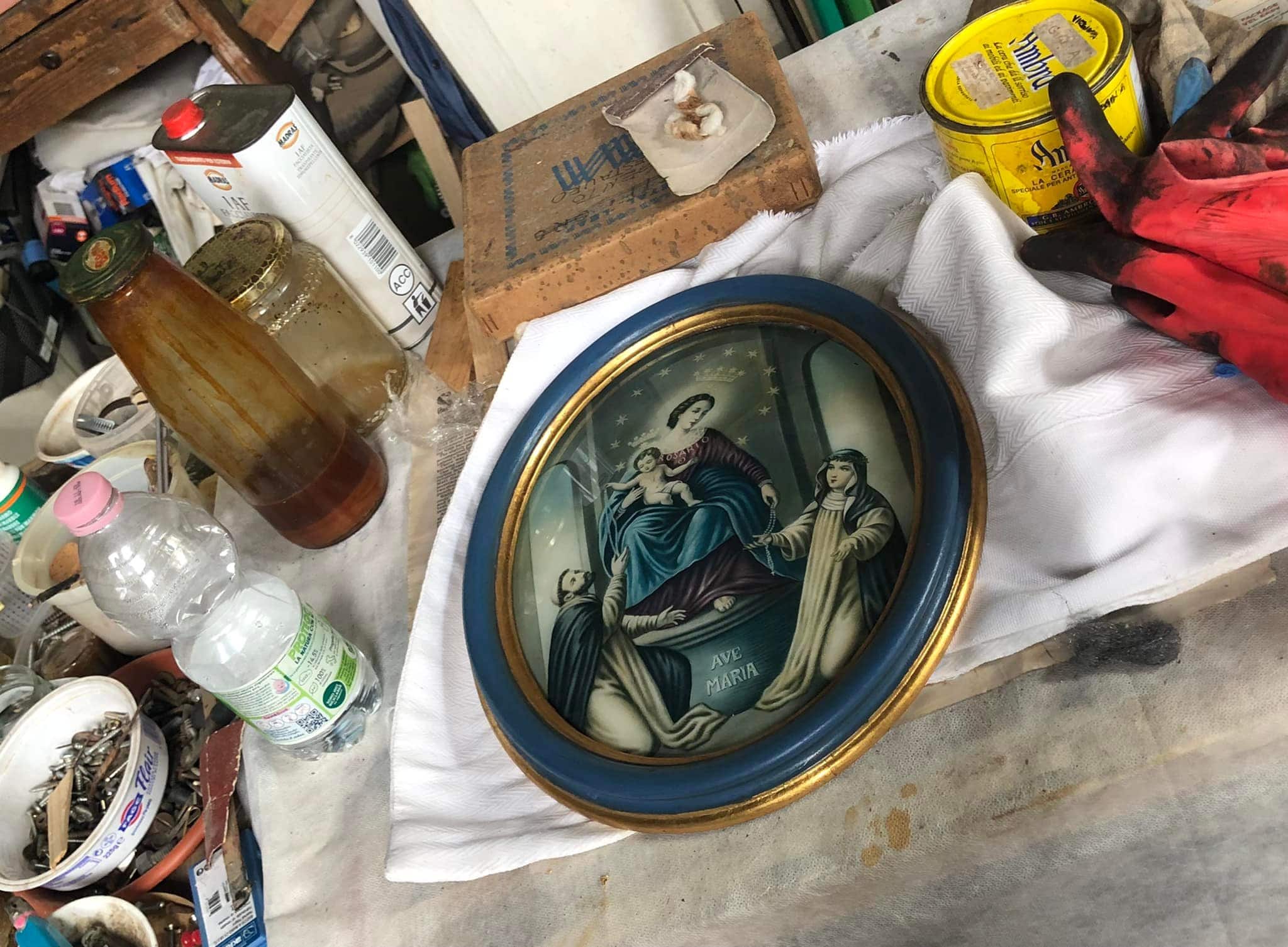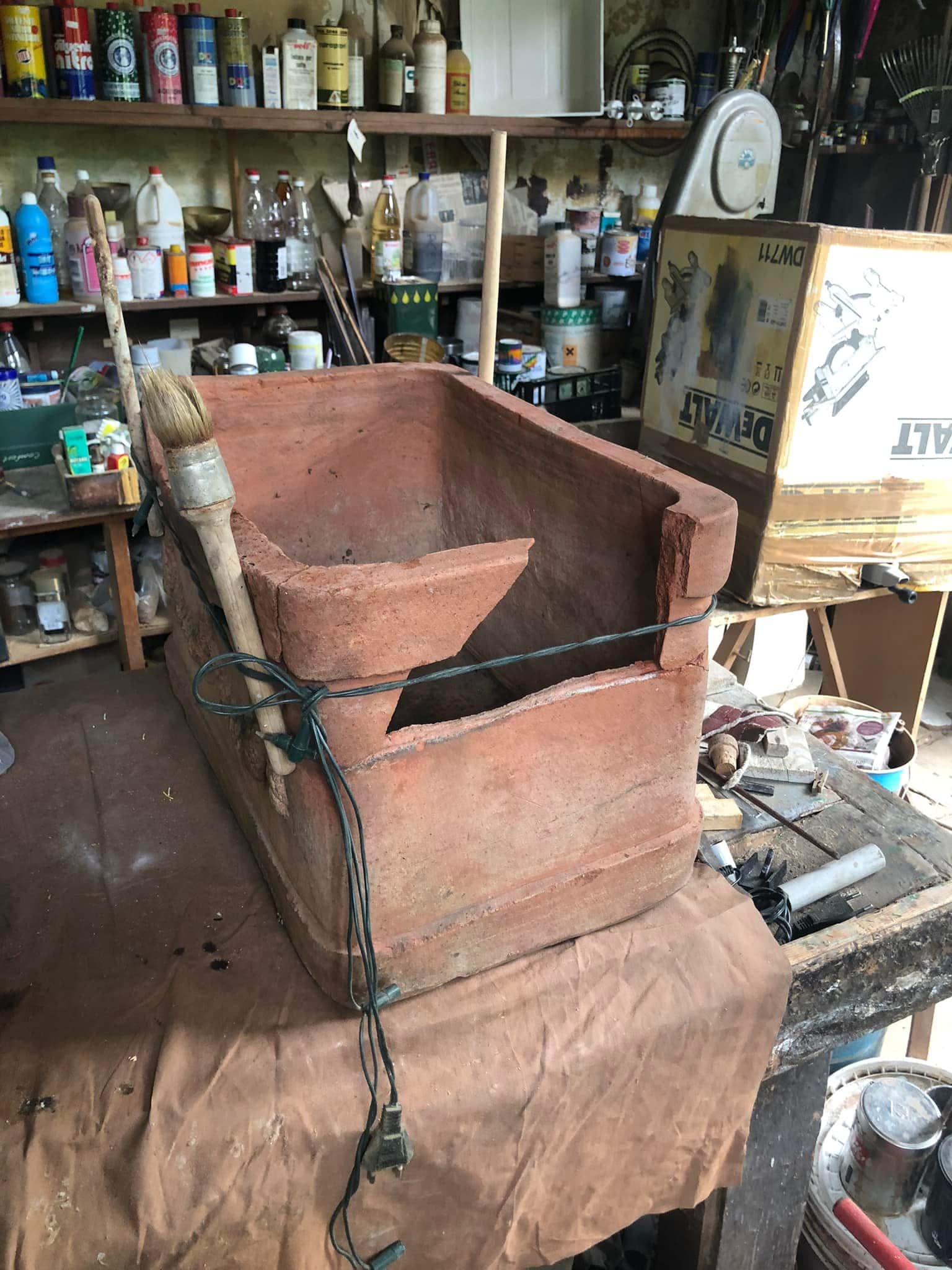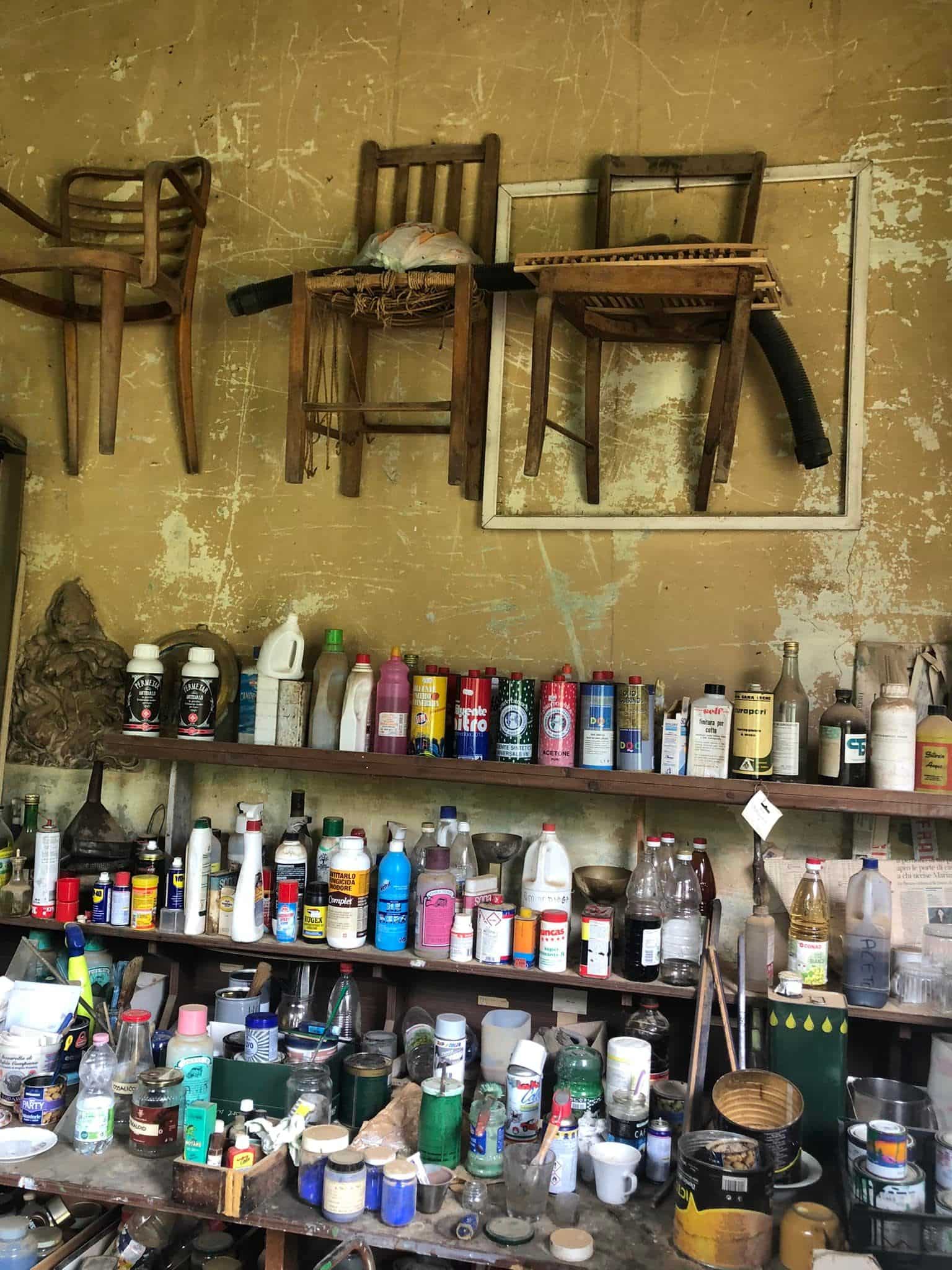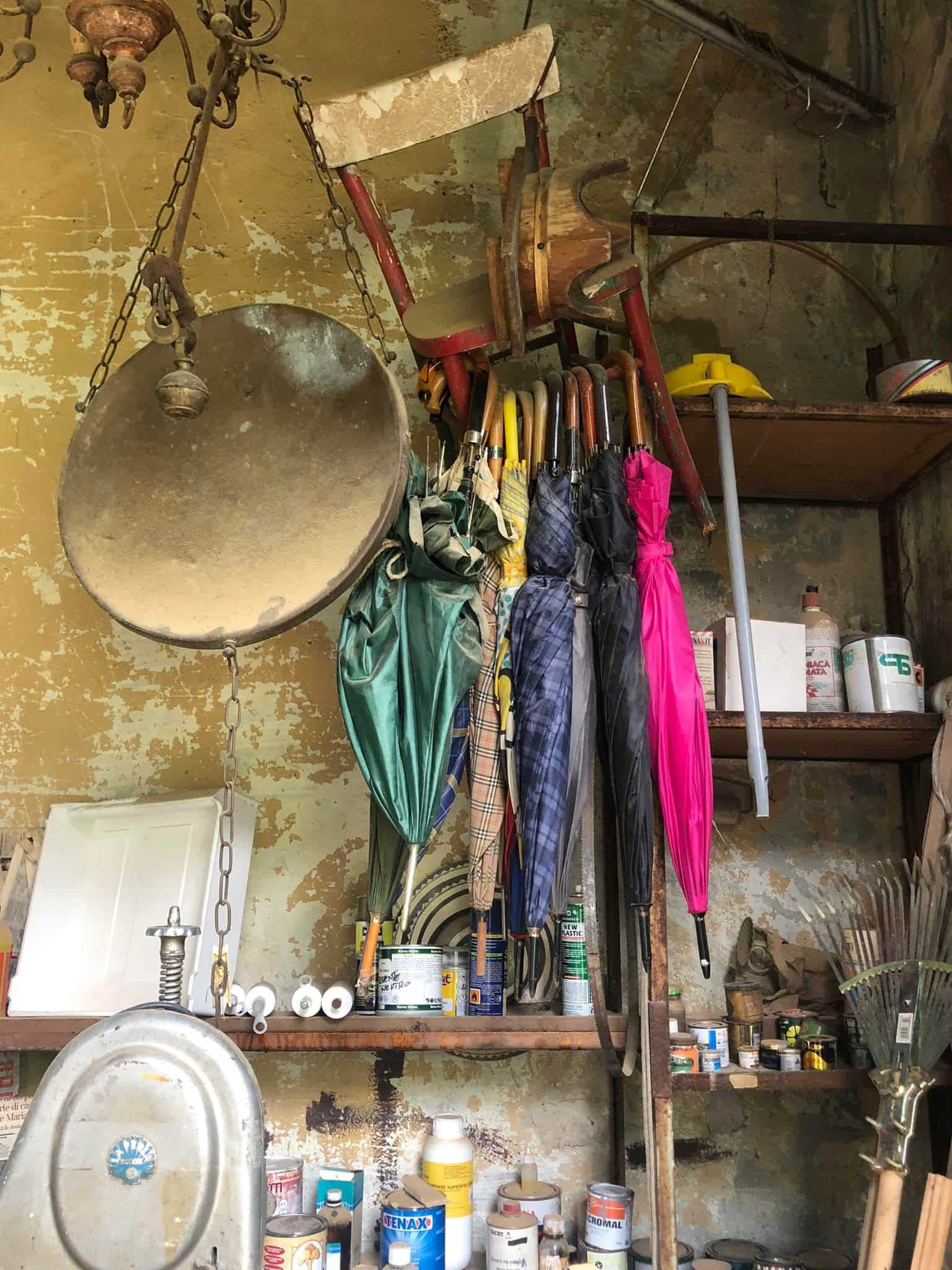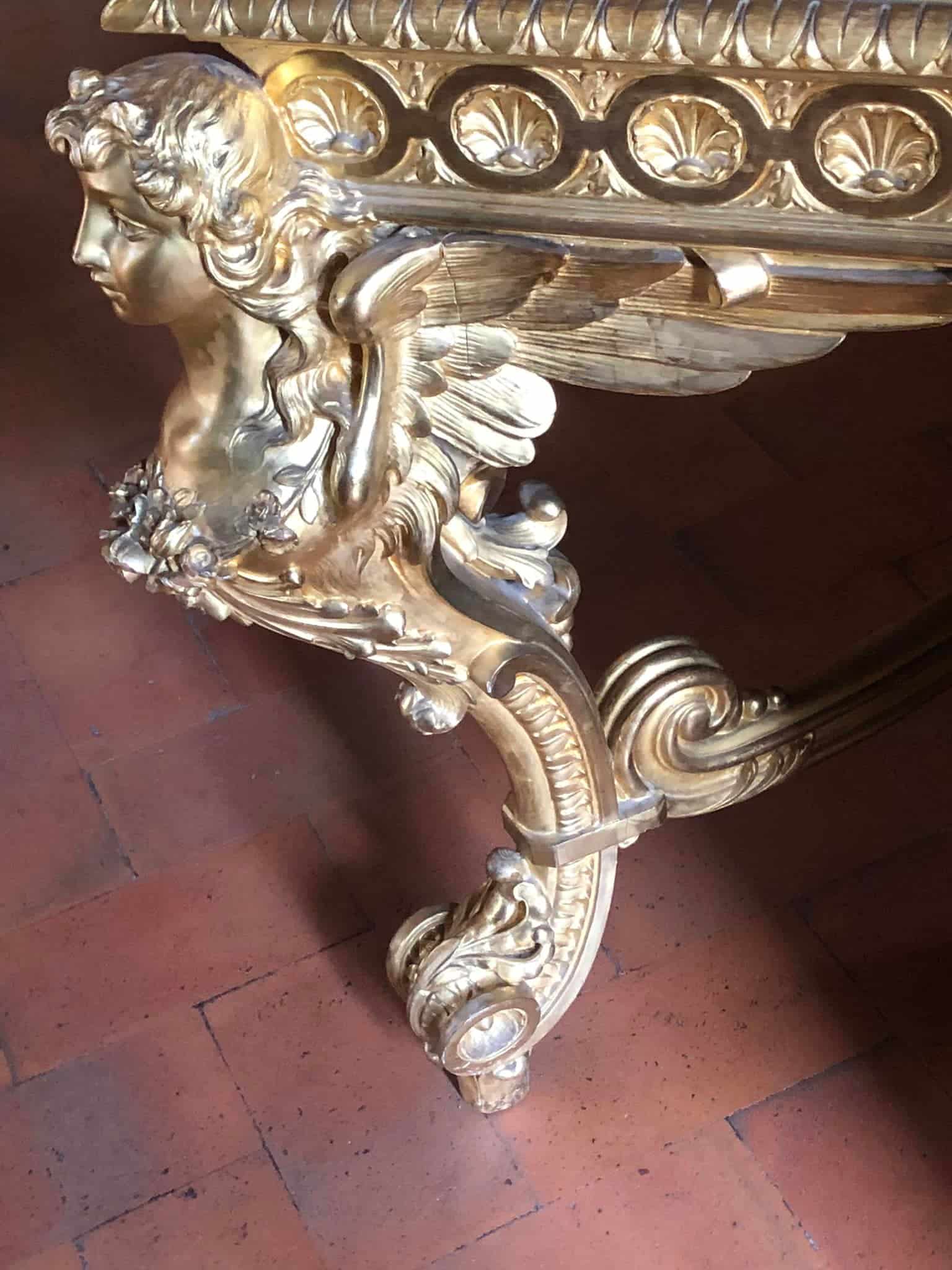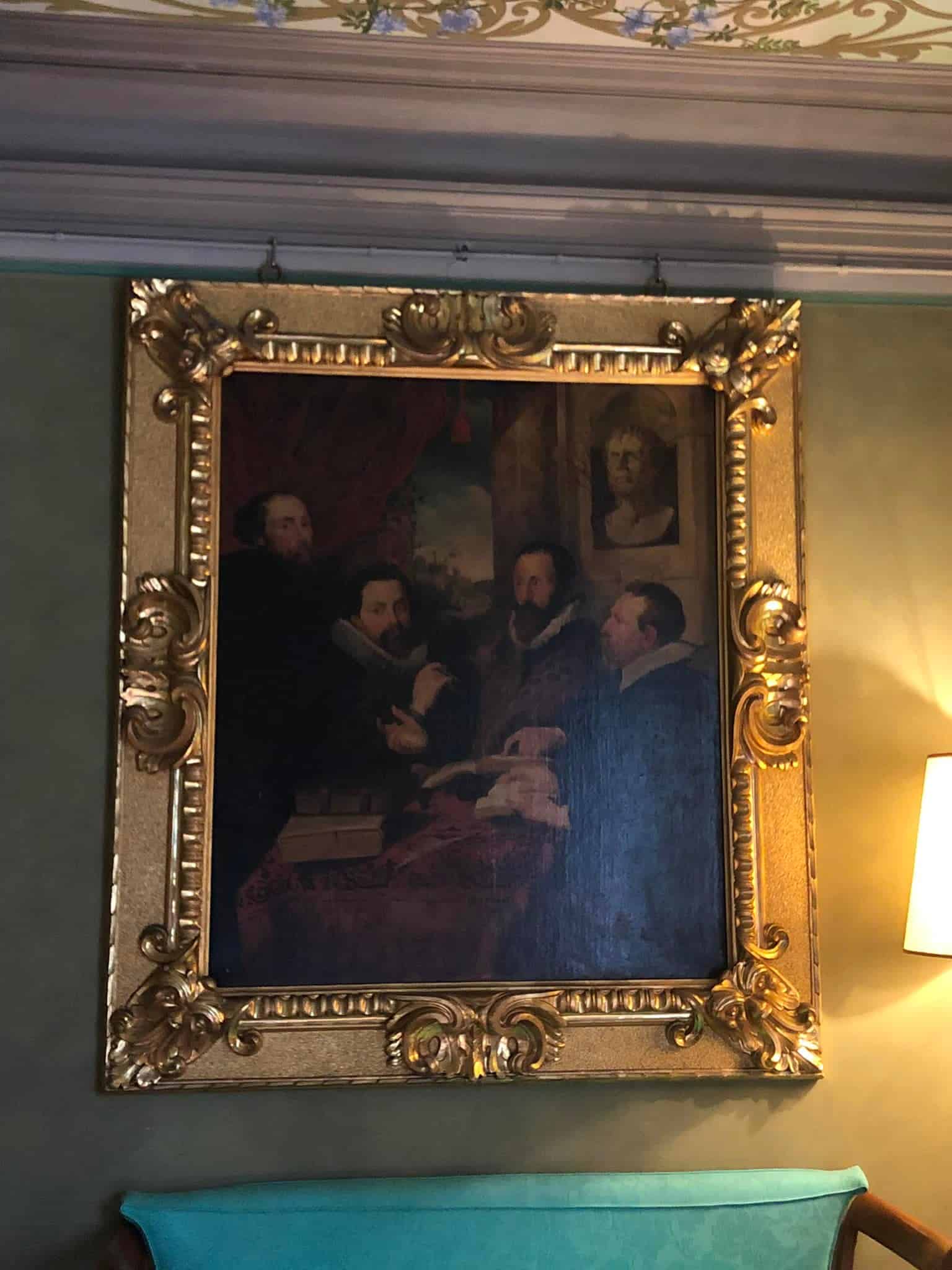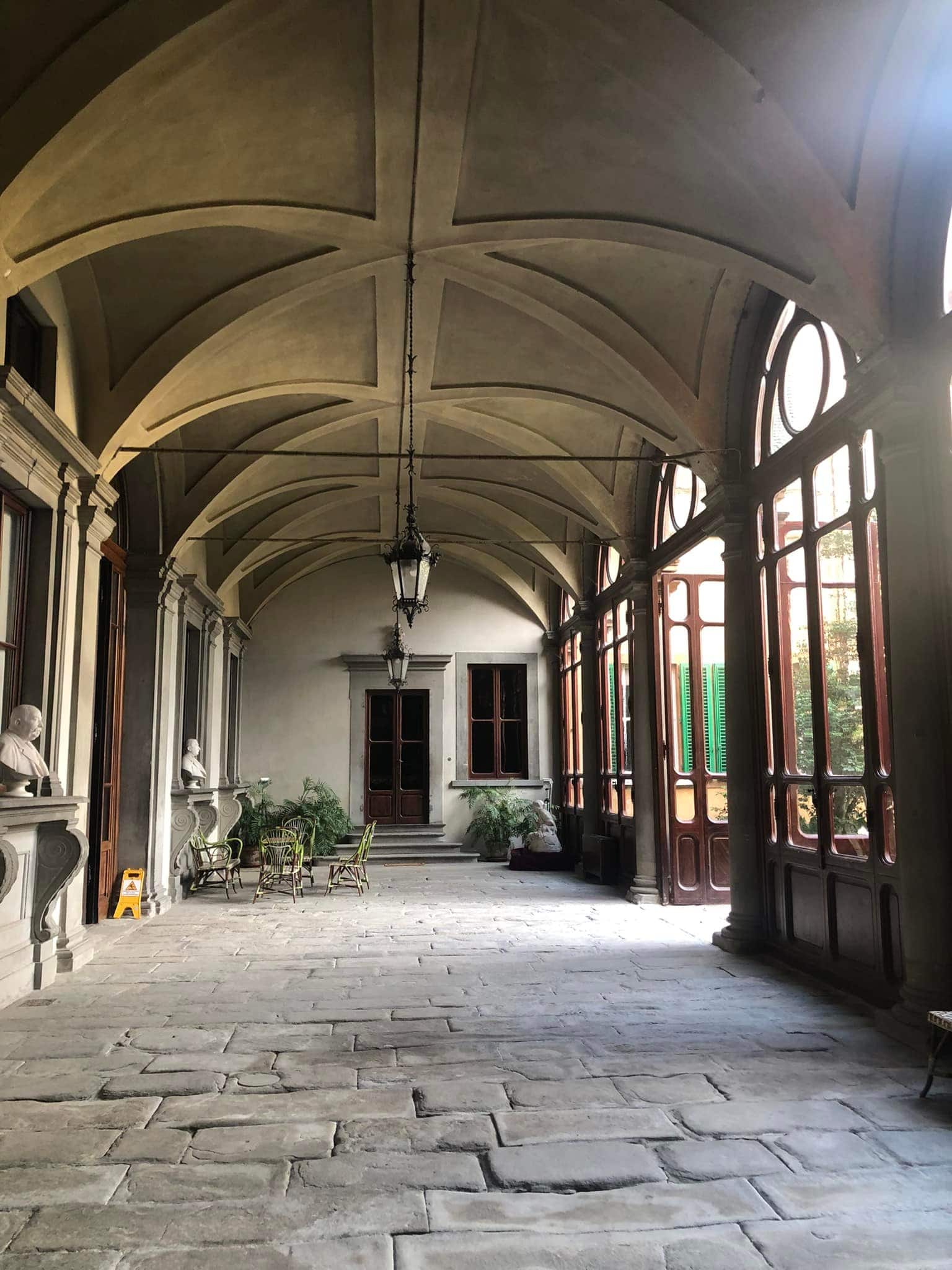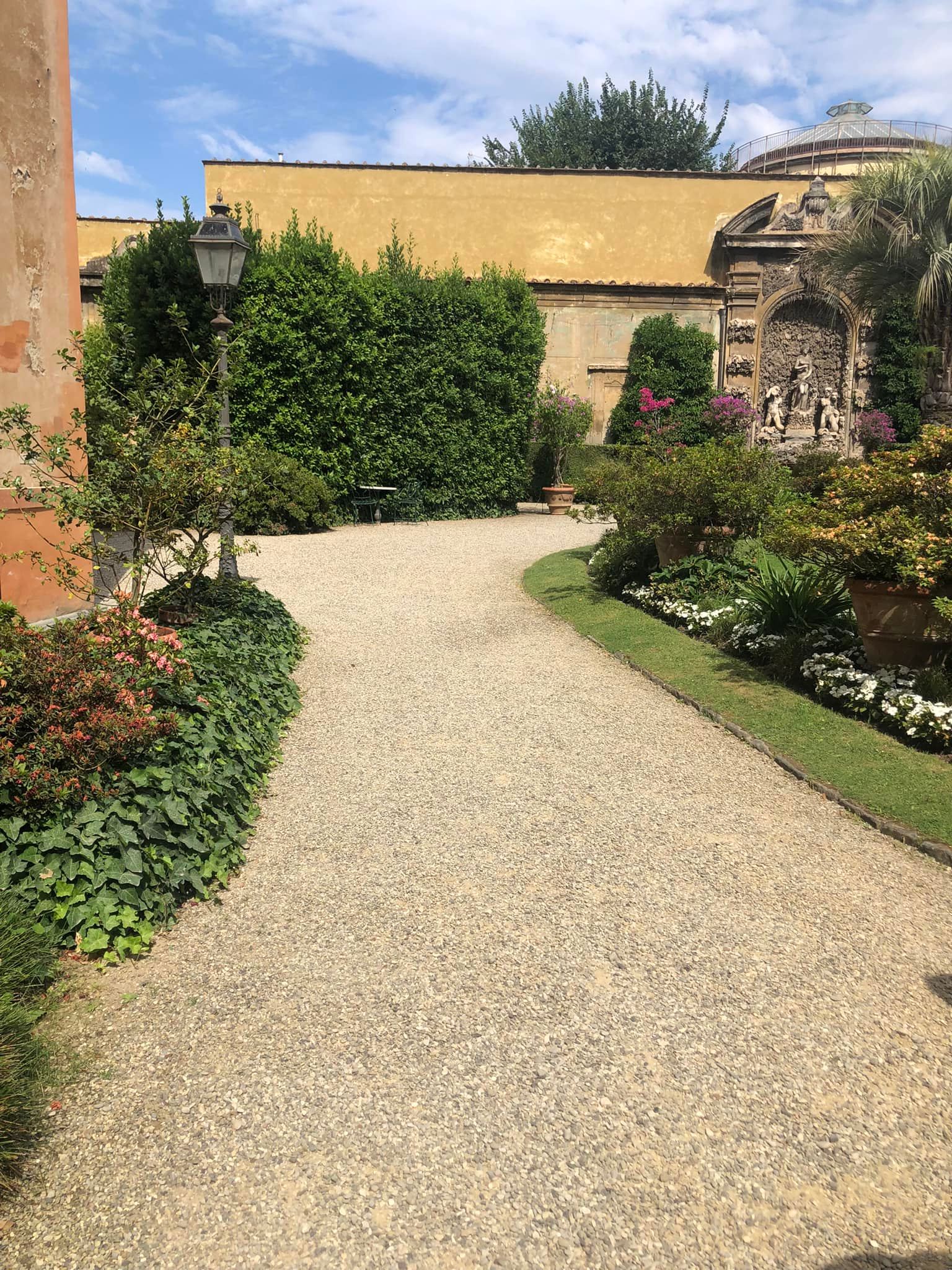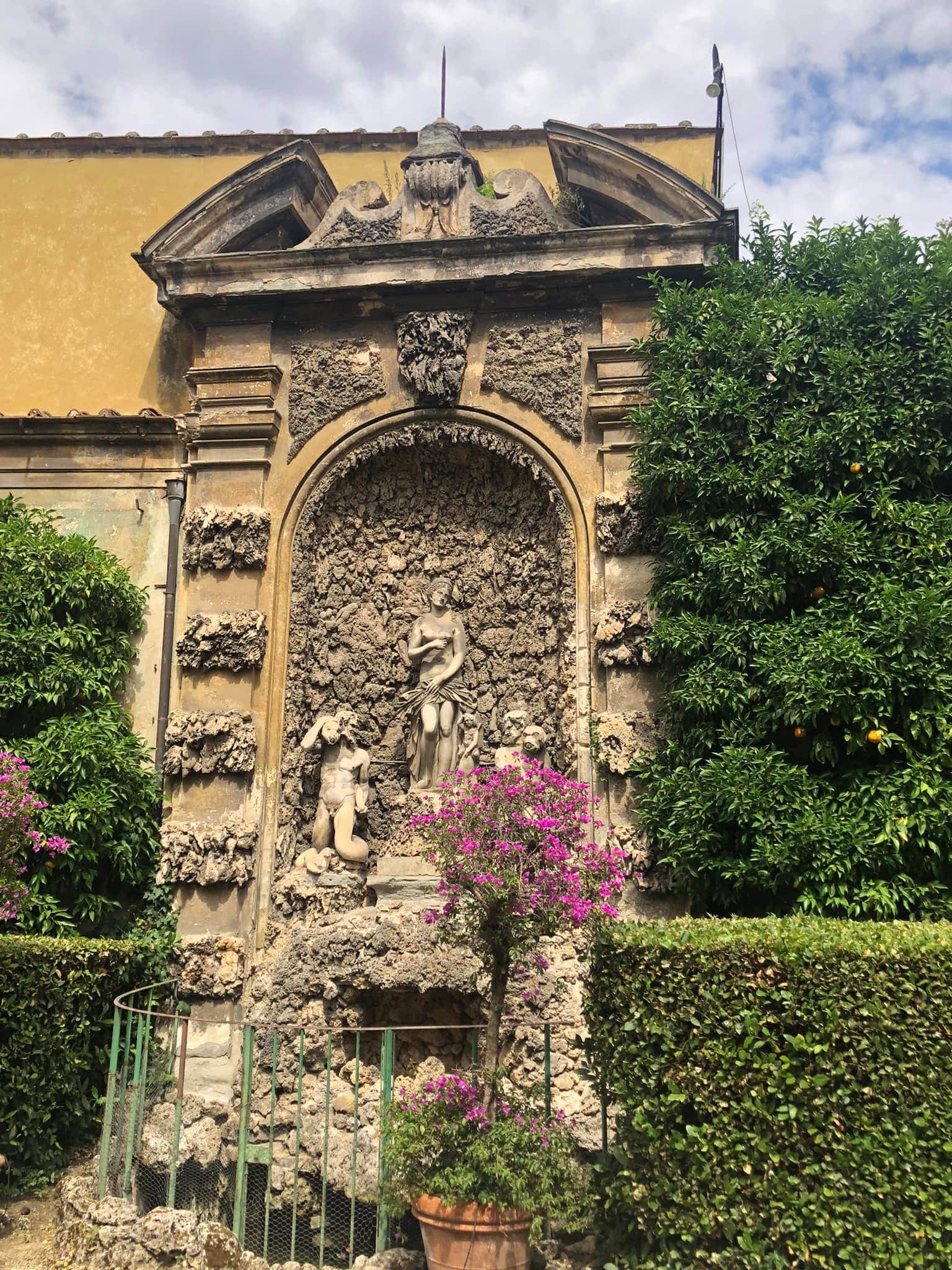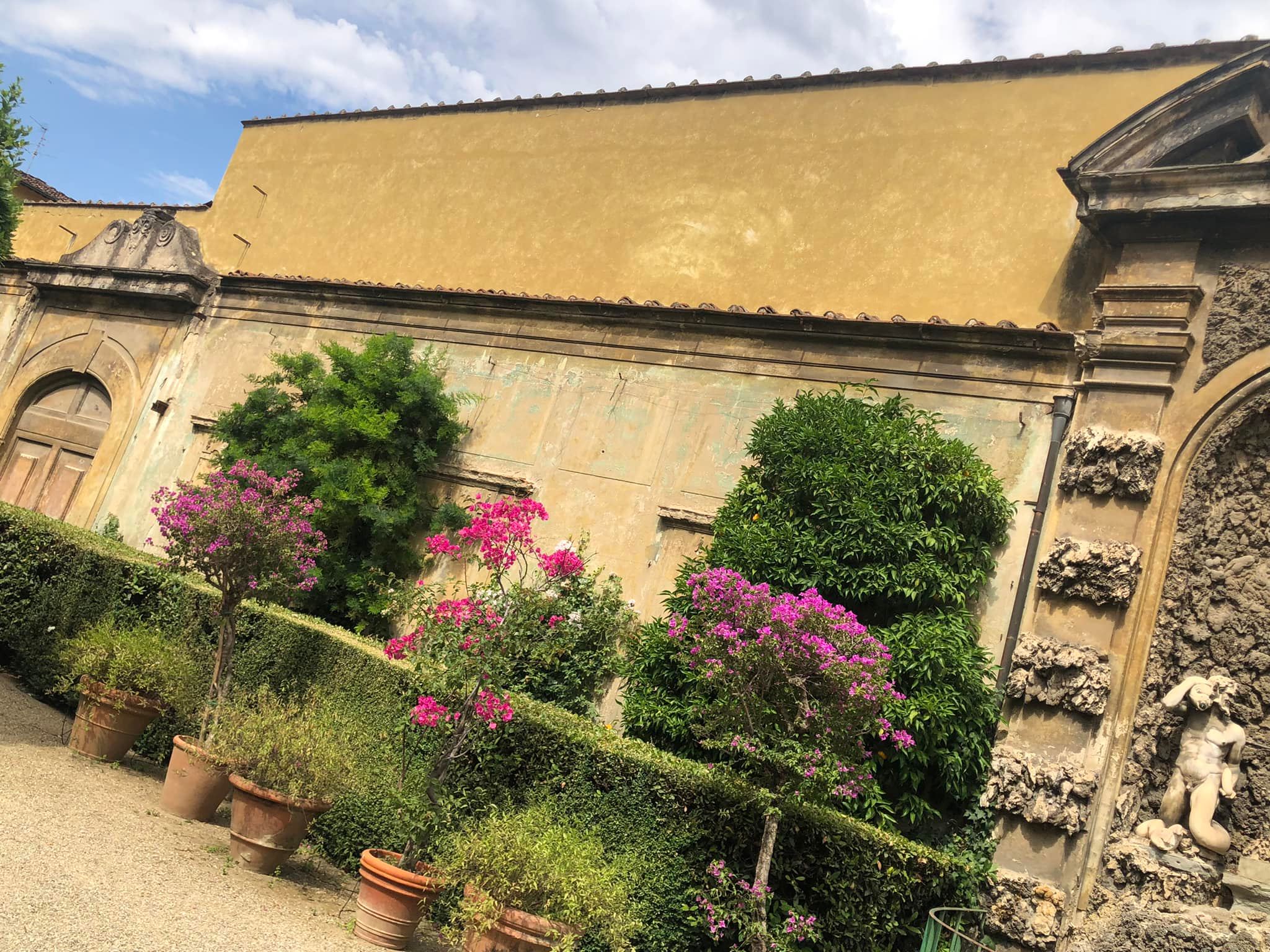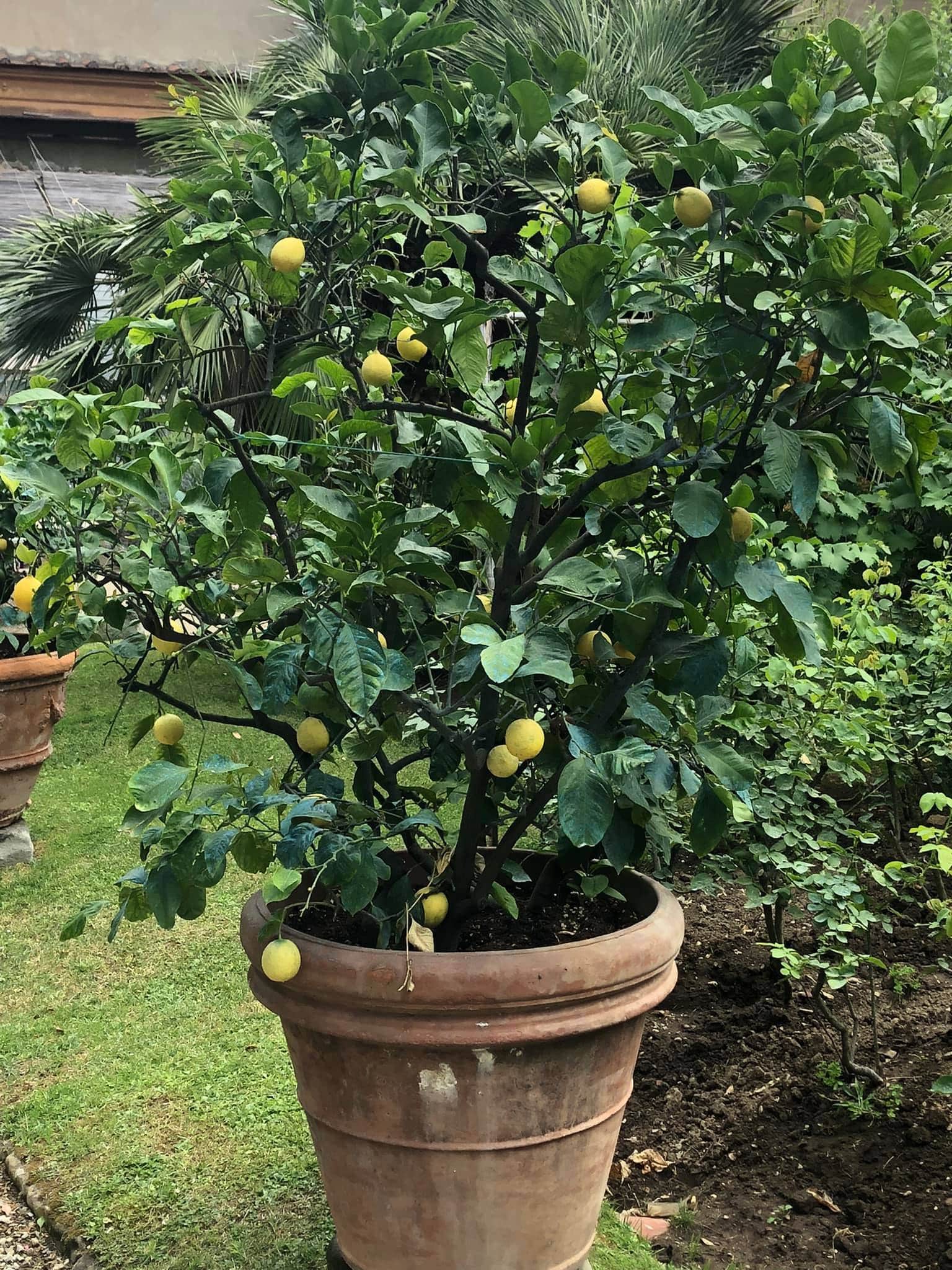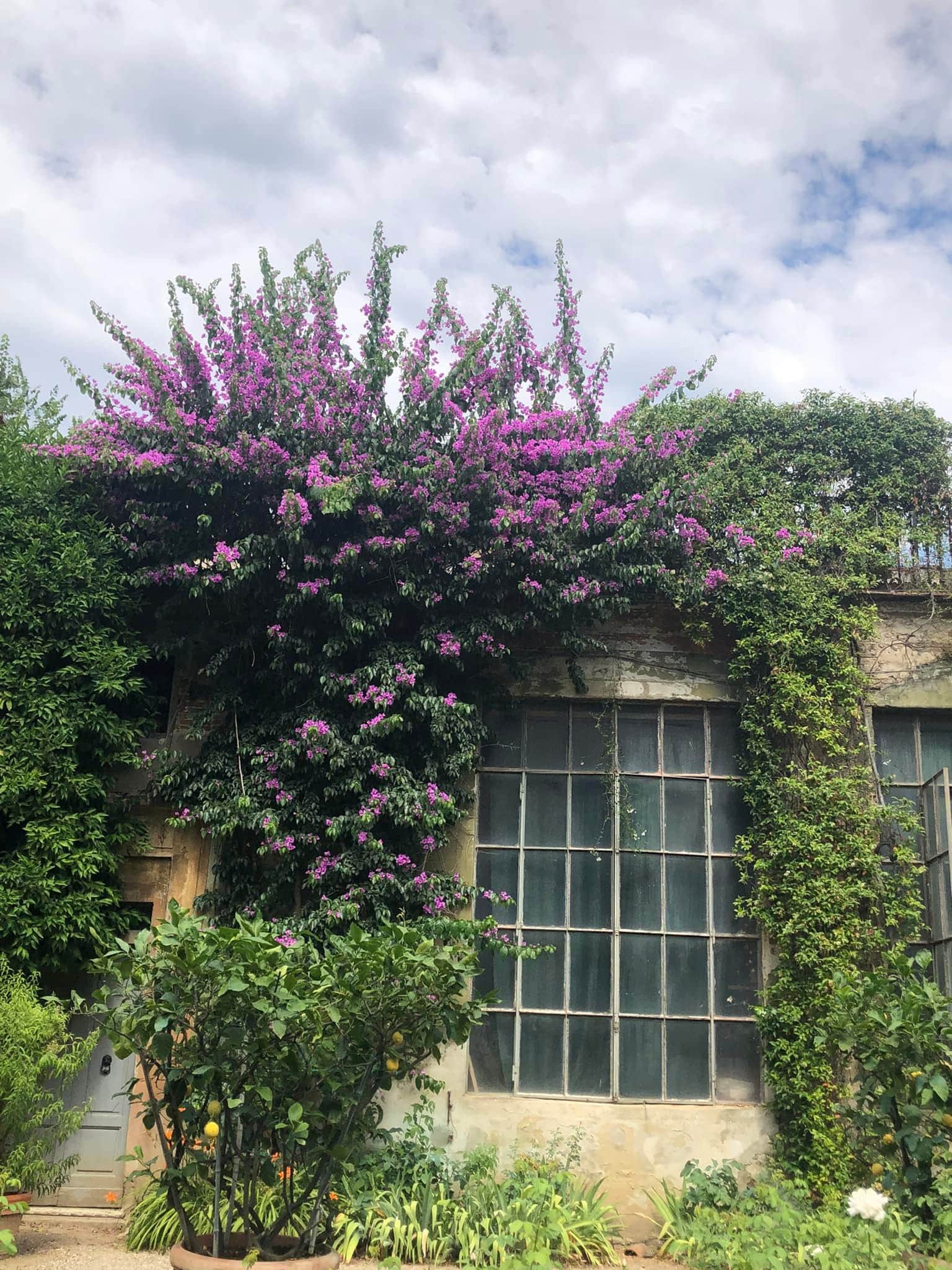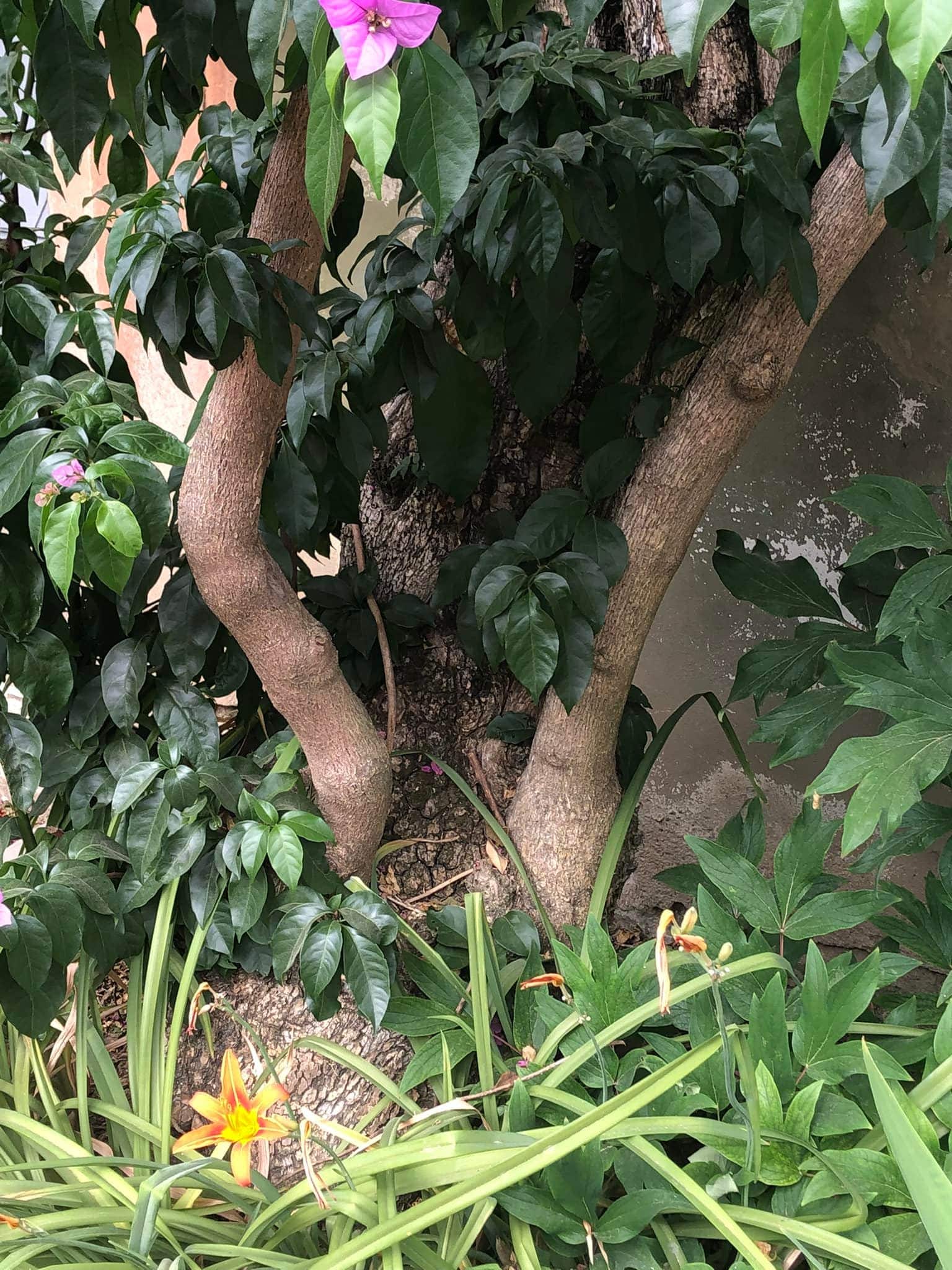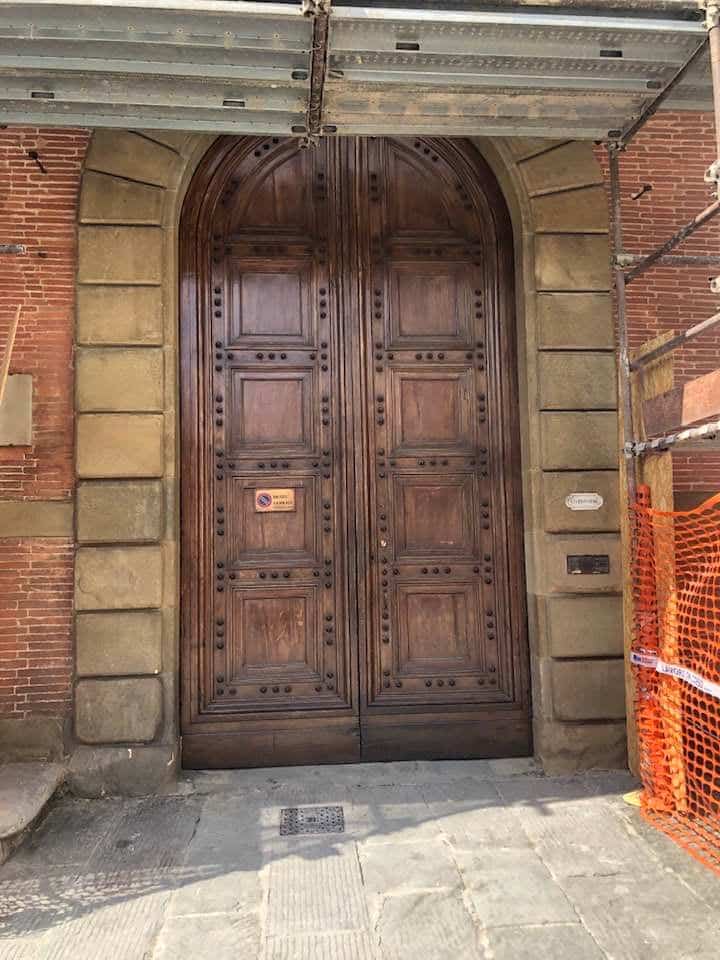 ---
If you don't want to wait for the email digest version of my virtual vacation posts, you can follow me directly on social media:
IG: laurasaridavis
FB: thewritersjourney