You might think that this whole trip is filled with long leisurely conversations over unbelievable food (check, yes, that's true), senses drinking in verdant peaceful surroundings (yes, true), shared intimacies between new friends (yes true), and the pleasure of being surrounded by the sensuality of Italian being spoken around us (yes, true), but this Write, Travel, Transform trip is also a writing (and yoga) retreat, and that means for two-and-a-half hours every day, we gather in the cool basement of the Villa in a room that is hundreds of years old and put pen to paper and write our hearts out.
I love holding class in this space. It's cool yet full of light. Birdsong is all that we hear through the window, punctuated by farm trucks rumbling by. In just a few short days (this is our third writing class) we are opening up to one another. True stories are pouring onto the page. There are beginners here, experienced writers, published authors, and we all have one thing in common—we love words and stories and the grounding benefit of a vacation with a creative focus.
To get into our writing room requires a massive skeleton key—as I said, this building is ancient and it must stay locked when we are not here.
This morning I had to find Gigi to open the door for us and loved the huge key she pulled out that opened the door that let us into this inner sanctum—our inner sanctum. Now I'm surrounded by 13 students deep in concentration. I just love seeing them write and eagerly await listening to their stories. Our first prompt this morning was, "This is the way things are right now," a repeating line prompt that uses that line at the start of every paragraph and again to cap of the piece at the end.
Each morning, I begin class with a short meditation and then go around the circle and give each person a short two-word check-in—a temperature check on how they feel as they arrive in class. It helps me keep a pulse on the group.
My two words for this morning were, "rested and happy."
Yesterday morning, we all took a second Covid test, just to be sure none of us had picked up anything on our travels to get here. Everyone's test came back negative, and we all breathed a sigh of relief. We can now live together safely and without fear, unmasked indoors and out, as we live together in this sequestered and magnificent Villa.
I love this place. This trip is so much more than I imagined it would be.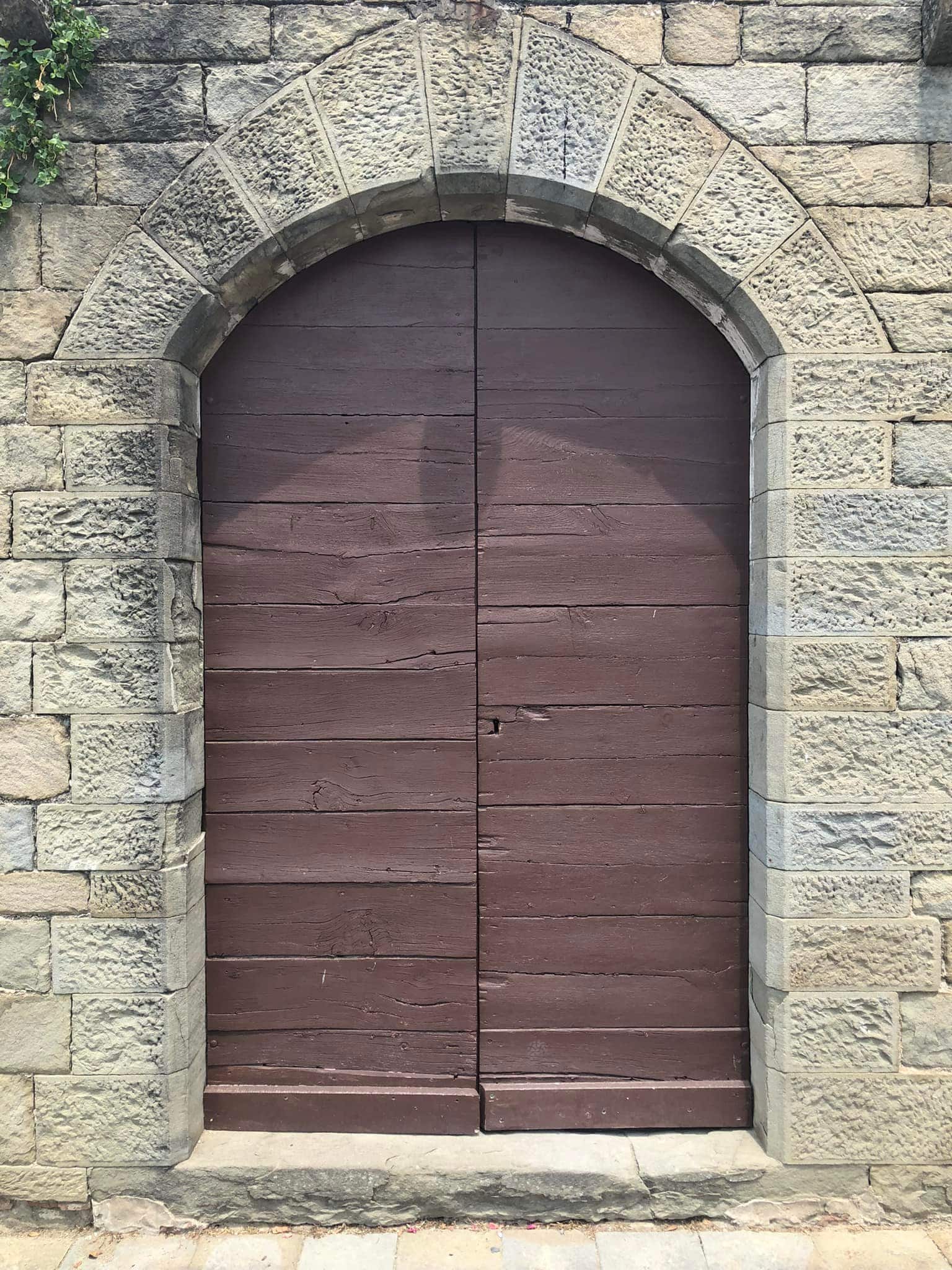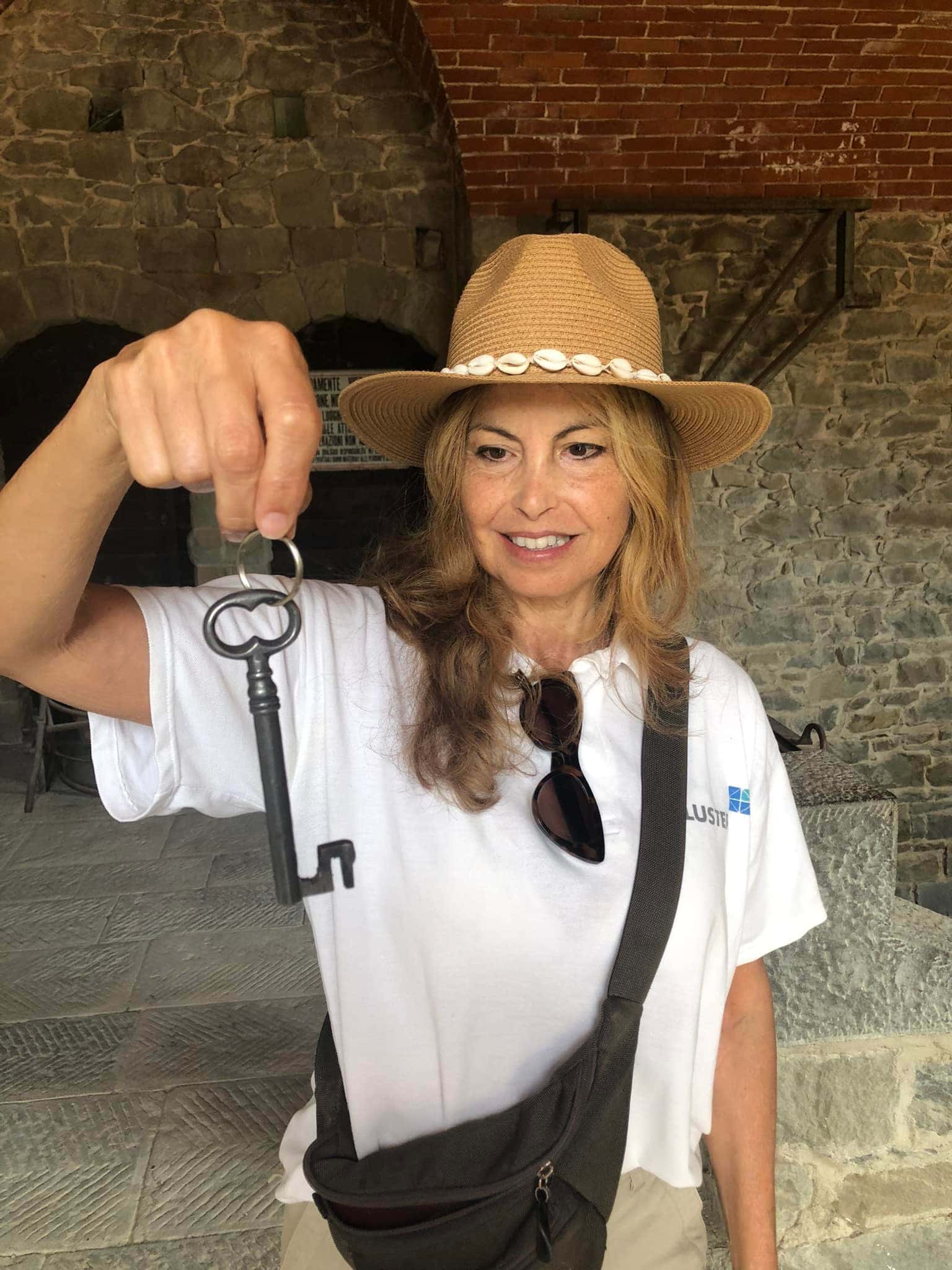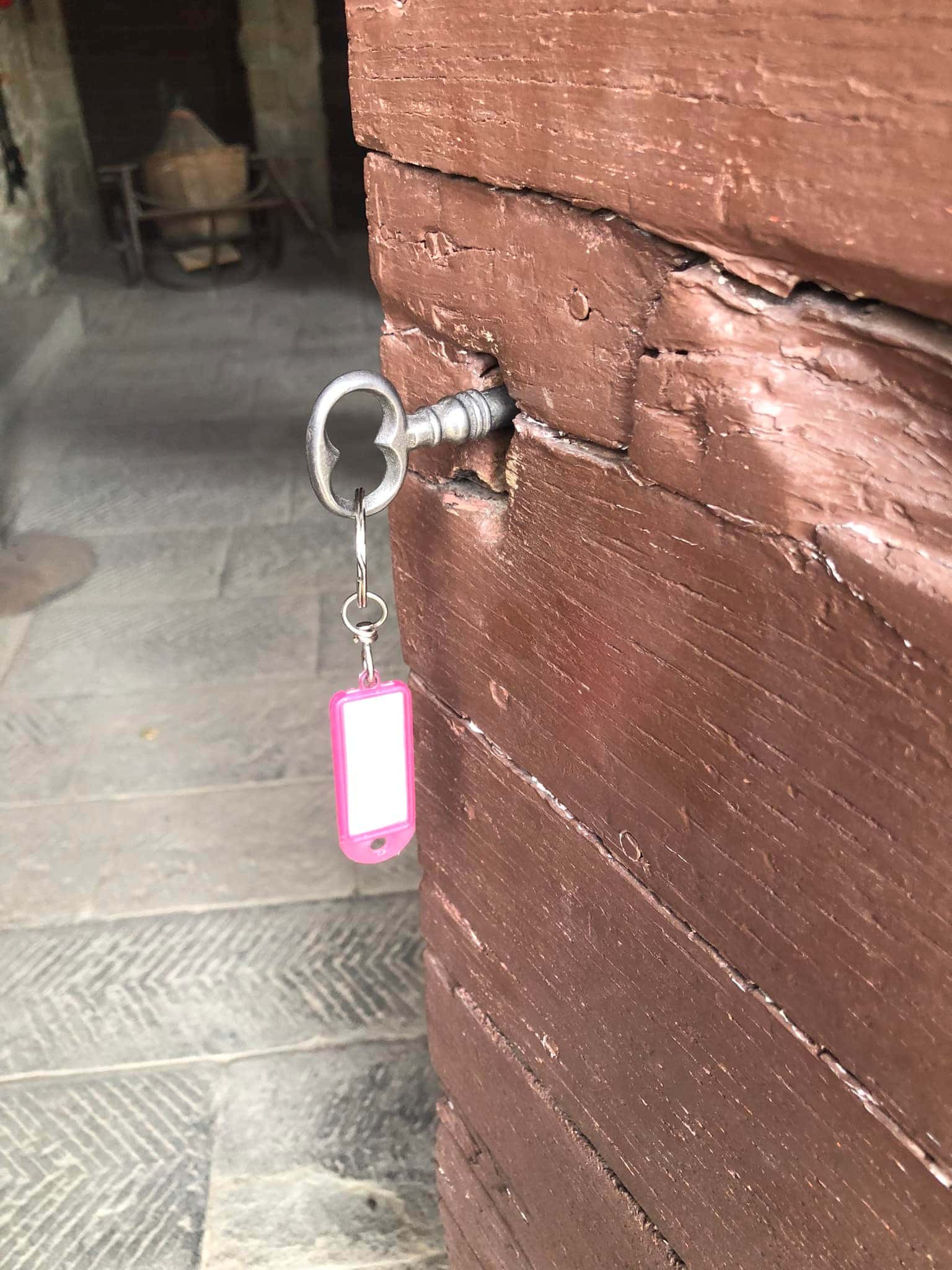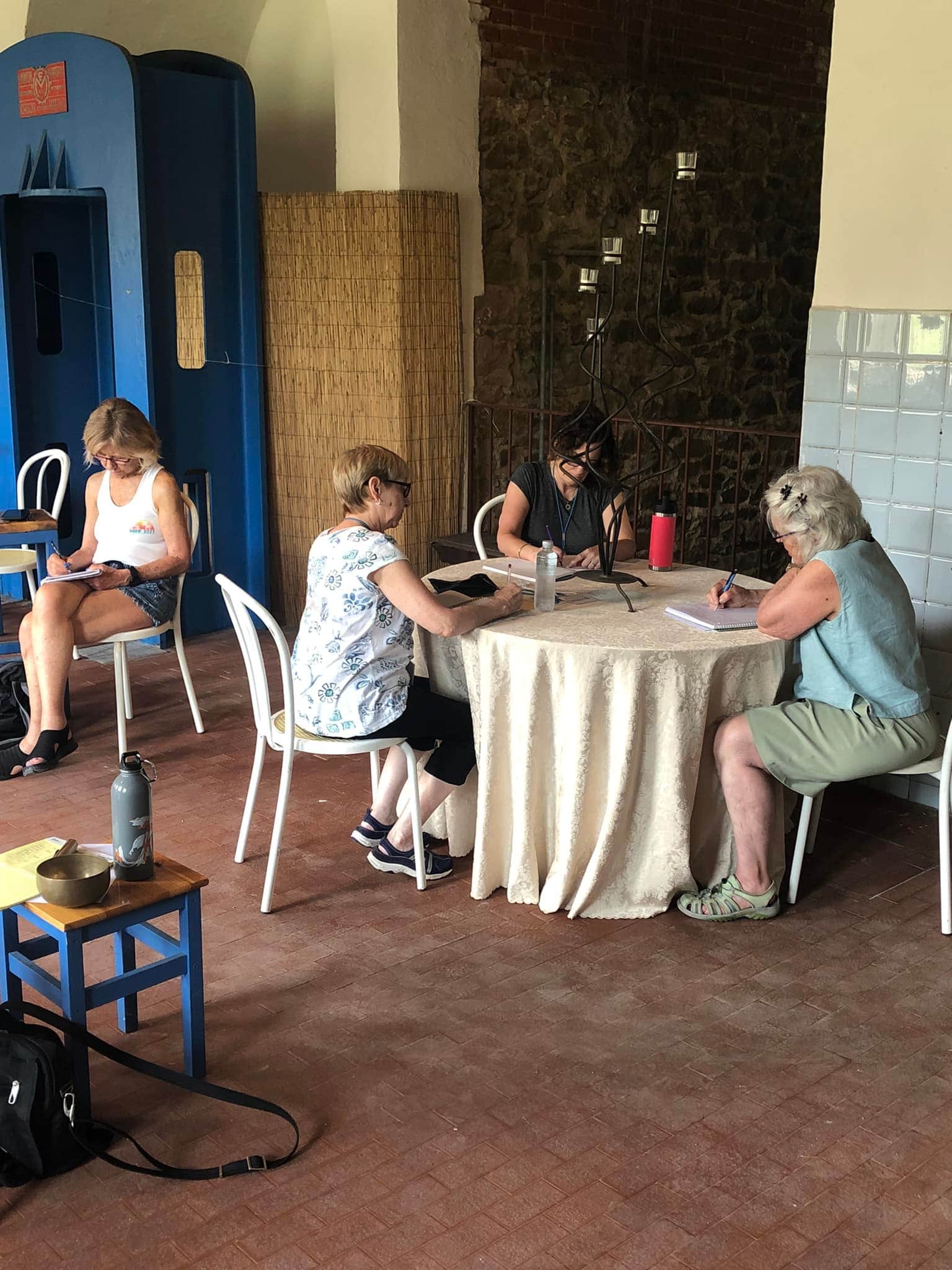 ---
If you don't want to wait for the email digest version of my virtual vacation posts, you can follow me directly on social media:
IG: laurasaridavis
FB: thewritersjourney