After a taxi ride and a four hour bus ride to Porto and a rendezvous with Michaela and our very cute little rental car with its six speeds, 45 minutes on a highway, multiple roundabouts, and half an hour wondering if we were lost on a very, curvy, windy mountain drive, we have arrived at what has to be the most ideal place to rest in the Universe.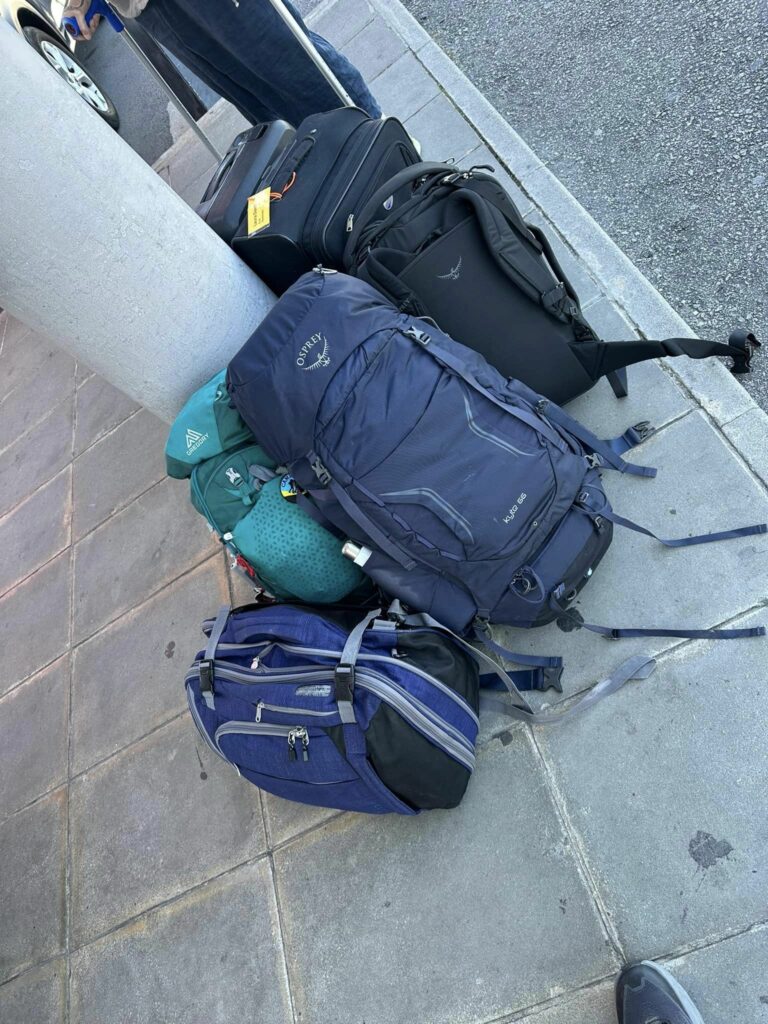 It's in the tiny village of Belece, near Amarante, Portugal, the closest place with a grocery store. About 20 minutes away. We need to go out for provisions before it gets dark. I would not want to drive back up this road after dark. (We did—and it wasn't so bad.)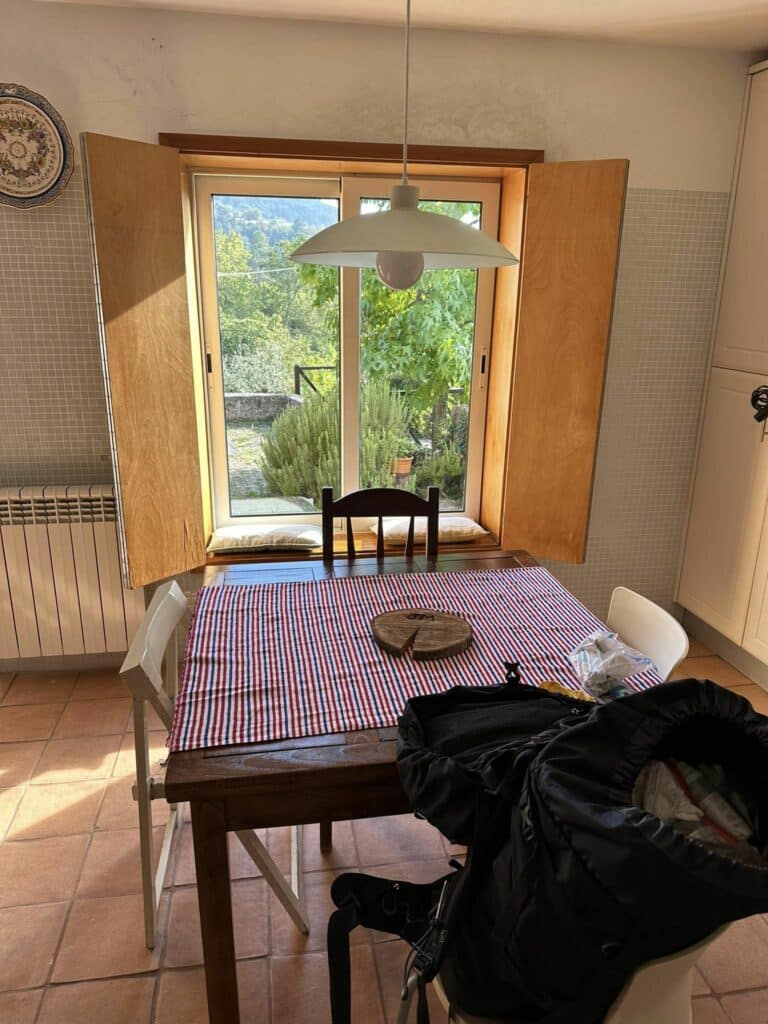 Someone is definitely looking out for me.