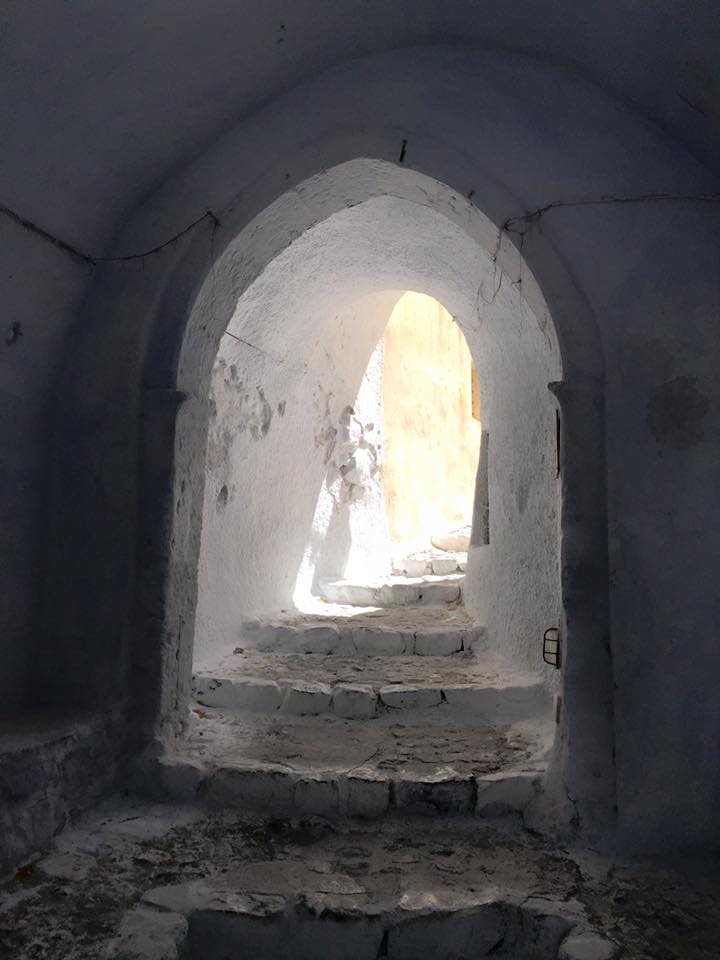 Flying home tomorrow. Savoring every moment of our last day. I will miss the awe-inspiring beauty of this place. And the food. And the Greek people. And the olive oil….and…and…so much!
Guess I'll have to come back to Greece.
Blue doors.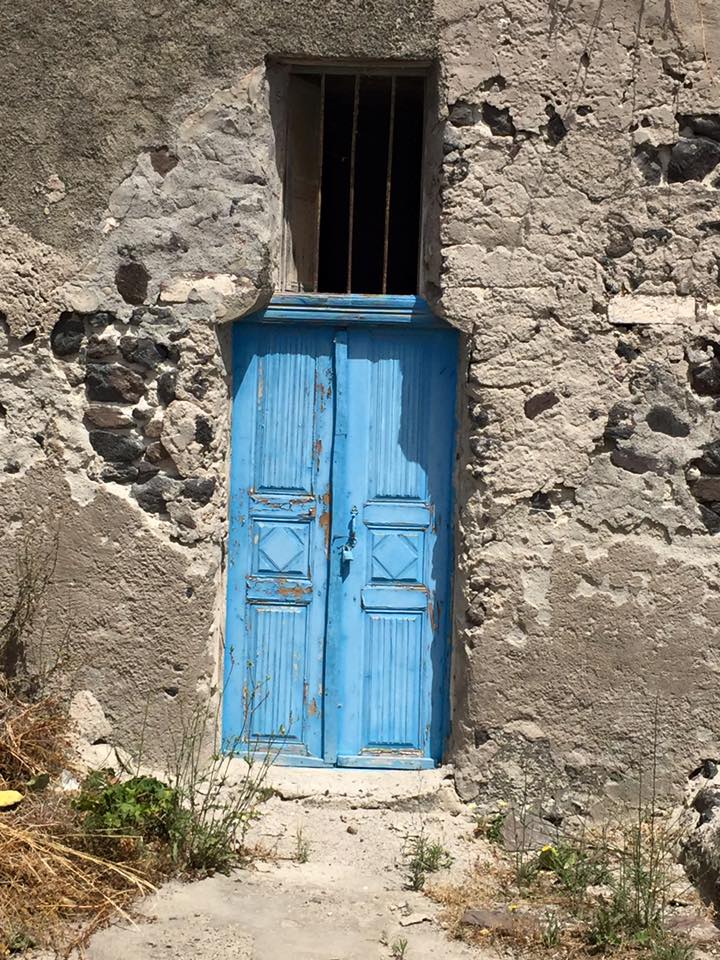 Ruin.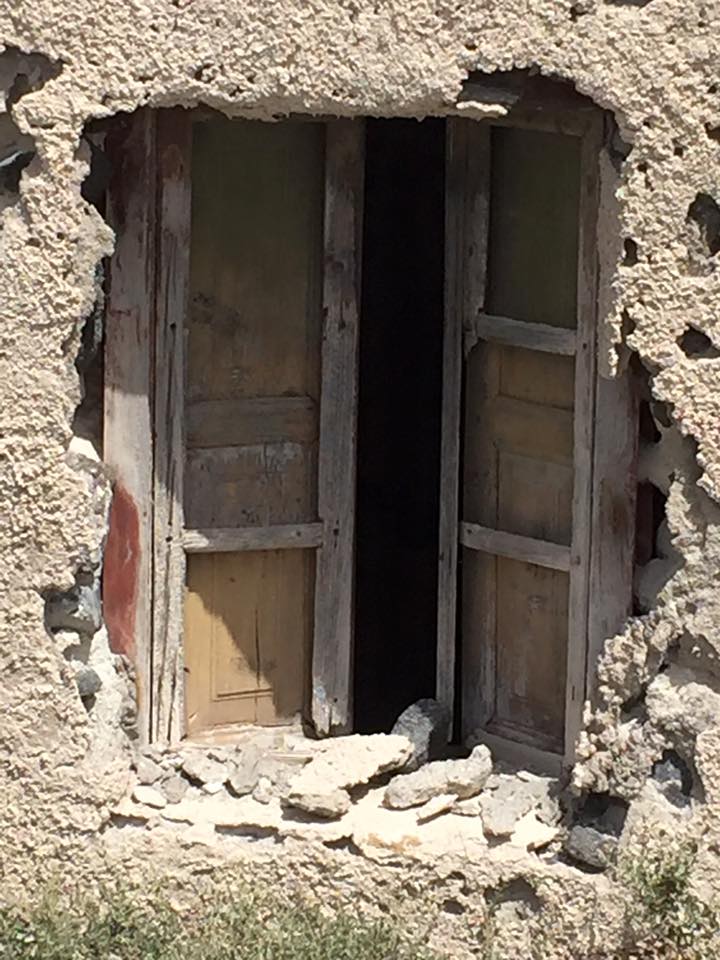 Broken window.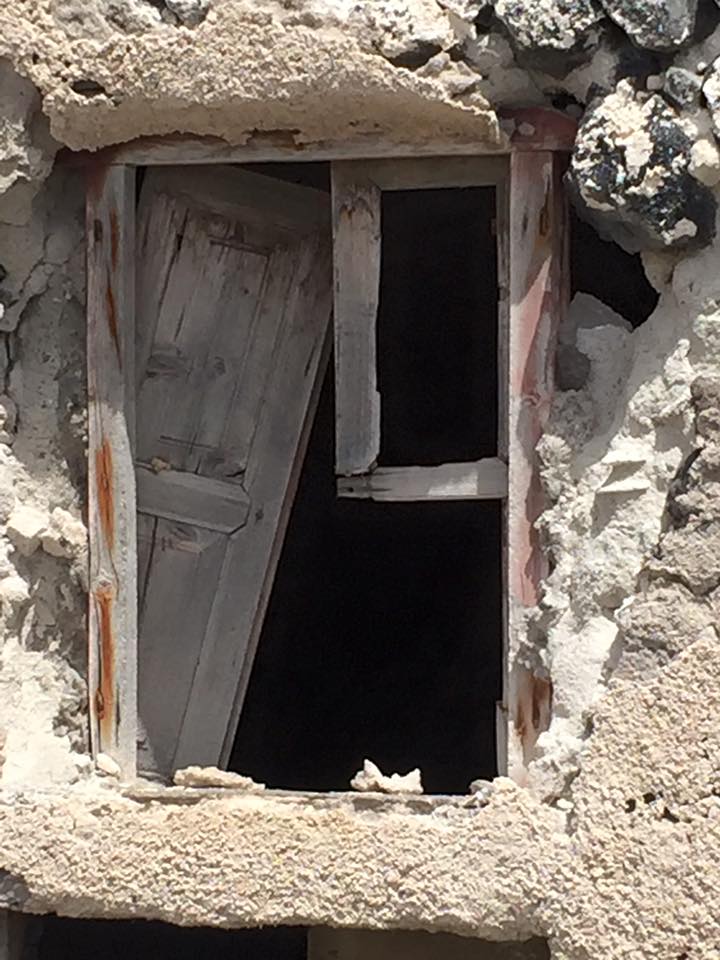 Disrepair.
Strange stairs.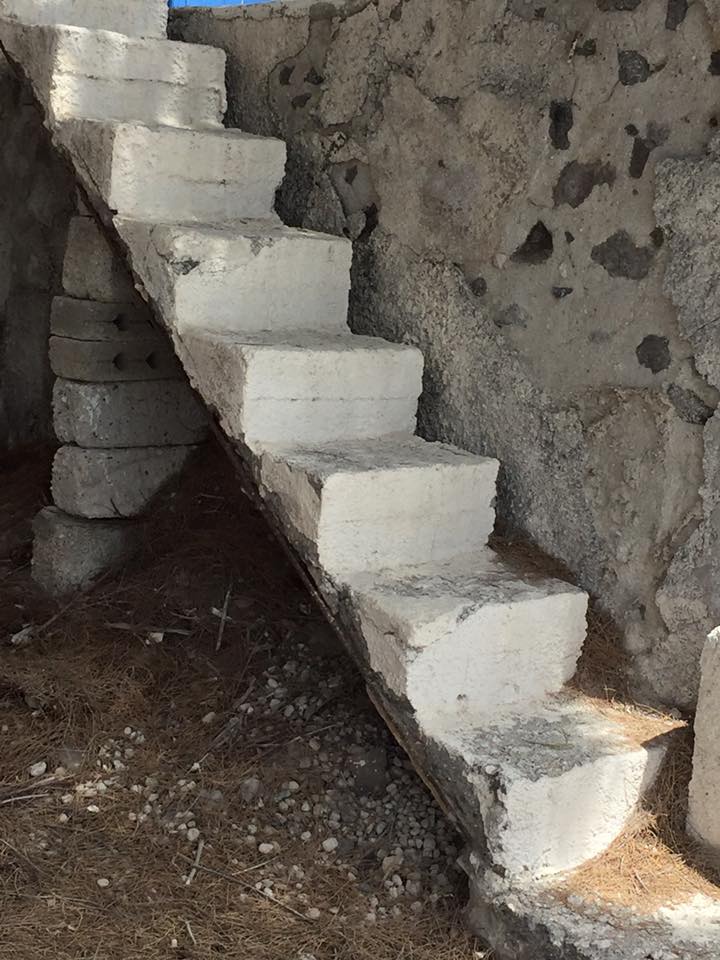 Old doors.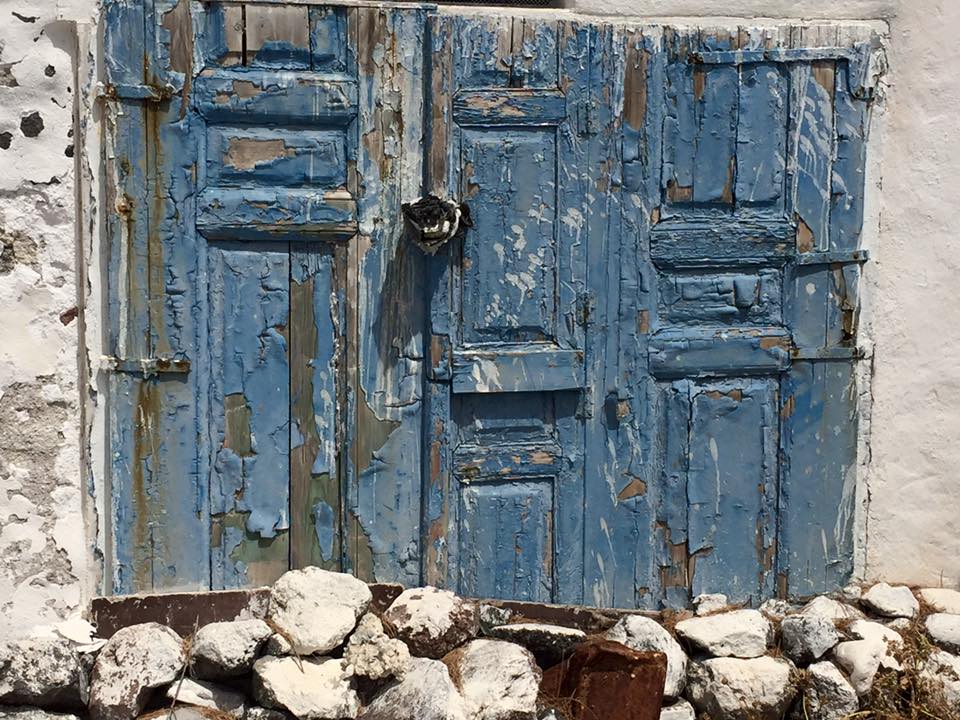 Loved this doorway at the church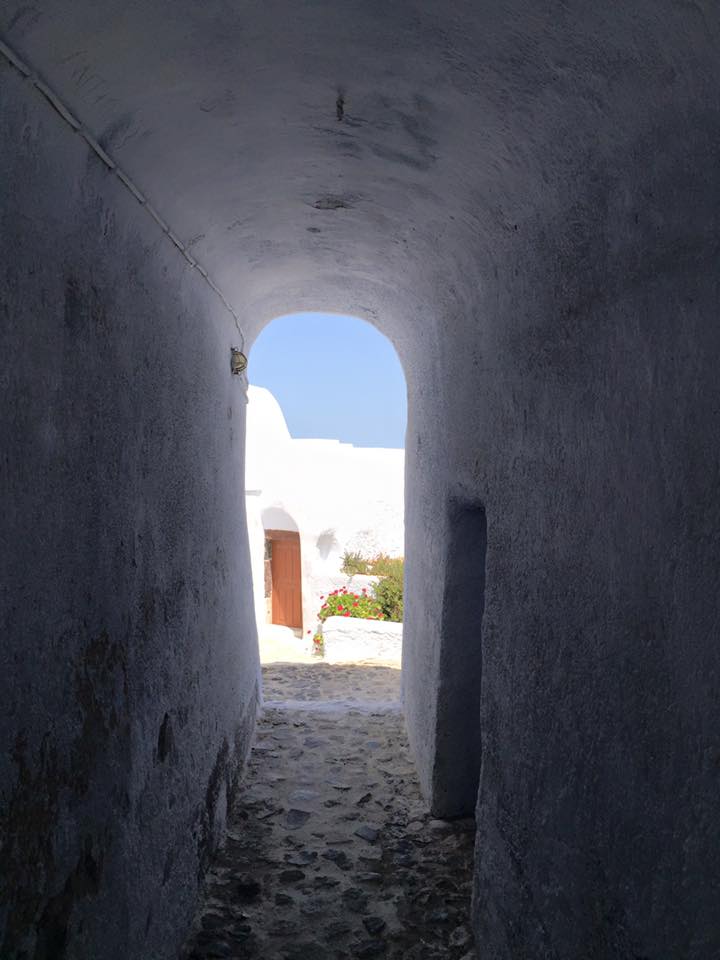 The church.
Stairs to nowhere.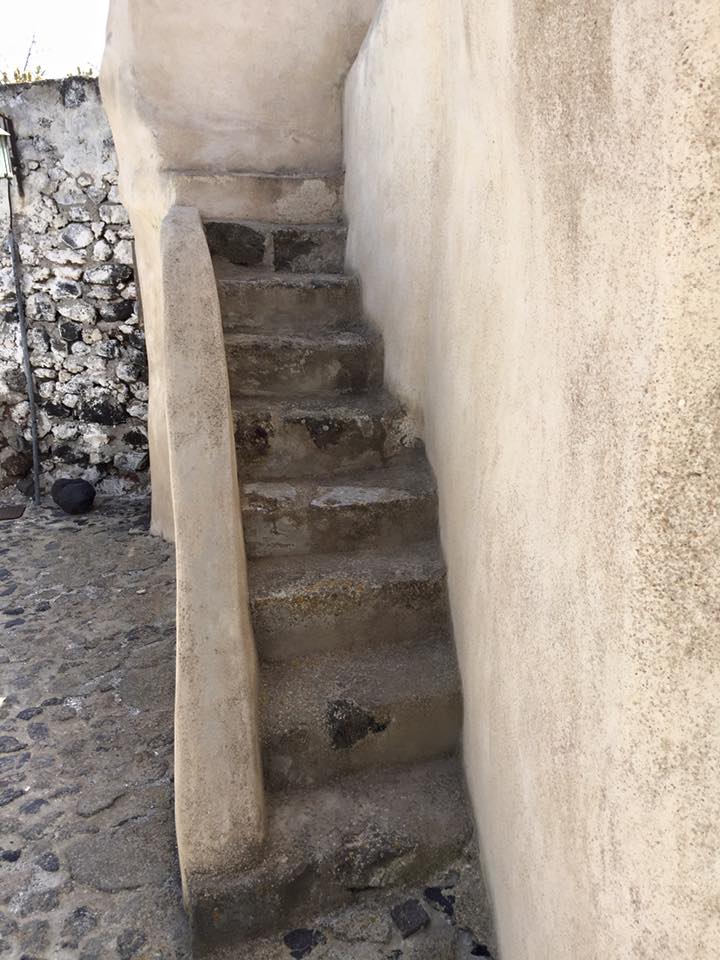 I love doors.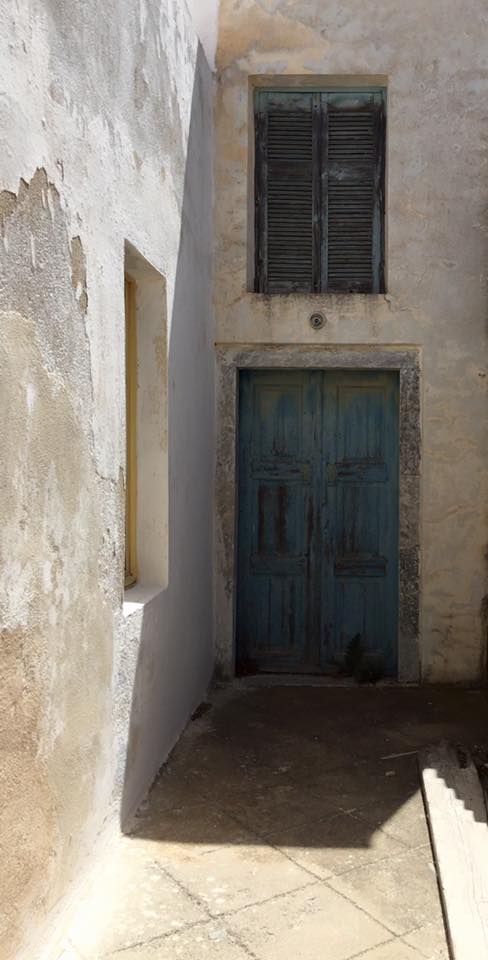 In a churchyard.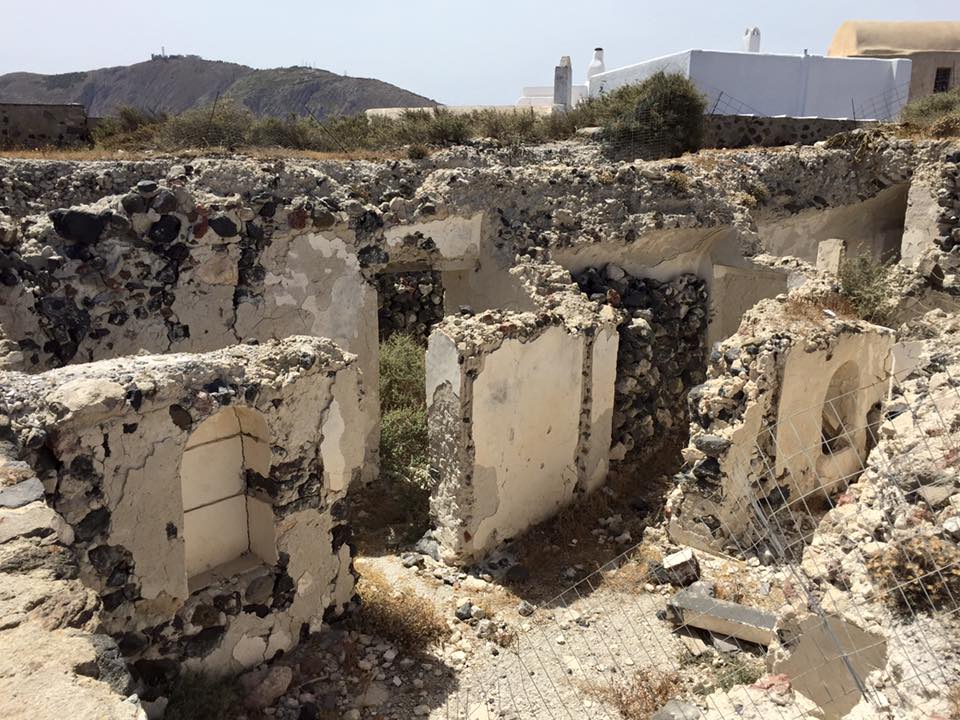 At the monastery with the best 360 degree view on Santorini.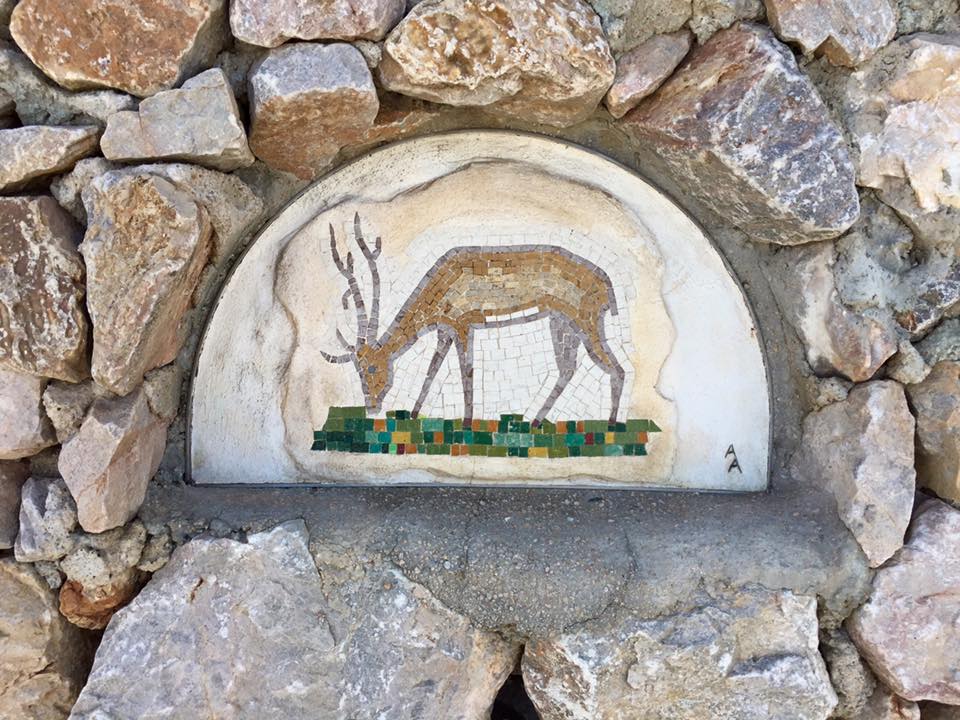 Monastery bells.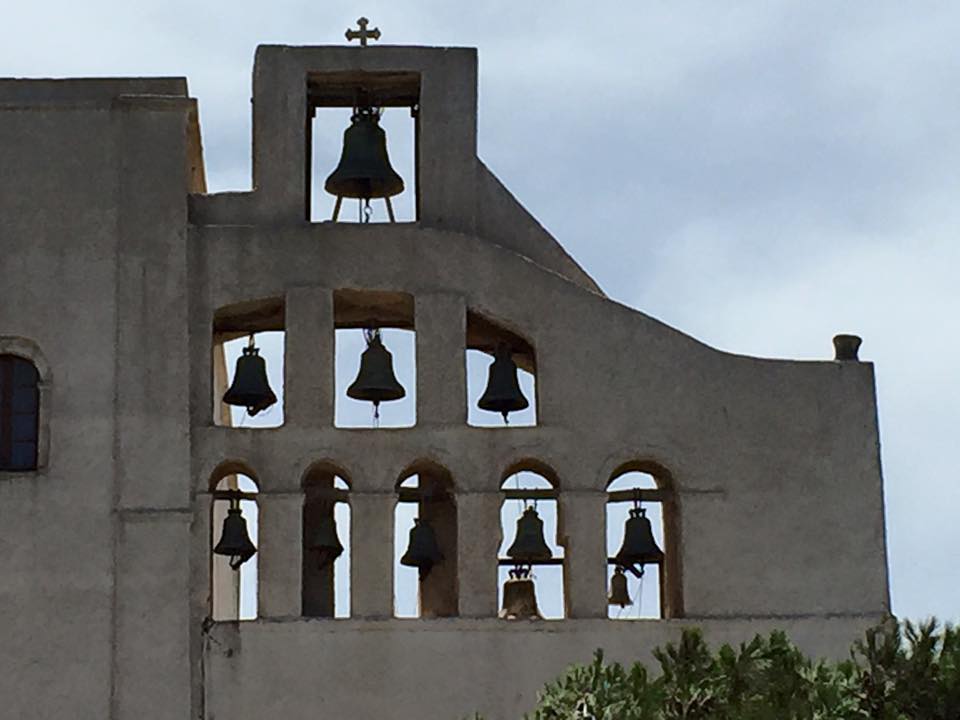 I hiked out on this ridge top.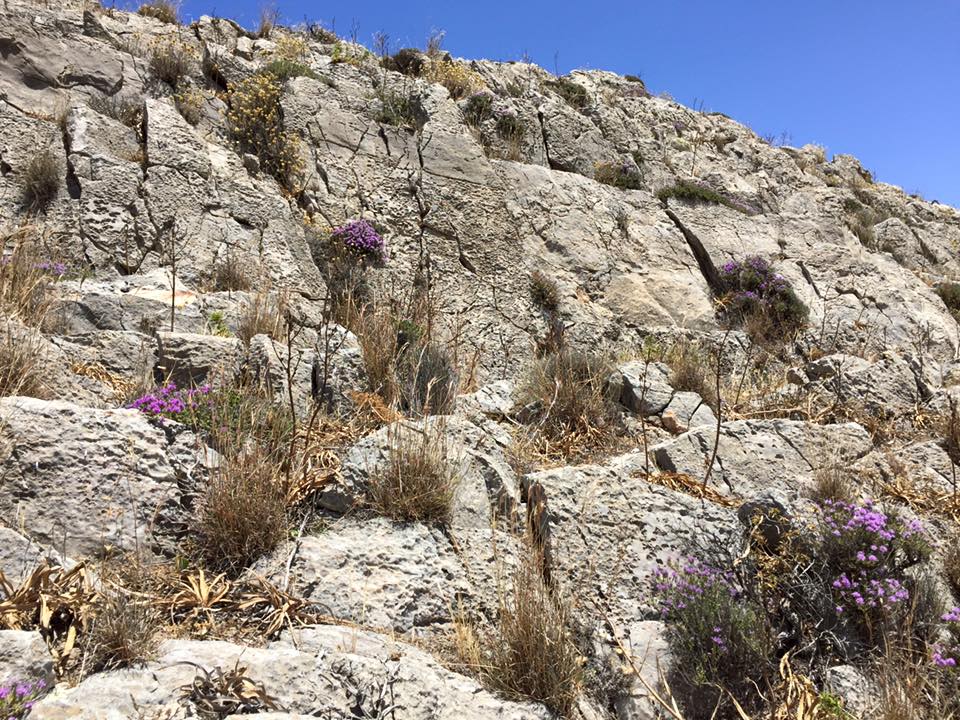 Along the spine of this hilltop.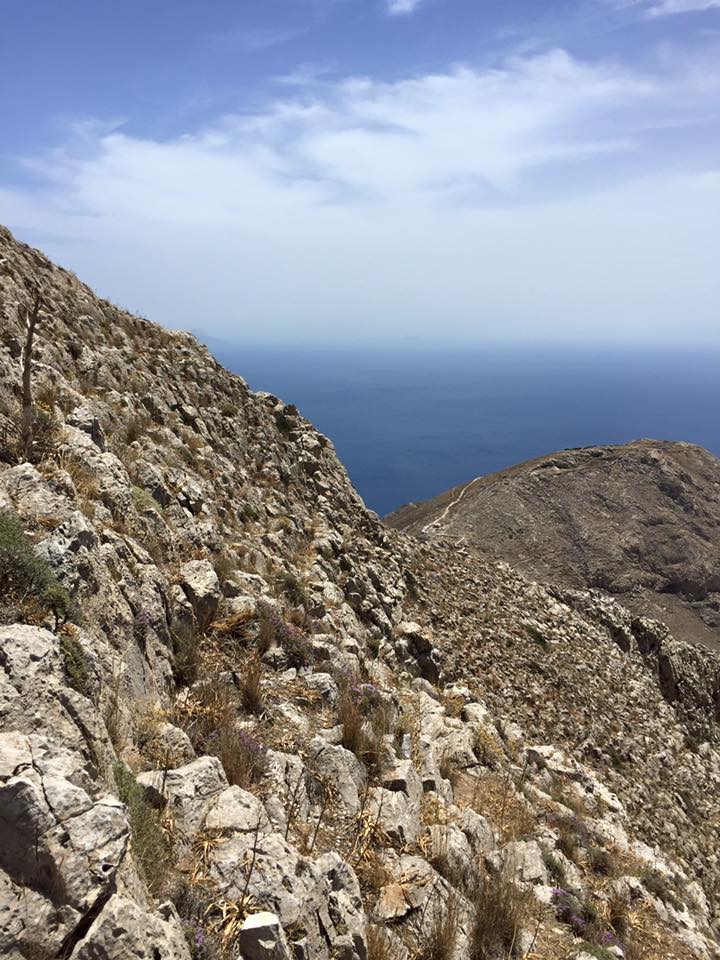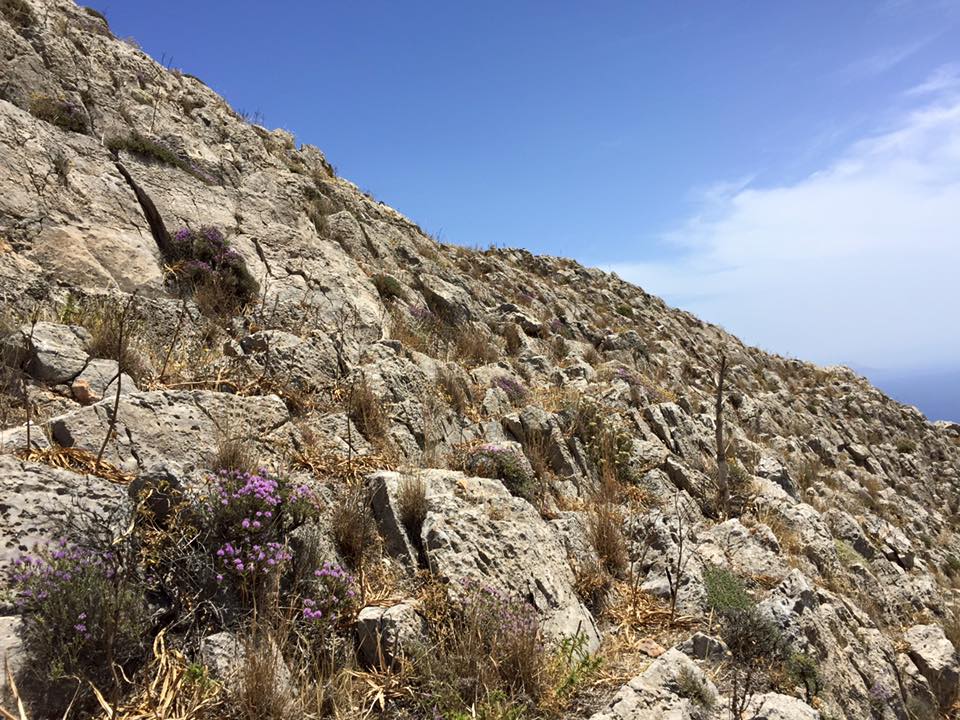 This was a great tour…four of us going through a defunct tomato paste factory. This used to be the number one industry before tourism.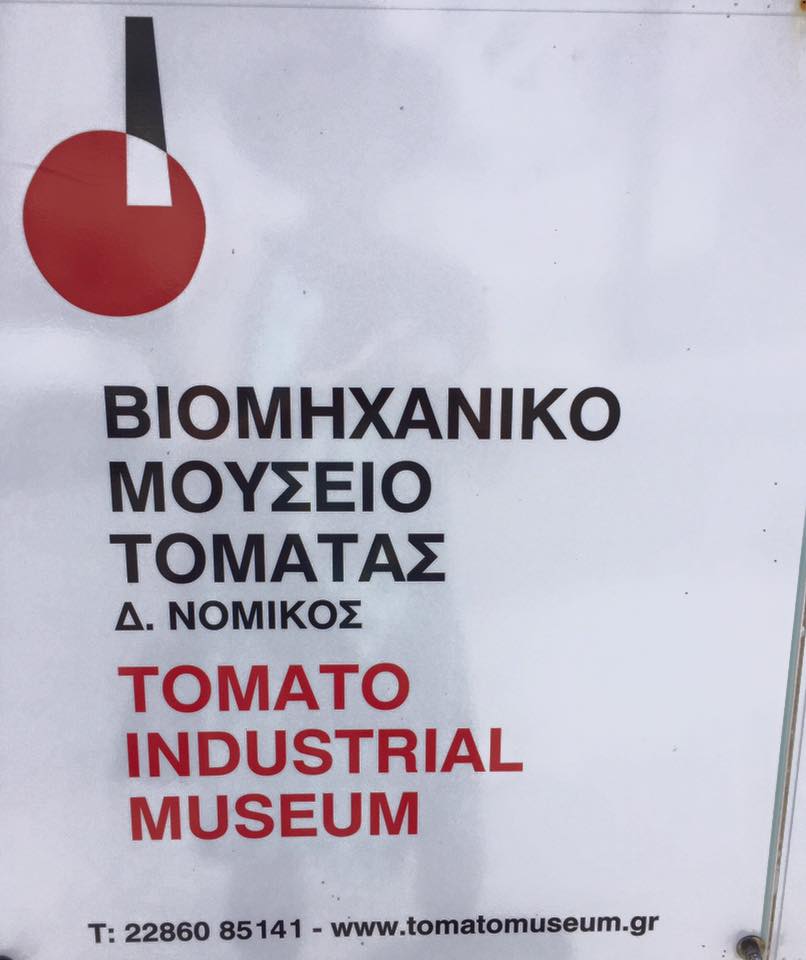 Last stop at our favorite gelato parlor. The pistachio was out of this world!