I've just finished a 10 day vacation with our two young adult children, scuba diving at the magnificent Kri Eco Resort in Raja Ampat, Indonesia. The underwater world was spectacular: white and black-tipped reef sharks, sea turtles, octopuses, giant schools of fish, gorgeous soft and hard coral gardens. As you can see by the pictures below, the views above ground were just as beautiful.
In an hour I take a flight to Bali where I'll be having a three day private writing retreat at an ashram in Candidasa before preparing for my co-teacher Evelyn Hall to arrive. And on Saturday, our 18 adventurer-writers will arrive for a Back Roads of Bali adventure: writing, hiking, snorkeling, and cultural exploration.
I'm not sure how often I will be posting during this trip, but stay tuned for updates here!
And be sure to check out the captions below.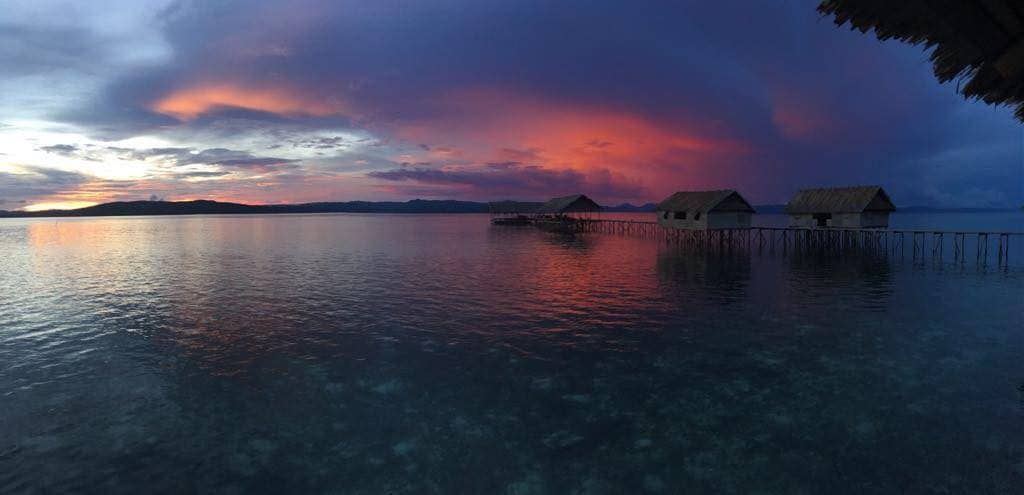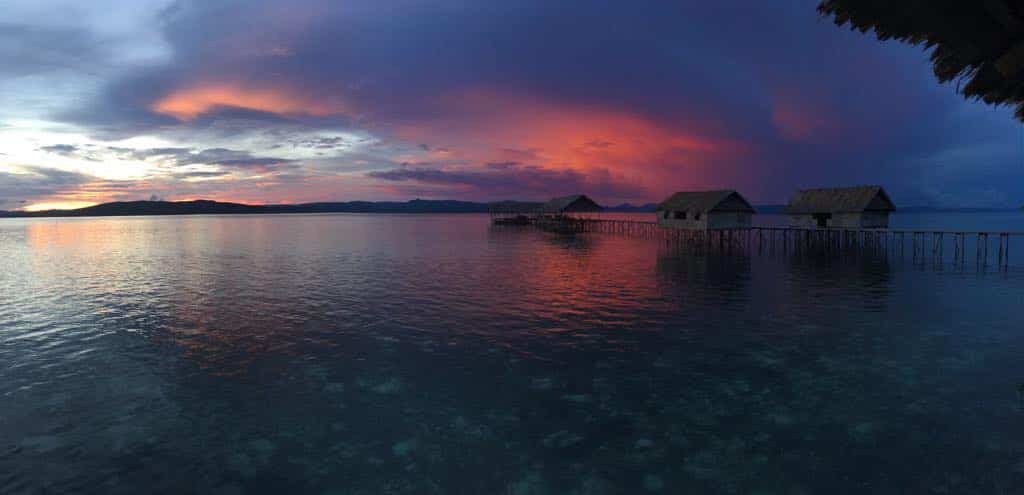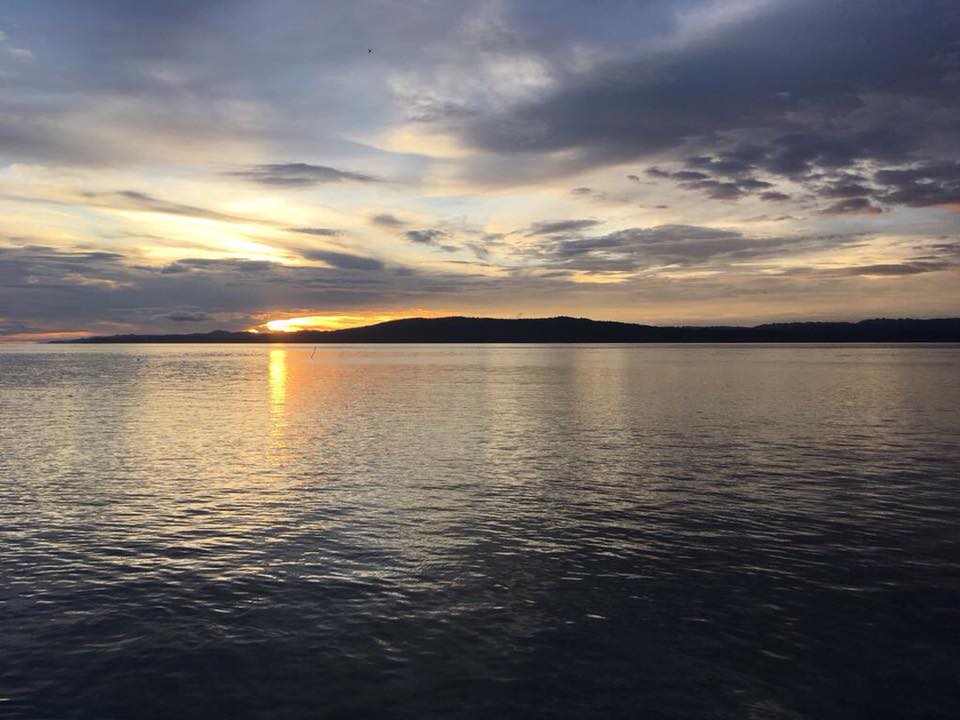 Sunrise and sunset every day in Raja Ampat….spectacular.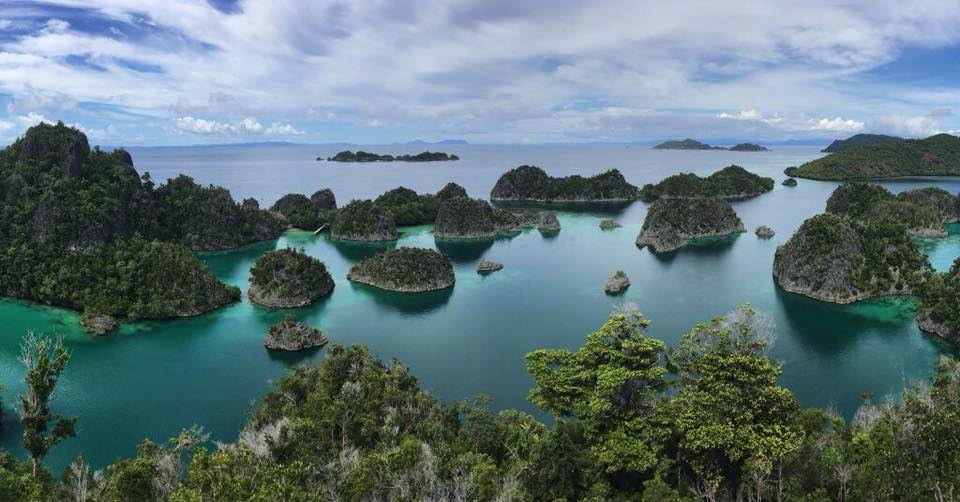 This was a viewpoint between dives the other day.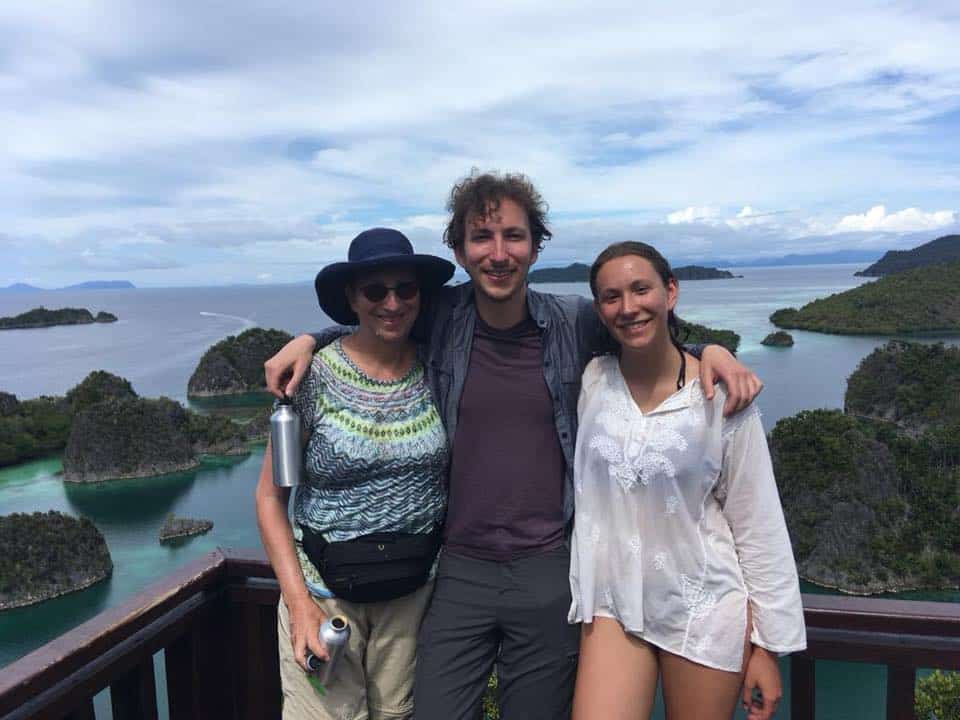 Happy Mama.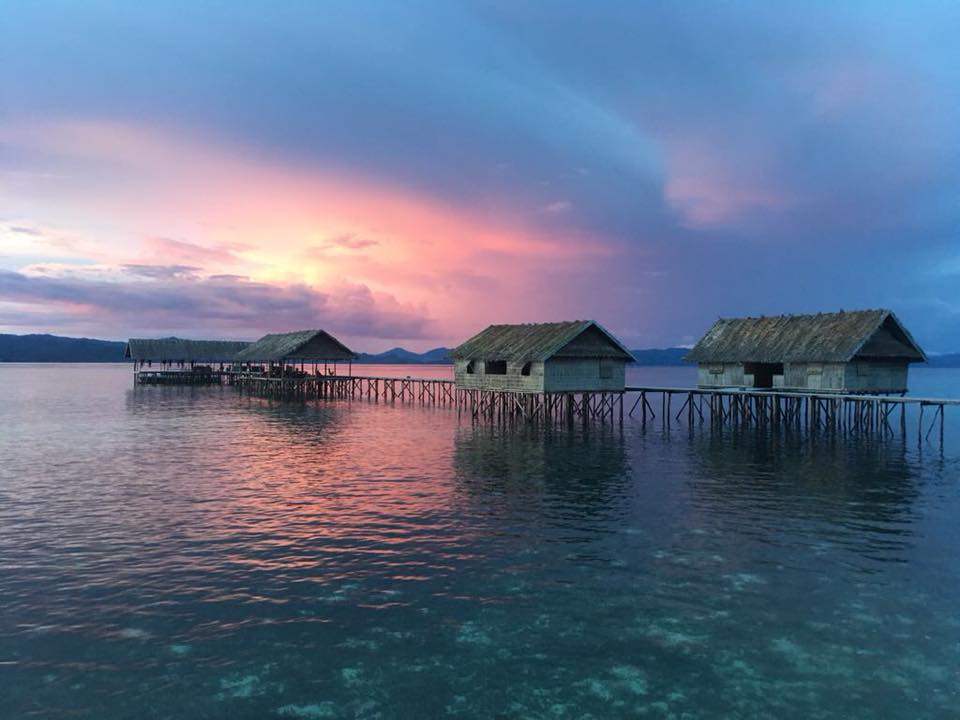 Our final sunset from the dining room last night.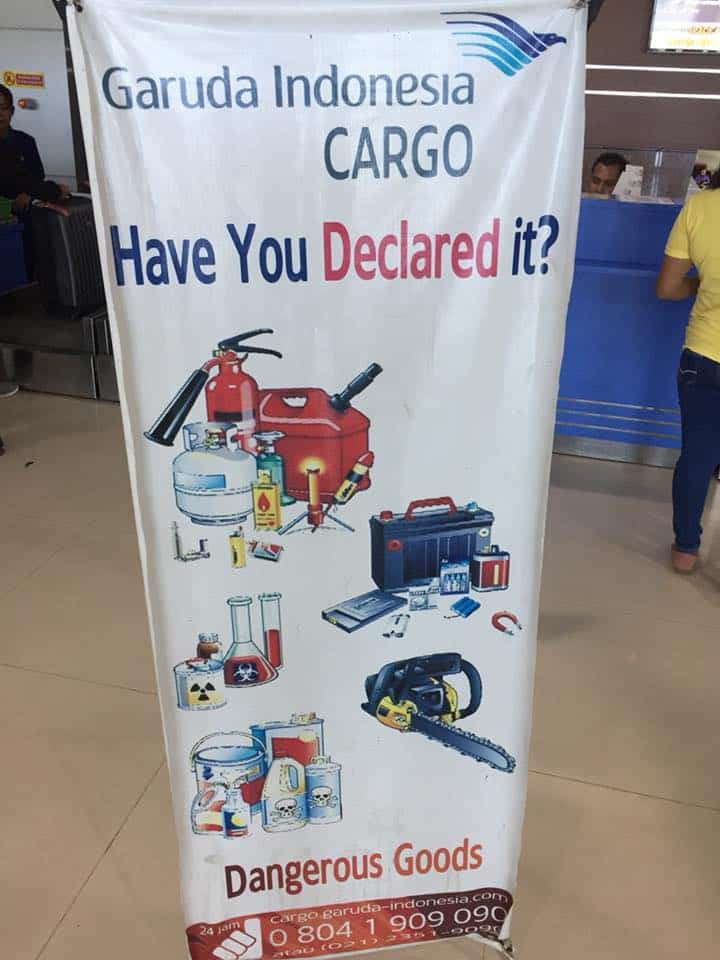 Now who exactly would take a chainsaw on airplane??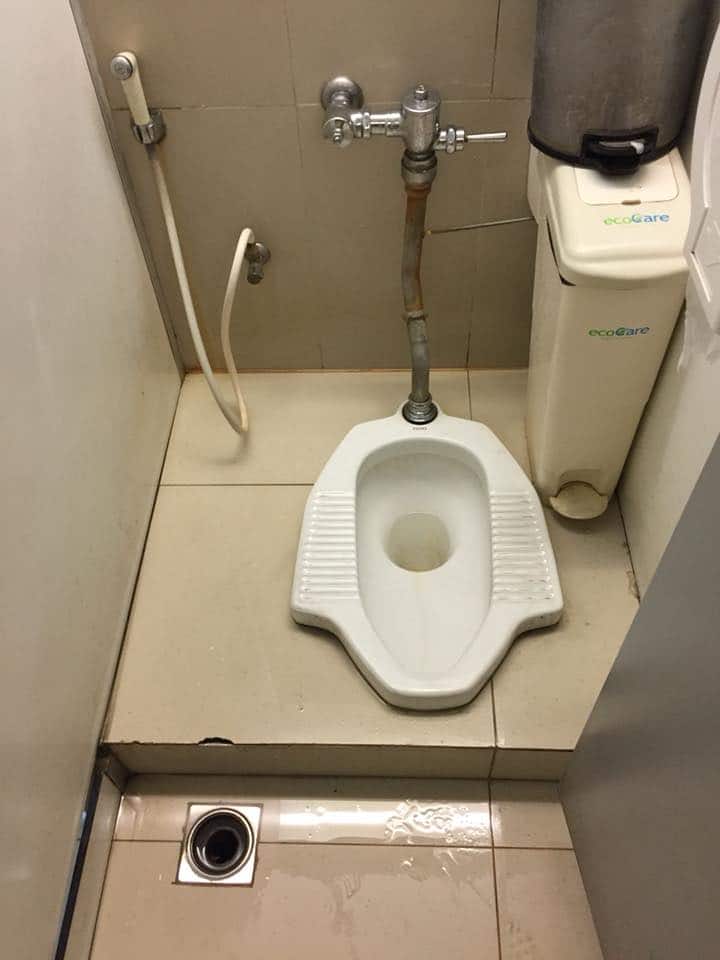 Ah, now I know I'm back in Indonesia again. For every set of Western stalls in the Makasar airport, there are a couple of these.
And if you happen to wonder if you were drinking enough water in the tropics, here's your handy-dandy guide.