Click the image above to watch the video.
When you miss your dog back home, there's always Kenny.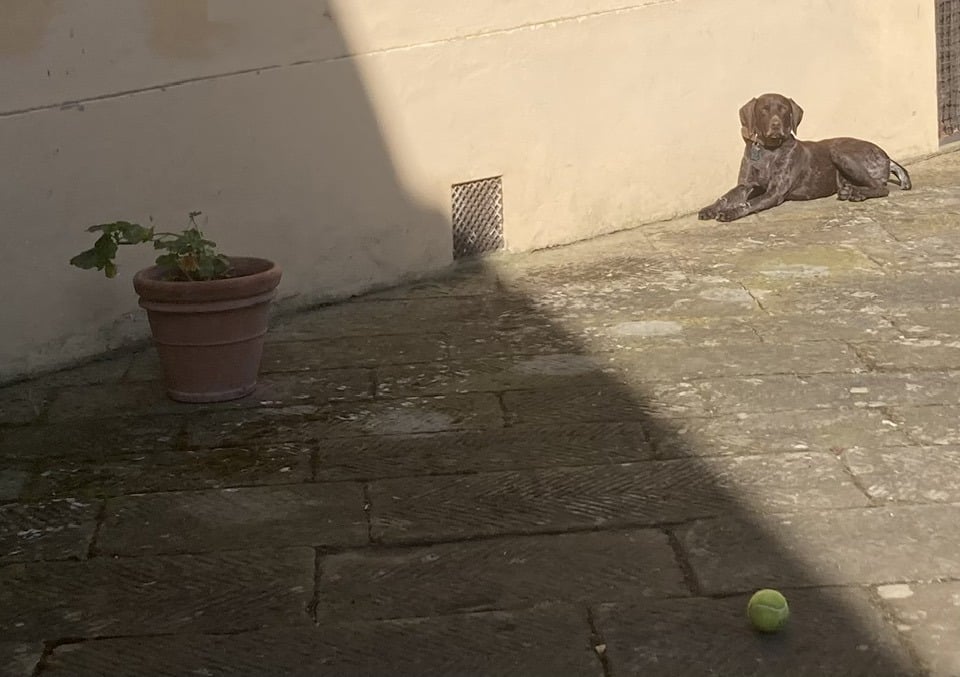 All the dog lovers on our trip LOVE him. Photos by @Suzanne Kronisch. I just taught her how to airdrop!
An unexpected moment of exquisite beauty. A field of perfect Flanders Poppies while we were following Diego and his truffle hunting dogs…searching for truffles.