Before my group of 18 writers arrive at the end of the week, I booked myself several days at the Gedong Gandhi ashram in Candidasa, Bali. I've been writing 12 to 16 hours a day, alternating between my hammock and the little table outside my room. At night, I sleep surrounded by mosquito mesh in a very humble, simple room. I have a cold water spray hose for a shower, a flush toilet, and toilet paper. Three times a day, I get to pray with the people at the ashram and eat their delicious vegetarian food, seated outdoors on an outdoor platform. I go to sleep to the sound of the Indian Ocean and geckos are everywhere. Perfect.
The real challenge is the writing. How to reconcile the way things actually happened with what makes a better story. That's always a real struggle. And now I'm returning to my room to get back to it.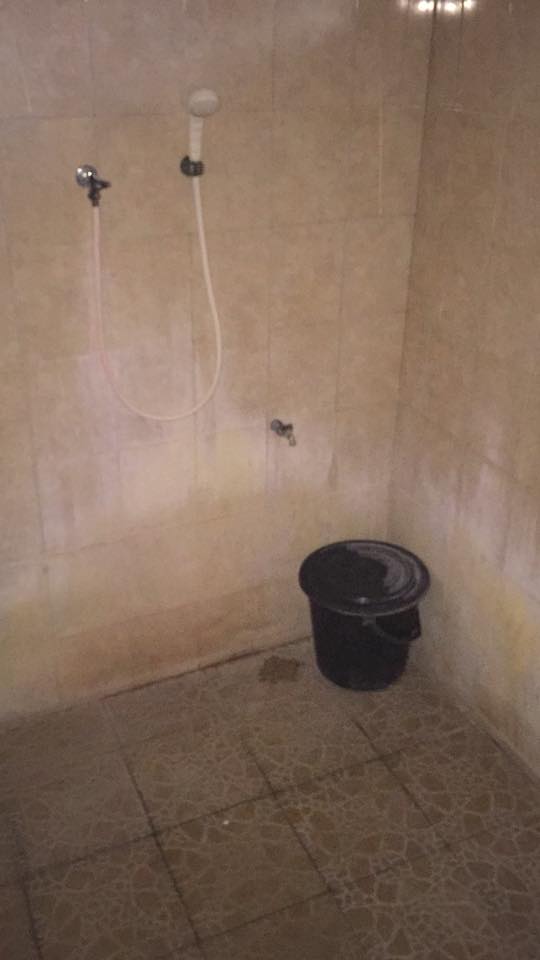 My shower.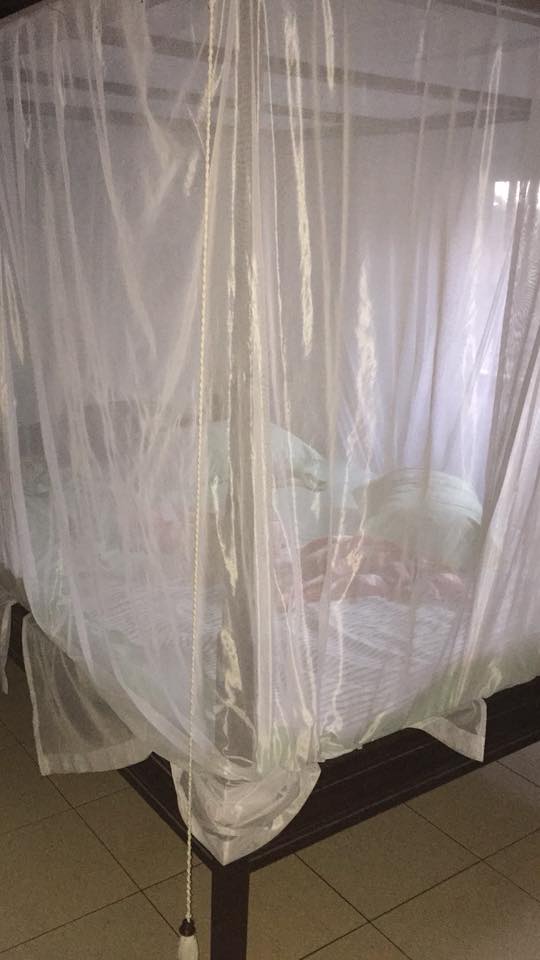 My mosquito-proof bed.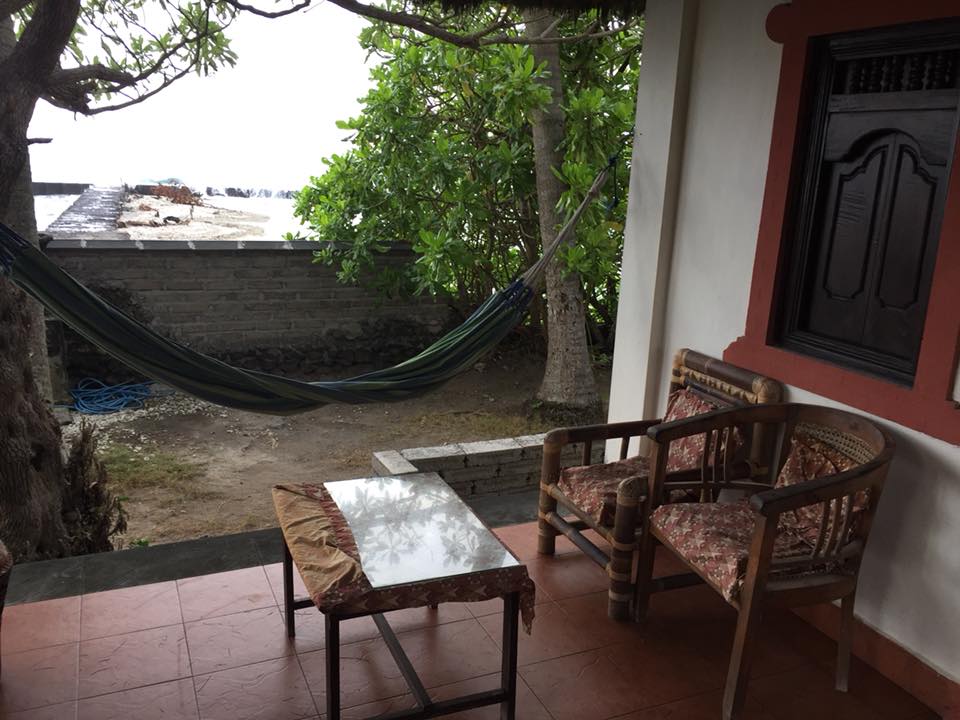 My front porch.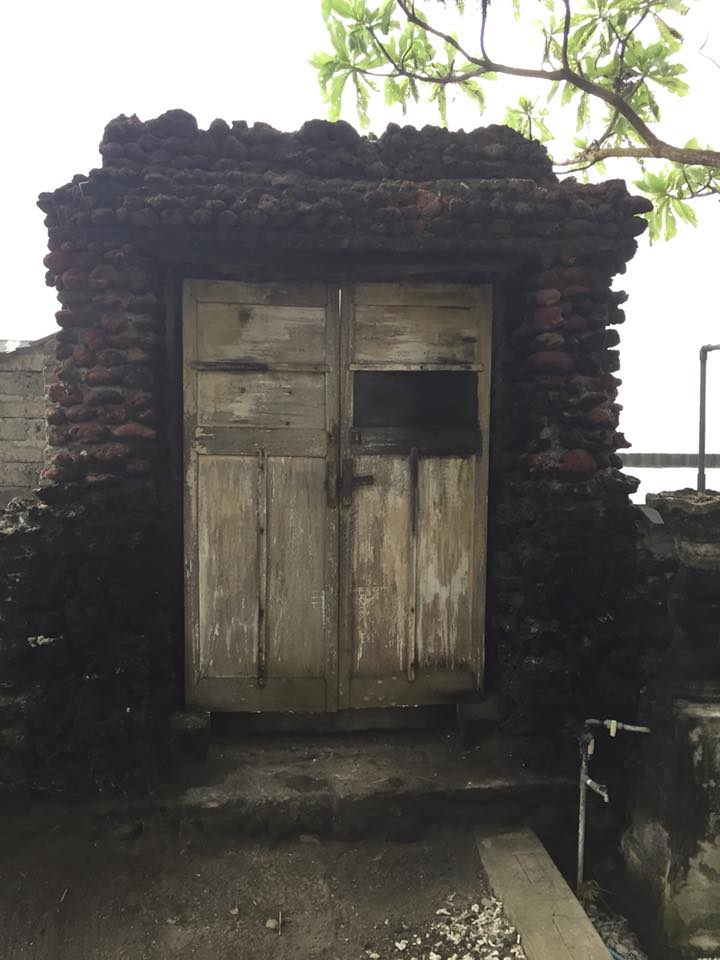 The door leading to the ocean to the right of my digs.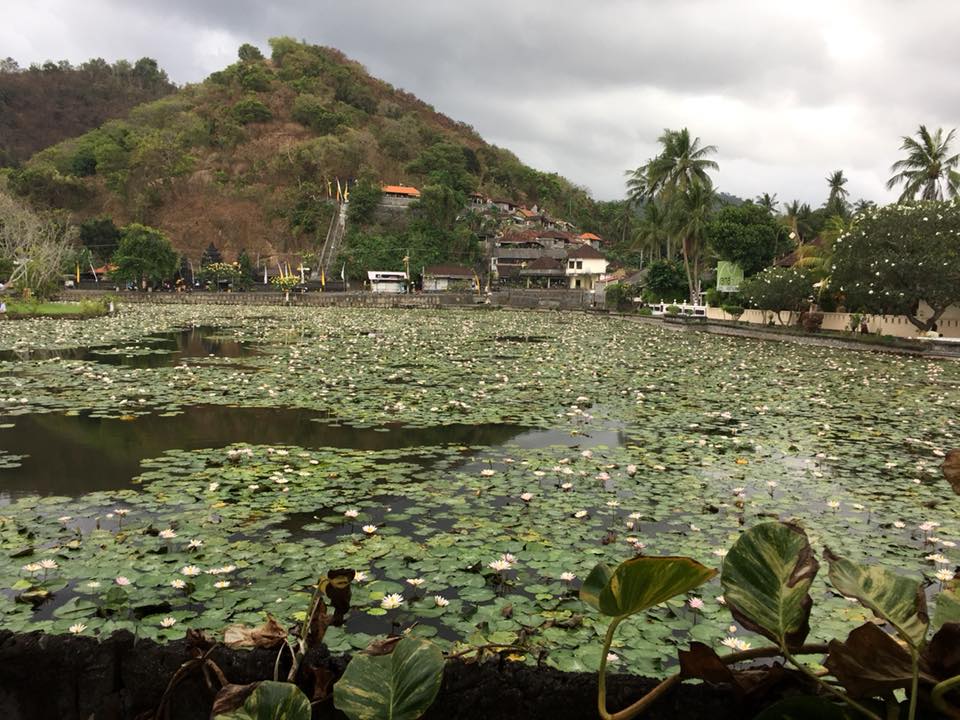 The lagoon I hiked around yesterday, right next-door.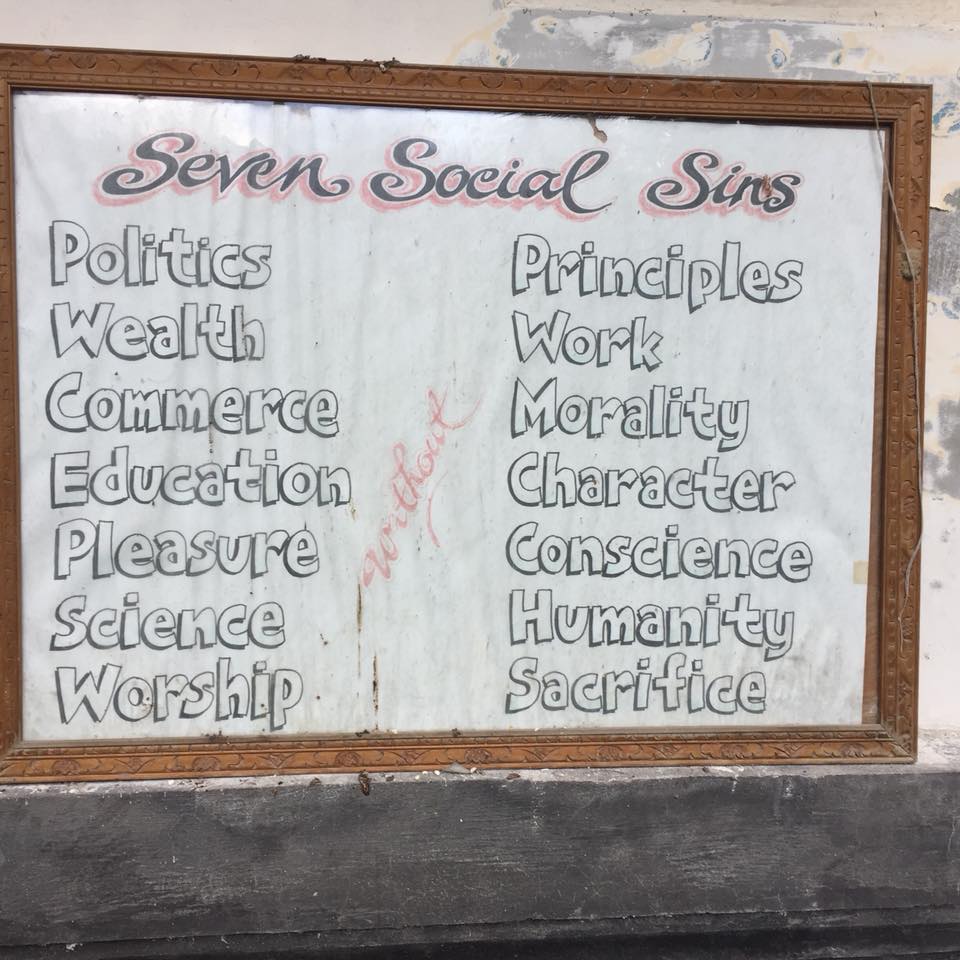 The values touted at this ashram. Read the word on the left insert the word "without" and then read the word on the right. Pretty cool.