Much of today was spent writing stories of grief and bearing witness to each other. In the morning, Nancy talked about the difference between grieving and mourning, a distinction I hadn't really understood myself. I've always considered them synonyms.
Grieving is our own private experience of loss, the way we experience it in our own bodies and minds and spirits. Mourning is the experience of sharing that grief in a public way with the larger community. Having your grief held, witnessed and met in a public way is a critical part of healing and moving through grief, though in our culture there is little of that public sharing of grief beyond the initial rituals of the funeral or memorial service. After that people grieving are left to founder on their own or to "get over it."
One of the most healing things happening at this retreat is that people are writing stories about their losses and those stories are then being heard and witnessed.
So instead of being alone in our individual experiences of grief, feeling we are the only one suffering with grief or loss or betrayal, we are experiencing the reality of grief being a normative experience in the human continuum.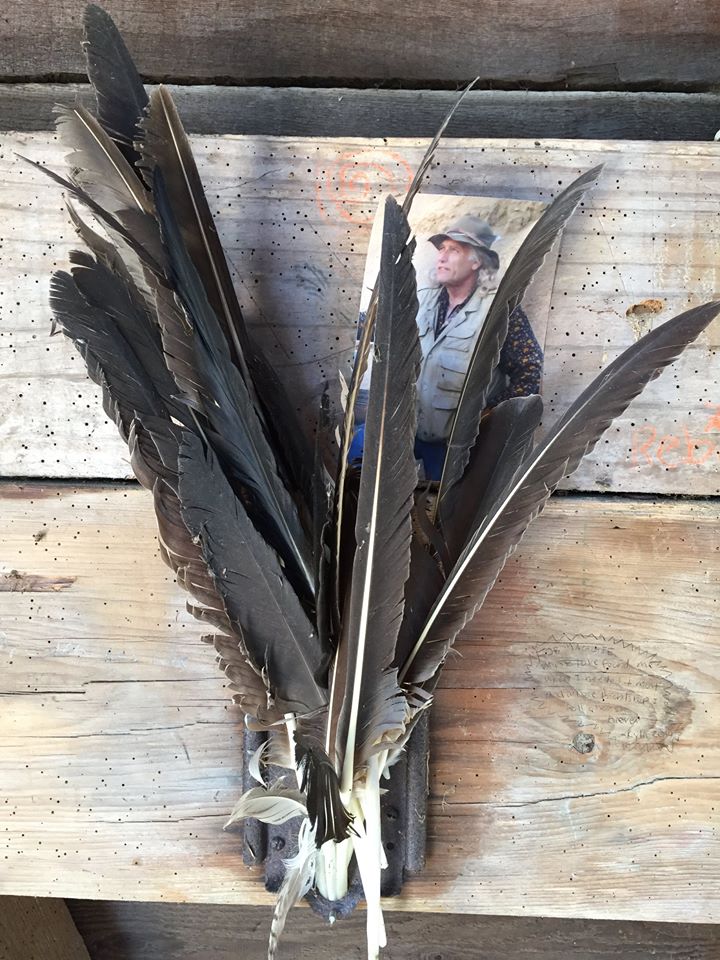 One of the constants in our day here at Commonweal, aside from incredibly nourishing healthy beautiful meals, David's exercises to ground us in our bodies, Nancy's wise words on grief, writing, and the vastness of nature is my reading of poetry. Poetry can sometimes speak to loss in a way nothing else can, so I share a lot of poems, often at the beginning and end of a session and sometimes in the middle as well.
Here are two of the poems I read this evening:
Talking to Grief
by Denise Levertov
Ah, Grief, I should not treat you
like a homeless dog
who comes to the back door
for a crust, for a meatless bone.
I should trust you.
I should coax you
into the house and give you
your own corner,
a worn mat to lie on,
your own water dish.
You think I don't know you've been living
under my porch.
You long for your real place to be readied
before winter comes. You need
your name,
your collar and tag. You need
the right to warn off intruders,
to consider
my house your own
and me your person
and yourself
my own dog.
And this one by David Whyte:
The Well of Grief
Those who will not slip beneath
the still surface on the well of grief
turning down to its black water
to the place that we can not breathe
will never know
the source from which we drink
the secret water cold and clear
nor find in the darkness
the small gold coins
thrown by those who wished for something else
Laura will be offering this retreat twice in the next year. Click here to visit the retreat page.