Today is a day to do last minute errands, to put a vacation message on my email and to do the same on my phone. This afternoon, Nancy and I will have to figure out how to fit our suitcases and all the materials I like to bring to retreats in a car far smaller than the big old Mommy van Karyn and I finally unloaded this fall. I'll be getting a necklace repaired, my car washed, paying a few last bills.
So I do have some things to check off my list–not of them essential, all optional–and we already had a magnificent walk to the beach this morning. After dinner, we'll probably kick back and watch a movie at home tonight. I like to have a day of rest before I teach a big retreat so I come into the space feeling refreshed and grounded.
Now the preparatory phase is over and I eagerly await the fun part–for all the people to arrive–twenty souls coming together to form a community of writing, healing, laughter, tears, communion and sharing.
You make a plan, you create a framework, a structure, a container, and then the people arrive….and that well, changes everything.
And so I sit in sweet anticipation.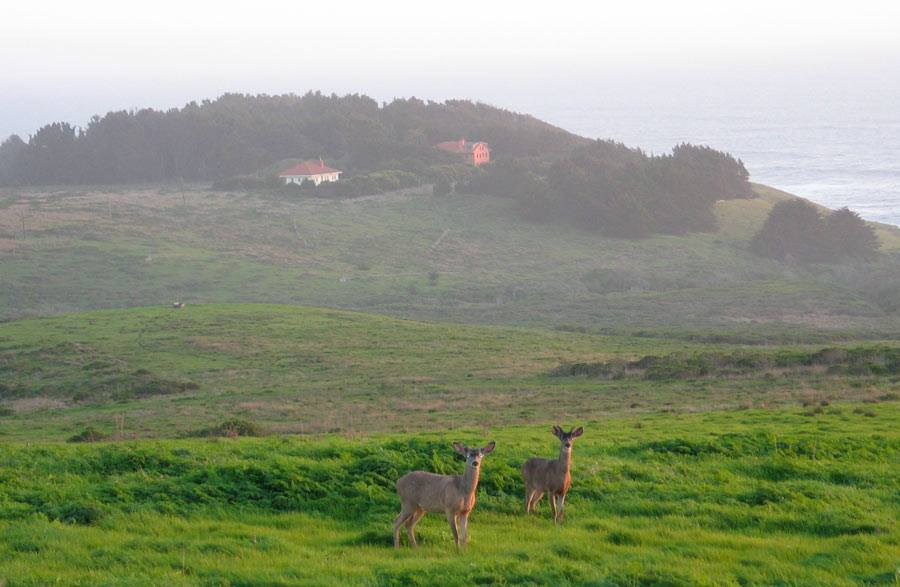 But before I leave you, I wanted to share with you one of the poems I'll be reading during the opening night of the retreat. It's by my former co-author Ellen Bass and it so accurately reflects the human condition–we all have losses and we all have things to grieve for.
I thought it was a good poem to launch the retreat with because it normalizes what everyone in the room is struggling with. We are all human. All of us have our losses. All of us have things to grieve.
Relax is from Ellen's latest collection of poems, Like a Beggar:
RELAX
Ellen Bass
Bad things are going to happen.
Your tomatoes will grow a fungus
and your cat will get run over.
Someone will leave the bag with the ice cream
melting in the car and throw
your blue cashmere sweater in the dryer.
Your husband will sleep
with a girl your daughter's age, her breasts spilling
out of her blouse. Or your wife
will remember she's a lesbian
and leave you for the woman next door. The other cat–
the one you never really liked–will contract a disease
that requires you to pry open its feverish mouth
every four hours. Your parents will die.
No matter how many vitamins you take,
how much Pilates, you'll lose your keys,
your hair and your memory. If your daughter
doesn't plug her heart
into every live socket she passes,
you'll come home to find your son has emptied
the refrigerator, dragged it to the curb,
and called the used appliance store for a pick up–drug money.
There's a Buddhist story of a woman chased by a tiger.
When she comes to a cliff, she sees a sturdy vine
and climbs half way down. But there's also a tiger below.
And two mice–one white, one black–scurry out
and begin to gnaw at the vine. At this point
she notices a wild strawberry growing from a crevice.
She looks up, down, at the mice.
Then she eats the strawberry.
So here's the view, the breeze, the pulse
in your throat. Your wallet will be stolen, you'll get fat,
slip on the bathroom tiles of a foreign hotel
and crack your hip. You'll be lonely.
Oh taste how sweet and tart
the red juice is, how the tiny seeds
crunch between your teeth.
I think this poem beautifully captures the essence of the retreat I'm about to teach–how to fully live and taste joy despite the inevitable losses, challenges and difficult cycles in our lives.
Laura will be offering this retreat twice in the next year. Click here to visit the retreat page.