I'm going to miss these meals—today is our last full day at the Villa. We transfer back to Florence tomorrow. 10 of us will be doing an in-depth tour of Florence for four days. Everyone else flies home or goes on to other destinations tomorrow.
This is the very beginning of olives-the flowers are coming a bit late. They're hoping that all the rain these last weeks doesn't devastate the harvest.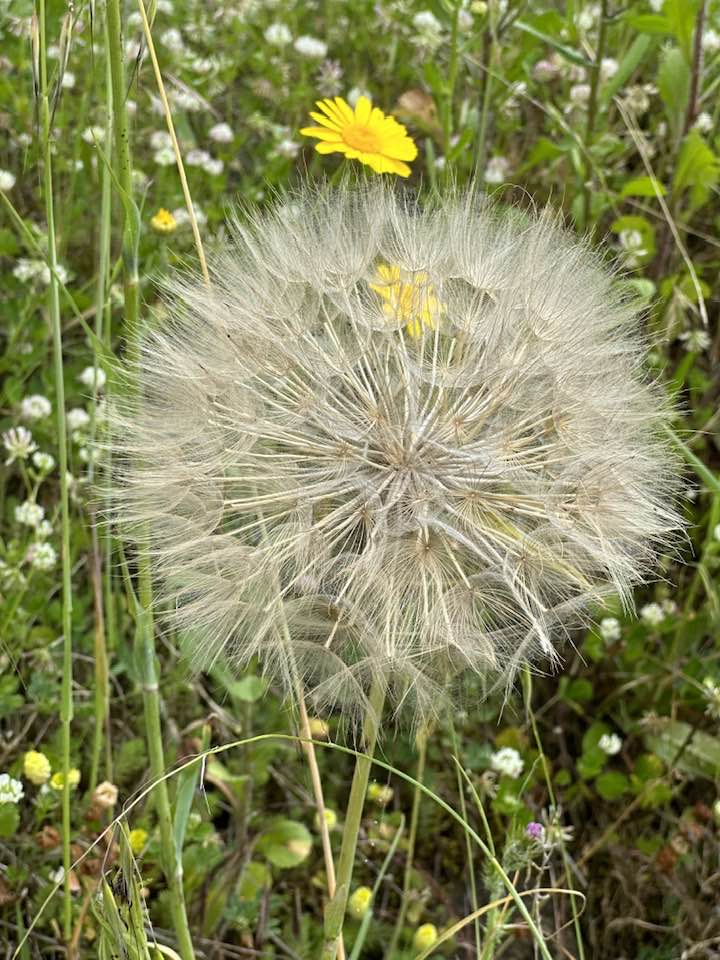 Countryside walk in and out of the rain while everyone else was making pasta. The paths and trails around the Villa are beautiful and filled with vibrant flowers.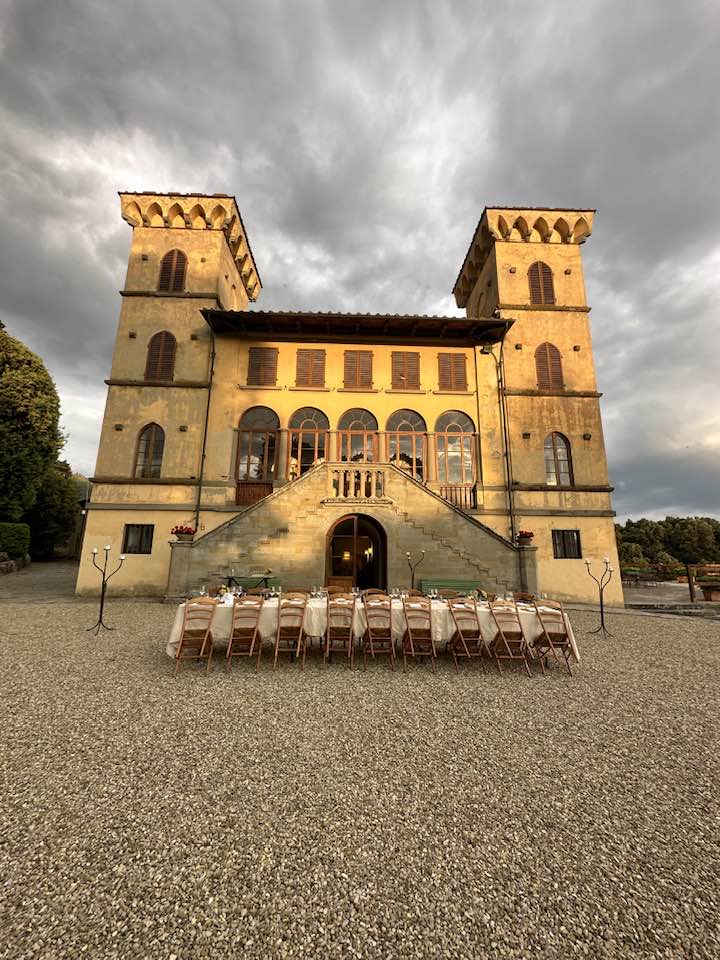 Preparing for final dinner at the Villa