After last night's celebration and Claire's wonderful chocolate cake, it's finally the last morning of the Writing as a Pathway Through Grief, Loss, Transformation and Change retreat.
And what I see around me is laughter, hugging, connecting and yes, some tears. The tough part of a retreat is always when it's over. So we always have a session at the end specifically to deal with the issues of re-entry back into our lives and the "real world."
Everyone returning to their lives today is tender and open, far more tender and open than they realize, so we spend a long time talking about strategies for integrating the gifts of the retreat, sustaining the relationships, setting intentions and how to re-integrate with partners, kids, friends, relatives and the responsibilities of home.
We also take time to appreciate each other. to write together one last time, to speak of our intentions, and to send the loving kindness generated by our work to ourselves, to our circle, and out beyond into our relationships to all beings everywhere. And while we do that meditation, Nancy will burn all the scrolls tied and deposited in the I Release bowl…everything people wrote and chose to let go of.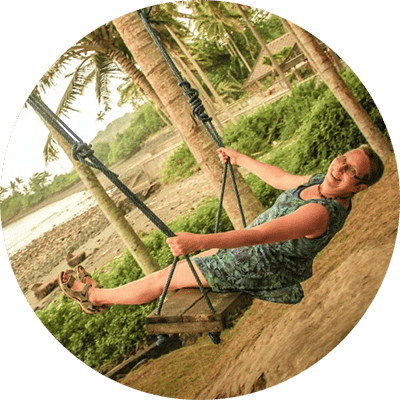 We'll have one more lunch and give a standing ovation to the cooks: Claire, Sherry and Caitlin. As one participant said to me, "This is the first retreat I've gone to where there was so much raving about the food and it was absolutely deserved." We will miss their beautiful meals, cooked with so much love.
Personally, I am full and exhausted at the same time. It is huge to hold space for so much writing, sharing and transformation–to create the safety that makes a community like this possible. I am grateful to David and Nancy for co-creating this week with me and happy that I get to stop at Green Gulch Farm for a visit with my cousin on the way home. Strolling through their beautiful vegetable gardens is the perfect rest on the long drive home. The day after tomorrow I'll be getting on plane with my sweetie and going to visit our two youngest kids in Boston for a long weekend. Life goes on.
Now that the retreat has drawn to a close, we've decided that this, our first writing retreat focused on grief is definitely a keeper–and we will be offering it again next October. You can learn about that retreat and the others coming up in the year between now and then–both in the US and internationally by checking out my writing retreats.
Laura will be offering this retreat twice in the next year. Click here to visit the retreat page.